Do you have a feeling that your blog is missing something? You always put a lot of effort and hard work into producing the best content, but you still don't get the traffic you need. Maybe it's time to take a small step back and reconsider what you're doing, or maybe the problem is that your blog isn't that appealing to your readers. The reality is that when a blog isn't attractive to the eye, the audience will most likely not return. Losing an audience is terrible and even worse if your blog is also your source of income. The bottom line is that if you want to make your blog attractive to visitors and if you want to attract more visitors, you need to make some changes and make your blog more soothing for the eye.
The blogging industry is tough, and it has a lot of competition. That is why it's important to make your blog stand out from the crowd and offer something unique that no other blogger offers. Aside from making your blog more visually appealing, you must ensure that you have the best web host to keep your blog running successfully. You can make all the changes on your blog, but if your host doesn't guarantee a great uptime and isn't reliable, all your efforts can go down the drain. More and more bloggers are choosing cloud hosting and VPS hosting, so maybe you should also try them. Make sure you research before deciding on a web hosting company and a hosting plan and check out the countless reviews online to see the best options on the market. Click here to read more about cloud, VPS hosting, and a 100% reliable company that provides excellent uptime.
Why Do You Need To Make Your Blog More Visually Appealing?
The best and most affordable way to increase your traffic is to have a blog on your site. On the other hand, this strategy works only if your blog keeps the visitors for enough time to turn them into sales. This is where a visually attractive blog plays its role in attracting more visitors.
If you're wondering why you should put the extra effort to make your blog more appealing to the eyes, here are a couple of reasons:
Your readers will develop trust in you, and they'll feel like you value them
You will get more user activity
Readers will find your content more attractive, and they'll most likely share your posts with their friends
When you have higher engagements, your blog will have higher chances of ranking on Google
You will get more leads and more sales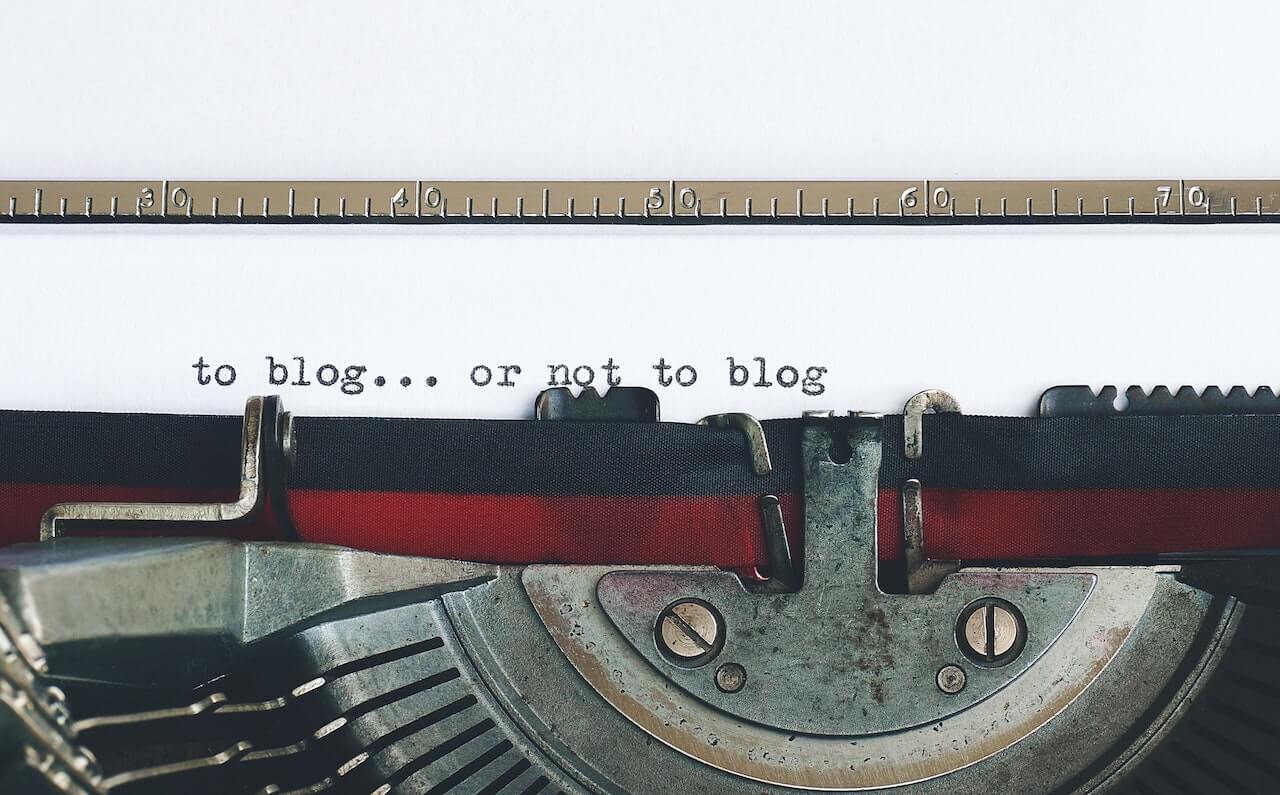 5 Tips To Make Your Blog More Visually Appealing
Following our tips and advice can transform your ordinary blog into the most visually appealing one and attract more audiences. You don't need to put in much effort or hire a professional. By making slight changes, you can make a significant transformation.
1. Choose an Appropriate Theme For Your Blog
The website layout is the first thing visitors see when they click on your blog. This is why you need to have a theme that looks professional and represents your blog the proper way. The best thing is that you don't need to spend tons of money because countless attractive themes are free. WordPress and other website builders offer many customizable options, from layouts, headers, fonts, color schemes, etc. You can customize your blog according to your wishes and desires.
Also Read:
2. Attach Visually Appealing Images to Your Posts
When clicking on a post, the readers don't focus on the article first but on the image. The reality is that the attached image gets the initial attention, so you need to make sure that the image is related to the content. If the image is visually appealing, it will leave a long-lasting impression on the reader and make them return. Many websites offer feely stock photos as featured images, so you can easily use them to get your desired image. Some bloggers want to add a special touch to their images, so they often choose to personalize them by adding overlay text. If you want to customize your images, you can use image editing tools available online and free of charge.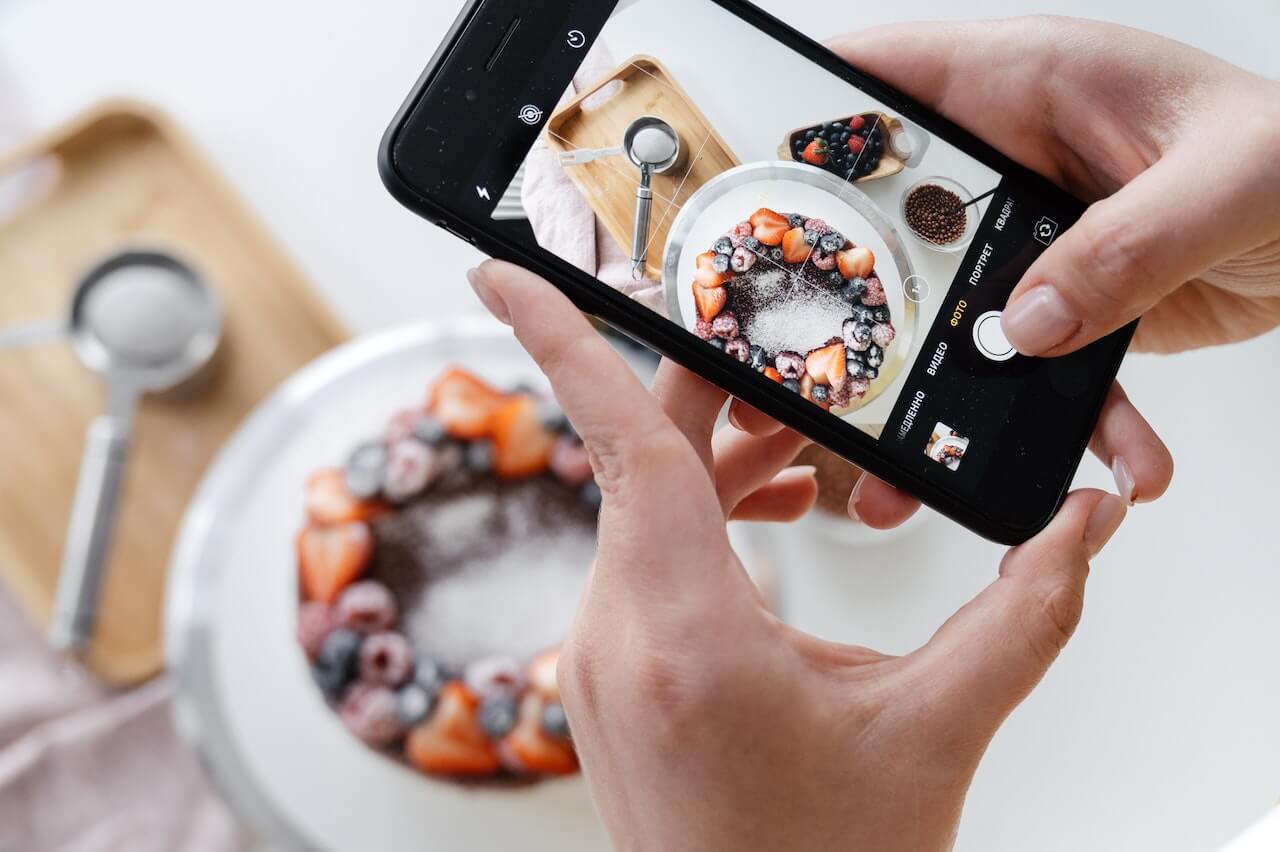 3. Your Paragraphs Should be Small But Filled With Information
All the successful bloggers use all paraphrase formats. The reality is that when a paragraph is too long, the reader gets distracted and tends to move away from the post. If you've done blogging for a while, you know that producing quality content requires a lot of research. Unfortunately, everything can go down the drain if you try to stuff thousands of information into two paragraphs. Choose another way to present your research to your readers; add headings, lists, and charts to make the article easier to follow.
4. Add Relevant Multimedia
If you want to make your blog more visually attractive, you need to start adding multimedia. Add relevant videos, GIFs, interactive animation, or anything that will attract your readers. Don't use just random multimedia; make sure that the one you use is related to your content.
5. Add Social Media Buttons
Social media is extremely important for everyone in the blogging business. Make sure that you add click-to-share buttons on your posts. Adding these buttons will encourage your visitors to share your content, and you'll end up with increased traffic.
Conclusion
Making your blog more visually appealing doesn't require money, but it requires patience, time, and a little effort. By making slight changes to your blog, you'll notice how your traffic will increase, and you'll be more satisfied that your hard work is finally seen and appreciated. Lastly, everyone wants to look at something more appealing in the eyes, isn't that right?