Game app development is an ever-evolving field, driven by advancements in technology, changing user preferences, and the constant pursuit of innovation. As the gaming industry continues to flourish, it's essential for game app development companies to stay ahead of the curve and embrace the latest trends. In this article, we will explore 10 key trends in game app development, highlighting their impact on the industry and the opportunities they present.
Table of Contents
Game App Development – Top 10 Trends
Augmented Reality (AR) and Virtual Reality (VR)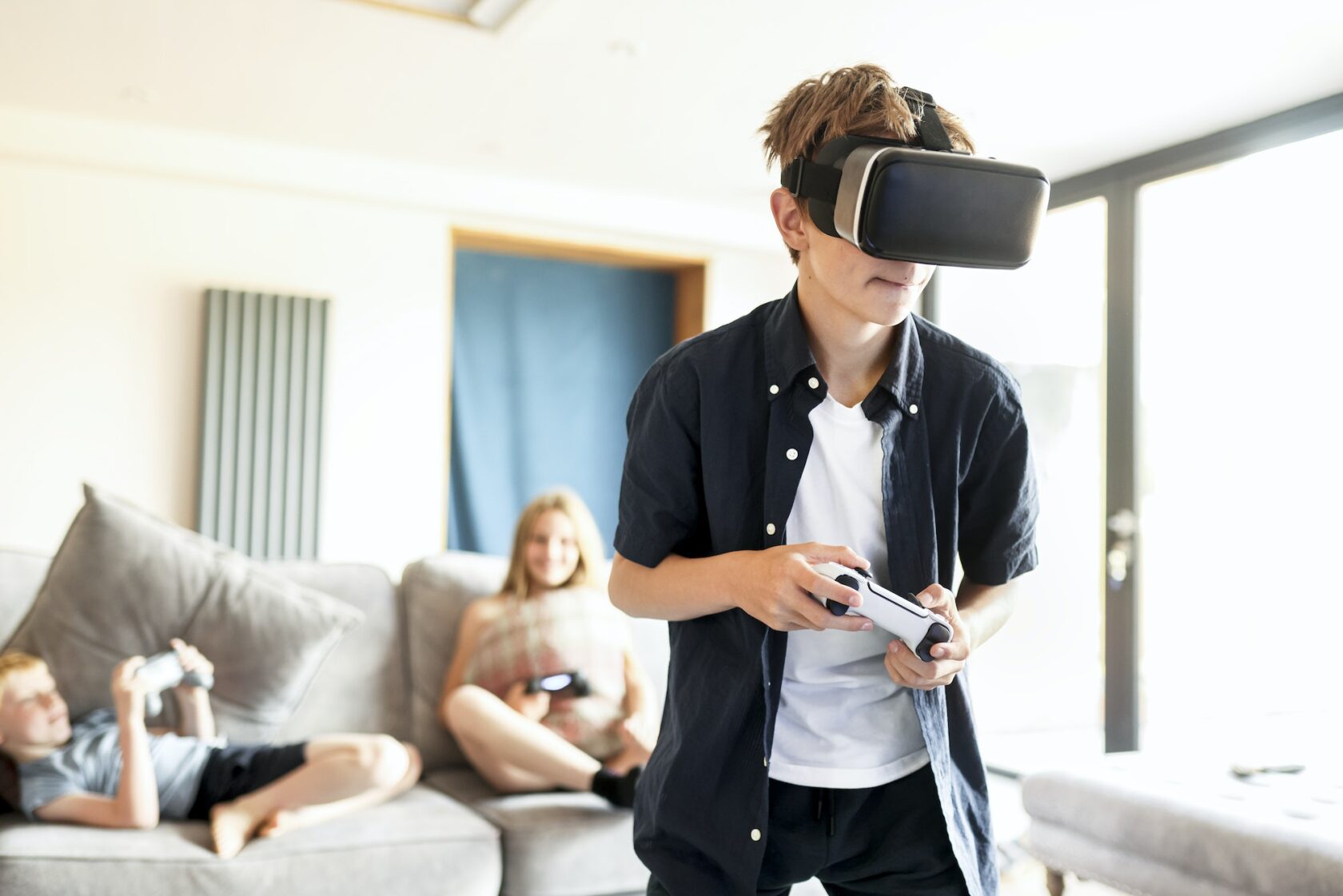 AR and VR technologies have revolutionized the gaming experience, blurring the lines between the real and virtual worlds. Game app development companies are increasingly incorporating AR and VR features to create immersive and interactive gameplay. From virtual simulations to real-world interactions, these technologies offer new dimensions of engagement and excitement.
Cross-Platform Compatibility
With the growing popularity of gaming across various devices, cross-platform compatibility has become a significant trend in game app development. A Mobile Game app development company is focusing on building games that seamlessly run on multiple platforms, such as mobile devices, PCs, and consoles. This trend allows players to enjoy their favorite games regardless of the device they choose to play on.
Cloud Gaming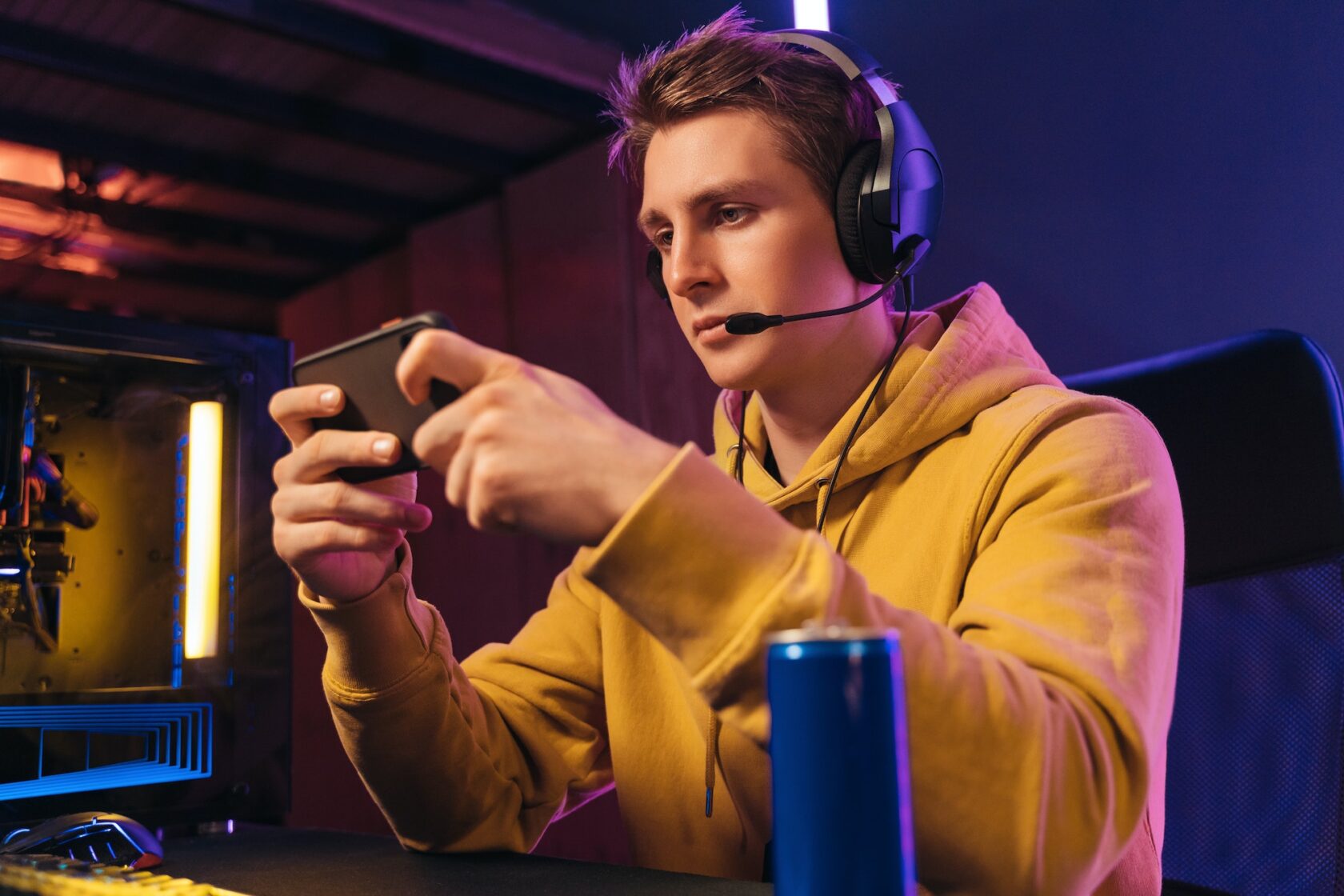 Cloud gaming has emerged as a game-changing trend in the industry. Game app development companies are leveraging cloud infrastructure to offer streaming services, allowing players to access games on-demand without the need for high-end hardware. Cloud gaming offers convenience, scalability, and the ability to play across devices with seamless synchronization.
Hyper-Casual Games
Hyper-casual games have gained immense popularity due to their simplistic gameplay, easy accessibility, and quick sessions. Game app development companies are capitalizing on this trend by creating hyper-casual games with addictive mechanics, minimalistic visuals, and simple controls. These games appeal to a broad audience and have a high potential for virality.
eSports and Competitive Gaming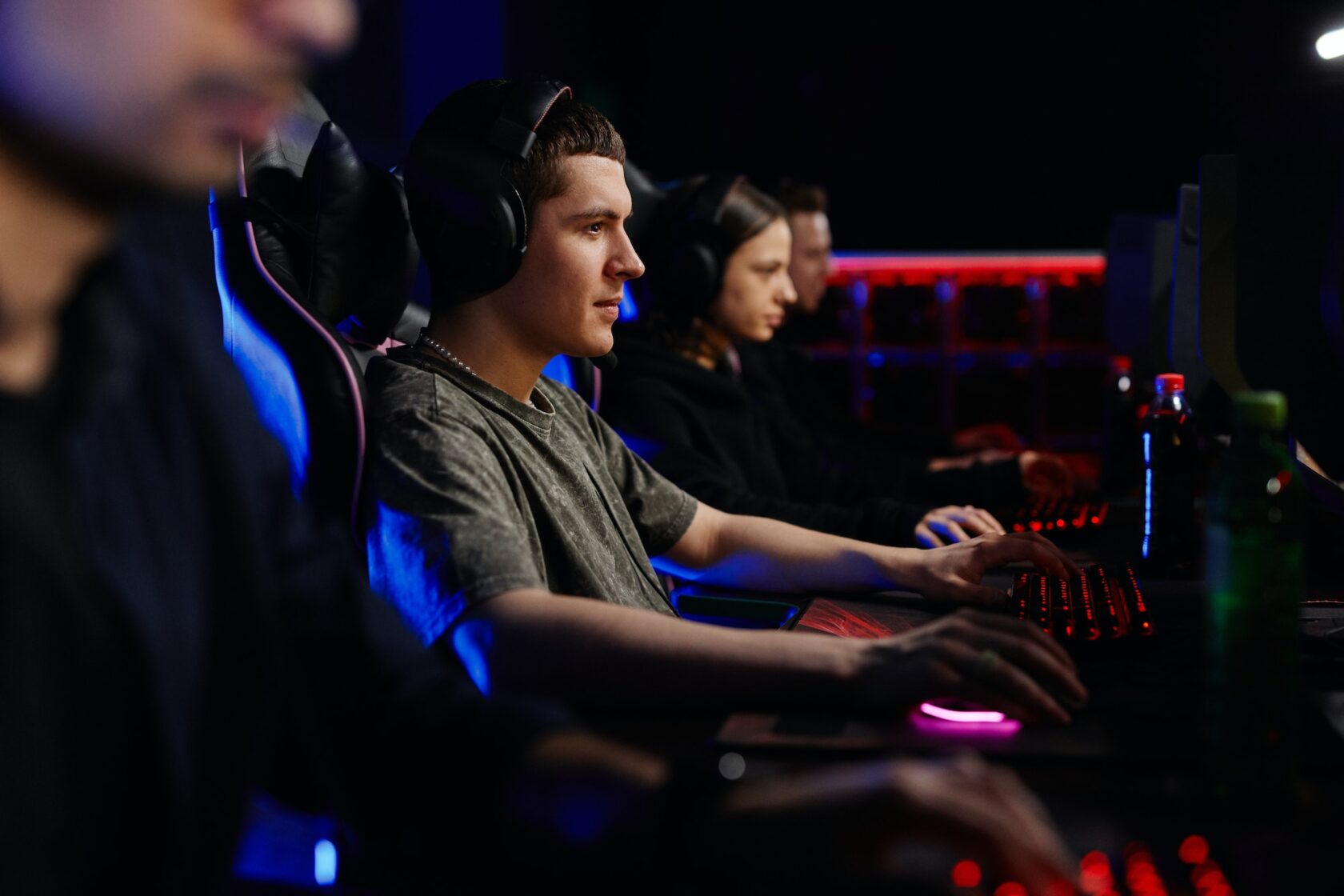 The rise of eSports and competitive gaming has created new opportunities for game app development companies. They are developing games that cater specifically to the eSports community, offering features such as multiplayer modes, ranking systems, and tournament support. The focus on competitive gameplay and online multiplayer experiences drives engagement and fosters a passionate player base.
Also Read:
In-Game Monetization
In-game monetization strategies have evolved beyond traditional methods. Game app development companies are integrating new revenue models, such as in-app purchases, subscriptions, and rewarded ads. They are also exploring innovative approaches like virtual economies, cosmetic items, and loot boxes. These strategies help generate revenue while maintaining a positive user experience.
Social and Community Features
Game app development companies are recognizing the importance of social and community features in enhancing player engagement and retention. They are integrating social sharing options, in-game chat systems, and community-driven content creation tools. These features foster a sense of belonging, encourage player interaction, and create a vibrant ecosystem around the game.
Artificial Intelligence (AI) and Machine Learning (ML)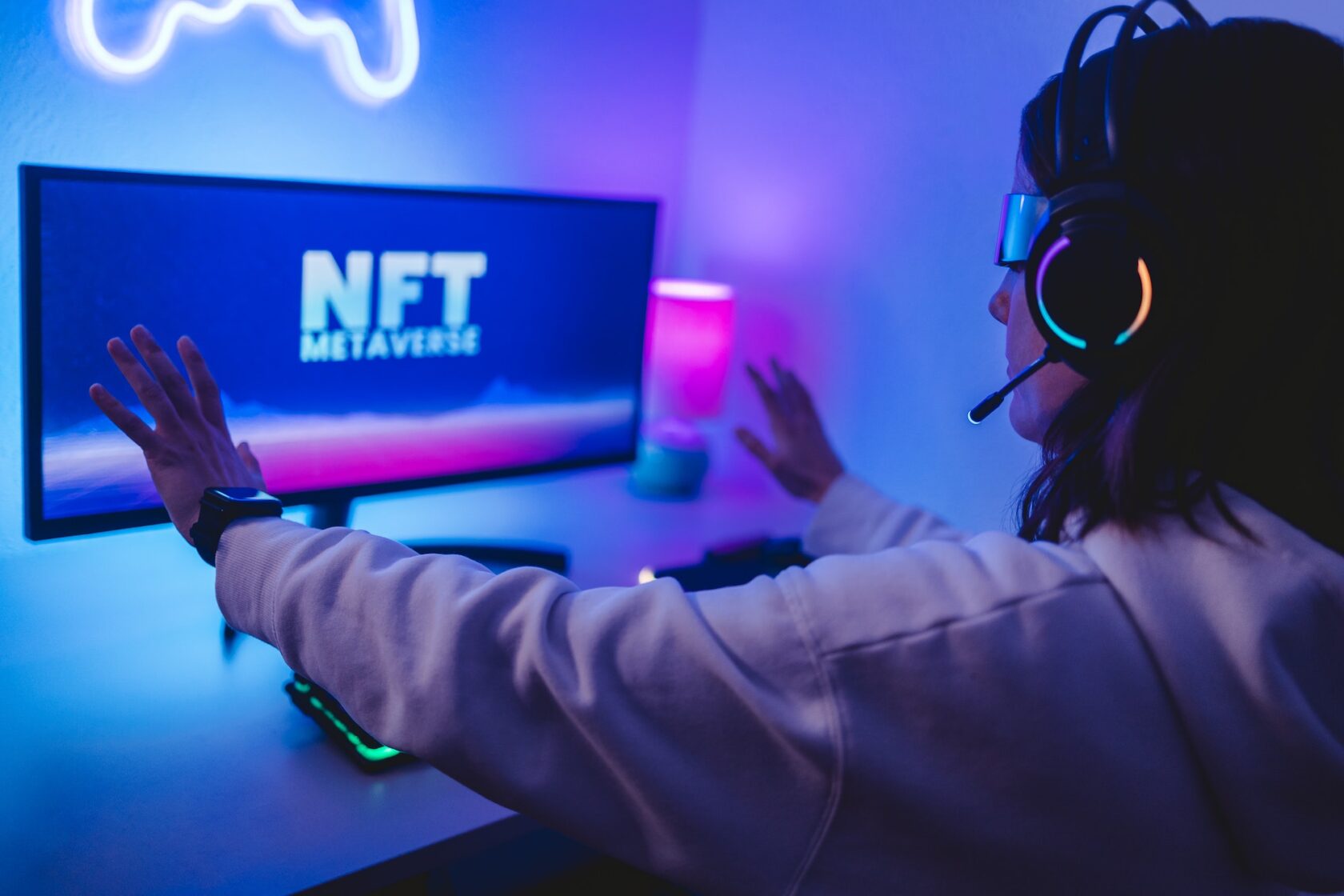 AI and ML technologies are transforming game app development. Companies are leveraging AI for various purposes, including creating realistic non-player characters (NPCs), improving game balancing, enhancing player experiences through adaptive gameplay, and generating personalized content. ML algorithms also play a crucial role in analyzing player data and delivering targeted experiences.
Blockchain and Cryptocurrency Integration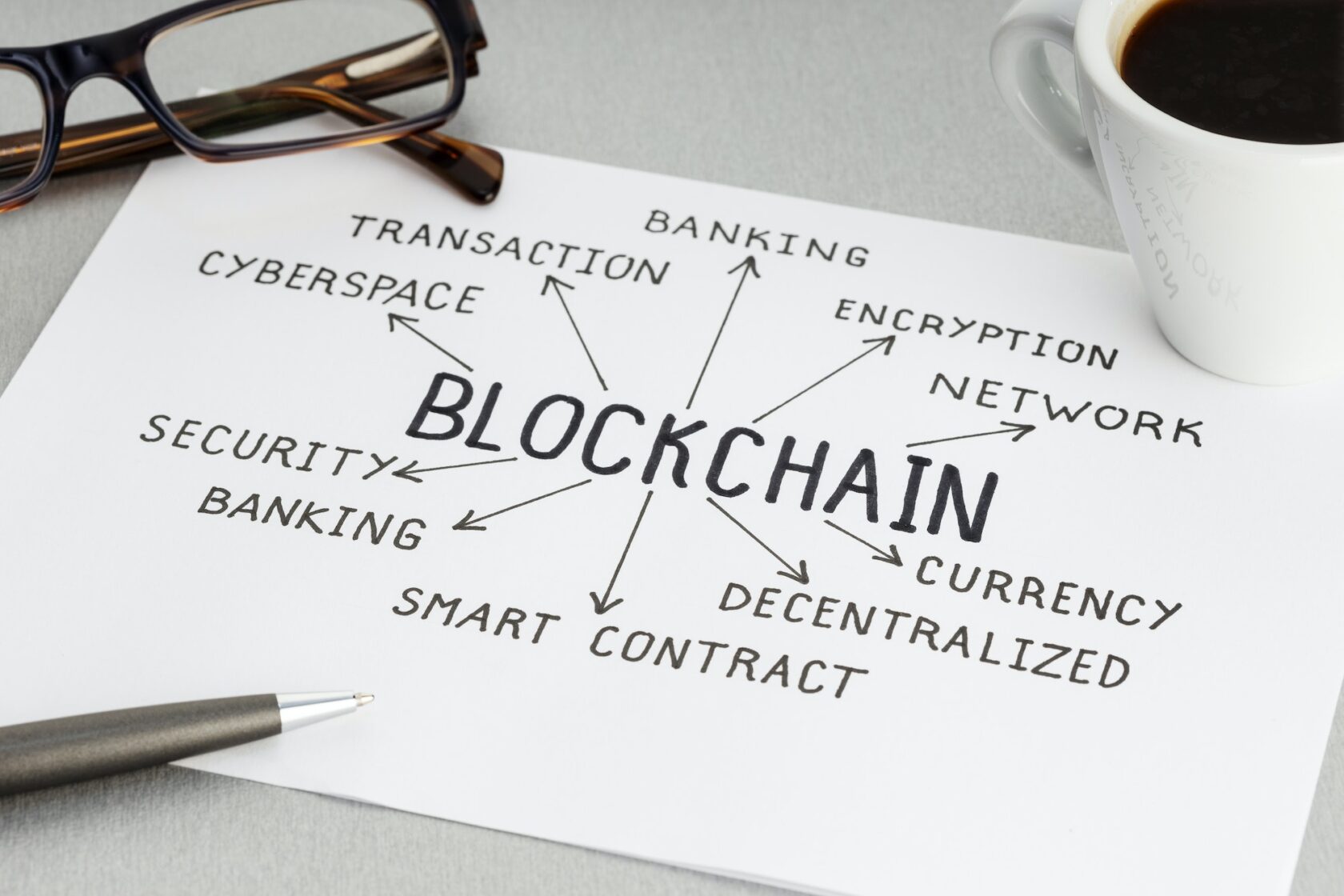 Blockchain technology and cryptocurrencies are making their way into the gaming industry. Game app development companies are exploring blockchain-based solutions for secure item ownership, decentralized marketplaces, and provable fairness in games. Cryptocurrencies are also being used for in-game transactions, rewarding players, and enabling peer-to-peer trading.
Environmental Sustainability
With the increasing focus on sustainability, game app development companies are incorporating environmental considerations into their games. They are creating games that promote eco-friendly practices, raise awareness about climate change, or incorporate green themes. This trend reflects the industry's commitment to social responsibility and aligns with the values of the players.
Conclusion
The game app development landscape is continuously evolving, driven by technological advancements and evolving user expectations. These 10 trends highlight the direction the industry is heading and the opportunities available to game app development companies. By embracing these trends and staying abreast of emerging technologies, companies can create innovative and engaging games that resonate with players. As the industry continues to grow, game app development companies must adapt to these trends to remain competitive and provide memorable gaming experiences for players around the world.