Did you know around 27% of the global online population uses voice search on their mobile devices? The most surprising thing is that this number is growing rapidly, and it is expected to grow even more in the coming years.
More and more people are feeling more at ease using voice assistants and smart speakers such as Google Assistant, Alexa, and similar devices. The reason why people use voice search is because of its ease of use.
If you intend to remain competitive in the market, then you must optimize your content in the voice search results. In this blog, we will provide you with tips to optimize your content for voice searches. The goal is simple- readers can find you, and your webpage can show up in the voice search results first page.
Table of Contents
Tips to Optimize Your Content for Voice Search
Use Conversational Keywords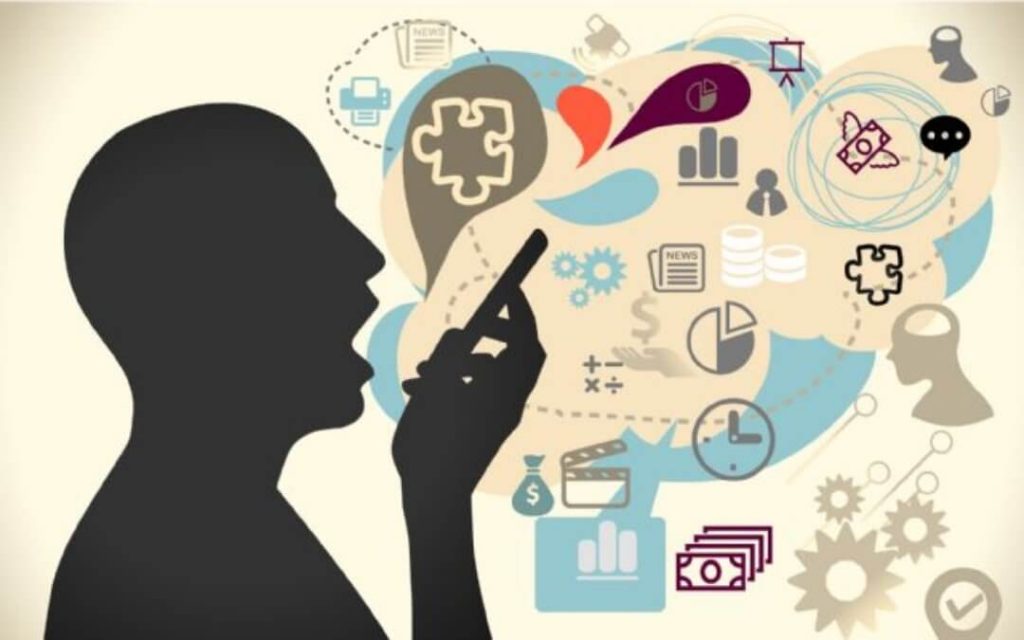 If you want your content to show up in front of users, then you must embed conversational keywords in your content. You need to think from the customer's angle.
Ask questions: "What they might be searching for?" If you are a customer, what would be your search query on the internet?
For example, if you are running a restaurant business in Toronto, and you want to build your presence in the digital world so that more and more people will be able to find you. Then, you might look for an SEO Company In Toronto to mark a strong online presence for your business and gain clients online.
So, businesses should focus on using longer, more natural-sounding keywords because that's what people tend to use when they do voice searches, which are like talking to their devices.
Remember, when you write content for your website, optimize it with the use of conversational keywords.
Write The Way You Speak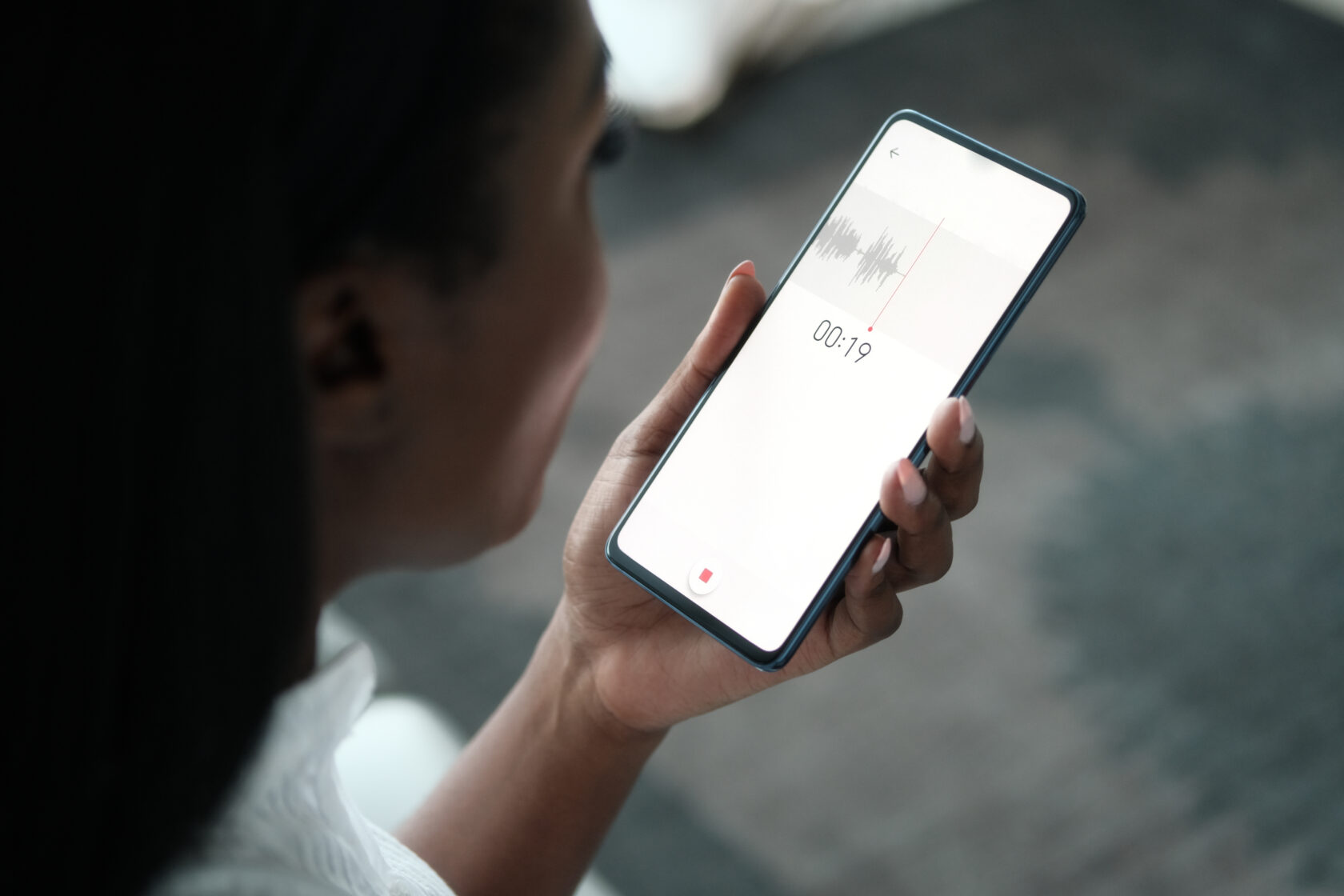 For whom are you writing the content? Your readers and clients, right? The websites that rank high have their content written in the most natural tone.
Write your content in such a way that even a 10-year-old can easily understand. And they need not jump to the other web page in search of the content. Also, when you write the content the way you speak, it will be advantageous in showing up on the voice search results.
To optimize your content for voice search results, make sure to add relevant keywords and write the content in a way that is highly readable. Structure your content using bullet pointers, headings and sub-headings. Avoid using too many difficult words in your content. This strategy will improve your website's position in voice search results as well as the overall user experience.
Also Read:
Use Schema Markup
To show your content on the voice search results, it is advisable to use markup schema on your web page.
For your web page content to rank on the first page of the voice search results, the web crawler must understand its content and the keywords it has to rank your content on. For that, it is best to use Schema Markup. Depending on the content type you're writing, you can select the suitable schema markup for your web page.
Let's say you have written content on "8 tips to become successful," and you desire to rank your article at the top of the search results.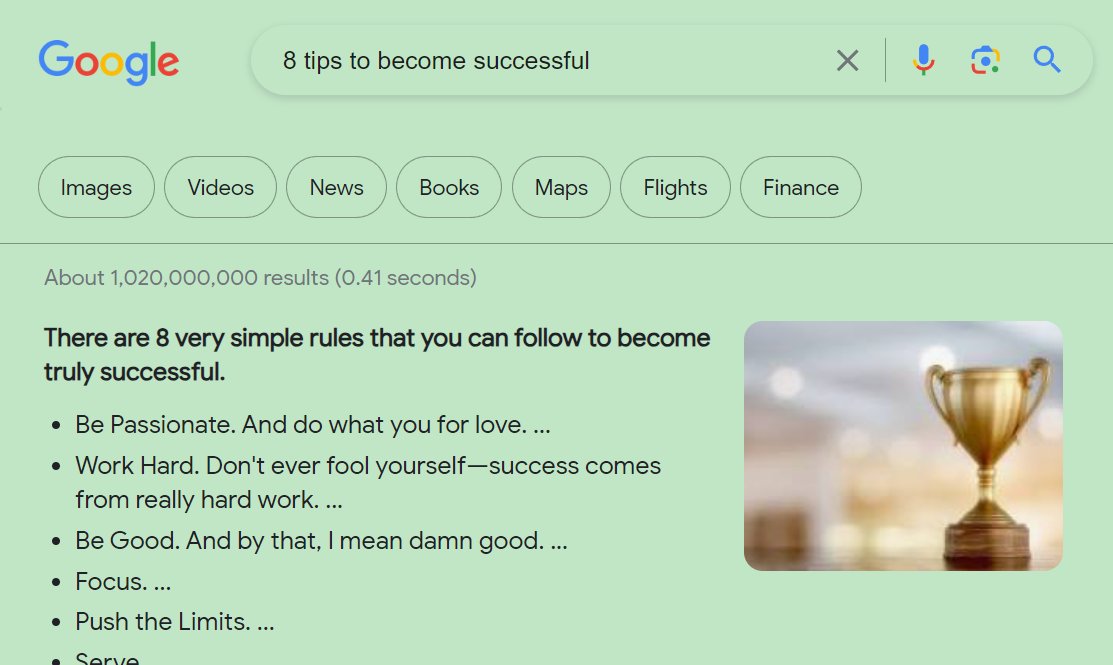 Using schema markup will make it show like this, and your readers are likely to click the link. Henceforth, it will increase your web traffic.
Prioritize Local Search Optimization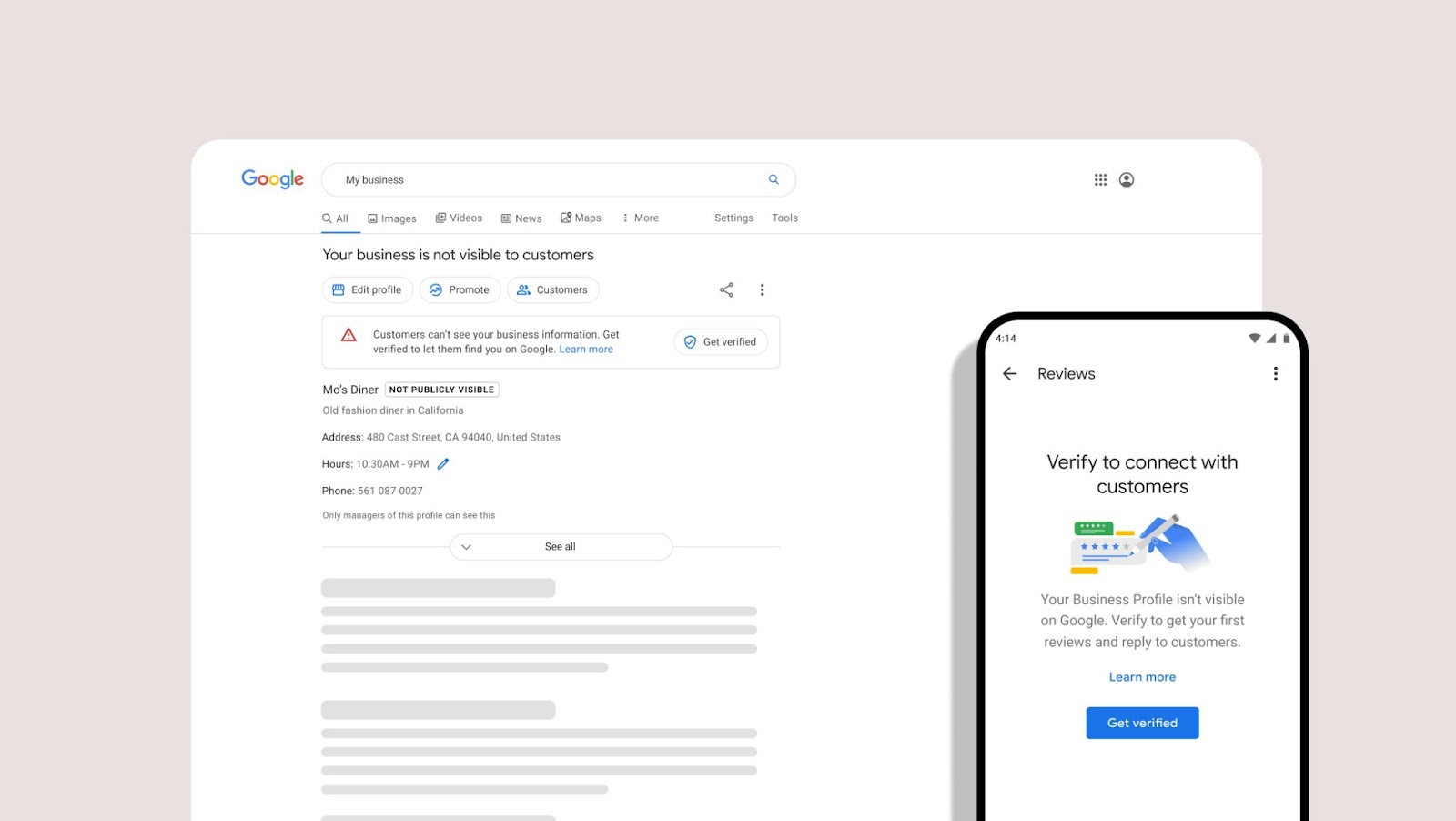 Millions of people use voice search to get directions or discover nearby businesses. If you want your website to be found in local voice searches, follow these steps:
On every page of your website, provide your company's name, address, and phone number (NAP).
Create and optimize a Google My company profile that includes information such as your company hours, customer reviews, and photographs. This increases the likelihood of your company appearing in local voice search results.
Conclusion
In 2024, optimizing your content for voice search can significantly increase your chances of ranking higher in voice search results.
Remember to create easy-to-read content that directly addresses consumers' issues. Make your content scannable and user-friendly by using subheadings and bullet points. Incorporating schema markup can enhance the way search engines analyze your content. It allows them to extract essential information more effectively.
If you haven't already optimized your content for voice search results, do it right now!