Blogging is a digital marketing strategy that small, medium-sized, and large enterprises can use to generate organic traffic to their websites. Visibility in Google's search engine is critical when doing digital marketing campaigns. However, to rank high in Search Engine Results Pages (SERPs), your blogs need to be SEO-optimized to be picked up in online searches.
Unfortunately, SEO optimization is a skill that not everyone has. You might have good content, but a lack of SEO optimization may make it invisible to Google and thus unable to generate organic traffic. To know how to properly optimize your blog for search engines, just continue reading below:
Use Relevant Keywords
You don't need to guess the words that you should use when you're writing your blog content. However, you should do a thorough search to identify what online searchers would usually type in when they are looking for things that are related to your products or services. Keyword research is a skill that helps you know the topics that your customers might be interested in as shown by search engine data.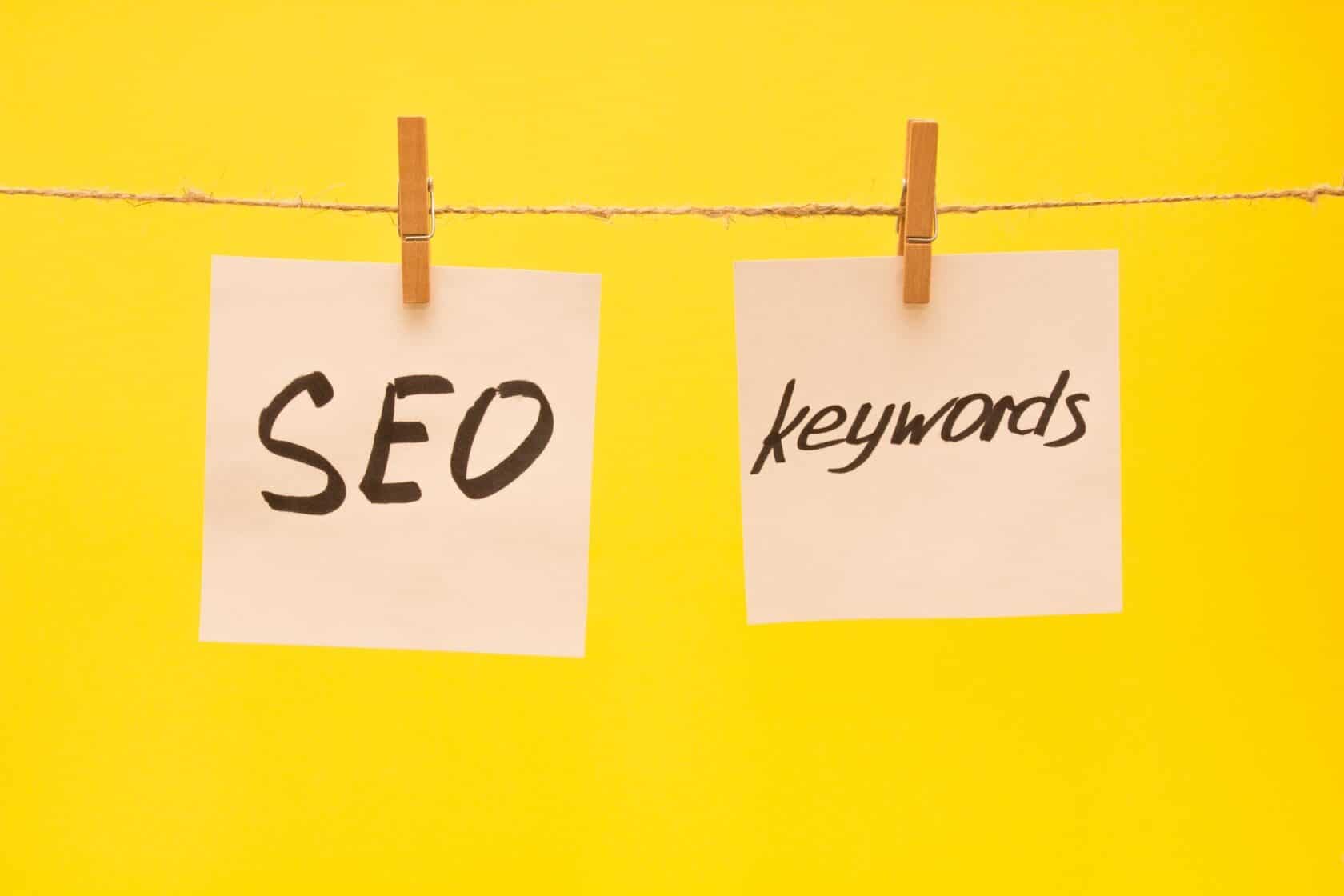 Once you have identified your keywords, plan your content strategy around them. By doing this, you end up writing relevant topics that are searchable by your target audience. There are many free keyword search tools that you can use if you have no idea where to start. Using these tools, you can get in-depth keyword data, track keyword position, and analyze the competition.
Write A Good Blog Title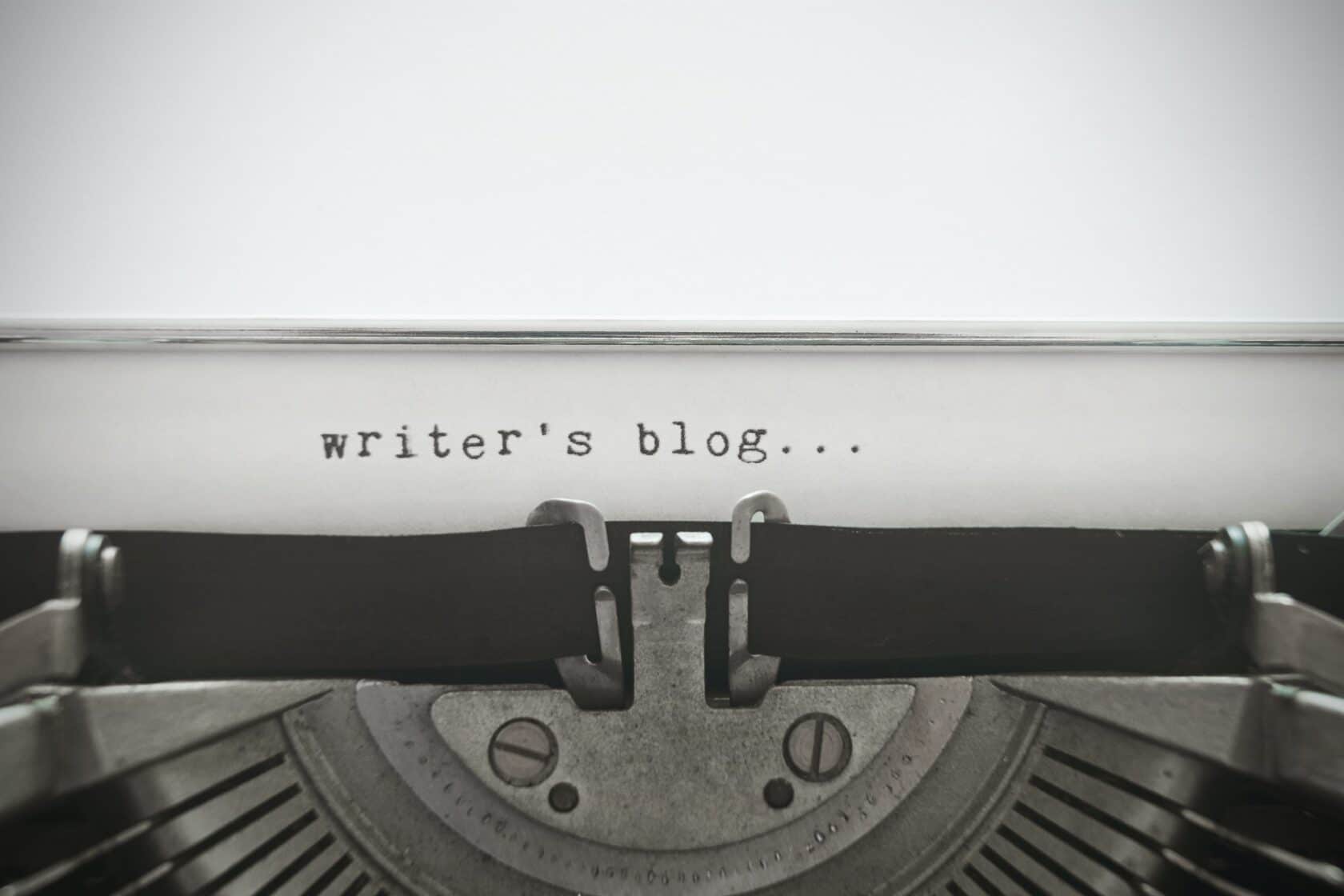 An SEO-optimized title boosts the relevance of your blog in search engines. Besides that, it motivates your visitors to click on your blog from the search results page that they see. Your title can be optimized by simply using the relevant keywords for your niche or business.
Apart from the keyword, craft your title in a way that makes it click-worthy and catchy. To write a mind-blowing headline, using emotional marketing value (EMV) would be a great strategy. This requires the use of words that spur emotional responses in your target audience.
Some free online tools for writing titles have built-in headline analyzers to give you a headline score and real-time tips to help you boost your click-through rates. You may also want to make use of such.
Include Internal Links
Internal linking helps you create a contextual relationship between your new and older posts. If you're using WordPress for your website, you can search for your old blogs in the post editor. When you've seen the post, select the text you want to link it and then click on the link button. If you want to know more about WordPress blogging, then you can find out here.
If done well, internal linking can help boost the main pages of your site and this tells search engines to improve the ranking of such pages.
Add Videos And Images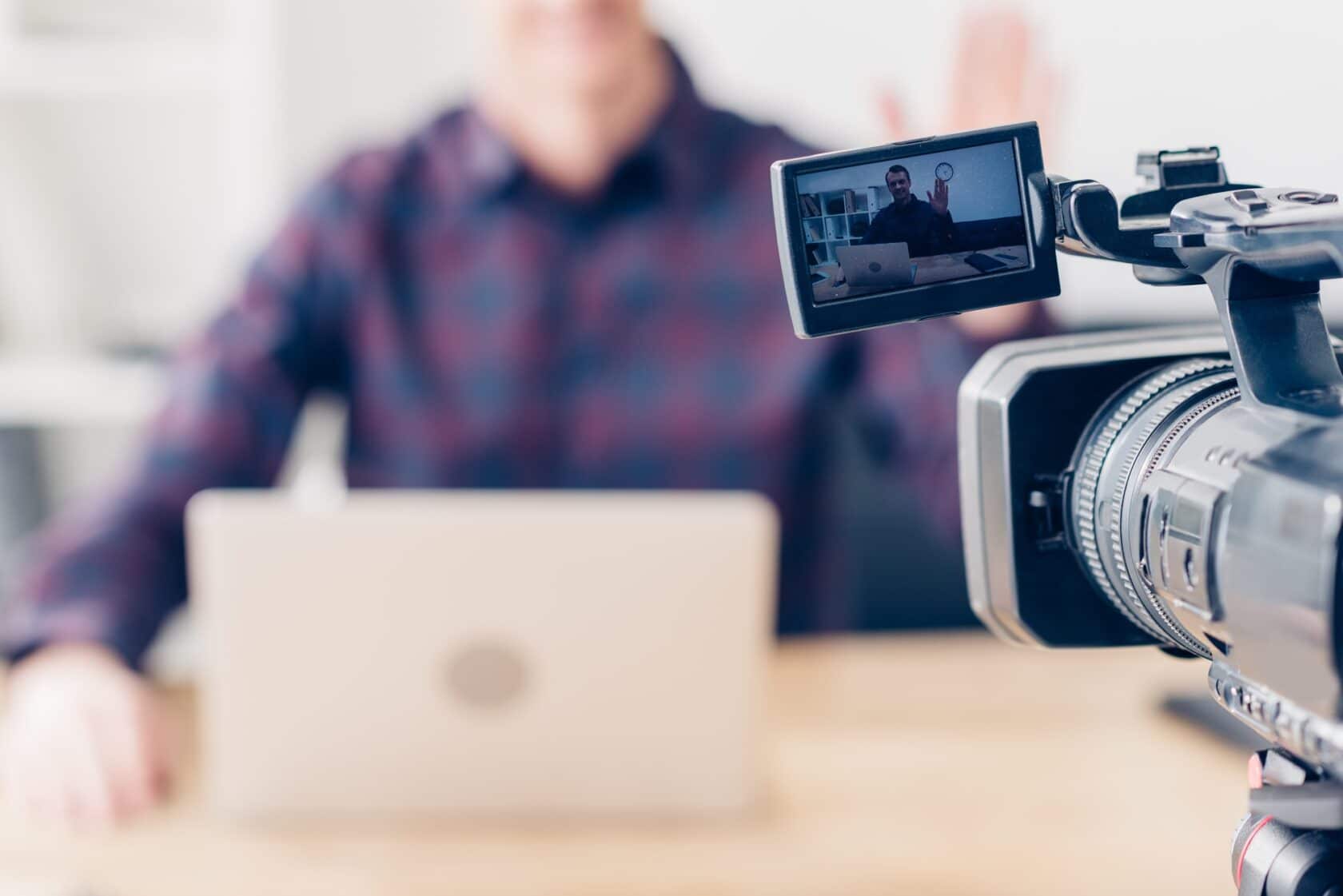 When it comes to search engine optimization, textual keywords are the bread and butter. However, it cannot be denied that images and videos can literally make your blog more engaging and interactive. Therefore, it's important to add these elements as well.
Apart from commercial images, there are many places where you can get royalty-free images for your articles. You may also consider using your photos or create original graphics with free tools online.
But you should not stop there. Since videos and images are not like texts that can be recognized by search engines, they can still be optimized using the right keywords. You can add alt texts, captions, and descriptions to your videos and images so search engines can still 'read' what they are about. This eventually helps boost your ranking. And speaking of descriptions…
Include A Meta Description
This is an HTML meta tag that can be added to any page. It's a short description of what is contained in your blog, and search engines usually show this on SERPs. Social media platforms such as Twitter, Linked In, and Facebook show the meta description when you share your blogs on their platforms as well.
When writing your meta description, make sure you also use focus keywords for search engine purposes. This helps in further optimizing your blog. Another rule to remember is that meta descriptions must not be more than 155 characters, and the keyword must be found in the earlier part of your description.
Conclusion
Regardless of the kind of products or services that you sell, a blogging habit can help you increase exposure and business revenues. However, to execute an effective blogging strategy, make sure that your blog is SEO-optimized in the first place. Good content isn't enough. You need to implement the strategies discussed in this article to make sure your blog reaches the right audience.