Have you got a major presentation coming up? Wish to attract the attention of your audience? The best way to ensure that the target audience is engaged and fully drawn is by delivering eye-catching visuals and interesting animations. This implies that you are required to choose the right video presentation software that allows you to unveil your creative side while helping you create a video slideshow that stands out.
Selecting the best video presentation software for your project can be time-consuming, especially when you are not prepared. This is why we have come up with a comprehensive list of a few video software to create presentations.
Must Read: 6 Tips on How to Edit 4K & Long Mobile Videos Smoothly
Here are some of our top picks:
1. Visme
With the latest update to the all-new Visme software solution, you can create, download, and even share your video presentations similar to creating any other type of content. Using the given software solution, you can look forward to uploading any video footage or clip while using the extensive list of clips available in its gallery. Visme is a leading cloud-based video presentation or YouTube video maker software solution providing access to tons of features.
2. Prezi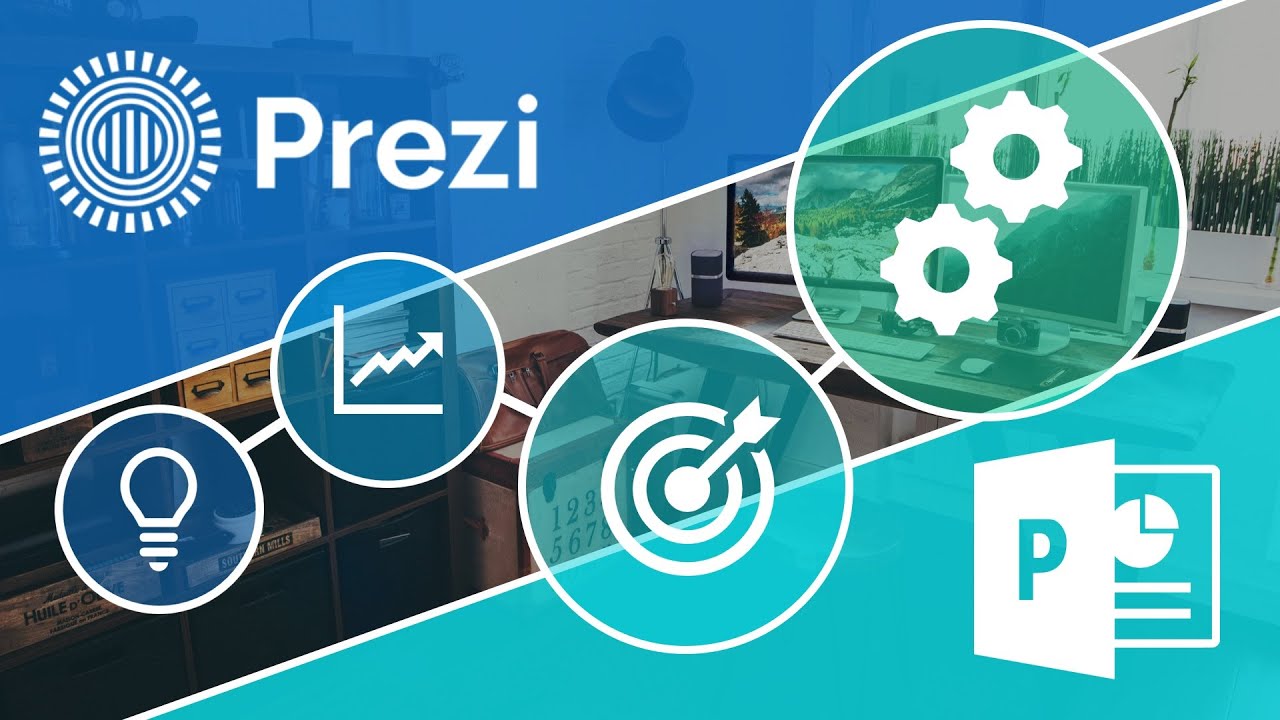 By delivering contemporary video presentation ideas, Prezi does away with the traditional slide-to-slide presentations. The software is known to provide a large canvas, wherein you can use your creativity to deliver amazing, feature-rich presentations. There is also the option of adding blocks of texts & images while creating miniature slides simultaneously. During the presentation, you can easily browse across the canvas and zoom in to observe the individual pieces of content.
3. VideoCreek
This is another video presentation software solution by VideoCreek. It is a leading video content creation software known to provide access to innovative designs for video presentation slides. The specialized app is geared toward the creation of ads. It also allows you to create incredible videos following the horizontal format for working as presentations.
4. Canva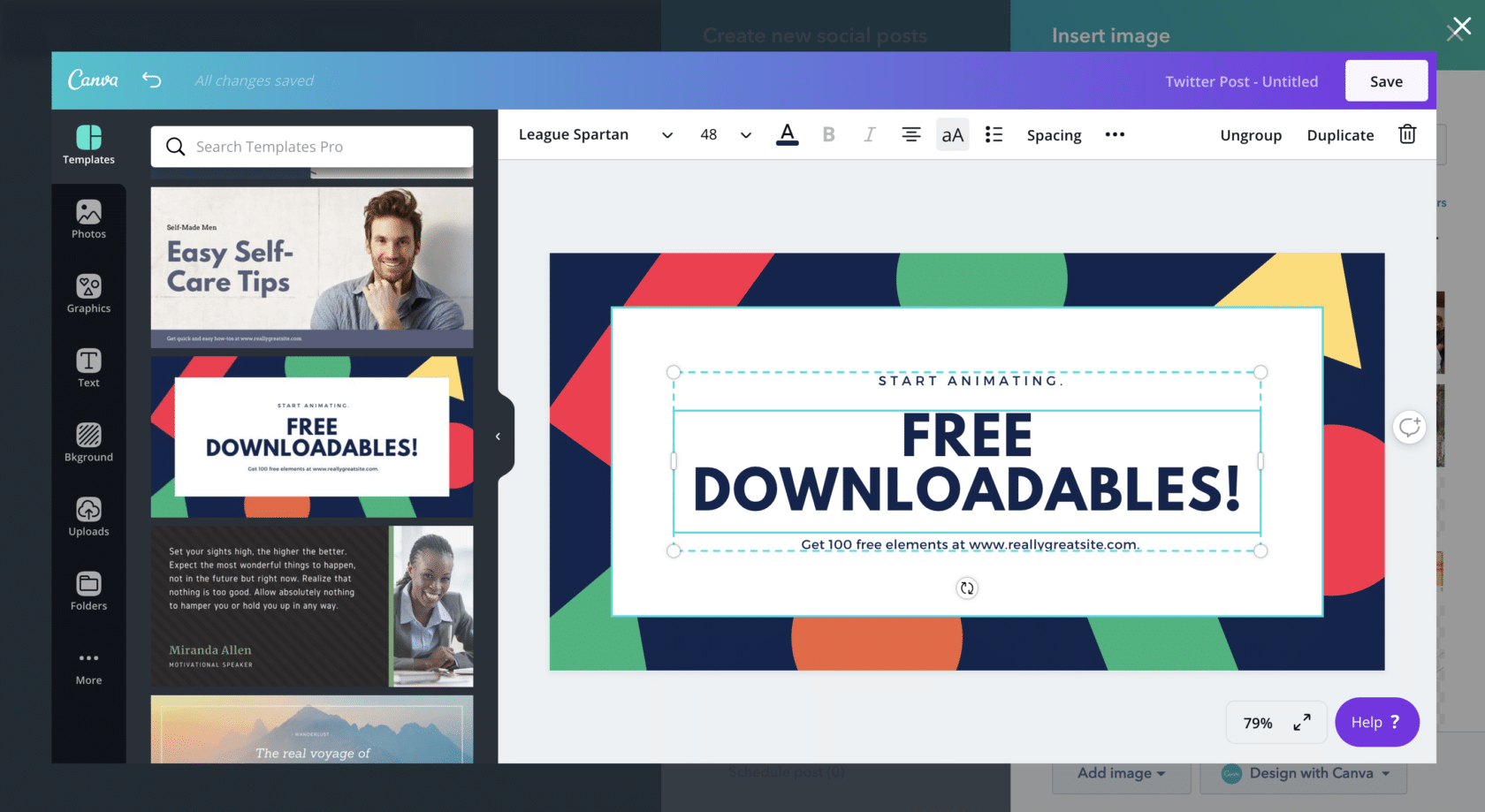 This software is perfect for making speedy presentations right on the web browser and webinar platform. It is best known for providing access to a series of free layouts that help you to design the presentation video seamlessly. Moreover, it also gives easy access to customize the templates available to suit your purpose of presentation. You can even host Canva presentations live by inviting your friends or close ones to the online show.
5. Biteable
This leading cloud-based video presentation software is quite similar to Promo in a way that they promote the software in the form of a marketing video creator. The latest version Biteable 3.0 has been released lately and features an abundance of templates and advanced features.
6. Powtoon
This software solution has been the long-time favorite choice for the creation of feature-rich video presentations, especially for the creation of explaining through videos. The presence of whiteboard and animated explainers in the tool is quite famous among users. The software is also known to provide a variety of options for designing video presentations in five major styles.
7. Animaker
The best part about this slideshow maker software solution is that it provides access to an array of specialized tools and templates for your bespoke video presentations. The tools can be utilized for making complex videos of any kind. There is also the option to choose between live-action videos and animated videos.
8. LibreOffice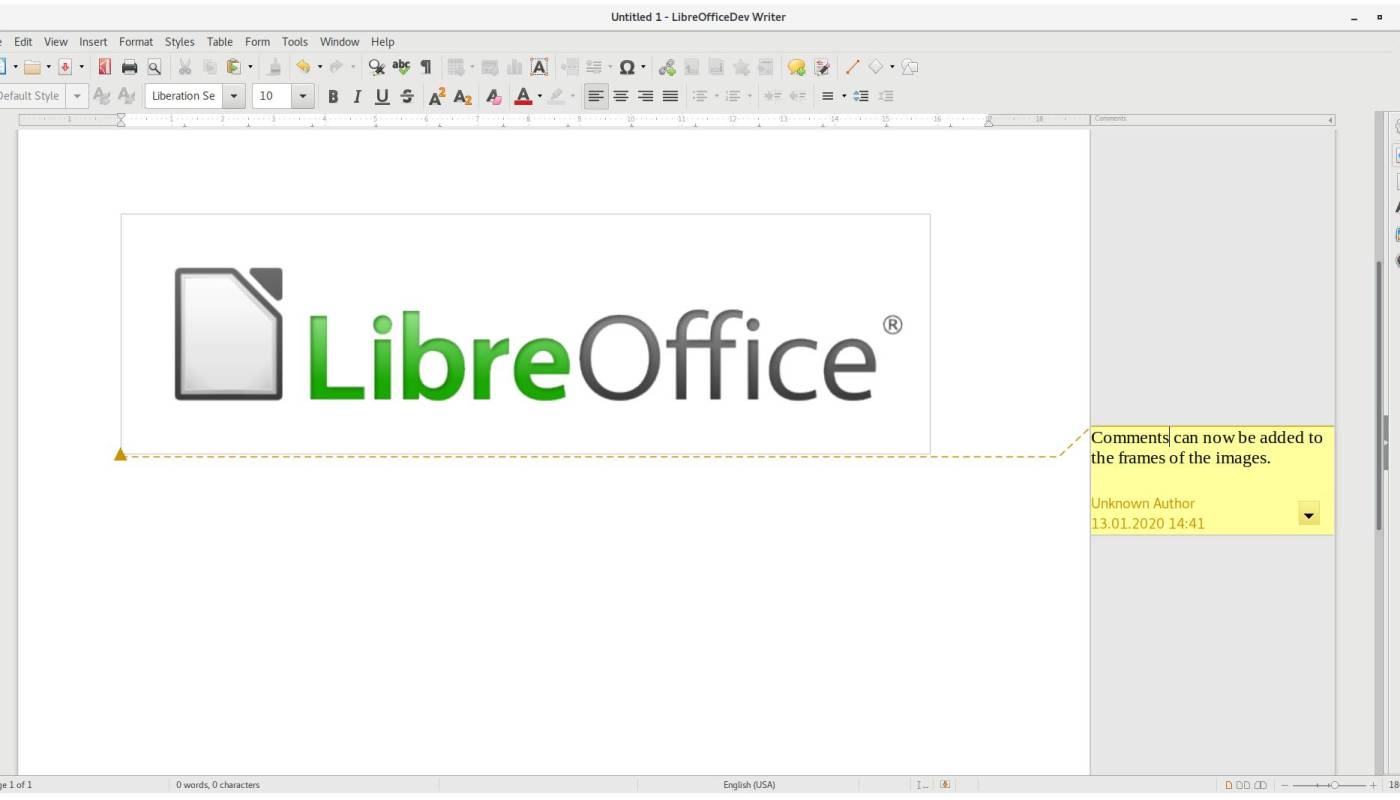 It is available as a free alternative to Microsoft Office. It has an attractive PowerPoint feature in the software that delivers advanced functionalities to design amazing presentations. The software is capable of importing files from Keynote, the built-in presentation software on macOS. Moreover, it also has the presence of multiple free templates for you to choose from.
9. Keynote
It can be regarded as the Apple version of Windows Microsoft PowerPoint software. It is available in all MacOS systems and is considered quite a simple tool to design bespoke video presentations. The best part of Keynote is that it is available for free with Apple devices. Moreover, it comes with an easy-to-use interface for designing interactive video presentations.
10. Vyond
It is the new version of GoAnimate. The all-new brand comes with a new look and advanced features. The video presentations that are created with the help of this tool are all about the utilization of characters and the ways in which they can be customized easily.
11. Invideo
It is easy-to-use presentation software that comes with an innovative set of tools to enhance your video-making experience. It is best used when you require making feature-rich video presentations quickly. The best part about this software solution is that it offers effective control over the utilization of animations and transitions. You check out more details here.
Conclusion
Make the most of these video making tools to deliver amazing presentations to the target audience. Start by choosing the software that suits your requirements and carefully selecting the one that is compatible with your device and other equipment.