It feels good to say, "I have a new WordPress site," but why? What's your goal? If you have no idea, it's probably wise to go back to the drawing board. If you struggle to find a reason, please read the article 9 Benefits of Using WordPress for Your Business Website for some inspiration.
Ask yourself questions. Jot down the answers. Brainstorm. Launch.
Does it have a shop?
Is it a diary, stories, poems, or a portfolio of my artwork or photos?
Is it for me, or will I monetize it?
What content do I want to include?
What's my niche?
Figure it out and head back here. This article will then guide you through basic WordPress starting steps. If you want to be sure your client's website will be running smoothly, try to opt for a WordPress maintenance plan.
Protect Your Assets
We get it. WordPress is awesome. There's a lot of thought behind that installation. The last thing you want to do is redo that.
Backup Your Virgin Site
At least for now, you know the site works. Plugins, updates, themes, graphics, scripts, buttons, videos, shortcodes, and photos will expand your site's functionality and content. However, ensure a clean template to revert if things bump in the WordPress multiverse.
WordPress has a built-in backup tool that works well. However, explore the below options for regularly scheduled backups and interim rollbacks.
UpdraftPlus
BackupBuddy
BoldGrid
BackWPup
Duplicator
As you develop and populate your site, test it. If it still works, back it up. If something does go wrong, you want to be able to revert and not redo everything.
Maintenance Modes
Do you want people to see while you do your masterpiece?
Activate WordPress maintenance mode by installing the WordPress plugin.
It'll allow you to create a professional-looking page that'll inform any visitors that land on your site that you're busy with maintenance or updates until you're ready to launch the complete site.
Showcase Your Style
You launched your WordPress site, and you know what you want it to do. At first glance, it seems bland and empty.
Where are the splendours of galleries and eye-catching blog posts, photos, videos, and travel posts that everybody displays proudly on their pages? Time to get to the nitty-gritty. The hard work starts here.
Content
Before proceeding, create at least five pieces of original SEO-optimized quality content to post on your site when it goes live. Include images in your content. Readers are more likely to respond to a story with a visual representation.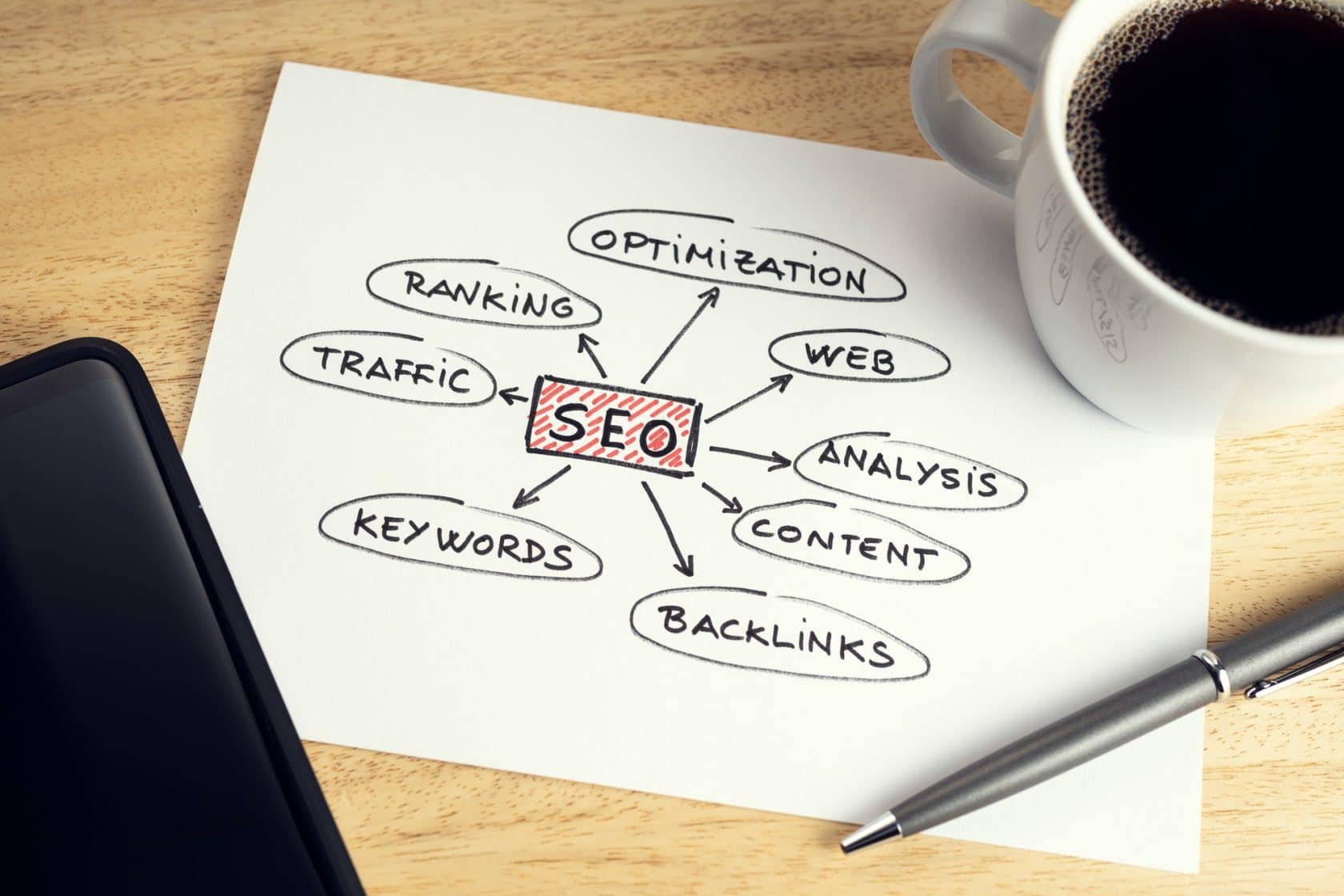 The purpose of a website is to draw visitors. If you're unsure about SEO, please read below. Install an SEO plugin on your WordPress site to help you.
Also Read:
WordPress Themes
Themes combine style sheets, code, HTML snippets, and file segments to display your site in a certain way. The question is, what do you want your visitors to see?
A portfolio that showcases your creative talents to the world or a simple diary to capture your thoughts and adventures?
Do you want a simple contemporary site?
How about a classy site with lots of open space?
Possibly a blaze of chaos and color to entice and excite?
WordPress has thousands of themes, many free of charge. Find something that fits in with your visualization.
Although many other themes are available outside the WordPress domain, some may contain harmful code or crash your site, while you may have to pay for others. Be careful when downloading content from foreign places.
WordPress Plugins
The shop and newsletter that you want to include in your site. Plugins add functionality to your site and organize your content in a viewable format. After installing a theme, it recommends the plugins you need to install.
Think of other features you want to include in your site. Search the WordPress Plugins Folder. You'll probably find something. Don't overdo it. With too many plugins, you can cause damage.
Optimize, Refresh, and Secure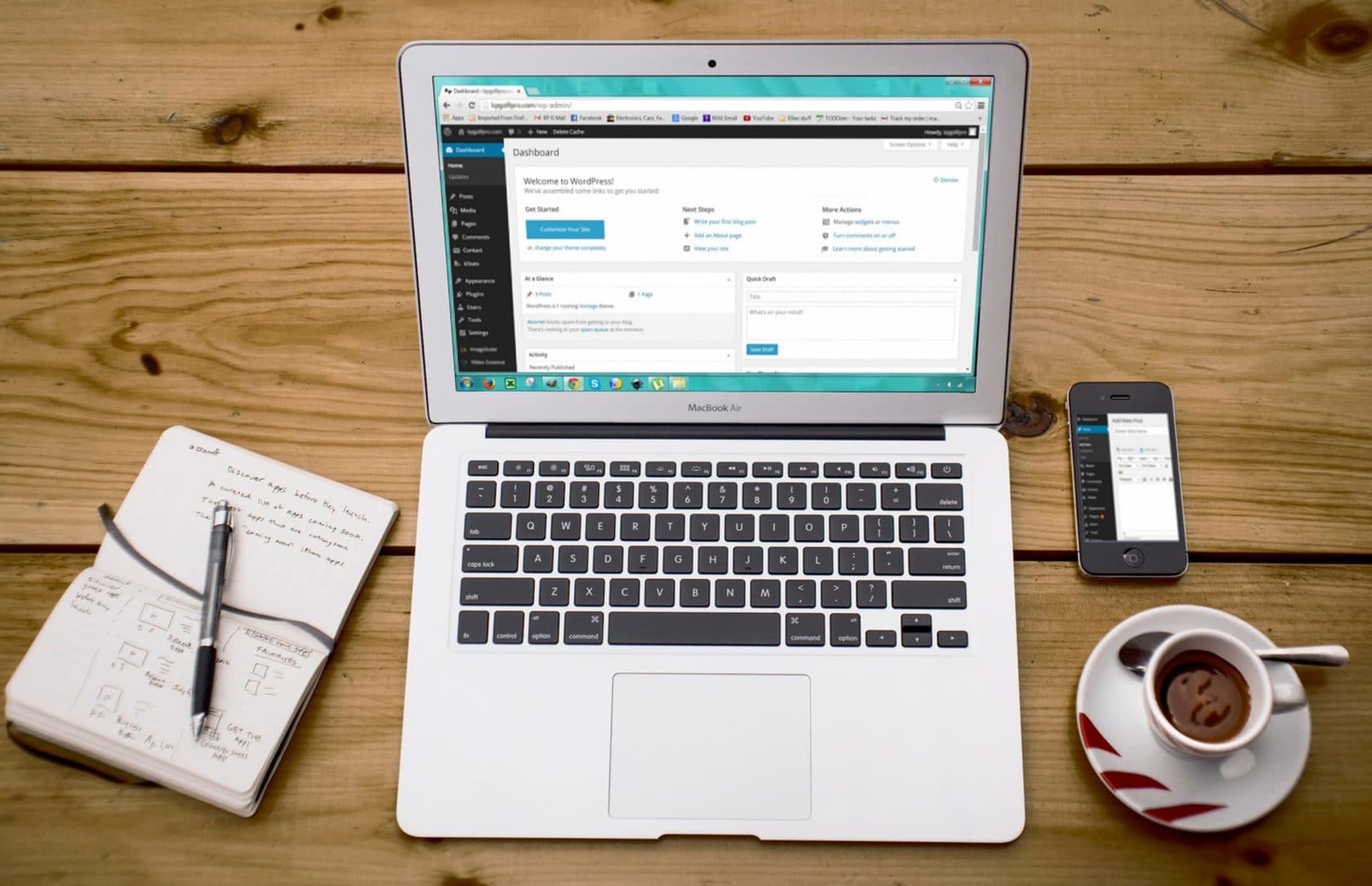 Your primary site is up. You've populated it with some crazy original content that'll drive everybody wild. Don't drop the ball now. Keep the following in mind.
Excess themes and plugins will slow your homepage down and may even crash your site. Get rid of them.
Slow-loading pages lose hits and drive visitors away. Keep images in a high resolution to look good but reduce the file size to enable fast loading.
Dead links and old data will stack up in the backend as you develop your site. They can potentially slow down or even disable your website. Download an optimization tool to clean up and speed up your site.
If your website is insecure and somebody gets a bug on their system from your page, they'll block you. Download a security plugin to secure your site.
Keep your content fresh, and don't plagiarize. Using online content without permission gives you a bad rep and can infringe on copyright.
Conclusion
Launching a successful WordPress website can occasionally be a stroke of luck. Generally, it takes a lot of meticulous work, planning, and some nifty marketing.
While we can't tell you what your niche is. We can guarantee you that paying attention to small details like backing up, optimization, security, and fast loading times will keep your site online with minimum fails. If your content is good, the visitors will keep dropping in on your site.