Since its inception back in 2003, WordPress has become one of the most sought after blogging platforms in the market. Over the last couple of years, it has also become a platform of choice, even for non-blogging websites.
Here are the benefits of using WordPress for your business site, and why should you consider using this content management system:
Must Read: 10 Useful Tips to Improve Your WordPress Site Security
Search Engines Love WordPress Sites
WordPress has a pretty clean and simple code, making it easy for search engines, such as Google, to crawl and index your web content.
Apart from that, every post, page, and image has its own description, meta tag keywords, and title. It can also be optimized for particular keywords using SEO plugins, which makes it easy for you to optimize your content.
Furthermore, you can also utilize tags to improve your search engine optimization efforts.
Mobile-Friendly With Responsive Themes is also one of the Benefits of Using WordPress
More and more online transactions and searches are now done via smartphones and other mobile devices rather than PCs.
So, for your business website to stand out from the rest of the pack, it has to be mobile-friendly, with easy-viewing access from any screen size, as well as fully responsive design.
We always tell our clients at Sytian Website Design Philippines that your WordPress business site can be made with mobile-responsive themes.
These themes adapt pages automatically, posts for mobile devices, and comes with a variety of free and premium plugins from WordPress that adds responsive design features to a non-responsive theme.
The Convenience of Easy Content Management
Through search engine optimization, you could bring traffic to your site. But your traffic conversions depend on your site's content.
Your web content plays a huge role in enticing website visitors to pick your products and services. Your site will not survive with little traffic, either.
You will need conversions, which can only happen if you have good quality content on your webpages. That's why content management is a crucial aspect of web development.
WordPress lets you have secure content management in place. You have the option to edit, delete, schedule, and publish content on your website without the hassle.
Also, another exciting prospect here is that you can assign the work to any of your team since WordPress does not require someone to have advanced technical skills in order to publish content.
Highly Secure
Thanks to HTTPS, security plugins, and many more, WordPress is, without a doubt, one of the most secure platforms that you could run your website on.
It's also constantly releasing new updates, as well as making better versions for the platform.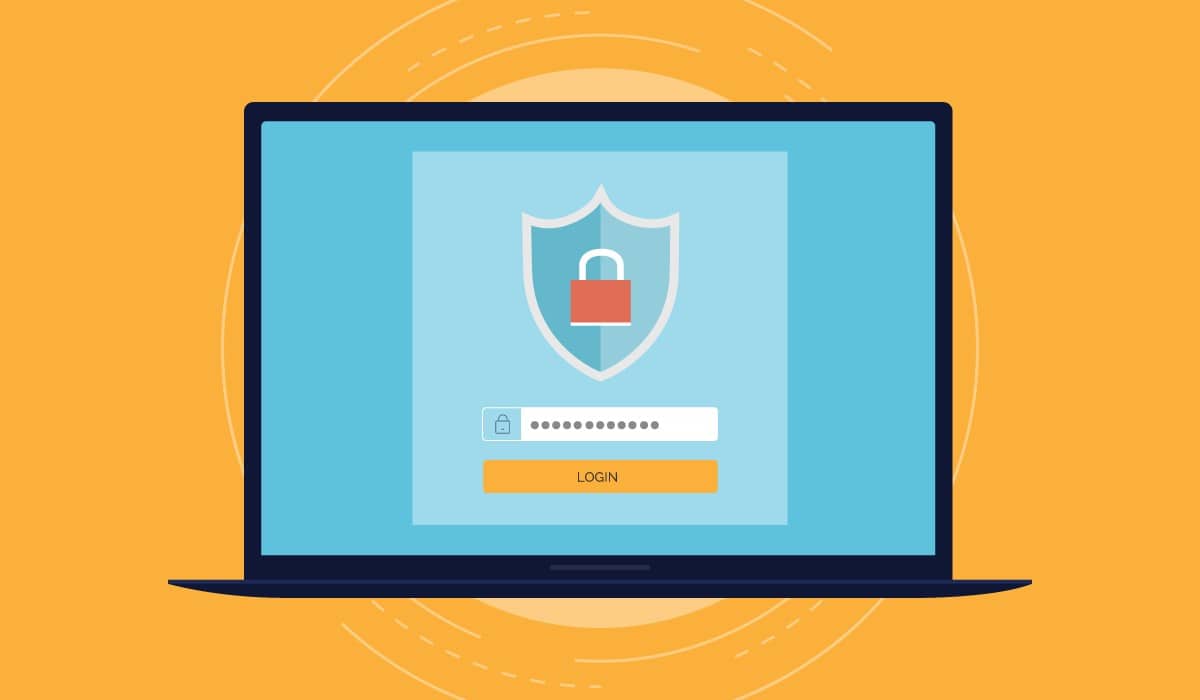 With a lot of the world's websites running on WordPress, the platform is quick to catch any security flaws and fix bugs should they occur.
If you also want to place an added layer of security, then it's highly recommended that you install a couple of plugins that will help you protects user's information and data.
Strong Community Support
When comparing it to other platforms, strong community support is probably the greatest advantage of WordPress.
WordPress's community aspect is one of the most rewarding and valuable aspects of using this CMS.
It is not surprising since 27% of the total sites in the world use WordPress. And since a lot of people are using it, WordPress is able to cultivate a big and flourishing community of website and plugin developers and content creators.
So if you ever encounter an issue or you need help with something, rest assure that there are a lot of ebooks, blogs, and online tutorials that will help you get the most out of the platform.
Whatever question you might have, it is likely that someone out there in the community knows the answer to that.
Regular Updates and Patches
WordPress releases patches and updates regularly. This helps boost functionality, get rid of bugs, and make your platform a lot more secure.
It also acts to protect your site, as it works in the ever-changing world of the Internet, new phone models, website browser updates, and so much more.
Social Media Integration
Another benefit when choosing WordPress is its seamless integration with social media sites.
There is no need to log-in to your Facebook, Twitter, and LinkedIn accounts one by one.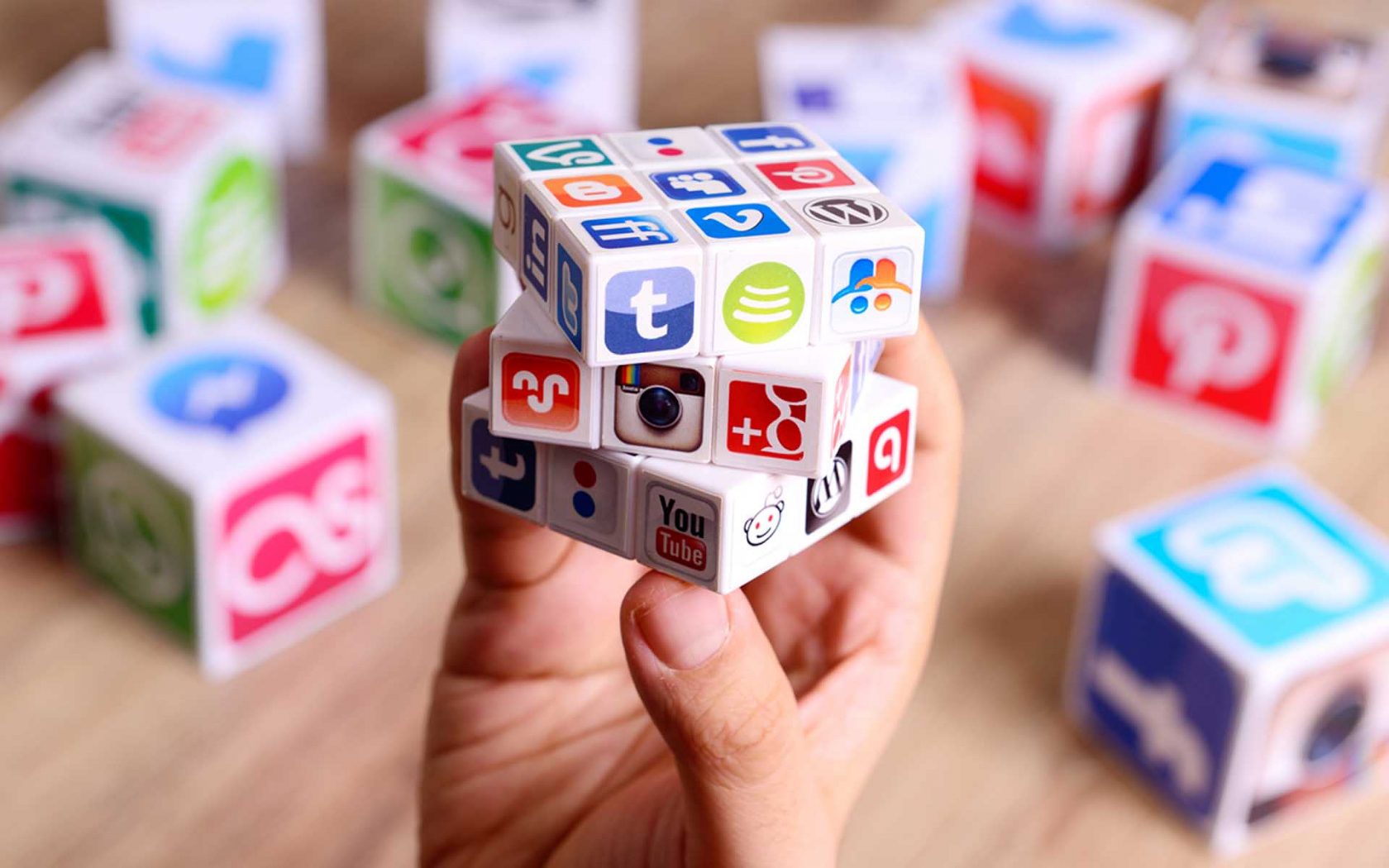 Instead, you can use social media plugins to automatically let your social media networking community know that you have recent content for them.
Load Your Website Faster
In this fast-paced and highly competitive digital age, you simply cannot afford to have a slow-loading site. If you do, then chances are, you'll be eliminated from the rest of the competition.
This isn't only applicable to you, but to your website as well.
A slow-loading site will find it hard to secure a top spot on the search engines, mostly because the bounce rate of that site is high, and will hurt your SEO efforts.
The website you develop should be able to load quickly, even if there's a weak internet connection. If it takes your site more than 15 seconds to load, then it's already considered a slow-loading site, and having that kind of pace isn't acceptable anymore.
Fortunately, WordPress websites load a lot faster, and those sites that are hosted on WordPress won't be encountering any kind of downtime, which could have a serious impact on your business.
More Powerful and Flexible Than Any Kind of Website Builder
WordPress is a much better option than any other website builder in the market. It's because the option for customization and features of other website builders are often limited.
Meanwhile, WordPress-based sites are offering a variety of benefits over other website-builders:
They are much quicker.
They work better.
They are more reliable.
They are much more powerful and flexible.
Final Thoughts
Whether you are a startup or a business owner that is looking forward to creating a website for your venture, or perhaps you have a site that requires updating and searching for a new platform, then the benefits of WordPress is the best solution for your business site.
Not only will it save you more time and money, but it is also a lot easier to manage your site in the future, letting you expand your business as it grows.
About the Author
Kenneth Sytian is the CEO of Sytian Productions, one of the leading website design Philippines company. He has been designing websites and developing web apps for more than a decade. He is considered one of the top influencers in web design and development.