WordPress SEO requires a lot of practice and knowledge to gain traction. Some SEOs find it difficult to come up with an effective strategy to take their business to the next level. So, what are some of the must-know things that you need to plug into your campaign? Let's find out in this article.
Take Your WordPress SEO to the Next Level with 10 Tips
WordPress SEO is a little-known branch of SEO, but it's one of the most important elements of your success. Let us give you an example. Imagine you're a real estate agent and you have a client who wants to sell a house in 30 days — or less.
The first thing you tell them to do is paint their house. Right? Painting your house is one of the best things you can do for it when you list it for sale because it gives potential homebuyers an emotional response that knocks them off their feet and makes them think, "I'm going to live here!" Well, SEO works the same way.
1. You Don't Need a Plugin to Make Your Site Search Engine Friendly
The Yoast SEO plugin is one of the most popular plugins available, but there are plenty of other options to choose from as well. For example, you can use all in One SEO Pack, or HeadSpace2, which was built specifically for WordPress and has a lot of great features that aren't available in Yoast SEO (like internal linking suggestions). If you want to go even further with optimizing your site for search engines, you can also check out our article on how to make your website more Google-friendly.
2. You can use Yoast SEO in any WordPress theme
The first thing you need to know about Yoast SEO is that it's one of the most popular WordPress plugins for SEO and it works with all themes. If you have a free theme or a premium theme from a big web design company, there's a good chance that you can install Yoast SEO and start optimizing your content for search engines immediately.
3. Unique and Impactful SEO Content
This may seem obvious, but it can be hard to come up with fresh ideas and keep them interesting. If you rehash the same old content over and over again, Google will see right through it — and so will your readers. So, impactful SEO content matters the most. A blog post that reads like a cut-and-paste job is less likely to rank well in search results. With Rank Math's Content AI feature you can find more relevant and organic keywords directly from your WordPress dashboard.
4. Use relevant keywords in headlines and body copy
Search engines like Google use keywords as ranking factors when determining where a page should appear in search results. So, if you want your pages to show up when someone searches for "WordPress plugins" or "SEO for WordPress," then make sure those terms appear in your titles or body copy somewhere on each page (preferably multiple times).
5. Rank Math SEO Plugin
Another most popular and easy-to-use plugin available for free with WordPress is Rank Math SEO. Rank Math SEO plugin has features that help you to improve your site's ranking on search engine results. Using plugins instead of manually writing metadata helps you to create more content for your website by adding in-depth information about your products or services. Rank Math SEO plugin has advanced features to optimise your site for search engines, generate more traffic and increase your sales conversion rates.
6. Use Robots.txt File to Prevent Indexing
Robots.txt file is one of the most important files that you should know about WordPress SEO. This file is used to tell search engines which pages should not be indexed by them. You can create this file and upload it to the root directory of your website or install a plugin that will do this job automatically for you.
Also Read:
7. It's SEO Isn't Just for Blogs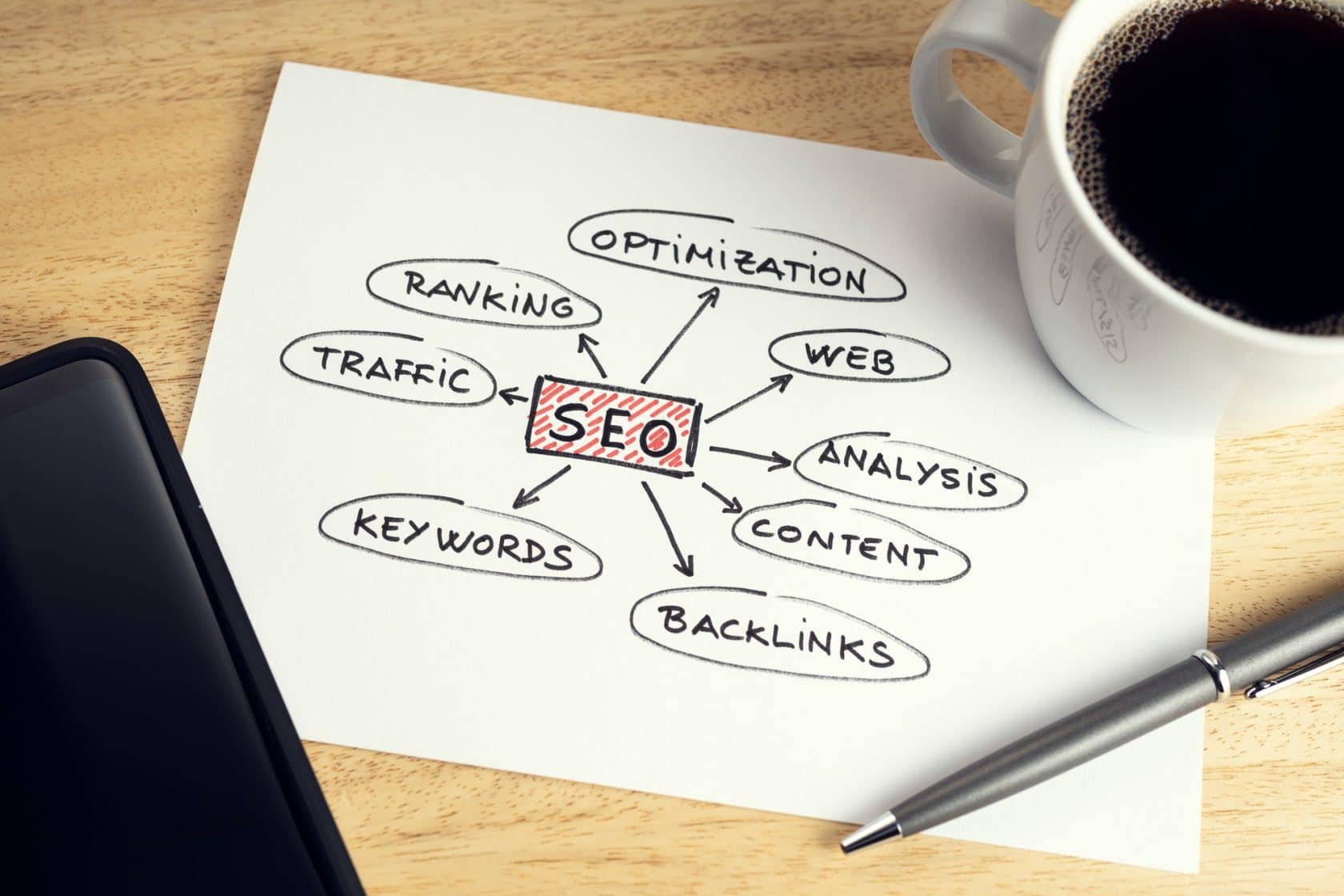 You might think that it is only for blogs and websites, but that's not true at all. You can use WordPress to build an eCommerce site or even a membership site. The great thing about using it is to build your website is that it will give you the ability to add all of the features that you need and want without having to hire a coder.
8. Content Discovery Tools
Content discovery tools are another important aspect of SEO for WordPress sites. These tools help in finding out what kind of content people are searching for on Google and other search engines so that you can create relevant content for them without any difficulty at all and make sure that it gets noticed by them as well as search engines like Google, Yahoo or Bing, etc.
9. Email Marketing Plugins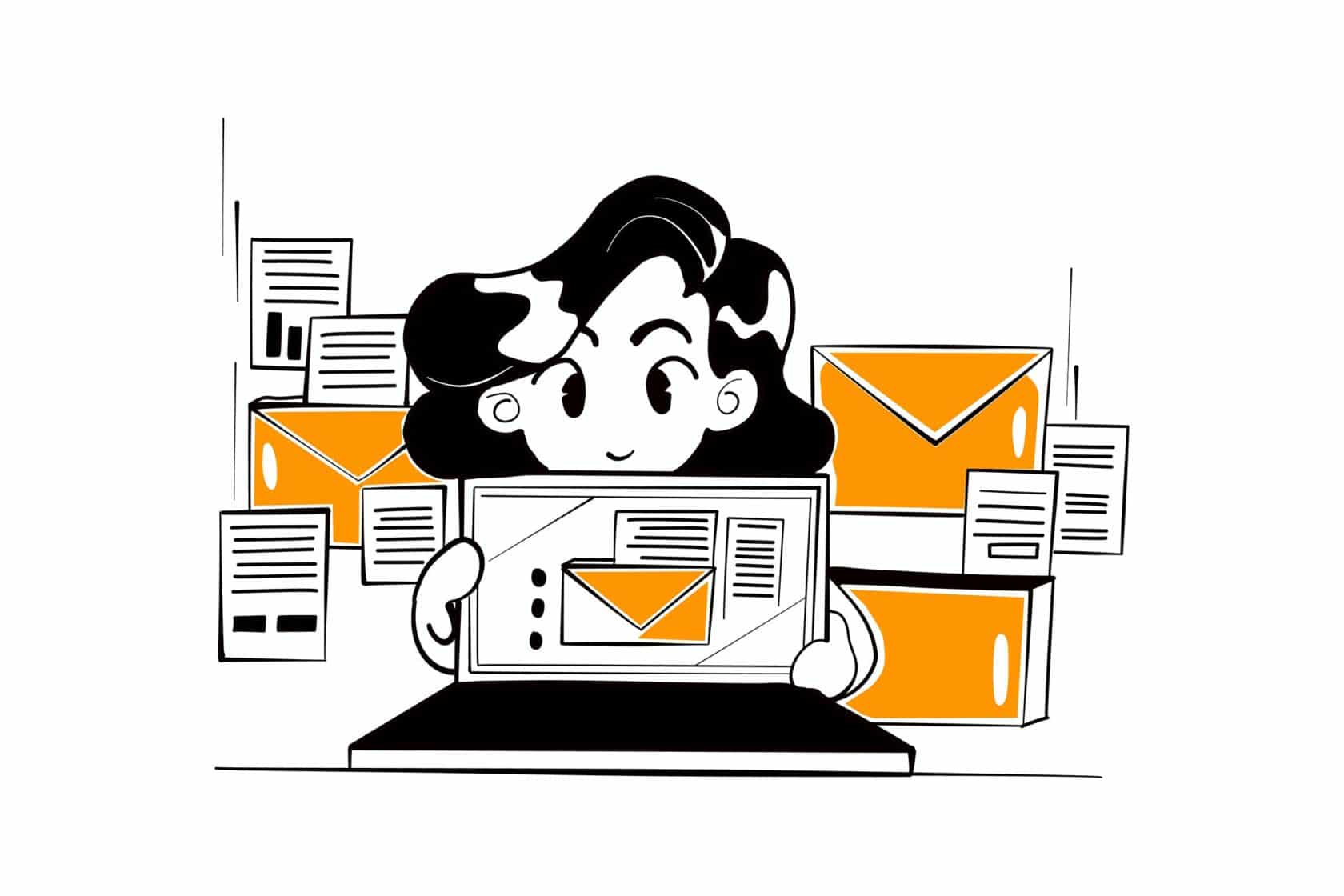 WordPress email marketing plugin is the most popular way to send out emails from your site. If you don't have an email marketing plugin installed on your site, then it's time to get one! Email marketing is one of the best ways to promote your products and services online. These plugins allow you to create a newsletter signup form, which gathers subscribers' email addresses and sends out automated emails when you publish new content.
10. Sitemap Generator
WordPress SEO has a built-in XML sitemap generator. This means you don't need to install another plugin or use Google Webmaster Tools to create an XML sitemap. Simply go to SEO > XML Sitemaps and click "Generate XML Sitemap," and it will be created automatically. Your sitemap will be listed in your admin area under Settings > General Site Options > Sitemaps.
Conclusion
The user base of WordPress has grown exponentially over the last several years. It has become so popular that we can't go as far as to say that it is a blogging platform anymore, but rather a fully-featured content management system.
This means that not only do you have the opportunity for incredible growth with your blog, but you have the chance to be exactly as successful as you want to be. All of this comes down to one simple thing: learning how to optimize your website and your use of SEO techniques.
About Author
Jasmine Pope is a well-known writer, who has written several best pieces of work. She specializes in writing in-depth articles and is a part of Perfect Essay writing.