If you are planning to launch an online business, then it is likely you have already looked at options for building and hosting your website, including the popular site builder and hosting platform WordPress. WordPress has long been an industry leader for both personal websites and online businesses, and for good reason: WordPress boasts an impressive selection of themes, add-ons, and customization options for a user so that you can build the exact site that you envision.
However, building a site with WordPress goes a lot deeper than just dropping content blocks into place and building an attractive page for visitors to interact with – you will need to consider a range of things including your inbound marketing strategies, user experience, your mood and tone on your site, and much more.
A strong business website is many things all at once, just as a successful business is many things to many different types of customers. The following are just some of the key points that you will need to keep in mind as you focus your efforts and continue to expand your business to reach the customers who will benefit most from your expertise, products, and services. You can also go through this article to see how to form an LLC in Wyoming.
Tips For Your Web Design and Strategy
The following are a few of the most important tips for both your web design and marketing strategies, but this list is nowhere near exhaustive.
Your Website Is Your First Impression
Think of the first page that a visitor enters your site into as a waiting room in a brick and mortar business. Would you want to work with a business that has a messy, dirty, or uncomfortable waiting room or office? How about shopping in a store where there are lights out, products scattered across the floor, shelves a mess, and inattentive staff ignoring you? When someone clicks into a website, they will notice and internalize all of the issues with your site at a very high speed and will decide to either move forward or "bounce" back to the search engine results pages in less than 15 seconds.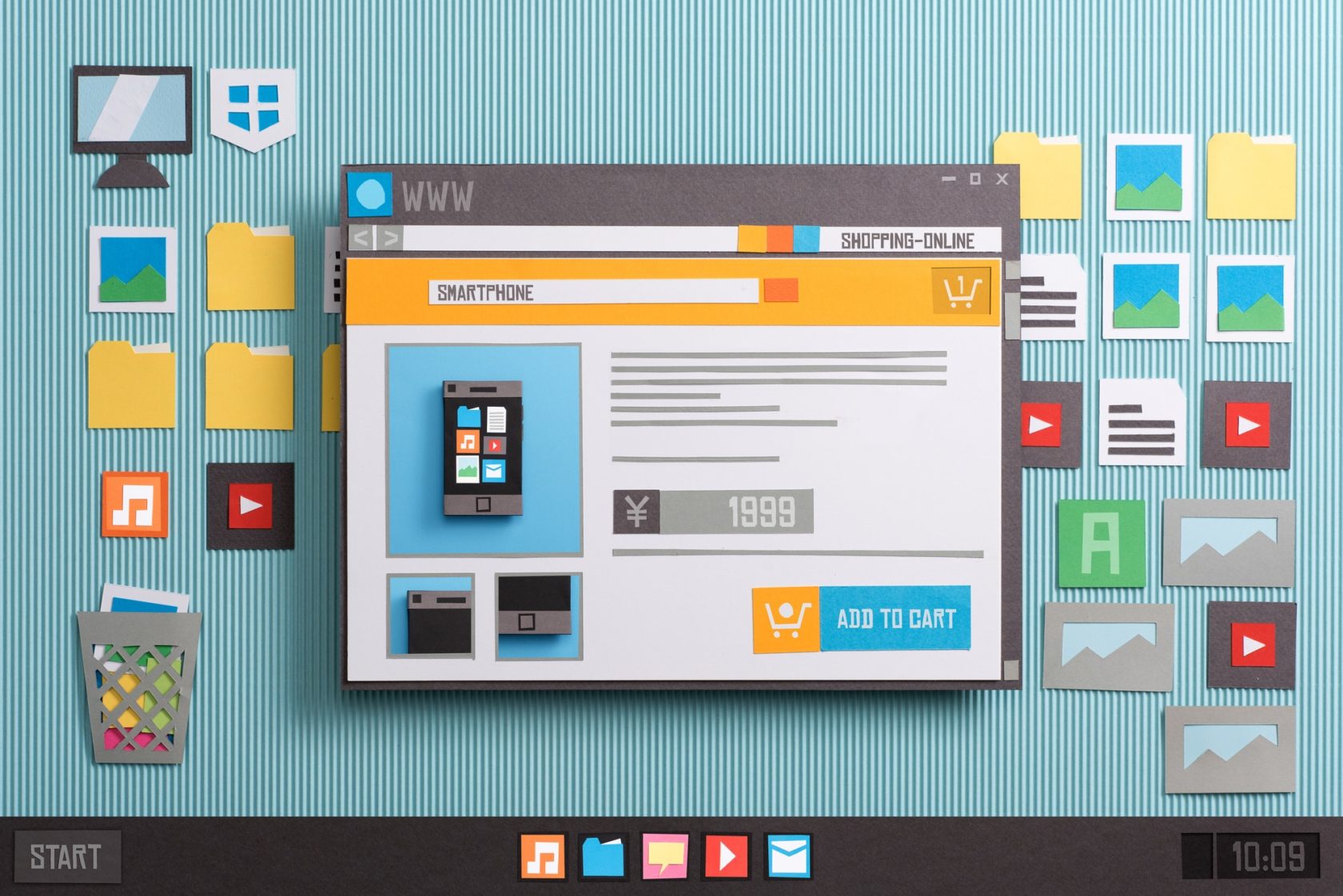 If you drive to a business, park your car, walk to the front, and then start to feel uncomfortable about the way that the business presents themselves, you have already put a lot more effort into the entire process than if you simply searched for a term, clicked a result, and entered a website. For this reason, it is just as easy to go back to the results page and look for the next business offering a similar product or service (and remember, there are many).
Focus on keeping a clean, intuitive, and easily navigable site that users find welcoming and simple to find what they need. Your users will thank you, and the search engine crawlers will reward clean navigation by improving your ranking on the search engine results pages.
Never Bait and Switch
If you are selling a product or service, then upselling a customer is always a bonus for you, but it should always be a benefit for them, too. If people are upsold on a product or service only to realize that you sold them on more than they needed, or that the product or service is not as good as you claimed, then this will hurt your online reputation just as much as your "IRL" reputation – and perhaps more. Sites like Yelp help users learn about the quality of brick and mortar stores, but the stores will always be in a fixed location and will have the opportunity to get clients and customers just off the street. Your website will not have that luxury.
If users start to have bad experiences with your site and submit reviews to Google, Bing, and other search engines, your rankings on the search engine results pages will suffer significantly. Remember that Bing and Google want to provide their users with the best experience possible, and if sending them to your site will result in less-than-ideal business interactions, then they will want to send fewer and fewer to you. It can be very difficult to climb back out of a traffic issue stemmed from bad reviews, so running your company in a respectable and transparent manner is key.
Content is King
Web users want useful, valuable, and engaging information when they visit a website. You are the expert in your field, and your visitors want to benefit from your expertise so that they can learn about the information that you have to provide. When a user visits your site and recognizes that you are an authority in your field who is willing to share your knowledge with them, they will trust that your business is one that they want to transact with. If, on the other hand, you provide confusing information with bad grammar and sloppy formatting, this will send up red flags that are hard to look past when working with an online business.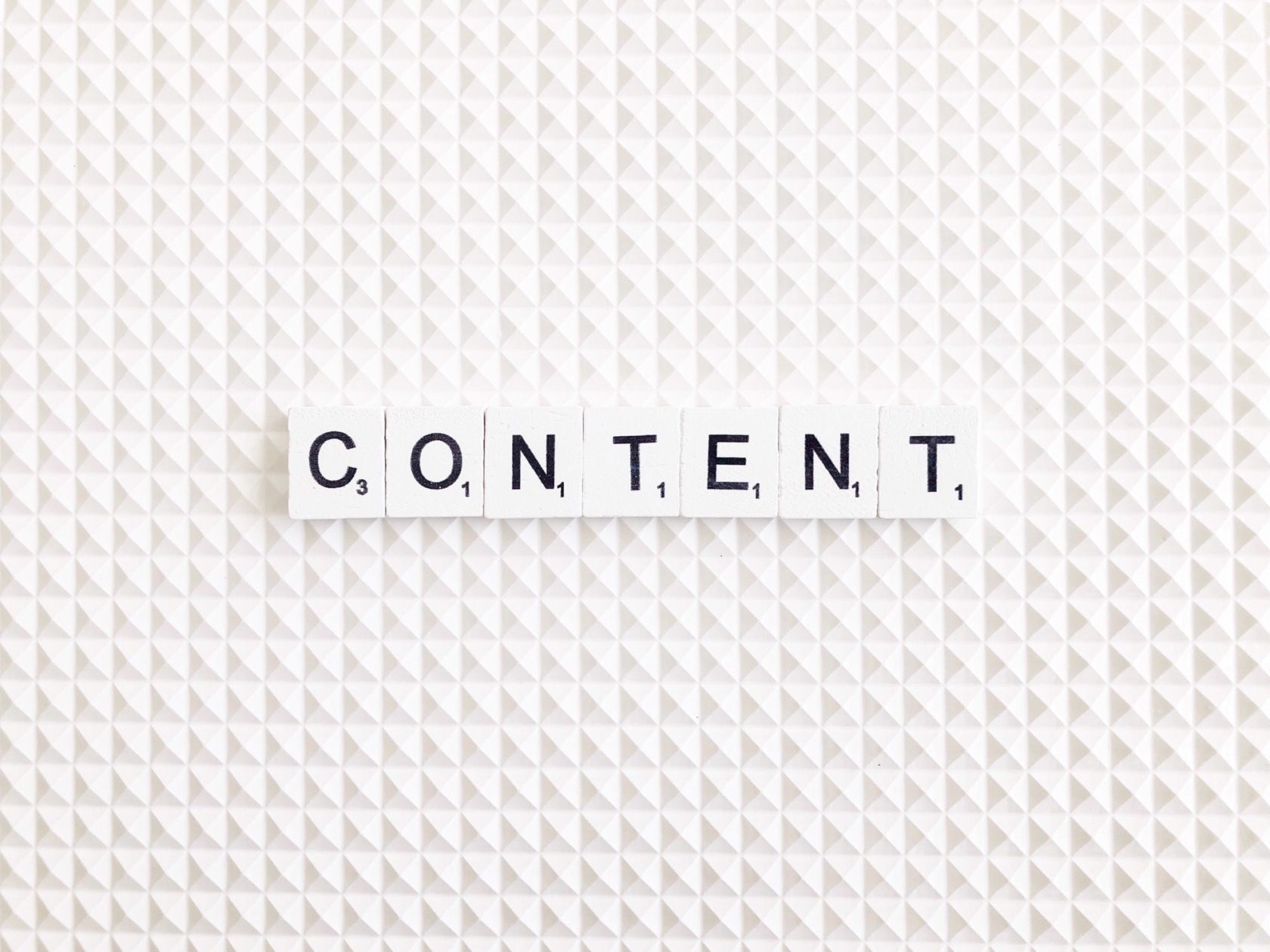 When you begin researching marketing channels for your online business, you will certainly come across the term "SEO" often, though it may be difficult to figure out how to actually implement an SEO strategy that moves the needle. WordPress offers a number of highly useful SEO tools, but the most important thing to remember about using SEO is that you need a long-term content strategy – a few blog posts here and there won't cut it. Quality content released at a steady clip is the best way to rise to the top of the search engine results pages and keep your users coming back for more.
While looking for an SEO strategist to help you get on the right track, make sure that they are well-reviewed and reputable. There are many black hat SEO strategies that can result in quick boosts of traffic that will ultimately result in penalties and tanked rankings – well after the SEO strategist has disappeared into the ether with your money. Good SEO doesn't just trick search engines into directing traffic to your site – good SEO provides your visitors with highly useful information and engaging content.
Focus on Responsive Design
With more than half of all web traffic coming from mobile users now, it is important that you design a site that incorporates responsive design so that your mobile and desktop browsers can both have a simple and attractive experience while on your site. Fortunately, WordPress makes it easy to build a responsive site, with most themes available having an automatic responsive design that will generate a beautiful mobile site alongside the desktop version that you focus most of your design efforts on.
Without responsive design, you are leaving over 50% of your users out in the cold, and your conversions will suffer as a result. Make sure that when you are selecting from one of the many high-quality WordPress themes in the early phase of your build that you have one that provides you with responsive design, otherwise you will realize your costly mistake once your traffic is suffering. Mobile use is significant and still growing, so don't miss out on such a big piece of the pie.
Leverage Your Social Media
Social media is a highly effective tool to leverage existing traffic and reach new audiences with your content – all for free. When you create engaging content on your website and share that through your existing social media channels, you will be able to remind your followers that you are around, relevant, and continuously sharing new and useful content. In addition, you can encourage them to share with their own friends' lists which will even further amplify your message and reach new users.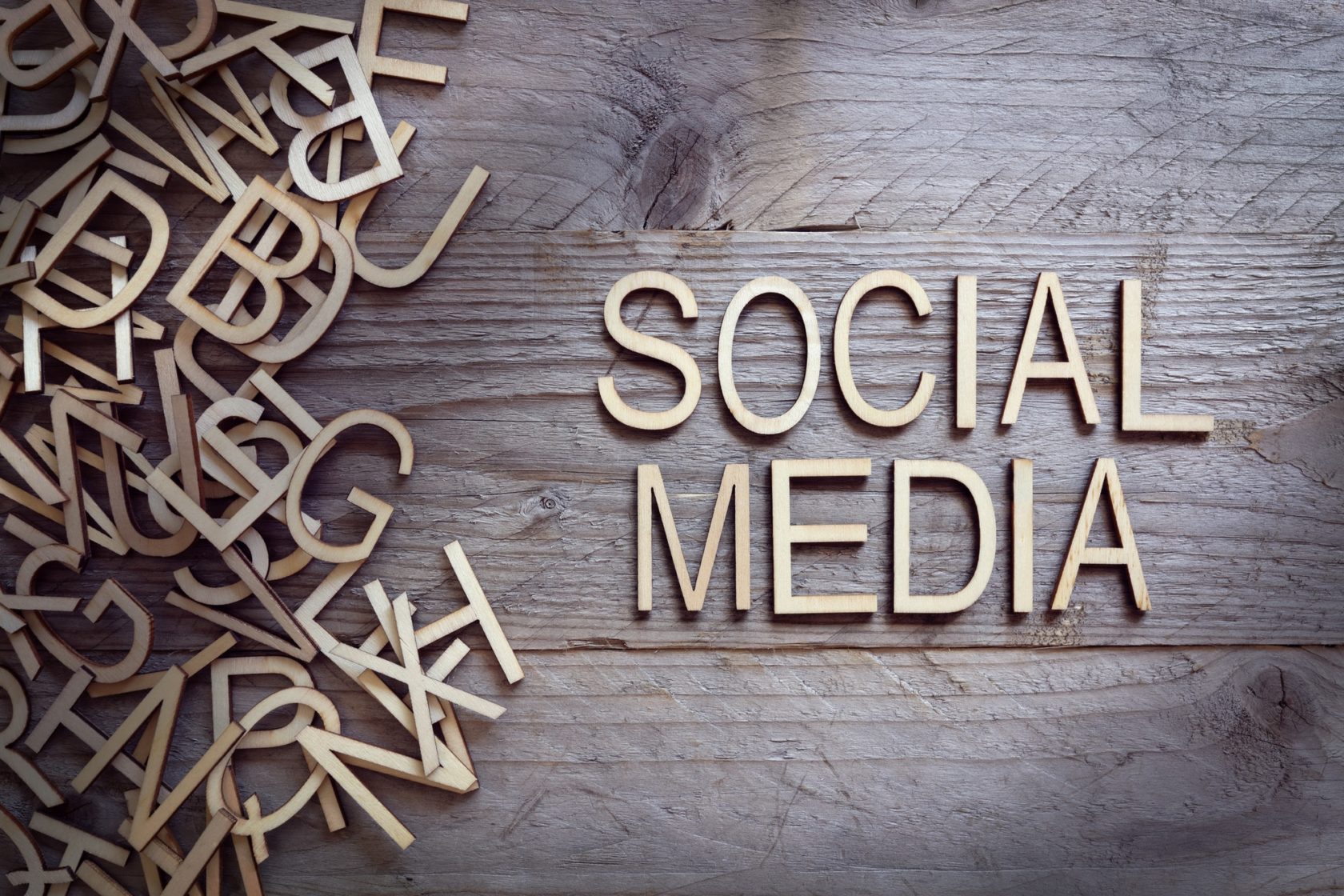 Make sure that you have social media share buttons on all of your content so that if a reader finds something particularly useful or interesting they can share it with one click of their mouse. Something to keep in mind is that social media posts with images are 200% more likely to be engaged with than articles without images. When someone goes to share your content on Facebook, remember that there is automatically an image that populates on the post, so make sure that the header image you select is eye-catching for when it gets shared.
However, make sure that you don't exclusively rely on your social media for traffic. There are some businesses who have done very well with this strategy, but it is important that you take a diverse approach when first starting out to make sure that you explore all options. If, in the long run, you find that your social media channels are the best tools for meaningful traffic, then you can adjust accordingly.
Understand and Focus on Target Audiences
It can be tempting to try to cover all bases and hit all audiences, but this is an easy way to overwhelm yourself with trying to please everyone when in reality you should be focusing on some specific years and target audiences. For example, if you are a butcher then there is no reason that you should be targeting vegetarian users, just as a truck manufacturer might not want to spend too much of their marketing efforts on reaching people who live in city centers. You know your business, and you know their needs, so it will greatly benefit you to think of them in terms of a few "personas" and focus your user experience design on these specific personas.
Once you have established your target audiences and personas, you will be able to reference these hypothetical users while you are building your user journeys on your site and trying to determine the most appropriate conversions and calls to action for a visitor. Each bit of copy that you write for your site and each piece of content that you create can be written towards one, or multiple, personas so that you can ask "how will X users interact with this article?"
Without clear target audiences, a company will have a confusing, scattered, and inconsistent strategy that can result in missing the mark with everyone instead of hitting home with a limited audience. Once you have truly locked your web strategy in with your starter personas, you can branch out from there, but do not try to please everyone all at once – it never works.
Get Help From Professionals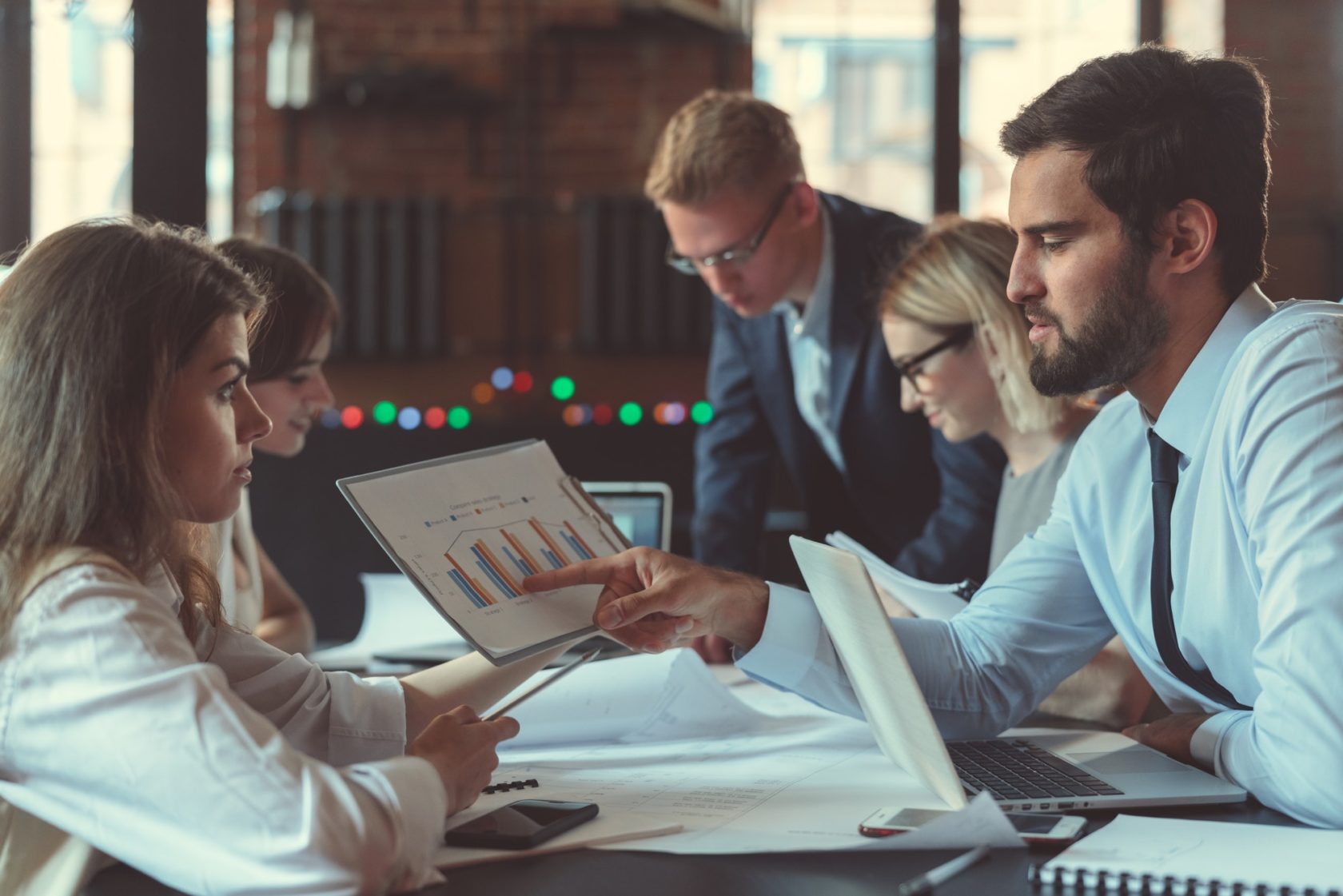 You are a professional who knows your industry inside and out, and that's why people turn to you when they need help in your industry. However, it can be easy to overlook the fact that professional help is valuable when it comes to building a website, especially when platforms like WordPress and Squarespace provide such a simple pathway towards having your site launched. The reality is this: WordPress development is a complicated process that a novice can easily get overwhelmed or misdirected with.
Part of the allure of WordPress is the ready-made plugins that you can choose from to help enhance your site experience; however, each of these plugins runs the risk of slowing down your site, cluttering your homepage, and otherwise dissuading a new visitor from sticking around and getting to know your brand or business better. When you are working with a professional, they can sit with you in the early planning phases and help you stay on track – installing tools and features that your target audience find useful without bogging down your site, impacting your load times, and cluttering your site.
Foster an Active Online Network
Part of a successful SEO strategy is called "backlinking," and it requires having other reputable websites provide links to your site in their own content. The Google and Bing crawlers index websites in a multitude of ways, including recognizing the amount of inbound (as well as outbound) traffic that the site is involved in. The more reputable sites that have links pointing back to your website, the more the crawlers assume that your website is accepted by other industry leaders as a trustworthy source for information, products, and services.
Part of your backlink strategy will require fostering relationships with these other online businesses in your industry, so you will want to make sure that you are communicative and supportive of the overall community. Remember the saying "a rising tide lifts all boats" when it comes to your online network, where other sites will be happy to either let you write guest posts on their sites or point their own users to your page as another authority to help them gather all of the information that they need.