Web development is significant and useful for businesses nowadays. Here in this article, we have mentioned some of the advantages of web development in your business.
Web development is the process of making, building, and keeping websites up to date. It includes things like managing databases, programming for the web, publishing on the web, and designing websites. In other words, it is the process of creating a presence of your business on the internet, such as a website.
Creating and managing an online presence is a hard thing to do. Especially for people who don't have a lot of experience in programming and making apps and websites. It is one of the most effective ways to grow your web development company and other businesses. Mainly because the world is moving toward using technology instead of the old ways of doing business and physical advertising.
Benefits Of Web Development In A Company
There are various advantages of developing websites in a web development company. Some of its major benefits are mentioned below:
Increase The Mobile Traffic
The main goal of a business is to get its name out to as many people as possible and this process should be fast. Mobile phones are the best medium to achieve this and any business that can get access to it will benefit in many ways.
Even so, a business could get into the mobile market with the help of a web development project. But people should be careful because it's hard to make a website that works well on smartphones. Overall, it is worth the work and is also a good investment.
Requires Less Maintenance
Using web development services is also the right choice because it's cheaper to access its services. However, there are times when you can face physical damages and issues with the server-side.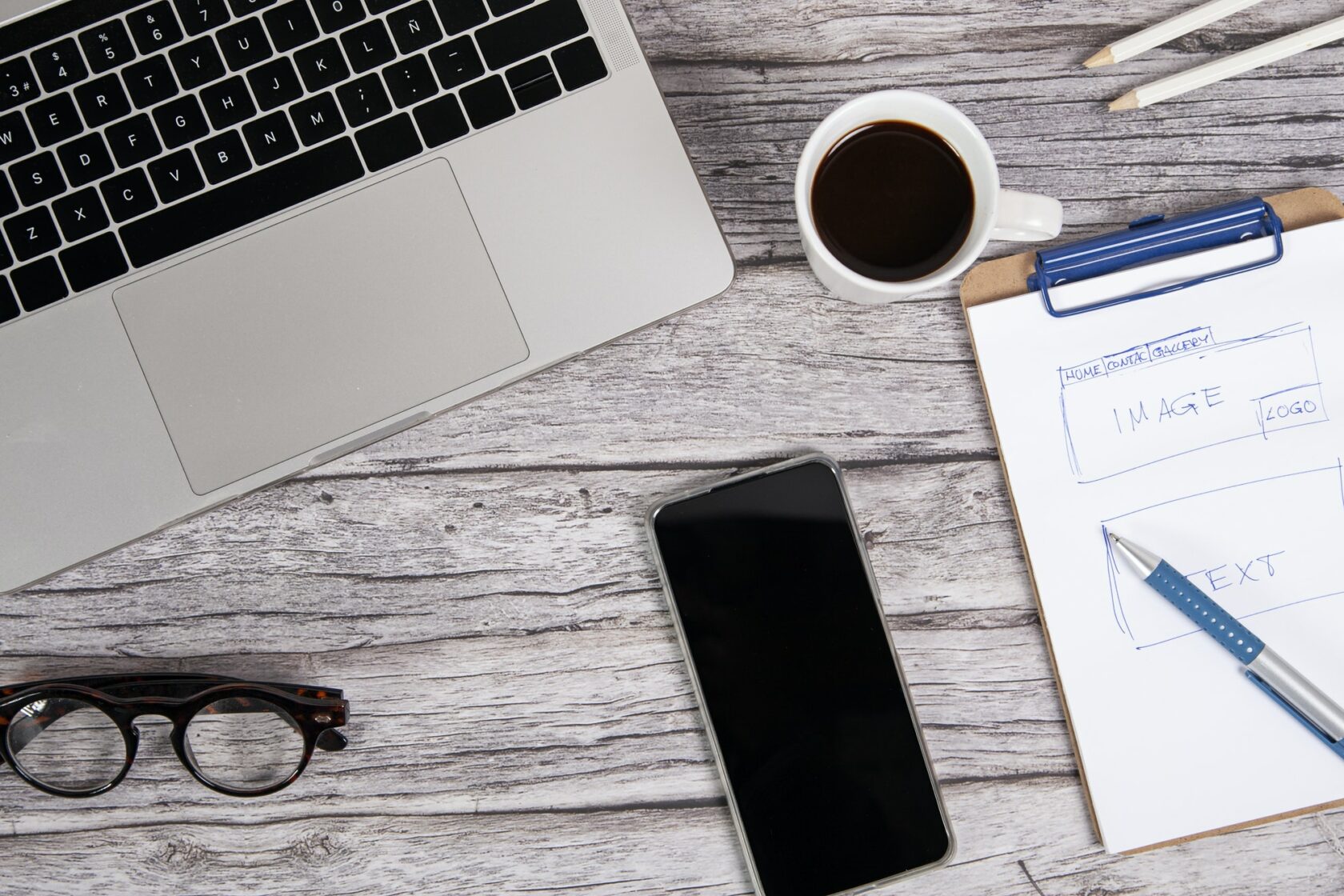 But none of these things can be protected by the web developers. If you don't want to maintain your website regularly, you can use a couple of web development services. This will save your business money and let you focus on other things.
Improves Brand Recognition
Branding is important for every business because it shows both its reputation and its ability. Websites help businesses not only reach more people but also make their brand more well-known.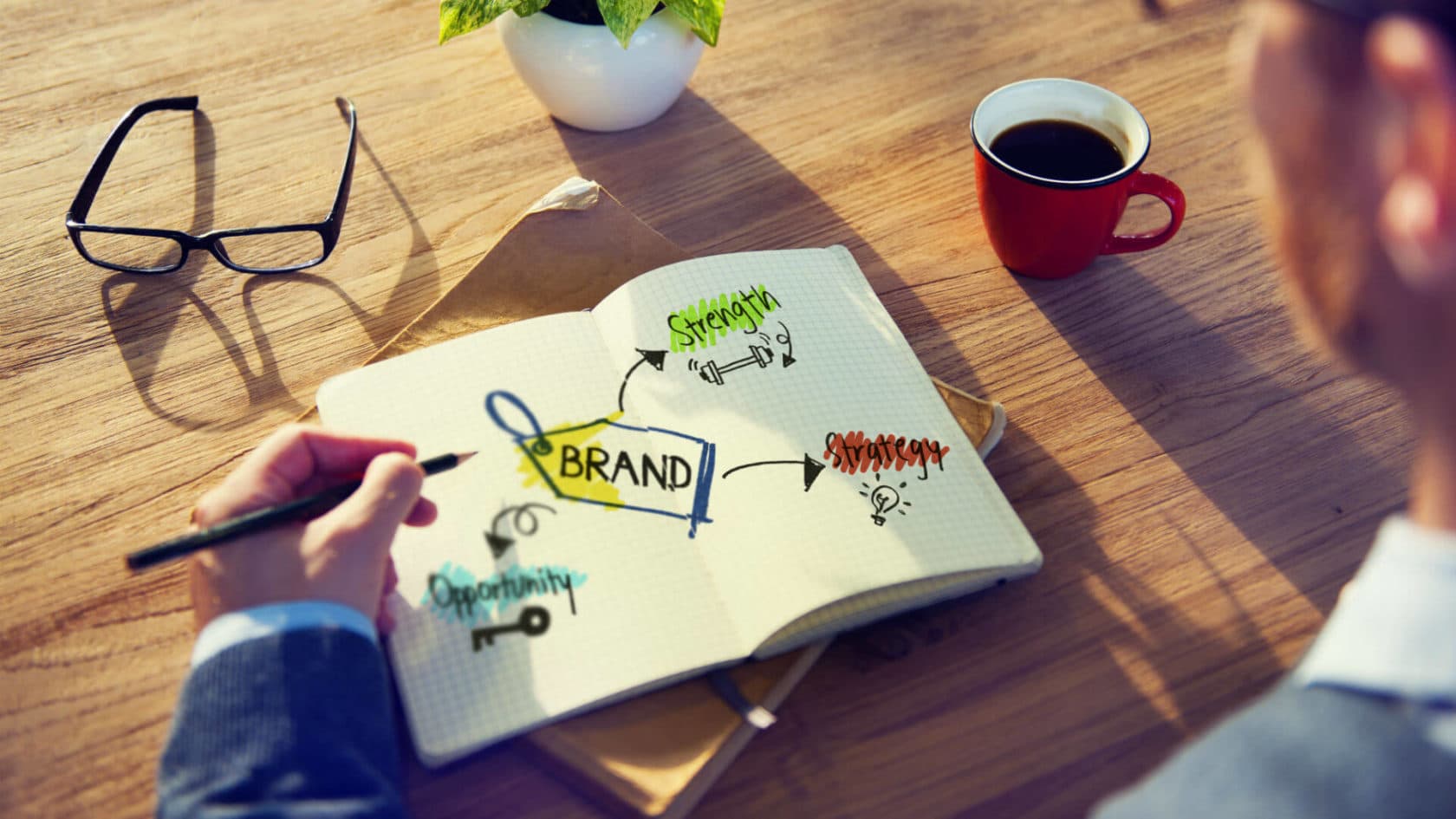 Web developments are making it easier for people to work together and form partnerships. Partnerships between businesses aren't new, but with this, you can speed up the process in the long run. Websites make it easy for businesses to find similar companies with whom you want to work together.
For an online platform to be successful, it must be easy for users to find their way around. It should be easy for the visitors to find the information on the website. Because of this, people expect that the pages will load quickly. For example, an eCommerce website like Amazon, eBay, Alibaba, etc. has options that make it user-friendly. This includes putting a search box and filter option on the page.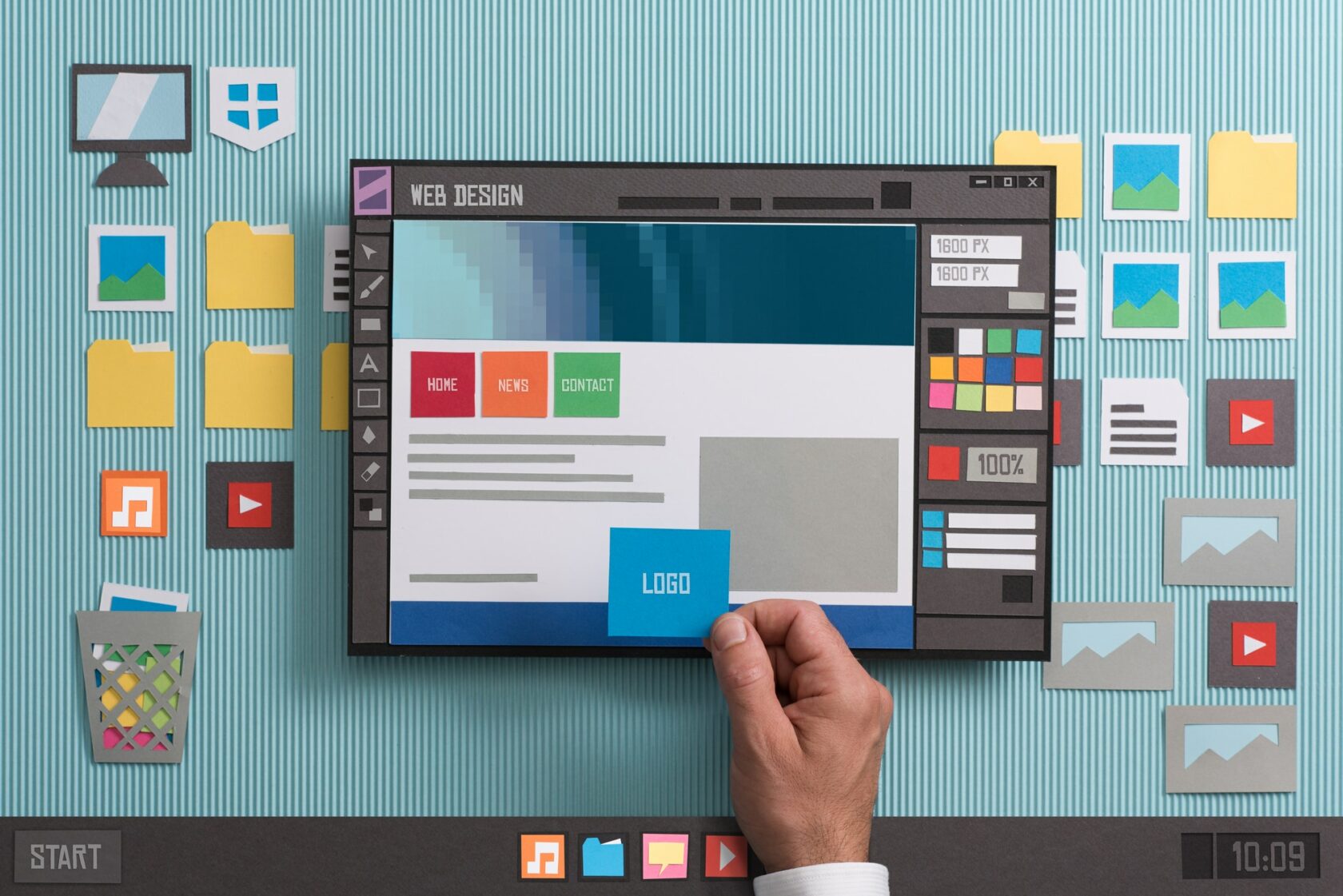 Here, users can use the search tool to quickly find the section they want. This is only possible if the developer has designed the website properly. This is to get rid of or fix bugs that might make it hard to load web pages. Remember that a website is guaranteed to get more organic traffic if it is easy to use.
Also Read:
Helps In Increasing The Sales
More and more business owners are rushing to do their business online these days. This is because they have seen that online sales are a great way to make money. The growing number of customers goes hand in hand with the rise in sales.
Webmasters are encouraged to add updates to their sites to promote sales even more. The way the website works is improved by updates and upgrades. It also shows customers that the brand is committed to giving them the best services and information. This can be considered one of the most effective ways to grow your web development company's and others' sales.
Makes a Better Bond With Customers
As the company wants to grow and spread its wings, having loyal customers is very important. Still, this can be hard to do, especially if the entrepreneur doesn't know how to do it well. At this point, the website's development and design come in handy.
With the site's metrics, webmasters can keep track of what users are doing. Here, you can show off the customers who have stuck with the brand for a long time. After finding them, the business owner should think of ways to keep these customers coming back.
Improves Search Engine Optimization
With custom web development, the code will only have the instructions to load the resources that your website needs. This means that your website pages won't have the extra resources that come with a template by default, which can be useless.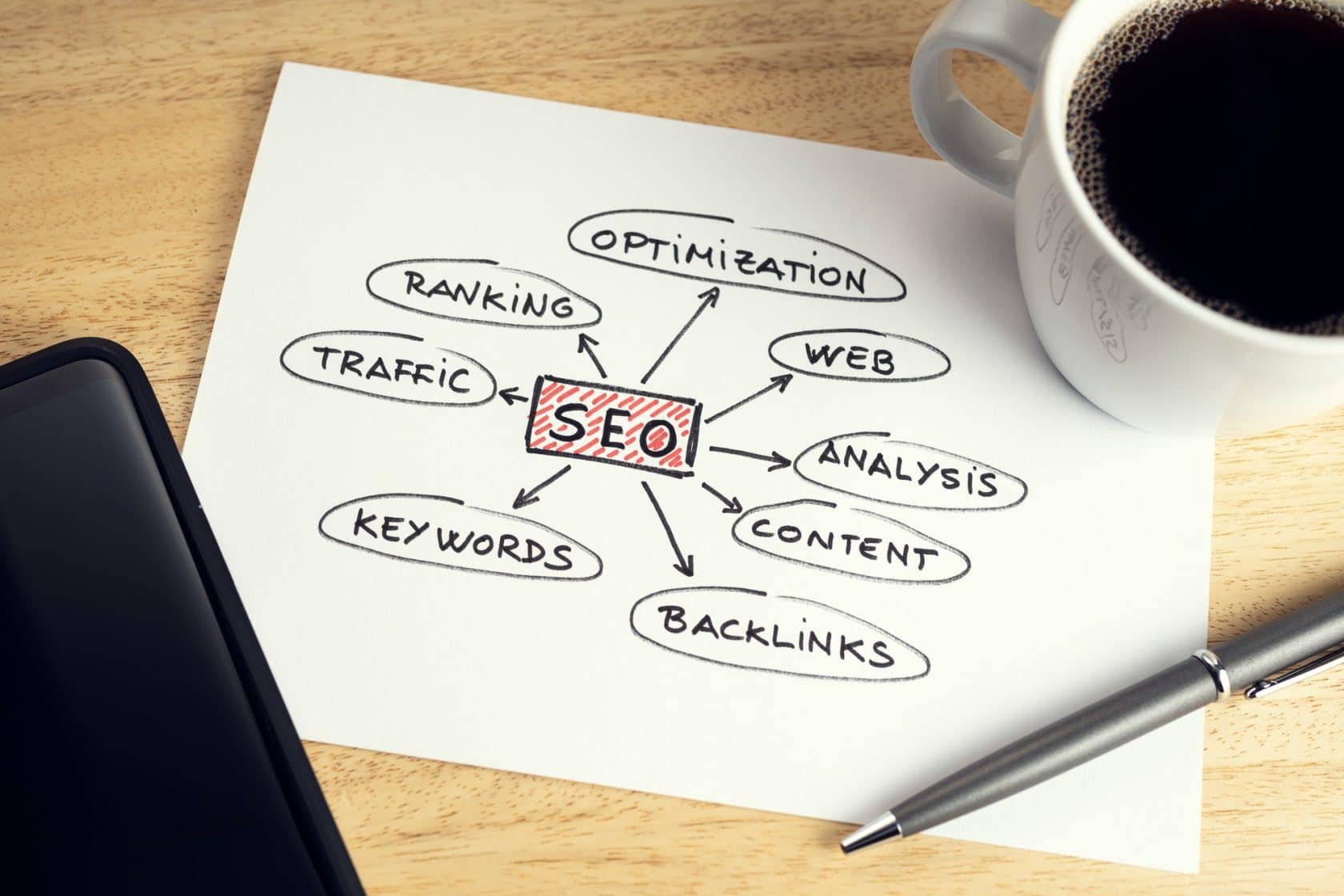 With web development, you won't have to drag resources that are already included in the templates of a CMS. If your website isn't set up well, it can slow down data traffic and make it hard for search engines to index all of your pages.
Better Security
When web pages are made with custom code, it makes them less vulnerable to attacks and makes them safer. Protecting the integrity of your web pages and your customers' information is very important because it shows that you are a real business.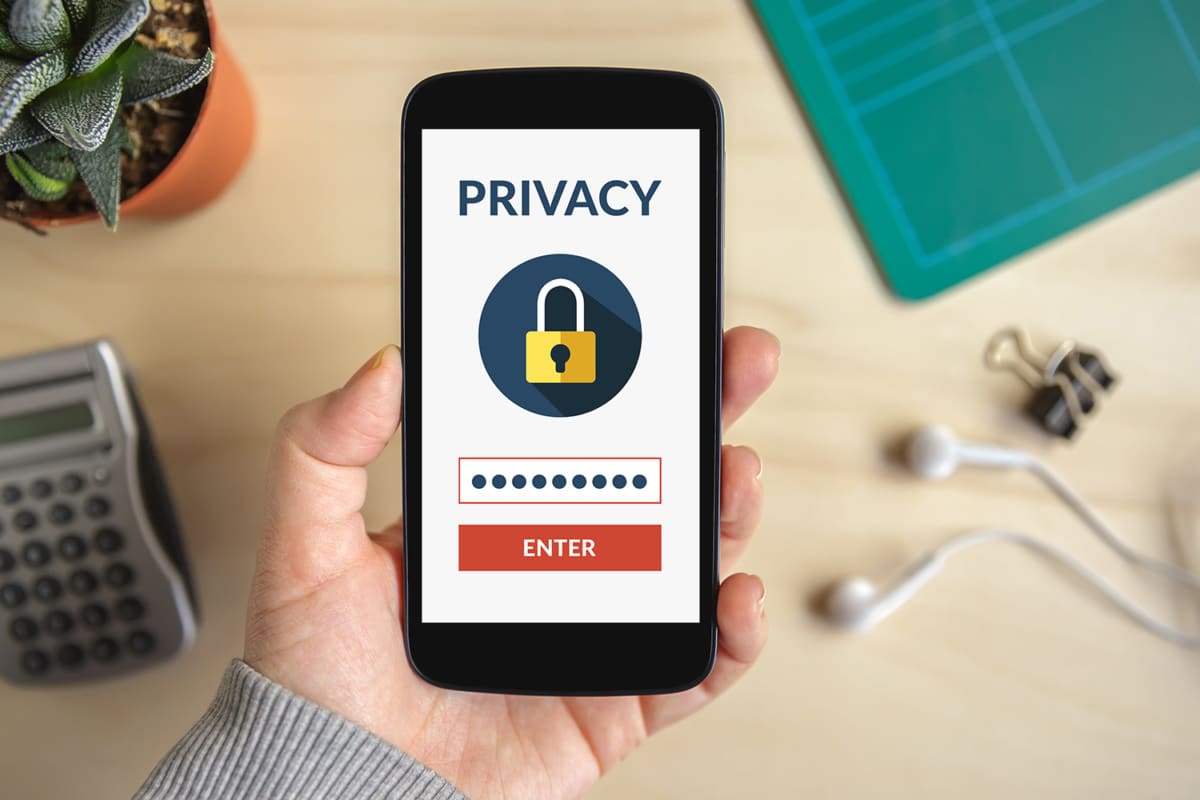 Improves Ranking On Google
A poorly designed or old website will hurt its performance in search engine rankings. Google gives a lot of weight to the amount of money invested by the web development companies in their websites.
So, to stay at the top of search engine results, you need to put money into a website the right way. Make sure it has all the things Google likes to see so it can get a high ranking.
Brand Consistency
An experienced web designer or web design company will know how to use your brand's assets, like your logo, font, and favourite colors, in the best way possible on your website to show off your business.
Major Benefits Of Web Development For A Company
There is no better time than now to start building a website for your small, medium, or large-scale business. But as a business, you need to remember how important it is to have a website that works well. A website can help you in many ways, but it will help your business grow much more if it is made the right way. You can take the help of these effective ways to grow your web development company amongst others listed above to achieve your business goals quickly. That's why it's so important that your website not only exists but also looks good and works well.