What makes the web development trends of 2022 different from previous years is the growth of multiple automated technology trends at once. The website development trends have evolved and keep changing as per the shift in user behaviour and business growth.
Businesses on a scaling mission can't afford the negligence of current website trends. Avoiding transformation could cost them to fall behind their competitors and lose future prospects for their business.
The best way to stay competitive in your industry is to create and update your website in accordance with current trends.
Here, I list the top 10 web development trends driving the website design revolution.
Trends that will change how your users and clients engage with a website
Integrating AI-powered chatbots into websites can enhance the user experience to a great extent by resolving queries with auto-generated replies.
Companies working at diverse locations in different time zones need real-time client assistance without hassles, and chatbots with AI techniques provide day-and-night customer support services.
When we look at numbers, the Juniper research report says the AI-Chatbot market will reach $110 Million by 2023.
This trend is becoming an era as millennials shift towards voice search interfaces for any smartphone assistance. A computerised voice assistant is already built into every smartphone (like Apple's Siri, Amazon's Alexa, and Google Assistant). Furthermore, AI-enabled intelligent speakers are gaining popularity. Tapping the growing demand for smart speakers, these tech giants have already launched their smart speakers to the market.
Every eCommerce enterprise optimizes its website with Voice Search functionality, but it applies to all businesses having a web presence. According to Adobe Analytics, people prefer voice search over typing text for search assistants. Approximately 47% of individuals use voice search.
Accelerated Web Pages (AMP)
AMP is one of the top growing trends for companies offering website development services as it solves the universal issue of slow loading web pages and high bounce rates on websites.
Accelerated Mobile Pages do not overwhelm when triggered, and they are also ideal for using animation and video material.
The web pages are optimized to work swiftly and have a convenient and simplified design with only essential elements when compared to full-scale web pages.
Their popularity is expanding because they are mobile-friendly and have easily legible material. Trends like AMP have been created to give users better web experiences by reducing load times and making operations more user-friendly.
Also Read:
Single Page Application (SPA)
Single Page Applications are an excellent method to enhance user experience. Web applications run entirely on browsers and don't need to reload every time if there is any update on the backend.
Many app giants like Yahoo, Amazon, LinkedIn, and Gmail use it to be updated. Therefore, whenever we use them, they are up to date with the refreshed content.
SPAs not only provide users with pleasant UX but also deliver intuitive information to engage them, as opposed to websites where users must travel through multiple web pages and refresh pages to obtain specific information. Websites make users wait for page loads, whereas SPAs provide immediate responses to consumers.
Web Security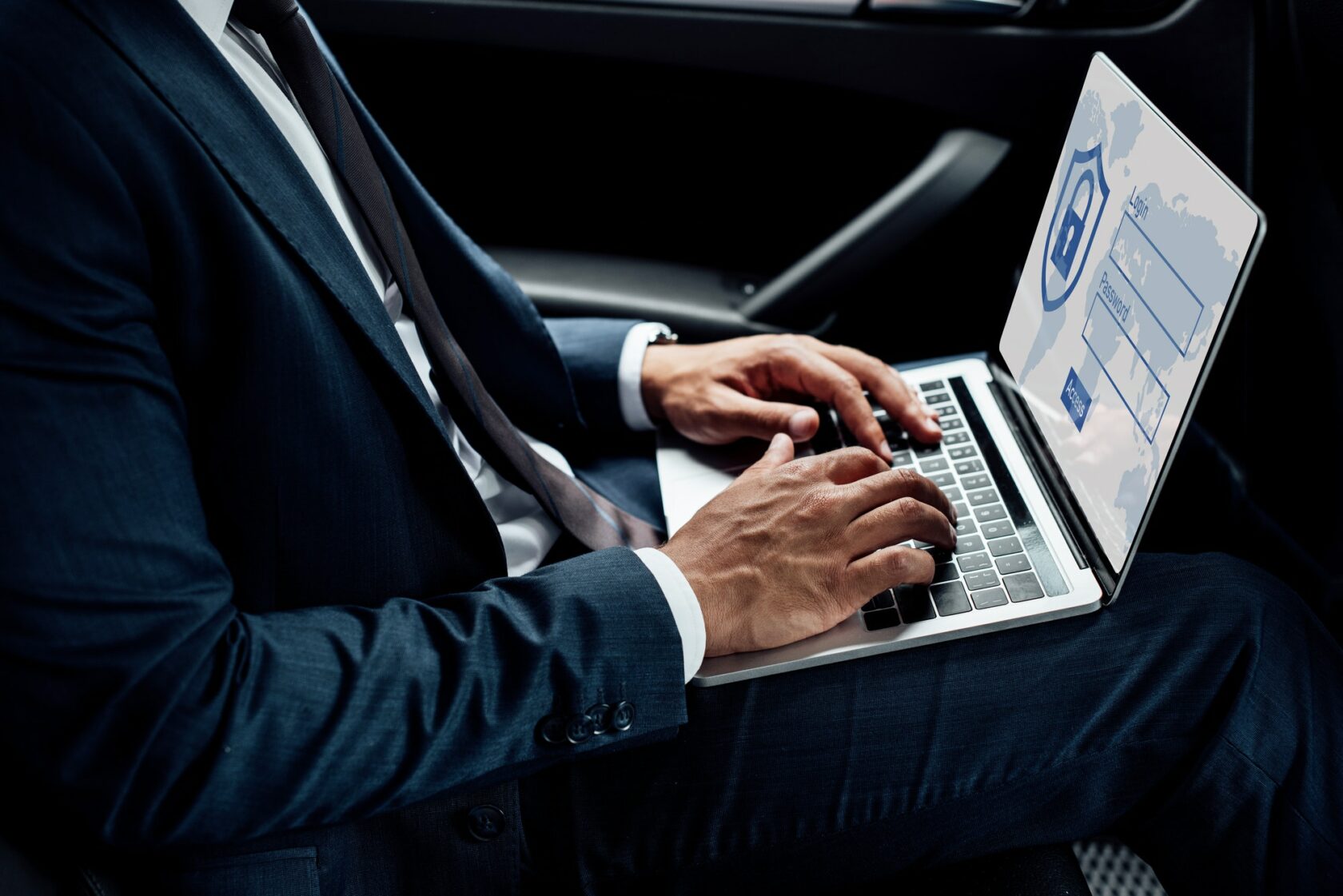 In web development, a threat arises with every transformation opportunity. Virus attacks are the most common threats to new technologies and data integration into web development.
Developers should consider the security of websites as the top priority. Theft of sensitive data might arise from website breaches. The business collects critical data from customers, and in return, customers expect it to remain safe.
Developers should introduce an effective cybersecurity strategy to ensure robust security against the oldest or newest cyberthreats that try to exploit critical data and damage the system's functionality.
Dark Mode
You've probably heard about this new website construction trend. The dark mode is becoming increasingly popular worldwide and will continue to do so in the coming years.
The dark mode is easier on the eyes and more user-friendly. It is easier to use in daylight because it is less taxing on the eyes. Darker-themed websites utilize less brightness, which means less battery consumption. They also have desirable characteristics that make for a fashionable user interface.
Yes, you read it right, serverless framework or architecture. It is one of the fastest adopting web development trends since the pandemic led companies to shift to work-from-home. Supply for cloud Saas solutions has increased due to the increasing demand for seamless apps and serverless architecture.
Developers can create and support web development without giving much attention to the server-side infrastructure—a serverless framework results from research into avoiding system overloading, data loss, and expensive product development.
A few technologies introduced as tools to create a serverless structure for your website are:
Amazon's Serverless Application Model (SAM)
Datadog Serverless techniques
Flexera's report says, 99 per cent of businesses use one or more private or public clouds – meaning cloud architecture will be a major web development trend.
According to GSMA real-time intelligence statistics, there are now over 10.53 billion mobile connections worldwide, surpassing UN digital analyst projections of 7.91 billion.
For businesses to retain customers, the user experience has proven to be the essential factor. An optimized, mobile-friendly website can attract back 74% of its past customers.
Responsive UI
Mobile gadgets have changed the way people work and communicate. They depend on technology for daily chores, so it's critical to consider the flexibility of web technologies for both desktop and mobile.
Creativity is what every business owner wants to instil in websites that can offer a unique and innovative user experience. Motion UI equipped websites with moving creative objects can attract users' attention. With smooth navigation and great functionalities, a beautiful design is necessary for improving the user experience.
Motion UI has become an effective digital marketing strategy for businesses looking to develop growth-driven websites to get noticed by more potential clients. The use of digital items has become easy and trendy thanks to motion user interface design. Standalone libraries enable CSS shifts and custom animation integration with several classes of animated components in this manner.
Progressive Web App (PWA)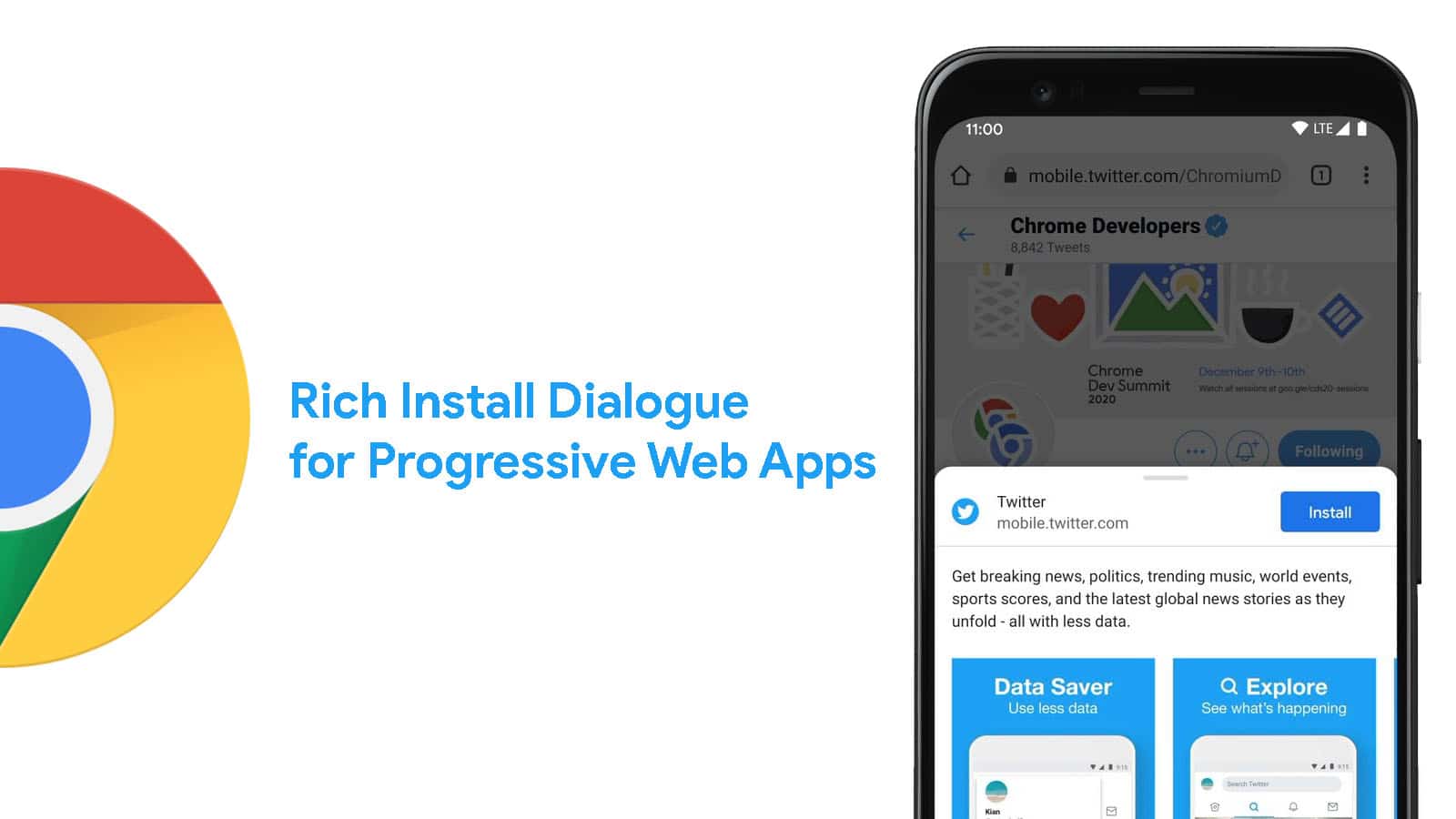 A progressive web app (PWA) is a website that appears and functions like a mobile application. PWAs take advantage of native mobile device functionality without forcing users to go to an app store, buy something, and download it locally.
According to Statista, 9% of eCommerce companies will invest in PWAs in 2021. Furthermore, 8% of eCommerce firms stated that they already use Progressive Web Applications.
Summarizing
Web development alters against the demands and changes user behaviour. In 2022, the web development trends outlined will evolve the user interface experience and monumentally increase the engagement rate.
Many of these trends are centred on improving the user experience on mobile devices; others may focus on improving the user experience for smart wearables or gadgets we haven't seen yet. Following web development trends will assist you in ensuring that your website continues to attract and please visitors.
One of the best preparations for using one of these essential web development technologies to grow and outclass the competition is by sharing your business goals with a reputable web development firm. Don't hold back, start exploring now.