If you're developing an android app, you know the market is huge. An estimated 6 billion smartphones are used worldwide, and half of them run on android. If your app doesn't stand out, it will be hard to find success.
The good news is that there are many ways to optimize SEO for an android app. It includes not just your title and keywords but also strategies such as distributing press releases and using social media.
In this article, we'll look at some of these strategies. So, when it comes time to launch your new product or service on Google Play or iTunes App Store, everything will go smoothly.
How to Optimize Android App SEO?
1. Write a Good Description for Your Android App
Writing a good description is one of the most important things you can do to optimize your app's SEO. The description should be short and easy to read, but it must also be accurate and informative.
The first thing you should do when writing your app's description gives it a name that describes what kind of app it is. For example, an android app for tracking time spent on different activities. Then, add some details about what makes this particular one special.
Describe the features or functionality that differentiate it from other apps in its category. And why people might want those features/functionalities more than others on offer today (if any).
Finally, ensure that this all sounds appealing and provides enough information without being too long or vague. Otherwise, no one will ever read through all those words again later.
2. Try to Increase the Number of Positive Reviews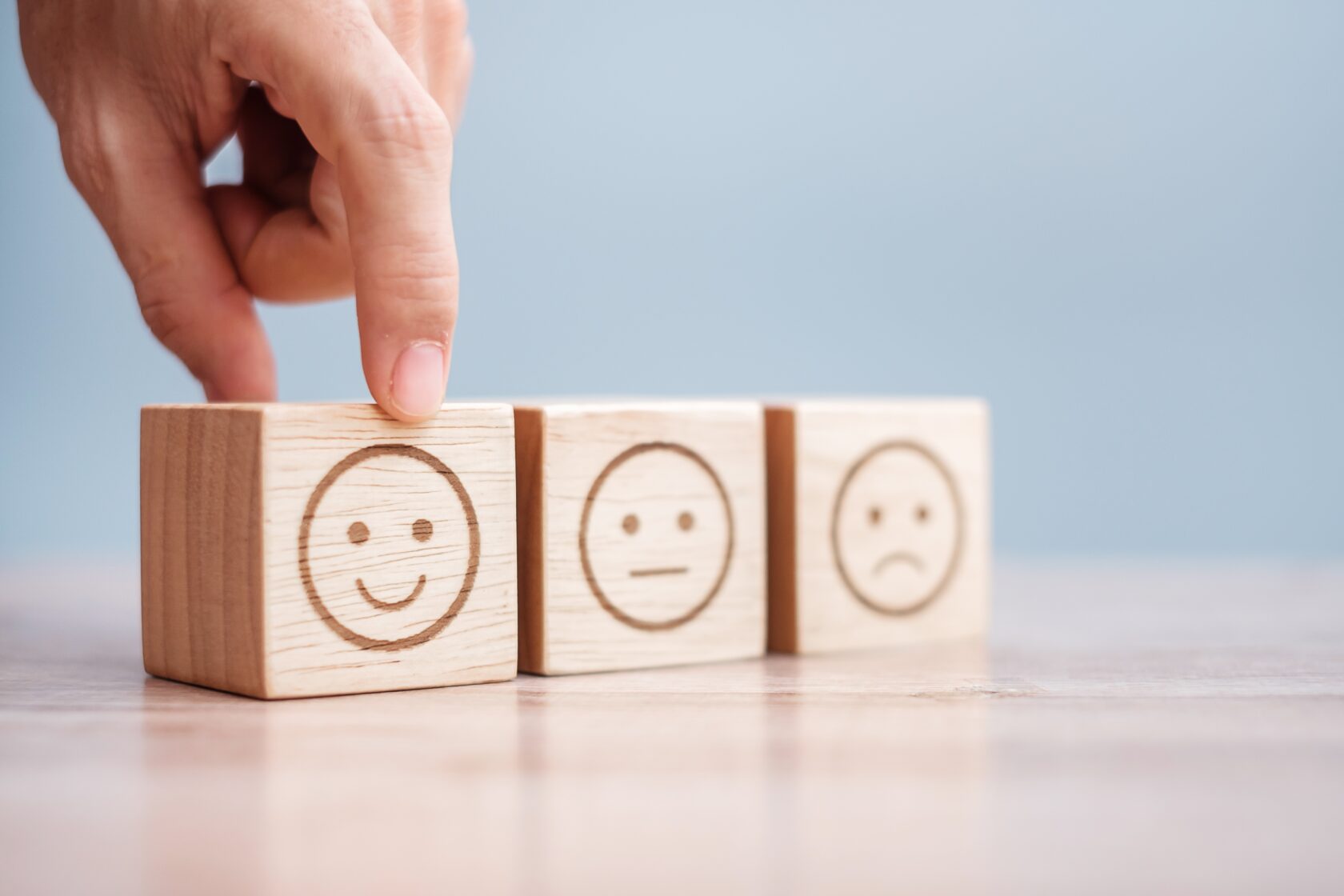 If you're looking to improve your app's SEO on Google Play Store, one of the best things you can do is to increase the number of positive reviews. This not only helps to improve your app's ranking in search results but also helps to build trust and credibility with potential users.
There are a few ways to increase the number of android reviews for your app. First, you can reach out to your existing users and ask them to leave a review. Second, you can offer incentives to users who leave positive reviews, such as discounts or exclusive content.
When you next update your app, include a message asking users to leave a positive review if they enjoyed the app. Make it easy for them to do so by having a link to the app's listing on the Play Store. You can also include this request in your app's description on the Play Store.
Of course, you can't just ask for positive reviews and expect them to pour in. Your app needs to be good enough to warrant them. But if you have a quality app that users enjoy, asking for reviews is a great way to boost your app in the Google Play Store.
Also Read:
Keywords are the most important thing when optimizing your android app. You need to include keywords in an android app page's title, meta tags, and H1 tags.
When choosing keywords for your app title tag, think about how users will search for what you offer and what they are looking for. For example, if someone searches for a dog training book on Amazon, the keyword "dog training" would be ideal because thousands of books have that exact phrase in their titles.
If someone were looking for help with their dog biting other dogs, then maybe "dog behaviour" would work better than just "dog biting."
4. Focus on the Usability of Your App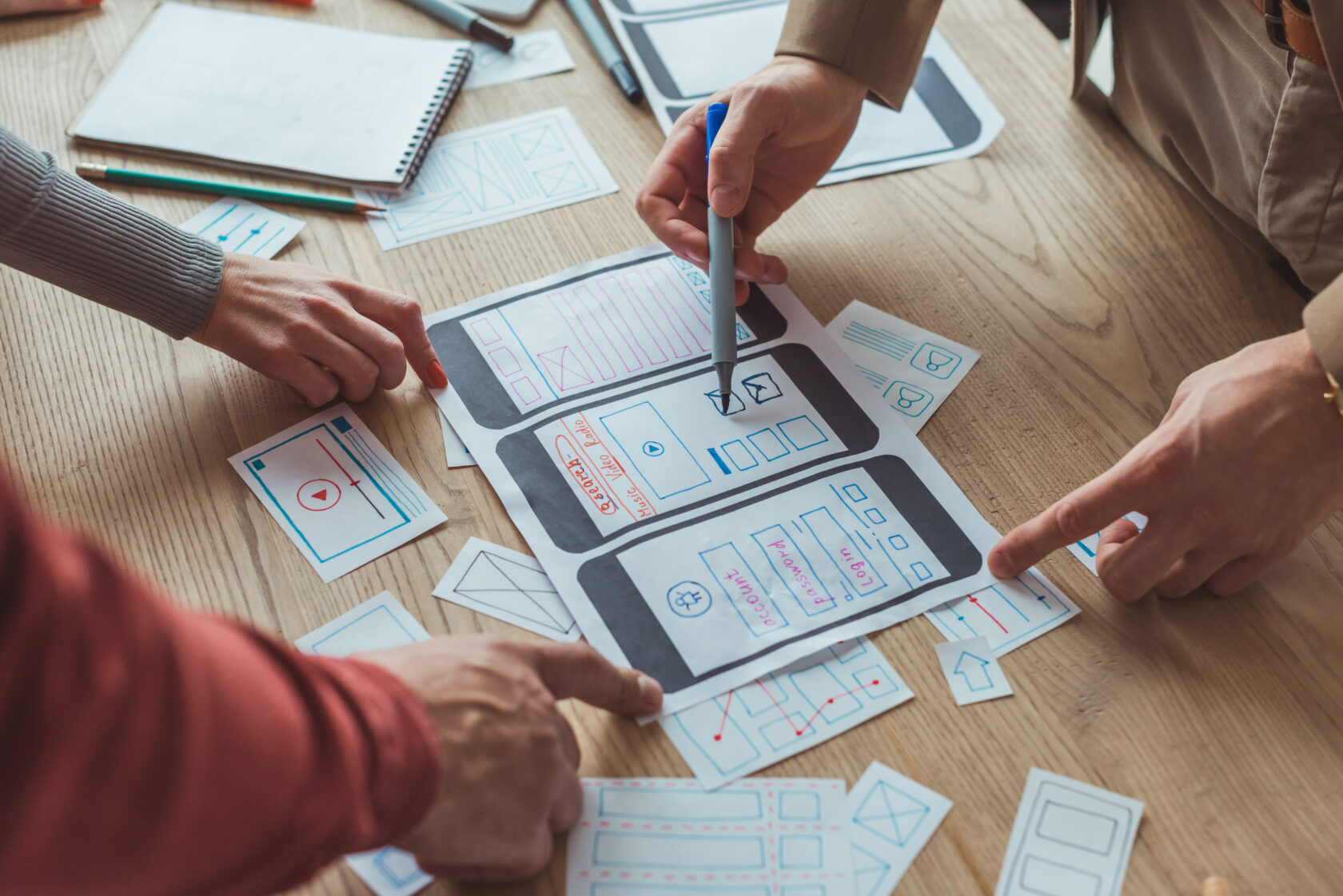 It's essential to make sure that your app is easy to use. This is especially true if you're building an app for a niche market, like the gaming industry or financial services. The more intuitive it is, the better chance it has of being used by people in that industry and subsequently increasing its ranking on Google.
It's also vital that your app is easy to navigate. If users find themselves lost after just a few minutes of playing with an application, they'll probably stop using it altogether. Furthermore, they may abandon the area thoroughly if their experience isn't fast enough.
5. App Store Optimization
ASO, or app store optimization, is a process of optimizing your app store listing. It's essential to understand the most effective way to optimize it so that you can get the best results.
The most important aspect of ASO will be ensuring that your app has an accurate description with all the necessary details about your product. You need to make sure that it includes:
Name and version number of the app (if applicable)
Description of what this particular app does, including any features or benefits offered by it
You should also include screenshots and other relevant information like price points or minimum requirements for installation on different devices.
6. Allocate your Resources
The last step to optimizing your SEO is to allocate your resources. This means you need to figure out what you can do and then decide which strategies are most important for achieving your goals.
The biggest mistake people make when optimizing their apps is spreading themselves too thin. They want everything at once. But this rarely works well in practice. Instead of trying to do everything at once (which will likely fail), focus on one or two strategies at a time and see how they pay out before moving on to something else.
Final Thoughts
As the number of apps in the Google Play Store continues to grow, it is becoming increasingly important for app developers to optimize their apps for search engine optimization (SEO). The good news is that you can do some simple things to improve your ranking in the store.
Choose your keywords carefully. You need to consider what words people will use to search for your app. Once you have your keywords, you must use them throughout your app store listing. Use them in your app name, app description, and even in your app keywords.
Another important factor is your app reviews and ratings. Encourage your users to leave reviews and give your app a high rating. The more positive reviews you have, the better your ranking will be.
Finally, make sure you are constantly updating your app. Google Play Store favours regularly updated apps, so be sure to add new features and bug fixes regularly. By following these simple tips, you can improve your ranking in the store and get more eyes on your app.