Facebook is a great online platform to promote your business and generate more sales. It has billions of active users, many of whom will be in your target audience. Learn how to set up Facebook ads campaign the right way.
The platform began exclusively as a social media channel. However, since its advent, Facebook has developed into a marketplace thanks to the launch of its business functions. You can now create business pages and groups on Facebook to promote your products and build a loyal following.
Facebook partnered with Shopify to enable business owners to connect their online stores to their Facebook profiles. Recently, the platform launched Facebook ads maker, which helps small businesses and eCommerce stores to sell their products more efficiently.
Facebook Ads are another popular feature for brand owners on the platform. It enables you to target specific online users to promote your products or services, build brand awareness, or drive more traffic to your website.
How to Set Up Facebook Ads Campaign
Setting up your campaign properly is essential if you want it to be successful. Once you've created your campaign, you can use the Facebook Ads manager features to track and adjust your campaign details.
Follow the steps below to create a great Facebook Ads strategy and successfully set up a Facebook Ads campaign.
1. Select Your Campaign Objective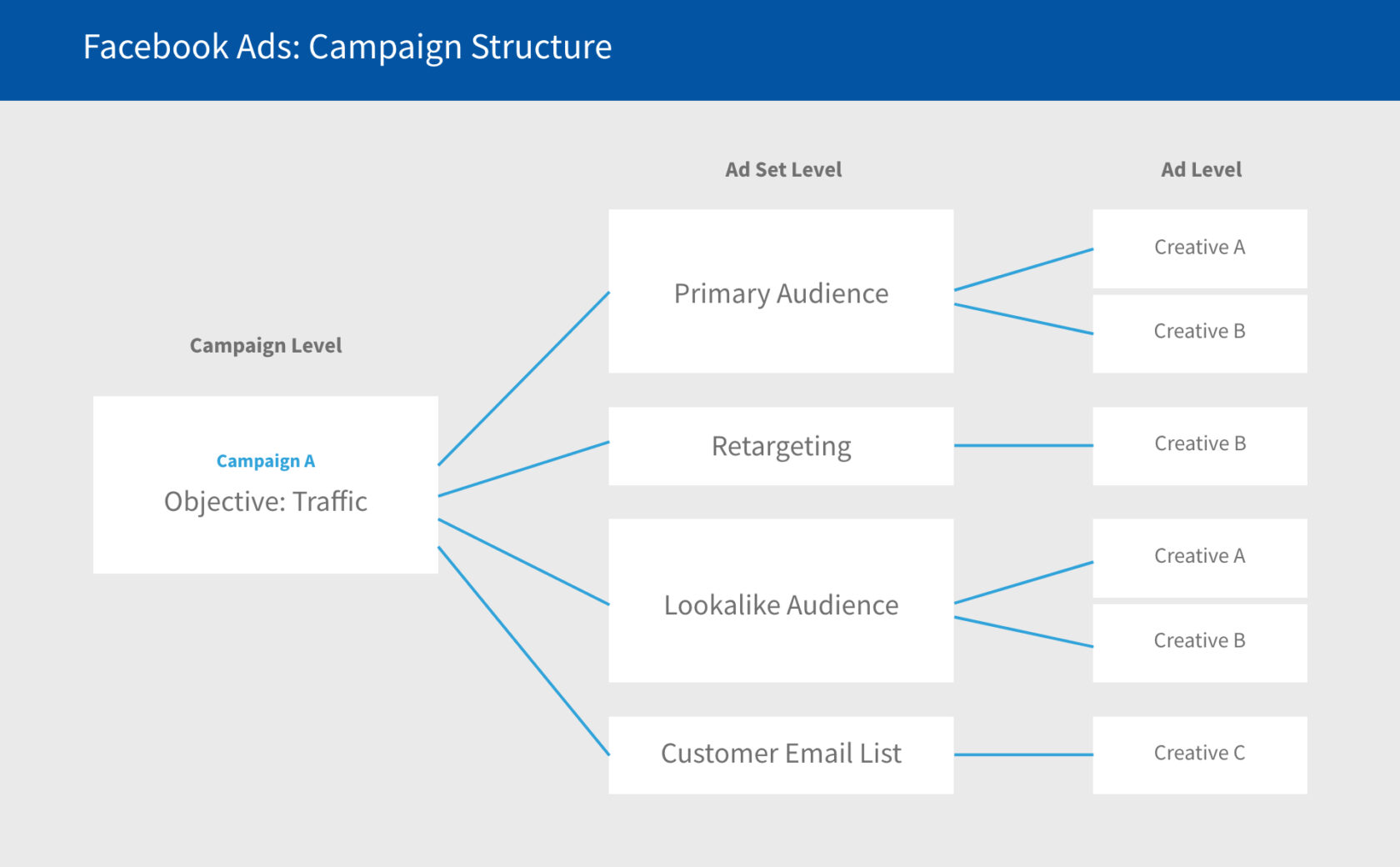 Facebook enables you to select the overall aim or goal of your campaign. It's vital to select the right objective because Facebook Ads use this information to optimize your campaign.
If you're not sure what your main objective is, Facebook Ads provides a number of options, including:
Boost your sales
Boost your video views
Drive traffic to your website or online store
Generate more leads
Get more conversions
Increase app downloads
Increase brand awareness
Increase your reach
Also Read:
2. Choose a Name and Set Your Budget
Your ad campaign needs a name so that you can distinguish between different ads if you're running several at a time. It can be as simple as 'Drive Traffic' or 'Increase Customer Sales'.
After you've chosen a name for your new ad, it's time to set your budget. Facebook will ask you to input a total budget (the total amount you're willing to spend by the end of your campaign) and your daily budget (the amount you're happy to spend each day for the duration of your ad campaign).
3. Determine Your Target Audience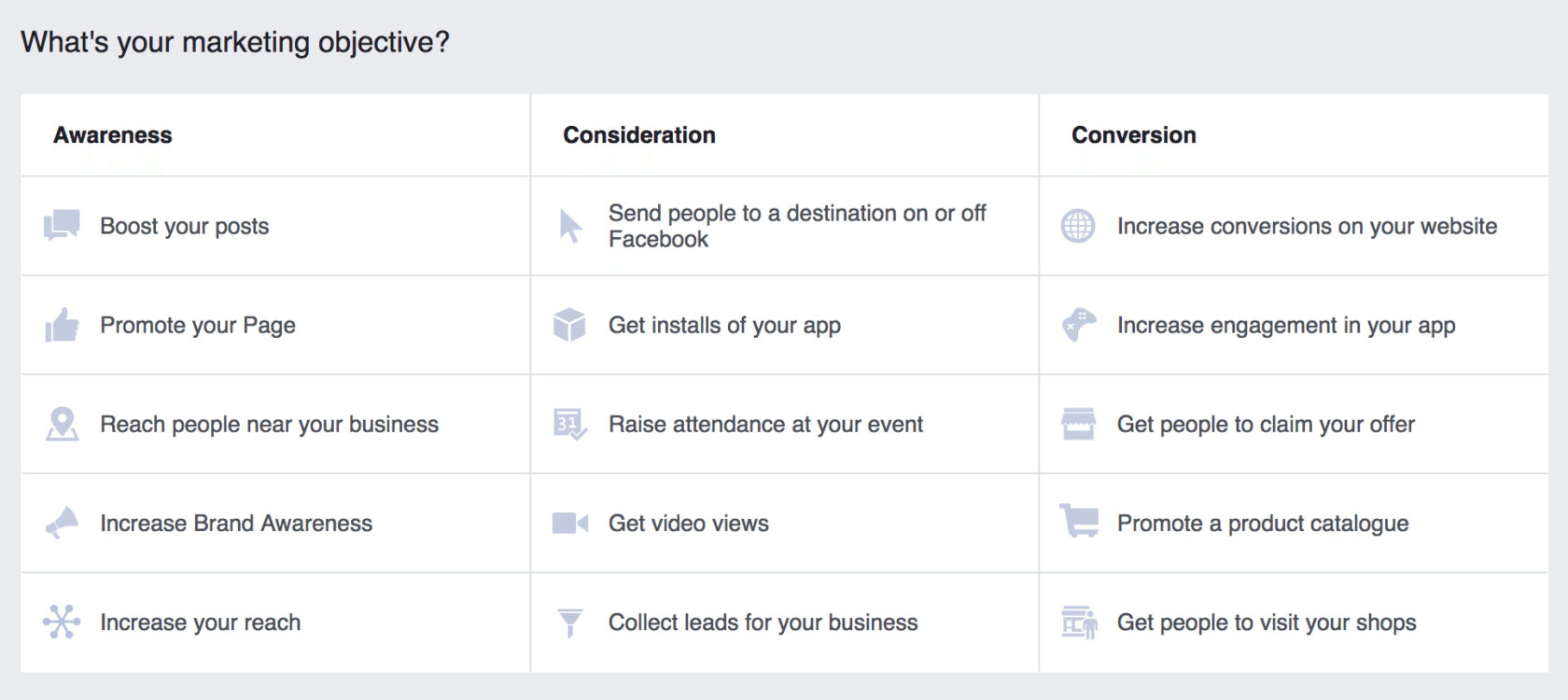 The Facebook Ads platform will then ask you to select your target audience. It's important to get this information right so that your ads are targeting those who are the most likely to check out your website or purchase your products.
You'll need to include information about the location, age, gender, and interests of your audience so that Facebook can place the ads in front of the right people. You can also select where your ads are placed, such as on people's news feeds, stories, or inboxes.
4. Create Your Campaign
After selecting all of the fine details of your Facebook Ads campaign, you're now ready to create the campaign and set it to go live on a day of your choice. Facebook Ads makes it easy to adjust your budget throughout the duration of the campaign so that you don't overspend.
The platform also makes it easy to measure and track your metrics to determine whether your ad campaign is working effectively or whether you need to change some of the details. You can see the number of views, ad clicks, website clicks, and conversions, depending on the overarching goal of your campaign.