Dealing with an advertising budget can be a big problem for many entrepreneurs. Once you consider all the marketing and advertising options out there, you may end up unsure how to get the most value for your budget. Still, thanks to the world we live in now, we are able to predict even the Nascar odds, so there are steps you can take to get the biggest return on your investment.
Facebook has gone through a lot of changes in the past year, but it is still a very good option for advertising your business. You get to target your ideal customers and ads are, fairly speaking, pretty affordable.
Content Marketing and Facebook Ads
More often than not, we are able to see how companies make mistakes when they target warm leads with specific ads in the hope of turning them into paying customers. You should know better and know that warm leads are still just warm leads. There's no guarantee they'll be buying from you. Therefore, make sure you provide something that will solve their problems and answer their questions. Forget about sales offers.
You have to be patient if you want to increase your conversion rate. The way you can do this is to create useful content, share it on Facebook, then speak to your team members and some of your friends to share the post. If you'd like to reach even a wider audience, consider boosting your Facebook post. This is a great start.
Also Read:
Contests and Giveaways
Make sure that your contests are not always completely focused on sales. This is a very bad thing to do and can play with your brand's public image. Instead, your goal should be to increase brand awareness with a high-value prize. In the long run, the money you put in the prize will pay off, when you consider the number of leads that will get into your conversion funnel.
Before any contest, make sure you read all the terms and conditions Facebook has on giveaways and contests. Don't start with one before you're 100% sure you're not violating any of the rules.
Build your Marketing List with Lead Ads
Obviously, it is a great thing to have a huge following on Facebook. Still, you need to remember that the company "owns" all of your contacts. It is possible to lose all access to all of your people if the company suddenly shuts down or if they change their algorithm. That's why you can build your marketing list through a lead ad such as a course or e-book.
Ask your followers to enter their emails in exchange for something of value you can offer. They can do it through Facebook, but once you have their email, your campaign can move forward and you can continue with your email marketing campaign without any worries.
Video Ads
Video ads can be just the thing you're looking for, especially if you aren't seeing the returns you'd hope for or if you've been running ads for a while without any success. Even if you are completely new to Facebook marketing, video ads can be a very good way to start, considering you don't have to have any knowledge of it.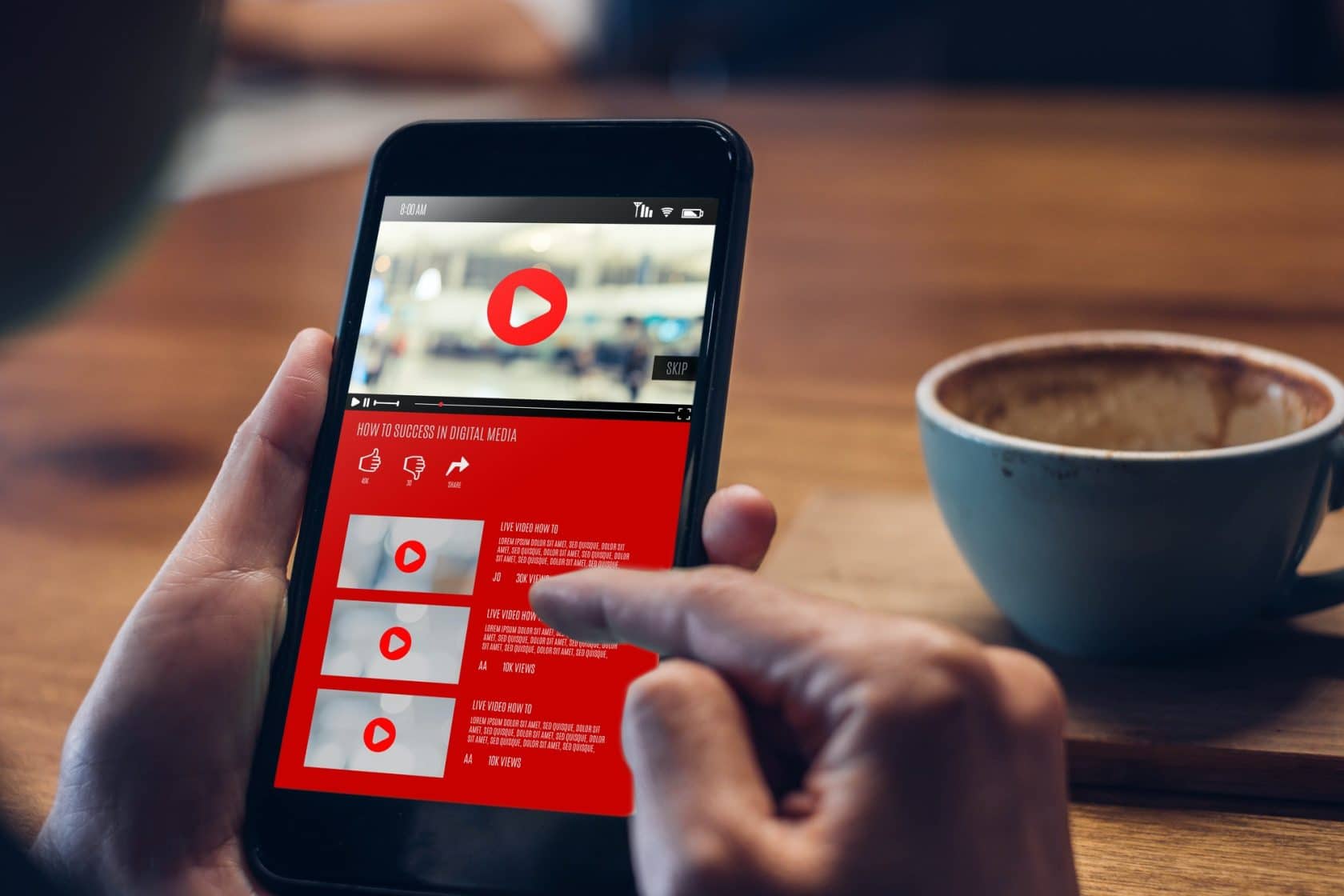 Compared to other ad types, video ads have the lowest effective cost per click. In addition, people love videos in general and will watch almost anything on the internet, especially if it's something that has value for them.
Google and Facebook Ads
Google and Facebook complement each other very nicely, even though plenty of marketers see them as one-or-the-other. However, you need to have a clear strategy and what your campaign goals are. In addition, your target audience needs to be determined very carefully, so do your research before you engage in any type of Facebook + Google marketing.
You can create warm leads on Facebook if you're able to implement the right keywords and come up with adequate Google ads to support these keywords. Be sure that your brand awareness will increase over time. Still, the thing with this type of marketing is that you need to be much more calculated to keep everything in order.