The more reach you have for your emails, the more revenue you generate, right? Follow these 7 strategies to improve email opt-in rate from your email marketing campaigns. Email marketing is one of the simplest ways to connect with your users and potential customers. It helps you capture the audience's attention to your business no matter what industry you deal with.
Email marketing is effective but has a few challenges that can hinder your business's scale. The growth of email marketing widely depends on the opt-in rate. The number of subscribers to your email campaign determines the percentage of the opt-in rate. The more the user opt-in, the more you grow. They can jump the growth of your page by more than 20%. If you do some research and plan your emails accordingly, you can take your reach to a great height. In this article, we will discuss seven strategies to improve your email campaigns and boost your growth.
Table of Contents
What is Email Marketing?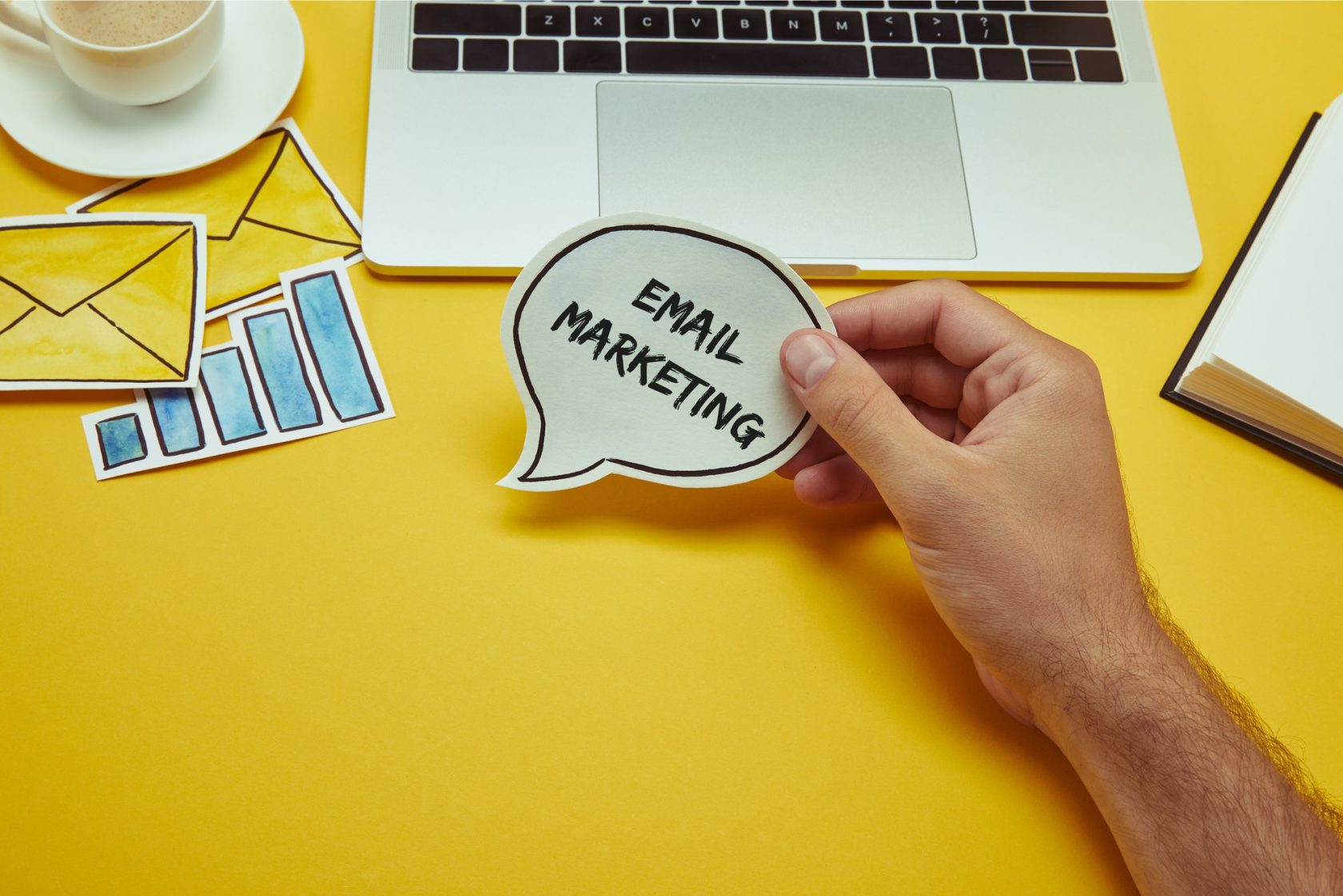 A direct and straightforward marketing technique to use emails to promote your products or services is known as "Email Marketing." There are three types of email marketing: newsletters, transactional emails, and behavioural emails, typically used to create brand awareness and increase sales or leads. Email marketing can be done in both ways B2B or B2C, B2B being more effective if you're dealing with other businesses. You might be wondering what is B2B sales or email marketing is. It is a form of email marketing that is a great inbound strategy that gives a high return on investment, making it crucial for many businesses. Whereas, B2C is a channel that lets you share new launches, updates, discounts, and special offers to attract and engage potential direct customers. One can also use it to educate the targeted people while building relationships.
7 Strategies to Improve Email Opt-in Rate
1. Personalize Your Emails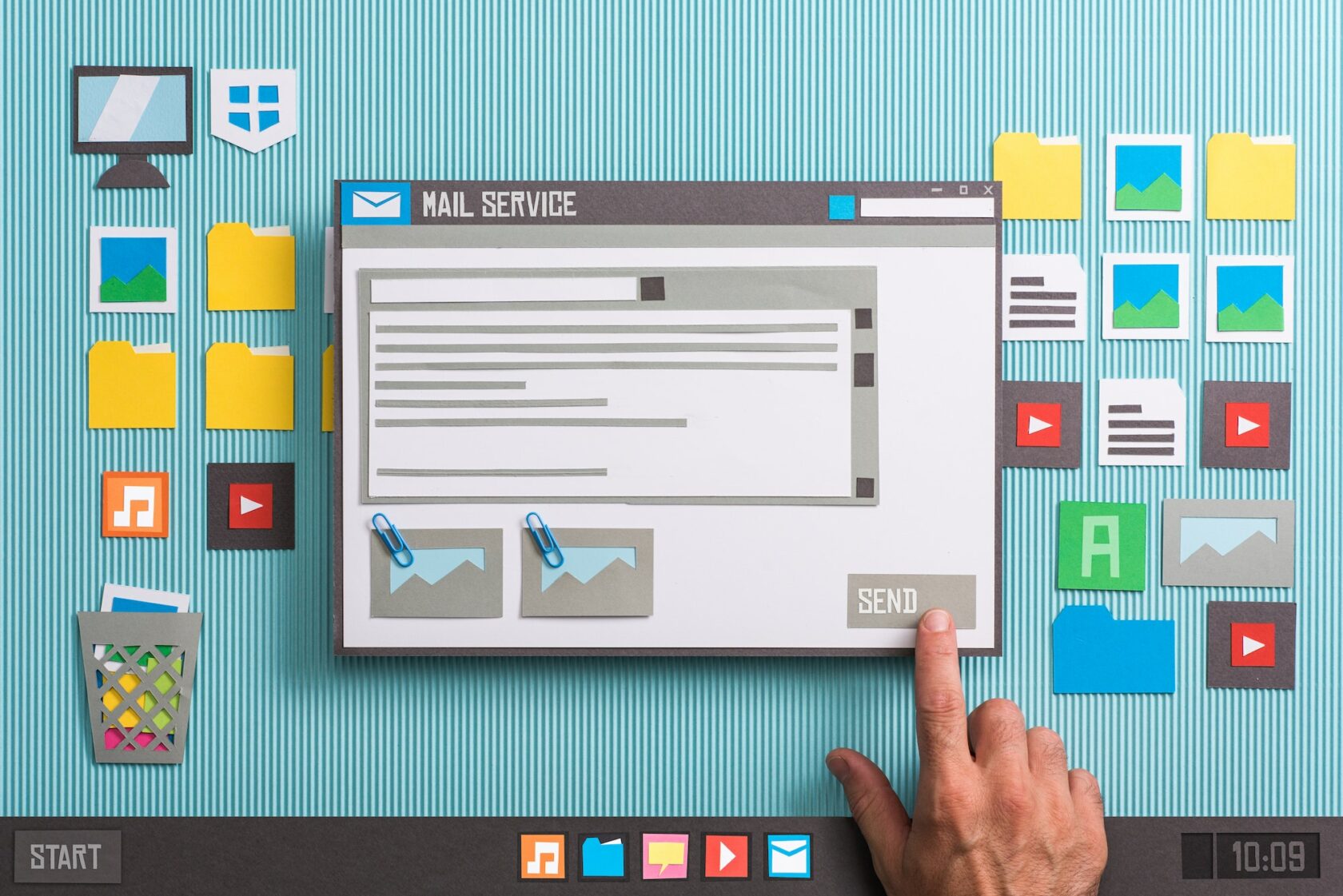 The first and one of the best ways to optimize your email opt-in rate Is through curating personalized emails. In today's world, customers look for something more personalized that matches their needs and interests. Thus, the content of your emails should be constructed so that the readers must find a way to open them. Many campaigns suggest that you can generate more revenue and profit by satisfying the customer's requirements. Personalized email marketing messages resonate better with the audience and increase your business.
2. The Right Opt-In
Planning for your right email marketing strategy helps generate leads and encourages people to connect and make relations with you. You can choose between a single or double opt-in to generate a lead. A single opt-in is a simple way to submit an email address, whereas a double opt-in follows with the confirmation email before signing up. The first option is simple and direct, but it may leave you with plenty of fake or incorrect emails. On the other hand, a double opt-in option protects you from spam emails and buckles you up with potential customers.
3. Use Exit-Intent Popups
Using a popup has shown a possible way to earn through quality customers. The exit-intent popup is a fun and quirky way to grab the user's attention. It tracks user behaviour and triggers the appropriate message when they are about to leave your site. You can also add interesting discounts or offers to your popups. It will help you to generate more leads and give users an interactive option without disrupting the user experience.
Also Read:
4. The Subject Line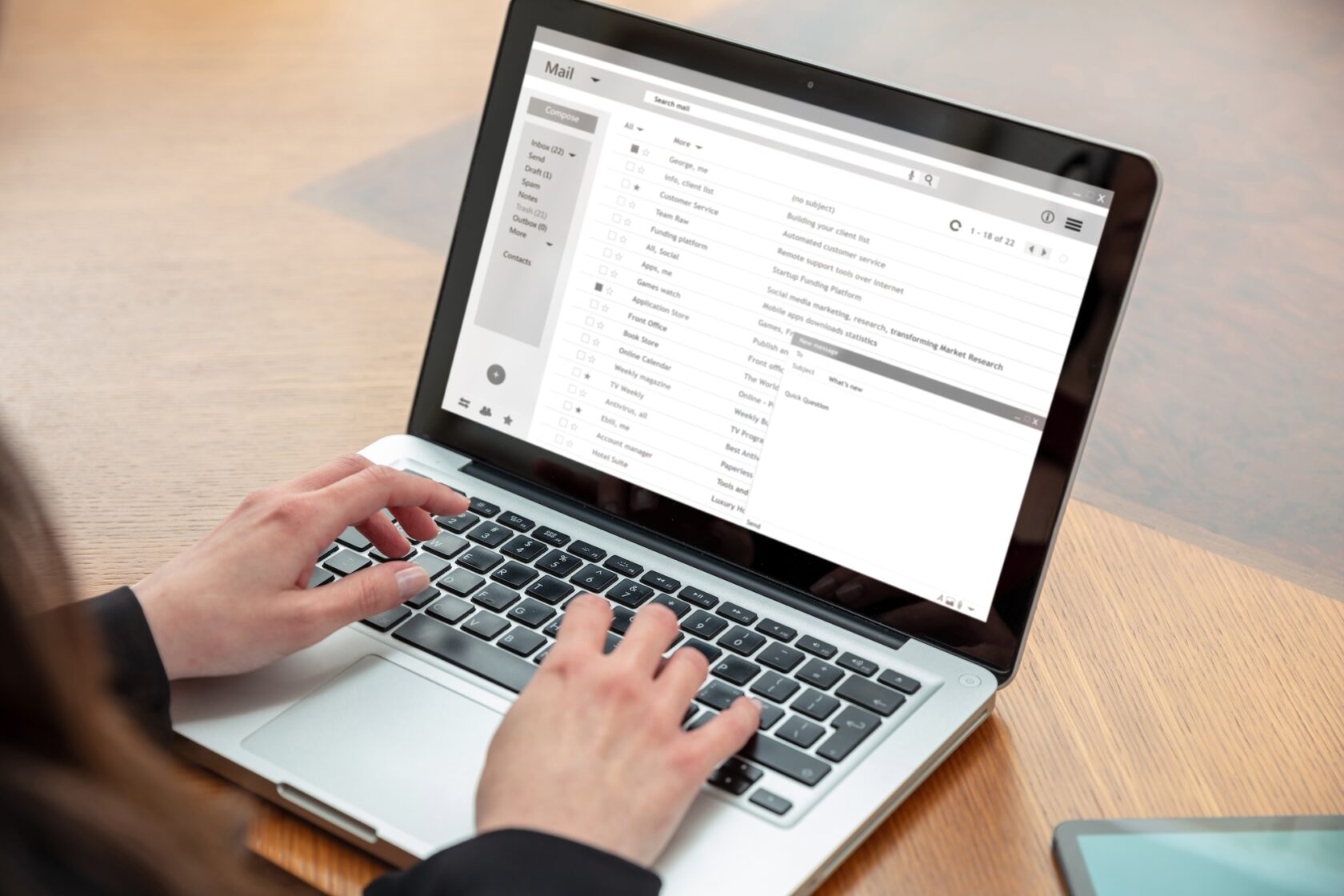 Want to grab the attention of your users in just a few seconds? Then you must have some punchy subject lines or headlines in your emails. Emails with a good subject are more likely to be opened as they provide a clear vision to your users. Bringing your emails to notice is just a matter of a few seconds. Users keep scrollings until they find the one that makes more meaning. And if you don't strategize, it will ultimately negatively impact your email marketing leads. So make sure that you demonstrate a clear value that sparks interest the next time you hit the send button of your business email.
5. Be Concise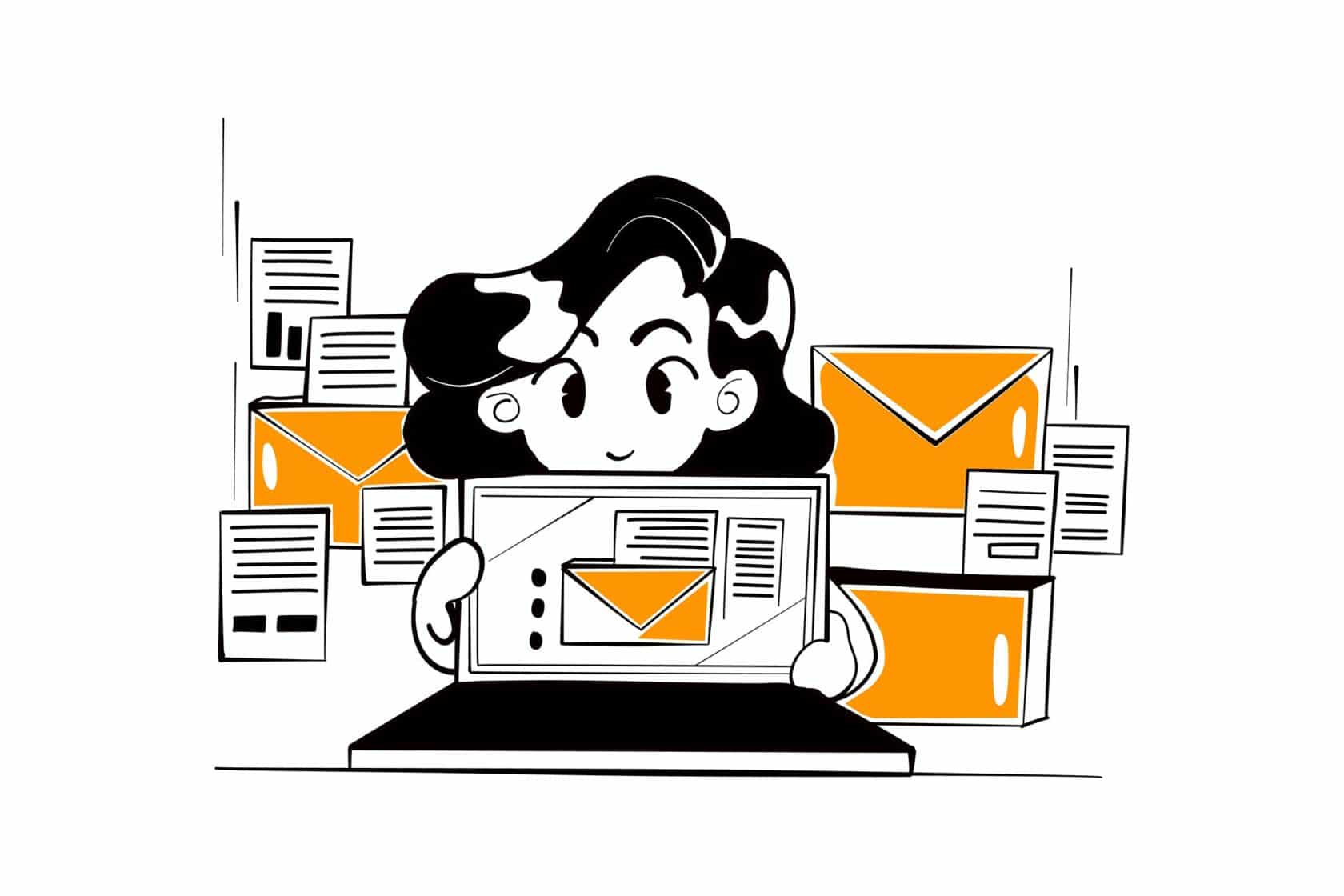 Don't overdo your emails. This will not only leave your audience confused but also can harm the value of your emails. Be concise and write exactly the ideas you want to convey. Ensure you don't build long paragraphs of content that take up more of the user's time. Instead, convey your topic briefly, include pointers, and be interactive. A great way to decrease the word count of your emails is to avoid fluff or less valuable content. And in today's world, people are already scrolling enough, so be sure you make them stop and look into your content.
6. Spelling and Grammar
Proper grammar and spell check makes up the core of email marketing. Make sure you write so that the content finds a path to evoke emotion and connect with the users. Since misspelled words or grammar mistakes can distract your audience from the focus of your emails, it is important to consider interesting questions with the right punctuation mark, which will encourage people to read till the end.
7. Add Postscripts
Between all the tips, don't forget to add postscripts to your bottom line. Adding postscripts is a great way to monetize your existing subscribers by engaging them with your brand, which ultimately turns into a high-generating lead for your business. This will encourage the readers to wait for your next newsletter or extend an arm to other people with similar interests in your products or services.
End Note
Email marketing can be simple and effective only when you plan and strategize your steps. Building an effective email marketing campaign is essential for all business owners, whether small or large, as it helps to generate leads with high ROI.
We hope this article has given you some important tips to use to liberate and leverage your email marketing. Always remember to understand what customers need from your brand. This will help you to make long-term relationships.