Email is the most widely used digital marketing platform. It has a user base that exceeds 4.3 billion! A lot of companies use them – your local deliveries, write my essay for me UK services, governmental structures, and a lot more.
It is the most accessible channel for marketers to contact their customers and leads. But how does a subscriber understand bulk/transactional emails you send? This is what email accessibility is all about. Making your emails accessible to all subscribers will make them more useful and easy to understand. ClickSend's mail-to-SMS gateway service is a good option if you want to make your emails as user-friendly as possible. Send an email, and it will be sent to your recipient as a text message. By doing this, you can eliminate the need to use email addresses that could bounce and instead send your email directly as an SMS to your customers.
We spend a lot of time optimizing email. As an email marketing agency, we are full-service, so I thought this article would be of benefit to the community. Here is the email accessibility checklist that is simple and effective. Let's get started.
Also Read:
Email Accessibility: Why is it a core part of email strategy?
A variety of benefits can be gained from creating an accessible email design. Mailchimp Templates This allows you to make your email more accessible for people of all backgrounds. If your website has a lot of visual content, blind people may find it difficult to understand. What happens if your emails aren't accessible? While reading emails can be a simple solution for some, it is not for everyone.
Prioritize Subject Line and Preheader Text Readability
Your subject line, preheader text, and email signature are the first things subscribers see when they receive your email. Accessibility initiatives should therefore begin right there. Use simple, conversational language and be as descriptive as possible. Avoid using abbreviations and jargon, as they are not necessary for everyone to understand.
The same applies to emojis in your subject line. They can make your message less accessible.
Image Optimization
A common problem is poor image optimization, which can make emails inaccessible. Start by adding alt text in all rich multimedia to your email templates. It helps screen readers understand the images and GIFs. Avoid sending images-only email messages. This will make your message hard to read for people with disabilities.
Make your email copy easy to read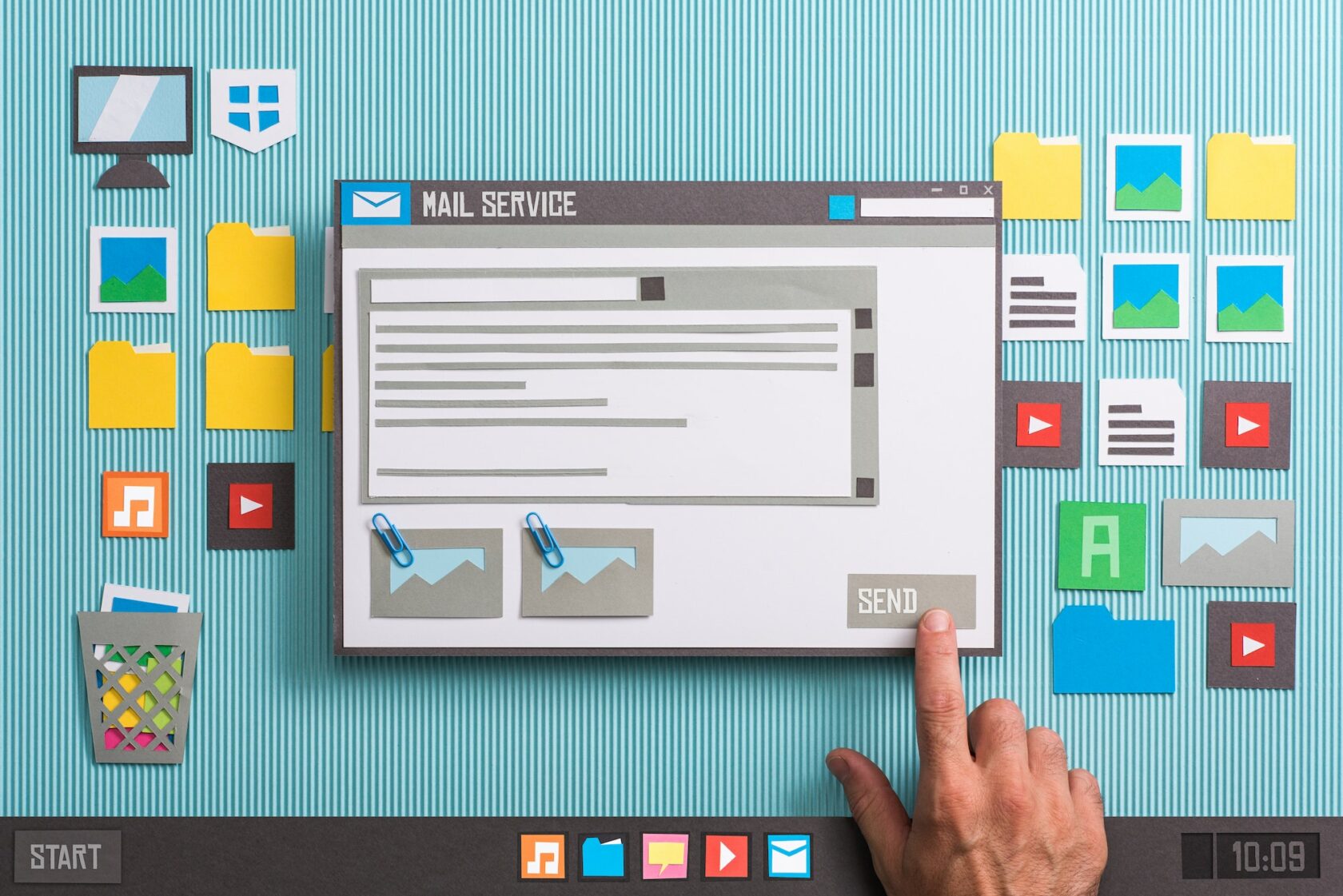 These design tips will help you make your email easy to read for people with different visual abilities. First, keep your copy brief and concise. Americans average a reading level of around seventh- or eighth grade. People with visual impairments will need to read simpler text. This is best achieved by avoiding complex or unreadable text. Make your sentences brief and concise.
People with physical disabilities should consider the format of their email text. To make it easier to navigate, increase the font size.
Design Language
To make your email easily accessible to everyone, it is important that there is enough space. You can also underline hyperlinks for accessibility. This will make it easier to locate them for users. Users will be able to click them more easily. Tables can be used to make emails that are easily read by recipients with visual impairments. Your buttons should be large. This will allow people with disabilities to access the buttons easier. The buttons should be large enough to be easily accessed. Even smaller buttons will be easier to read with larger text.
Use Larger Font Sizes
Make sure your font size is at least 14px. WAG2.1 guidelines prohibit using text sizes less than the default for your user agent. Email designers work in pixels so it is more difficult to find the perfect size for everyone. Therefore, we recommend that you use a font size of at minimum 15 PPI.
Be sure to include a line height of at least 120% for the font size. For example, a text width of 14px must be displayed with a line height of 17. This will allow readers to scan your content faster. This will make it easier for readers with poor eyesight to read your email.
Use the Correct Contrast Ratio
Email accessibility can be affected by your contrast ratio. For some subscribers, a low contrast ratio can make it hard to read. This is particularly true if the text is not far from the background color. For standard text, a contrast ratio should be 4.5 to 1, and 7 for bold or large fonts. People with vision impairments will find it difficult to see colors that have a lower contrast ratio.