Digital marketing and the internet changed business forever. Recently, TikTok changed social media marketing in a big way, adapting the gradual move from video content to a full-blown revolution. Likewise, there are countless digital channels to reach audiences new and old emerging every year.
Still, with all of these new platforms and tools to use, email marketing continues to be one of the most impactful ways to reach and grow your audience in 2021 and that won't change anytime soon.
The best part of email marketing is that once you find a platform you love, you can begin tinkering away at making it better every single time you send a new campaign. There are a lot of tips and tricks out there to master email campaigns, but these top tips are sure to be your best way to ensure your email reach is optimized and ready to expand your offerings starting today.
Must Read: How to Write Effective Email Marketing Content
Top Ways to Optimize Your Email Campaigns
There are several ways we want to highlight a process to better email marketing approaches. Don't forget: these are all going to work generally but make sure to always highlight what makes your business or brand unique and valuable while implementing these strategies. These tips come straight from a top SEO agency that knows email marketing well, so they're going to work for you when done right.
Tell a Story with Your Emails
Nothing turns off an email subscriber faster than feeling like they're being sold to. No matter what your business is, make sure to tell a story. That doesn't just mean the story of what a product or service can do. Share customer testimonials, explain your inspiration behind new launches you're announcing to them, and most of all, build a connection with your audience.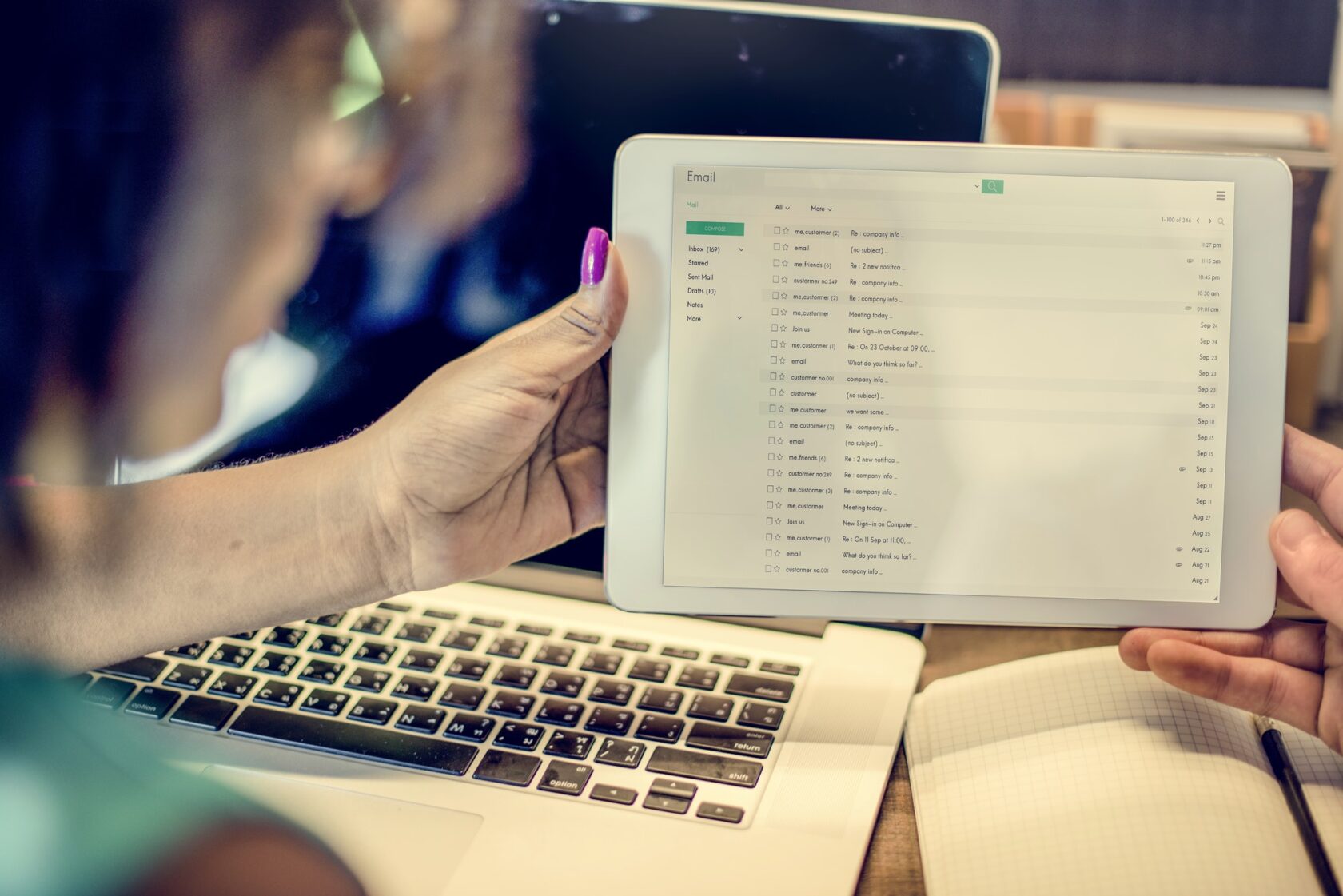 There's nothing more effective than storytelling in email marketing when it comes to customer retention, acquisition, and effectively bringing them into the experience you're building as a company.
When to Send a New Email Campaign
There's not a right time that everyone should be launching a new email marketing strategy. If that were the case, our inboxes would overflow at the same time every day as we heard from everyone! Luckily, the right time and frequency to send email campaigns to vary and will likely only be learned by trial and error.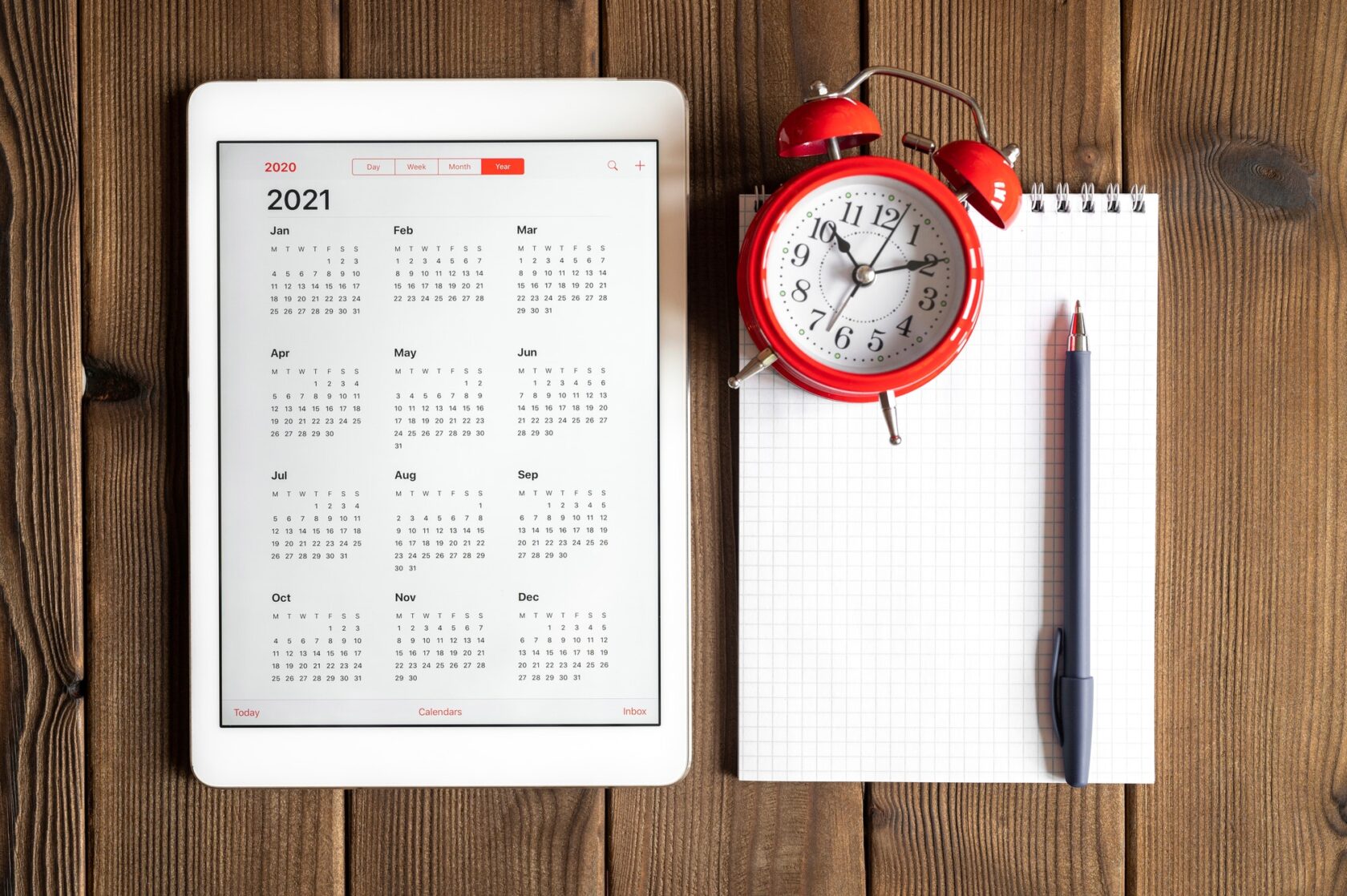 Audience demographics can help a bit, especially if you know your audience well. Adult audiences might not be checking personal email accounts very often during the workday. Likewise, college-aged audiences might be more active on social media around things like lunchtime and later into the evening. Take time to find the right results by varying the time and frequency of your emails.
Segment your Audiences and Tailor Content to Their Needs and Wants
When it comes to reaching an audience for a business, few can say "this single type of person is my audience." We know largely who we cater to most as a business, but there are also more diverse populations of people, as well as their backgrounds and interests than ever before thanks to the way email can reach countless potential inboxes.
Segmenting your audience can be a huge help in optimizing your email campaigns. The process of email segmentation involves breaking your whole subscriber list into smaller groups that might include any number of variables or demographics. That could be something as simple as age ranges for content differences or breaking up customers who have made a purchase from ones who have only looked at products.
Will any of these top email optimization tips fast-track you to exponential growth or success? No; but what they do is help start to pinpoint what works best for your and your audience. Never stop trying new ways to boost your use of one of the most effective digital marketing channels on the planet. Keep striving for new ways to grow and you'll be rewarded as such!