Digital marketing is one of the most important aspects for business owners to understand.
Digital marketing strategies are constantly evolving and changing, so you need to be on top of your game at all times. You don't want to be that business owner who doesn't keep up with trends because they are too busy or just not interested in it. That's what will make your company fall behind the competition and eventually lead to failure.
Keep reading below for 7 different strategies you can implement right away.
1. SEO
SEO, or search engine optimization, is the process of optimizing your website and content so that you can rank higher in search engine results pages. This means that when someone types in a keyword related to your business, your website will show up higher in the results than those of your competitors.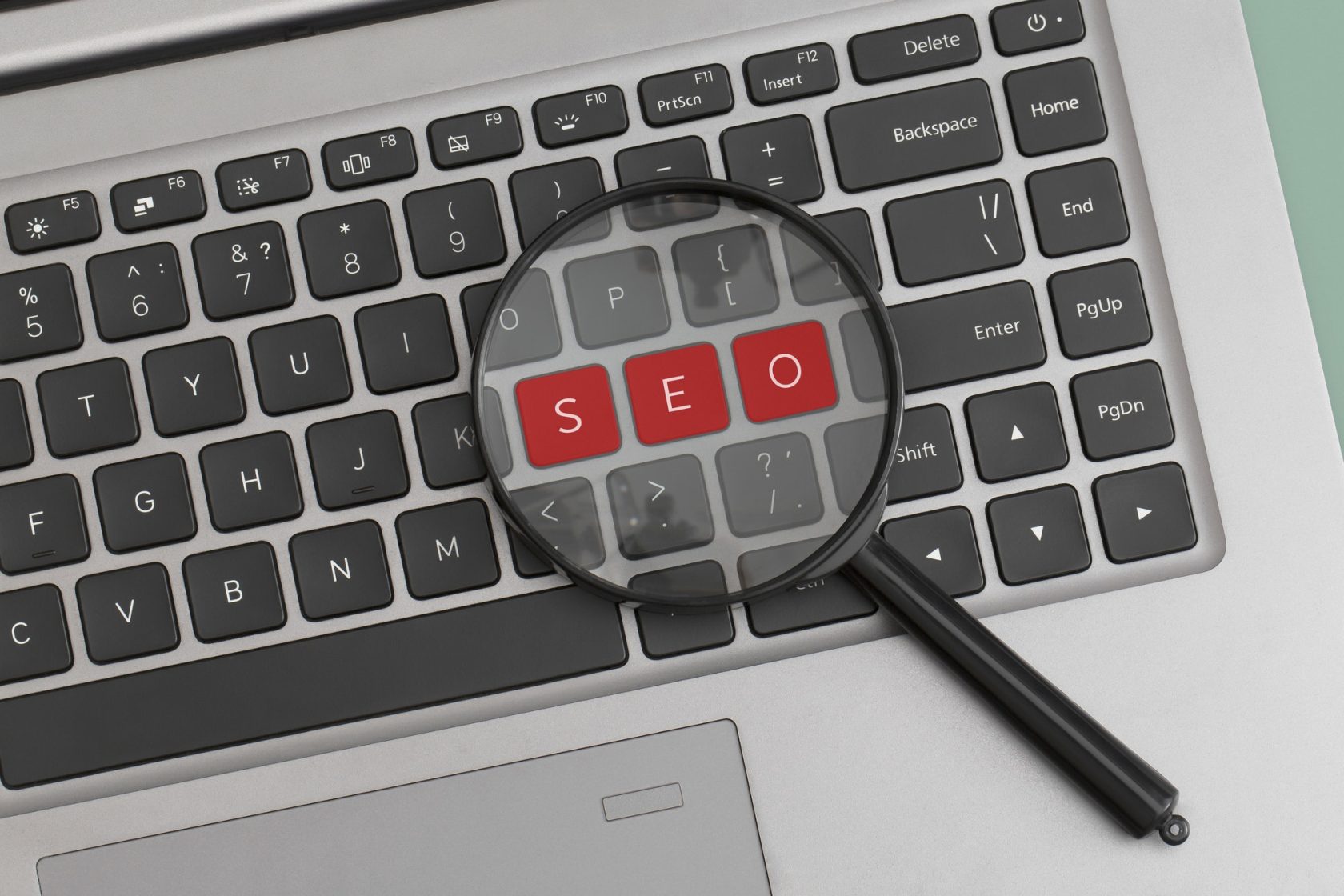 There are many different techniques you can use to improve your SEO, but the most important thing is to produce high-quality content that people will want to read. You also need to make sure your website is easy to navigate and that all of your contact information is correct and up-to-date.
For example, if you own a restaurant, you would want to make sure your website is optimized for the keyword "restaurants in Toronto." You would also want to include keywords like "Toronto restaurants" and "best restaurants in Toronto" on your website. This is called local SEO and it's a great way to reach potential customers who are looking for businesses in their area.
2. PPC
PPC, or pay-per-click, is a form of online advertising where you pay a certain amount of money each time someone clicks on your ad. This is a great way to get immediate traffic to your website, and you can control how much you spend on it.
There are many different PPC platforms out there, such as Google AdWords, Bing Ads, and Facebook Ads. You'll want to research which platform works best for your business and then create targeted ads that will reach your target audience.
The results of PPC campaigns can be very volatile, so it's important to track your results and make changes as needed. Otherwise, you may end up spending a lot of money on ads that aren't generating any leads or sales. Make sure to use conversion tracking software to track your results.
3. Content Marketing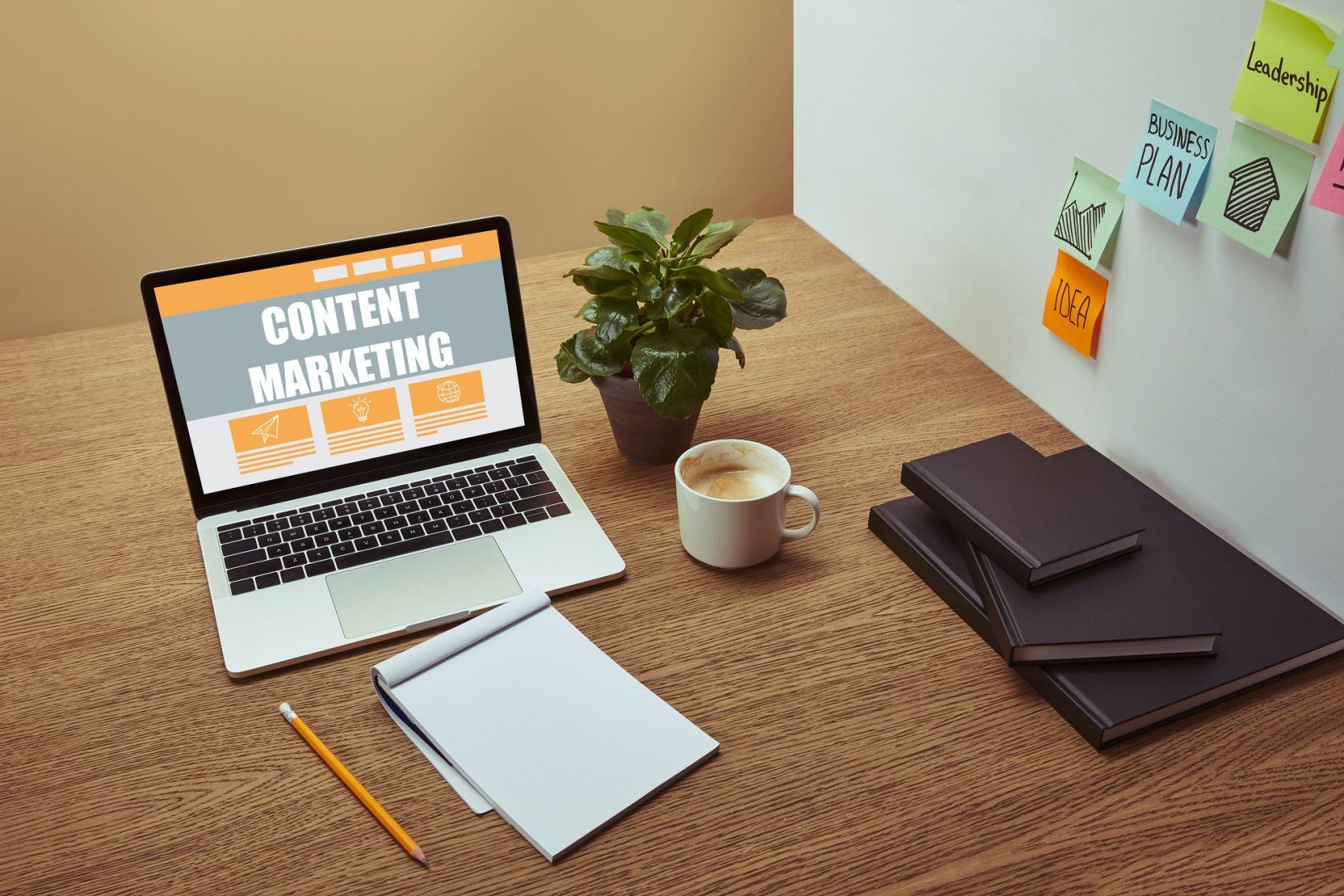 Content marketing is the process of creating and publishing valuable content on a regular basis in order to attract and retain customers. This could be in the form of blog posts, articles, infographics, videos, or social media updates.
The key to successful content marketing is creating content that is relevant to your audience and that they will find useful or entertaining. You also need to publish content regularly so that your readers will keep coming back for more.
Types of content you can publish include blog posts, articles, infographics, videos, social media updates, and ebooks. Not only is the content great for attracting new users, but it can also be used to increase the number of your backlinks which can make your website stronger.
Also Read:
4. Email Marketing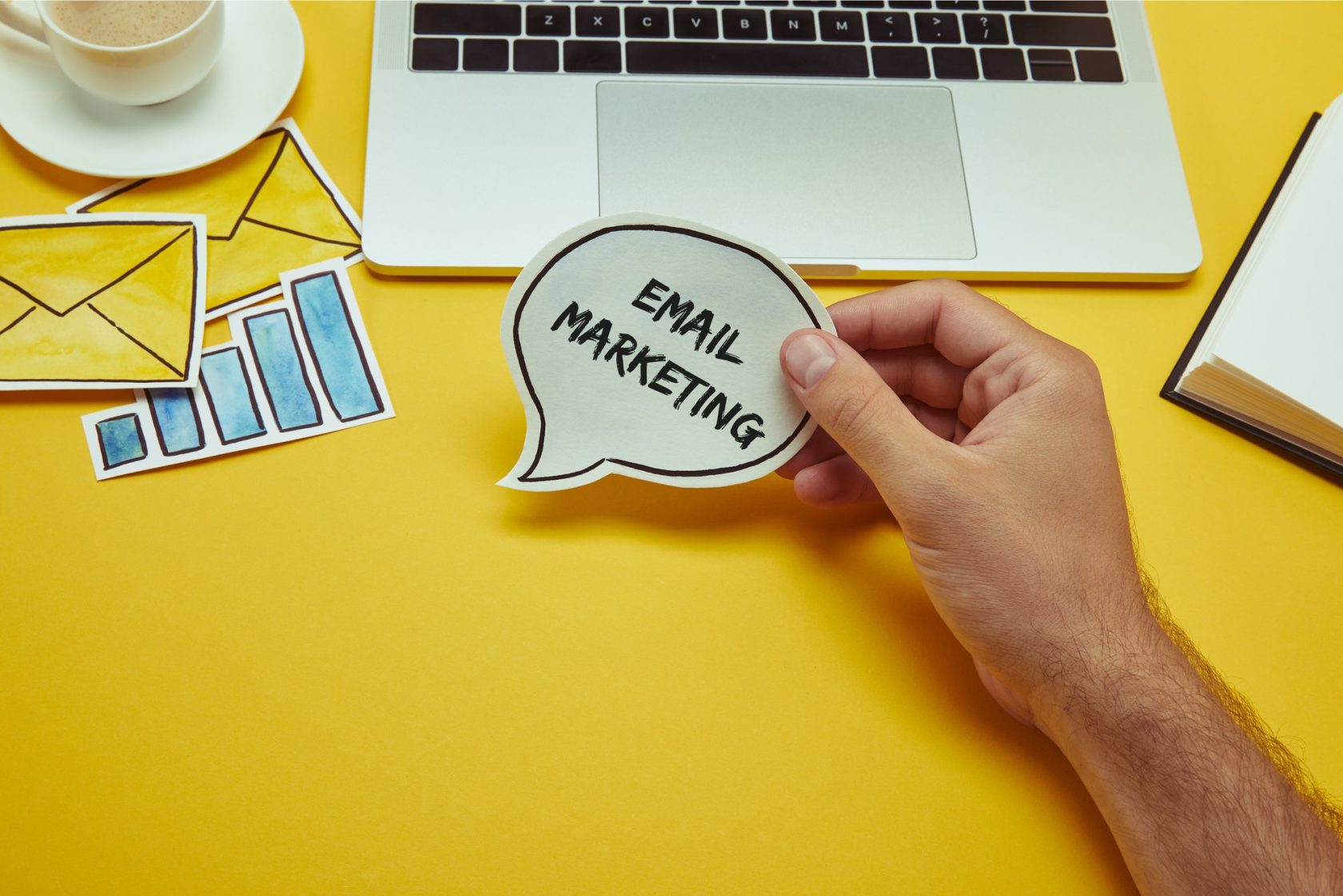 Email marketing is one of the most effective ways to reach your target audience. You can use email marketing to send out updates about your business, new products or services, discounts, and more.
You can collect subscribers by offering a freebie or giveaway in exchange for their email address, or you can purchase a list of contacts from a third-party vendor. It's important to make sure your emails are well-designed and eye-catching, and that you include a clear CTA so that your readers can take action.
Other tips for successful email marketing include personalizing your messages, using segmentation and targeting, and testing different send times and days.
5. Affiliate Marketing
Affiliate marketing is a type of marketing where you partner with other businesses and promote their products or services to your audience. In exchange, they will promote your products or services to their audience. This is a great way to reach a larger audience and gain new customers.
There are many different affiliate programs out there, so you'll want to find one that aligns with your business goals and interests. You'll also need to create compelling content that will persuade your readers to visit the other business' website.
You can start affiliate marketing by creating a blog or website devoted to your niche, or you can join an affiliate network and connect with other businesses.
6. Social Media
Social media is another great way to connect with potential customers and build relationships with them. You can use social media platforms such as Facebook, Twitter, Instagram, and LinkedIn to share updates about your business, offer discounts and promotions, and answer customer questions.
It's important to be active on social media and post regularly, otherwise, you'll lose your followers' attention. You can also use social media advertising to reach a larger audience.
If social media seems like it's too much to handle for you, you can always hire a digital marketing agency to manage your accounts for you. The benefits of doing so are many, including increased traffic, brand awareness, and lead generation. It'll also give you more time to focus on improving other things in your business, and you can be sure everything is being handled correctly.
7. Public Relations
Public relations is the process of building positive relationships with the media and other influential people in order to promote your business. This could involve getting your company featured in news stories, writing press releases, and arranging interviews with journalists.
Public relations is a great way in marketing to get your business' name out there and build brand awareness. It can be a little bit expensive, but it's worth it if you can get your company in the limelight.
Conclusion
There are many different marketing strategies out there, and it can be tough to decide which ones to use for your business. But by using a combination of these seven strategies, you'll be able to reach a larger audience and boost your sales. So what are you waiting for?