The year 2018 was a roller coaster ride for most marketers. Trends that were considered as the cornerstones of digital marketing were toppled over and replaced by something else. Exciting ideas such as drone delivery, serverless databases, and other technology trends are looking to shake up the marketplace, while digital marketing agencies are doing their best to cope up with the latest demands of the market.
A Look At 2018 Technology Trends
2018 proved that if there is anything to be believed, it would be that things constantly change. Fake news became a recurring theme in tech, as it was capitalized on by a number of organizations with the goal of spreading misinformation. Hacker Noon notes how tech and the elections seem to go hand-in-hand, as quite a number of fake news claims were related to the polls.
Then there is the increasing pivot of the world towards data privacy. CEO and co-founder of enterprise cloud company Box, Aaron Levie, even tweeted the following:
This emphasizes that users are now more conscious about their digital footprint, and, for that matter, wary of what they leave out on the internet. The implementation of the General Data Protection Regulation (GDPR) certainly strengthened this stance on how information should be managed, not only in the digital world but the physical world as well.
Yet there were more things to think about when it came to last year's digital trends. With GDPR and other regulations being put into place to strengthen data privacy and to make more companies liable, digital marketers did their best to continue to thrive while adhering to regulations. Here's how they did it.
2018 Digital Marketing In Numbers
73% of companies

prioritize optimizing emails for mobile as it was found that those that weren't were deleted within three seconds. This was only part of an increasing focus on optimizing for mobile.

The video drove a

157% increase

in organic traffic from SERPs.

In line with this,

41% of digital marketers

plan to incorporate Facebook video to their 2019 content strategy.
If Sharelov's Marketer's Guide to the Top Social Media Trends in 2019 list is to go by, then 2019 is going to be a revolutionary year for social media as there would be big changes across all platforms.
That being said, here are the top 7 technological trends to modernize your digital marketing campaigns this 2019 and beyond.
Trend #1. AI Says Hi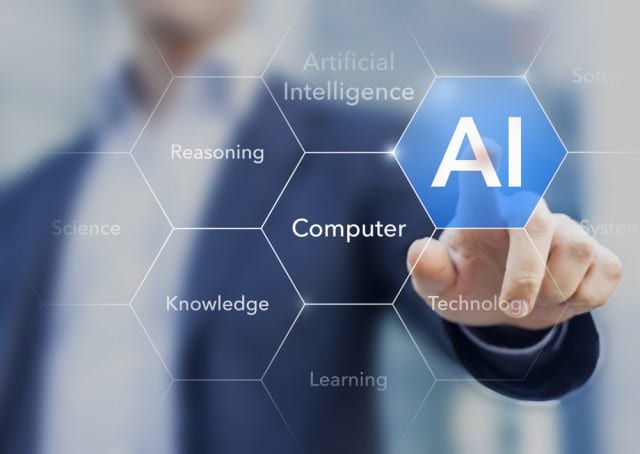 While artificial intelligence has already become a technological staple, it looks like this trend is going to become even more important this year. A number of companies are hedging on the fact that AI continues to grow smarter and is contributing significantly to the companies' bottom line.
According to a recent survey on the state of AI, 44% of businesses use AI to enhance existing portfolios, products, and services, while 59% are looking to utilize AI to improve customer experience. Meanwhile, a separate study found that at least 26% of organizations are embracing AI for campaign optimization, while another 28% are capitalizing on the technology for product recommendations.
So while you may be on the fence about the technology, make no qualms about it: AI is here to stay.
Trend #2. AR vs VR… Or Maybe A Combination Of The Two?
Augmented reality (AR) and virtual reality (VR) are the buzzwords that have been thrown around in earnest in the digital marketing world. And these trends are also coming in very strong for 2019.
First things first – AR is when you see a digital element using your smartphone's camera. Think of Pokemon Go where you see cute Pokemons as you walk along the street. Meanwhile, VR is an immersive experience that uses devices such as Google Cardboard, HTC Vive, and Oculus Rift. While AR shows digital elements in your real world, VR brings you into a completely different world.
Why does it matter? The AR advertising industry is expected to grow from $428 million in 2018 to $2.6 billion in 2022. More and more companies are investing in AR and VR – in fact, your competitors might already be exploring these technologies. If you do not want to be left behind by the competition, it would be in your best interests to explore this avenue as well.
Trend #3. Voice Search Is On The Rise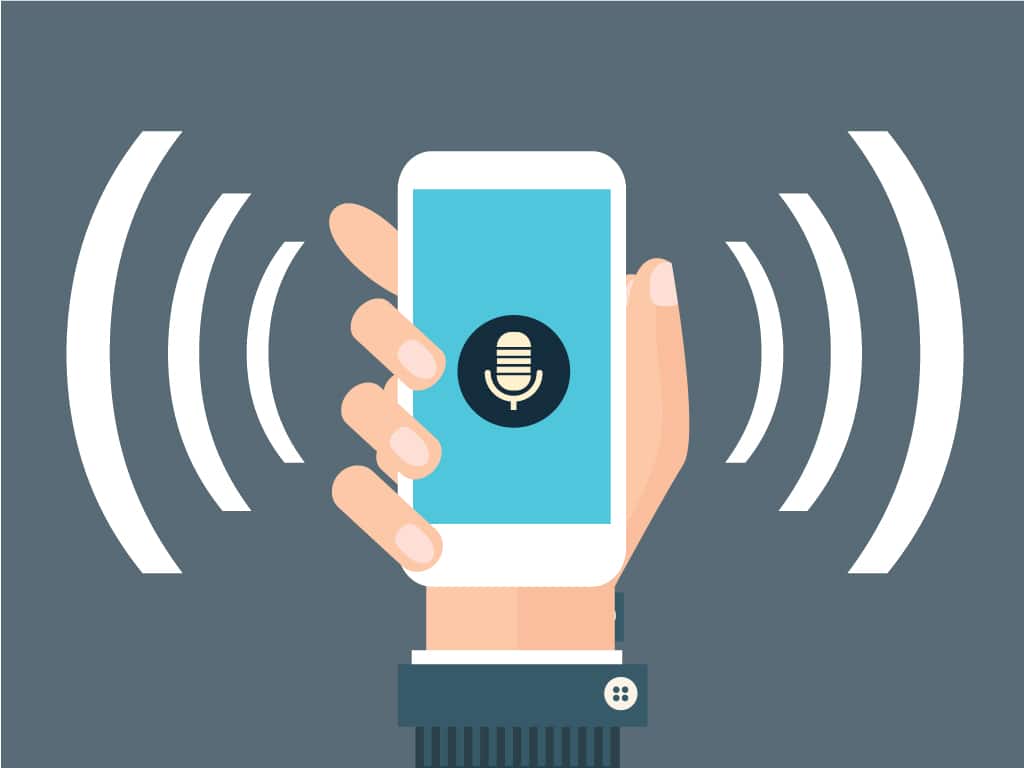 As people become more and more acclimated to voice search, businesses will have to increase their efforts towards optimizing for voice. Over 58% of consumers used voice search to find local business information within the past year, while 46% of those who use voice search use the technology to search for local brands every day. Lastly, at least 27% of those who use voice search would go to the website that was recommended to them.
So if you want to be more visible to your target market, getting more traffic to your website, and essentially grow your business, then you need to invest in optimizing for voice search.
Trend #4. The Marriage of CMOs and CIOs – For Their Campaigns, Of Course!
Chief Marketing Officers (CMOs) are working hand-in-hand with Chief Information Officers (CIOs) now more than ever. While these functions were traditionally independent of each other, more companies now are finding the value in complementing marketing campaigns with tech, and vice versa. These two functions are working alongside each other to enhance the customer experience. The idea is that by making their campaigns more dynamic and interactive, customers would then be more likely to remember the brand and interact with them.
Trend #5. Be Omnipresent With Omnichannel Marketing
Multichannel marketing gave businesses that ability to communicate with consumers on different platforms like social media, emails, and on their website. Omnichannel marketing ups the ante by not only making all available communication channels available to consumers, but also by integrating all of them to provide a seamless customer experience.
For example, a user may ask Google Assistant what the best sneaker cleaners are. If your site is the one they're recommended to, they might choose to communicate with you through your social media chatbots. There, you can make product recommendations and tell direct them to your eCommerce site, your physical store, or even ask them to opt into your email list for special offers. So when they choose to visit your physical store, the sales assistant should be able to access all key information on past interactions and use it to provide the customer with the best experience possible.
This not leads to better relationships, but a higher chance of a conversion.
Trend #6. Be Socially Agile
There are over 3.1 billion social media users in the world today – that means that if you can efficiently harness digital marketing, you have the ability to reach at least 42% of the world's population.
But because everyone's on social media, you need to have a dynamic strategy to ensure that you reach your target audience wherever they may be. And a key element of this approach is being able to repurpose your content across different platforms.
For example, your longer-form videos could be on YouTube, while shorter teaser videos with subtitles could be on Facebook. Additionally, you can also upload snippets of the same video on Instagram Stories, while a vertical version could also be present on IGTV.
Knowing where your audience is only half the battle. Reaching them with consistent messaging another one entirely.
Trend #7. Chatbot Evolution
Most customers are looking for instantaneous responses to their queries, and sometimes they ask these questions outside of business hours. A great way to make sure that their concerns are addressed is to employ chatbots.
Machine learning has become more and more capable as time goes by. This has led to a natural progression in making chatbots go beyond answering basic queries and making generic product recommendations to becoming more human-like in its responses.
As well, the more data is collected from different sources, chatbots can eventually be used to interact with users at every stage of their needs. Whether it's by providing better results or slowly replacing apps with more voice-based programs, we can only expect chatbots and other forms of automated messages to get better as the tech continues to evolve. This means that for those who haven't incorporated chatbots into their marketing strategies, there is no better time to start than now.
The Bottom Line
As you can see, digital marketing today is booming and rapidly evolving. Get ahead of the pack by being more creative with your utilization of this available tech. By incorporating these seven trends into your marketing strategies, you will be better equipped to conquer the future.
Did we miss anything? Let us know in the comments below.