5 Essential Digital Marketing Strategies All Businesses Must Use
From the number of lucrative opportunities that digital marketing presents, not all of them might be useful to you or important enough in comparison to the others.
What's important is that you make use of at least the base digital marketing elements which are applicable to all kinds of businesses and shouldn't be missed out on. They're the core of digital marketing & are necessary as we move towards a digital future.
In this blog, we're going to list out those 5 essential digital marketing strategies that you must start using. You can either pass this information to your marketing team or learn this yourself via digital marketing courses.
Let's get started.
SEO Tactics
SEO is one of the most important digital marketing strategies and is something that many companies make the mistake of missing out on. SEO has the power to bring you crazy relevant traffic and visibility on search engines organically. It is helpful in the long-term so just because it doesn't give you quick results, do not think of not leveraging it.
Optimise your website and all the web pages within search engines. People use search engines to find/buy everything and hence, your main goal is to attract organic intent-driven traffic with the help of SEO. This doesn't mean you don't run Ads. Know more in the next point.
Also Read:
Search Engine Ads
Search engine marketing as a strategy is aimed at achieving faster results by targeting highly-intent driven users. Imagine someone looking for something you sell but your website is hidden somewhere on the 2nd or 3rd page which makes you non-existent.
Instead, you should run ads on search engines like Google. Target keywords and search terms closely related to you because now you're going to invest in people who are already interested which means your money is well spent. Search engine ads are one of the best ways to push users deeper into the funnel and a must-use digital marketing strategy.
Learn Google Ads if you wish to start running the right ads on Google and increase your incoming traffic.
Social Media Engagement
Building a presence on social media is a must. You might not want to use social media for advertising but you should definitely make use of it to engage & interact with your audience. A big chunk of your target audience might be present on social media and that's where they spend most of their time.
Thus, to build awareness and keep your audience engaged, a good content strategy for these platforms should be used. If not regular, you can still spend a decent amount of time on it to ensure they don't forget about you.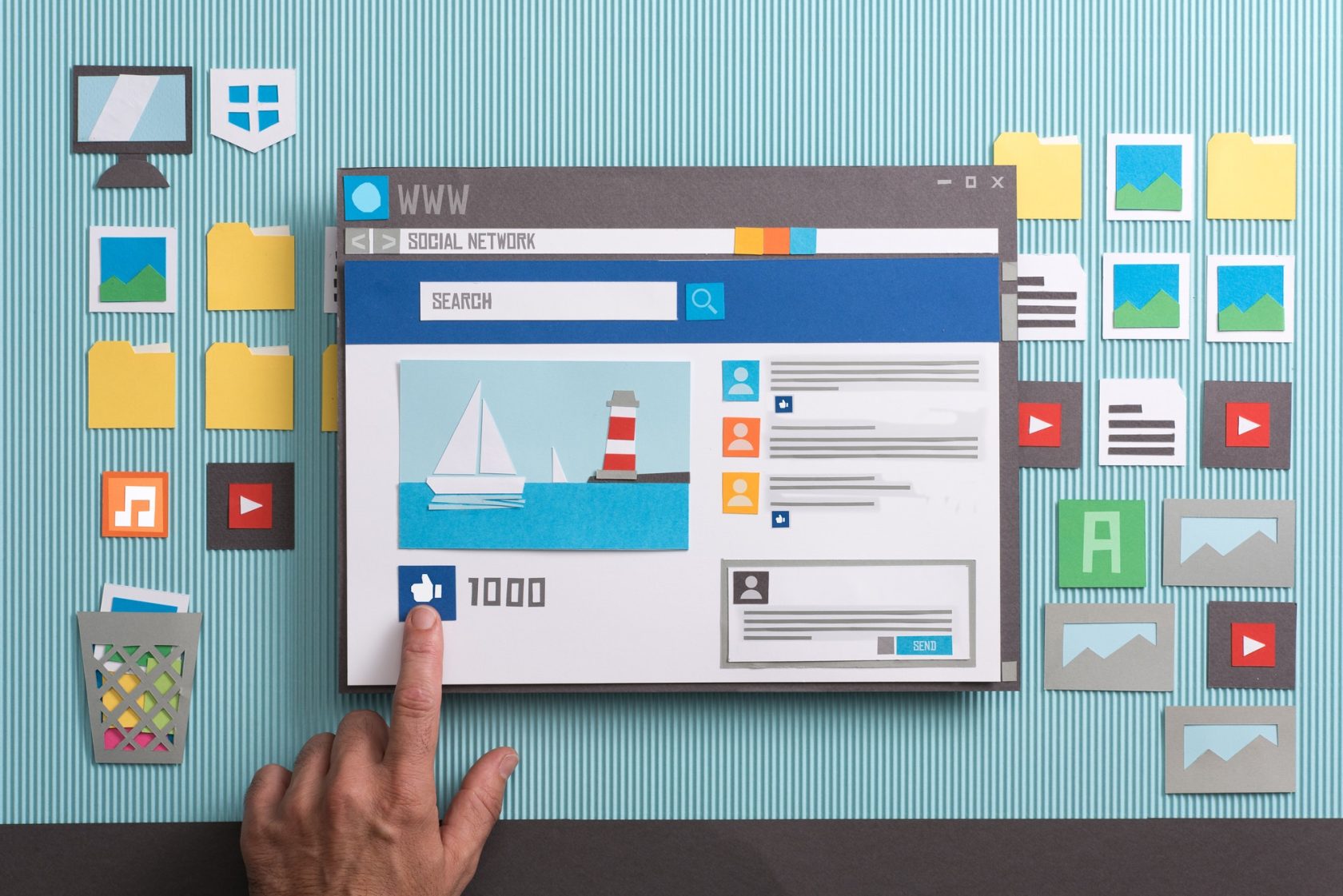 Email Marketing
Email marketing accounts for one of the oldest & best forms of promotional communication methods. Every user now has access to their emails on their phones and get notifications each time they receive one.
Hence, you should definitely have an email marketing campaign in place. It could be to notify your customers about some new updates, or products. It can also be used to alert them of offers, sales, and a lot more. And with so many tools available out there offering a handful of features at no cost, you can use this to your advantage for free.
Use ORM tools
Online reputation management in today's & age is an inevitable part of a digital marketing strategy. It might take time for people to leave you some good reviews/feedback but it takes no time when it comes to a negative opinion.
To be able to tackle such situations fast and appropriately, an ORM strategy is needed. An important part of it is to conduct social listening. Tools like Sprout Social and Awario help you find out what users are talking about you on various platforms. Use this information to immediately respond and showcase a strong reputation.
Other Tips
That concludes our roundabout of the most important digital marketing strategies that you should start using today. Apart from this, make an effort to keep yourself updated of all the latest trends in the industry.
If you're a business owner, you can arrange for digital marketing corporate training for all your employees for a more personalized & tailor-made approach. These programs train you in digital solutions specifically made to solve your problems at work & make marketing better.
That's all from our side!
Author's Bio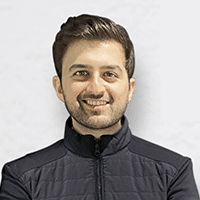 Karan Shah – Founder and CEO at IIDE

An 'Edupreneur' and the founder of IIDE – Indian Institute of Digital Education. He is a passionate public speaker and teacher for over 10 years. He has trained over 1,00,000+ students and 25+ corporates in Digital Marketing via online and offline channels. He is a Harvard alumnus specialising in E-commerce. He is a TEDx speaker and is a visiting faculty at India's top management institutes like the IIMs.