If you're looking to take your blog to the next level, multilingual blog content is the way to go. Adopting a multilingual approach is an easy way to broaden your appeal to non-native English speakers. However, to effectively leverage multilingual blog content, you'll need to think carefully about localized SEO and region-specific backlinking tactics. One of the best things you can do to kick things off is to brush up on your foreign language skills. If you're eager to expand into Europe, investing in some French lessons or getting to grips with German grammar.
However, language skills alone will only get you so far. To help maximize the success of your translation efforts, we've cherry-picked some of the best tools currently available to help manage your multilingual blog content.
1. Memsource
If you're looking for reliable translation management software, Memsource is well worth your time. This accessible software makes machine translations simple, with powerful AI technology working behind the scenes. Ultimately, you'll want to ensure a human translator is putting the finishing touches on content intended for foreign markets. However, this superior software is highly effective at getting captivating content primed and ready for international audiences.
2. WordPress Multilingual Plugin
Around 455 million websites use WordPress. If your blog has been created with it, WordPress Multilingual Plugin (WPML) should be a key tool in your repertoire. This multifaceted plugin makes translating entire posts and pages simple. Furthermore, everything from collapsible menus and blog themes can be readily translated into a new language. While the WPML plugin allows you to carry out some translations automatically, it's particularly useful as a management tool.
You can prioritize specific content that needs to be translated and assign a linguist to carry out the work. Alternatively, you can use the same Translation Management plugin to connect with professional translators to have your content readjusted for new audiences in record time.
3. Google Trends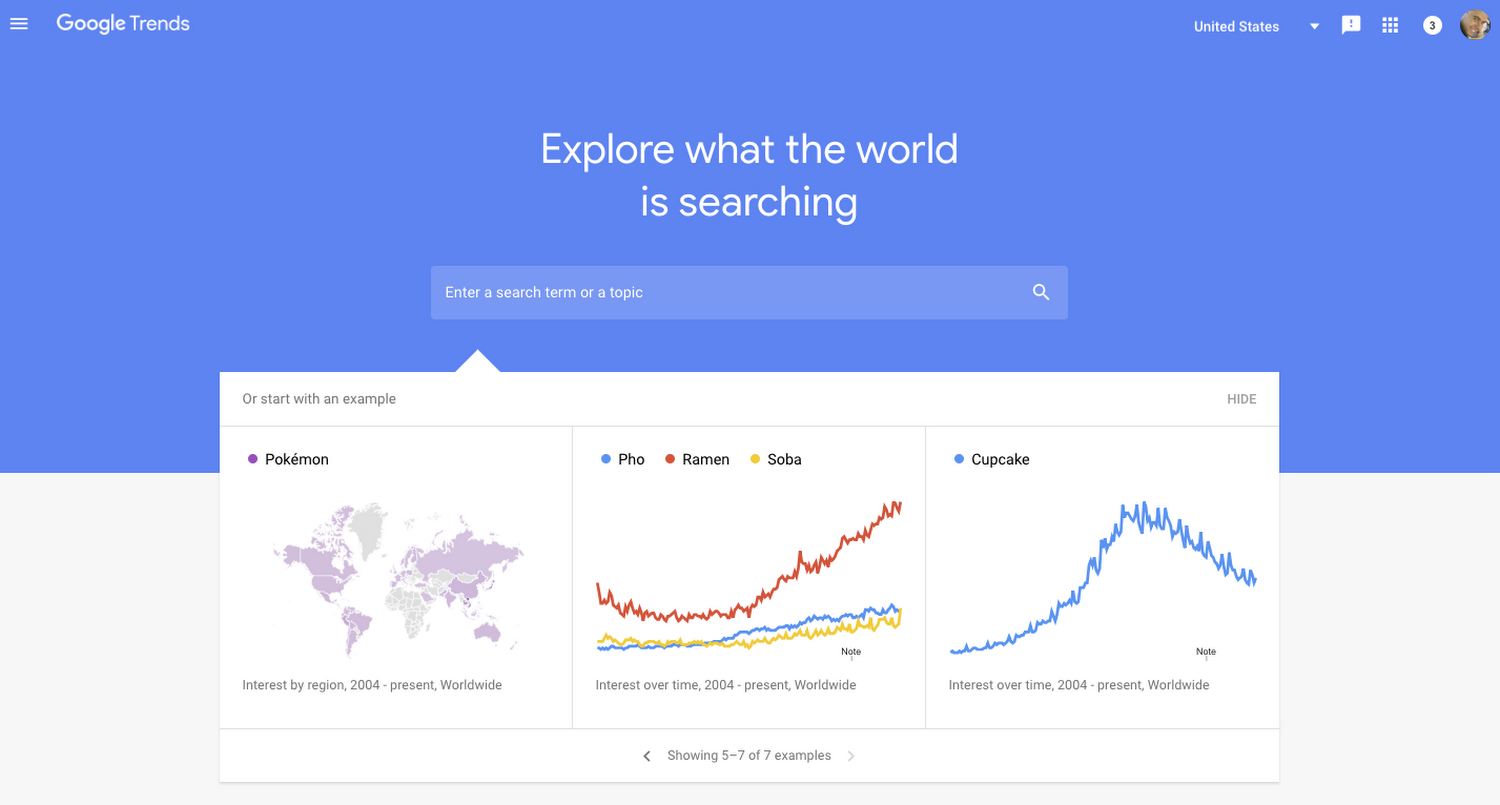 Google Trends has long been popular with bloggers and content creators. If you're struggling to come up with content ideas for new territories, Google Trends should be your first port of call. In just a few clicks, you can see how well a particular keyword or phrase is performing in a specific country. Many people make the mistake of simply translating existing content from English into a new language. However, if there isn't an appetite for your starter content internationally, you'll have to start from scratch.
In short, Google Trends makes it easy to source the best keywords and topic cues when putting together a multilingual blog.
Also Read:
4. Trello
Although Trello doesn't offer any specific SEO features or translation tools, it's an invaluable asset for bloggers looking to keep making quick work of extensive translation projects. If you're extending your reach to multiple countries and need to produce content in many foreign languages, Trello is a terrific team management tool. It's simple to create boards that outline the specifics of each translation or content creation assignment.
With Trello, you can maintain clear oversight of a project from initial assignment through to the editing stage, right up until it's ready to be published. All of this saves you the hassle of having to rely on email communications to manage translation projects. When you consider that the average worker wastes more than 1,000 hours every year on email correspondence, the benefits of Trello are obvious.
5. Answer the Public
Finally, we move on to Answer the Public. This is one of the best keyword and topic research tools currently available. It brings together insights from Google and Bing, providing detailed snapshots of what users from across the globe are searching for. The best thing about Answer the Public is that it goes far beyond keyword suggestions. With this tool, you'll get multifaceted insights that are loaded with invaluable context to help steer your translation and localized content creation efforts.