We live in an increasingly digital world today, where almost (if not) all businesses have an online presence. In a nutshell, blogging is an essential part of digital marketing. Its ultimate aim is to drive website traffic and promote products or services. And it doesn't matter what type of business you have – blogging is integral to the development and success of your business. Keep reading to learn about the reasons for including blogging in your online marketing strategy.
There is a myriad of benefits that emerge from blogging. For starters, a quality, insightful blog has the power to keep the audience engaged. Blogging is a great way to attract new clients. It also helps drive traffic to your website. Furthermore, you can use the content for social media and advertising. Moreover, blogging is an excellent way to teach prospective clients about new products and services.
1. A quality, insightful blog has the power to keep the audience engaged
As you probably already noticed, today's market is highly competitive. Hence, it's quite challenging to promote a certain product or service and stand out from the crowd. A blog can help you do exactly that. Having a blog is a great way to keep the audience engaged by representing your business using different multimedia. A blog is not only a written word. It also incorporates video materials, interviews, podcasts and other forms. A quality blog that features insightful content attracts an audience and keeps them engaged. You can create a blog for any kind of business and write about something relevant in that area. For instance, if you have a fashion business, you can write about popular fashion trends for 2022 or about reputable clothing vendors.
2. Blogging for Business is a great way to attract new clients
Besides keeping existing clients engaged, blogging is also a great way to attract new clients. If you fill your website with amusing and much-needed content, you are going to attract new clients for sure. You can do your research and write about hot topics, preferably from a perspective no one has yet written about. Or about a trending, new and relevant topic. Fluff and the same old stuff won't attract new clients. However, something new and useful surely will. You can learn more about writing titles and content which is user-friendly and attracts readers.
3. It helps drive traffic to your website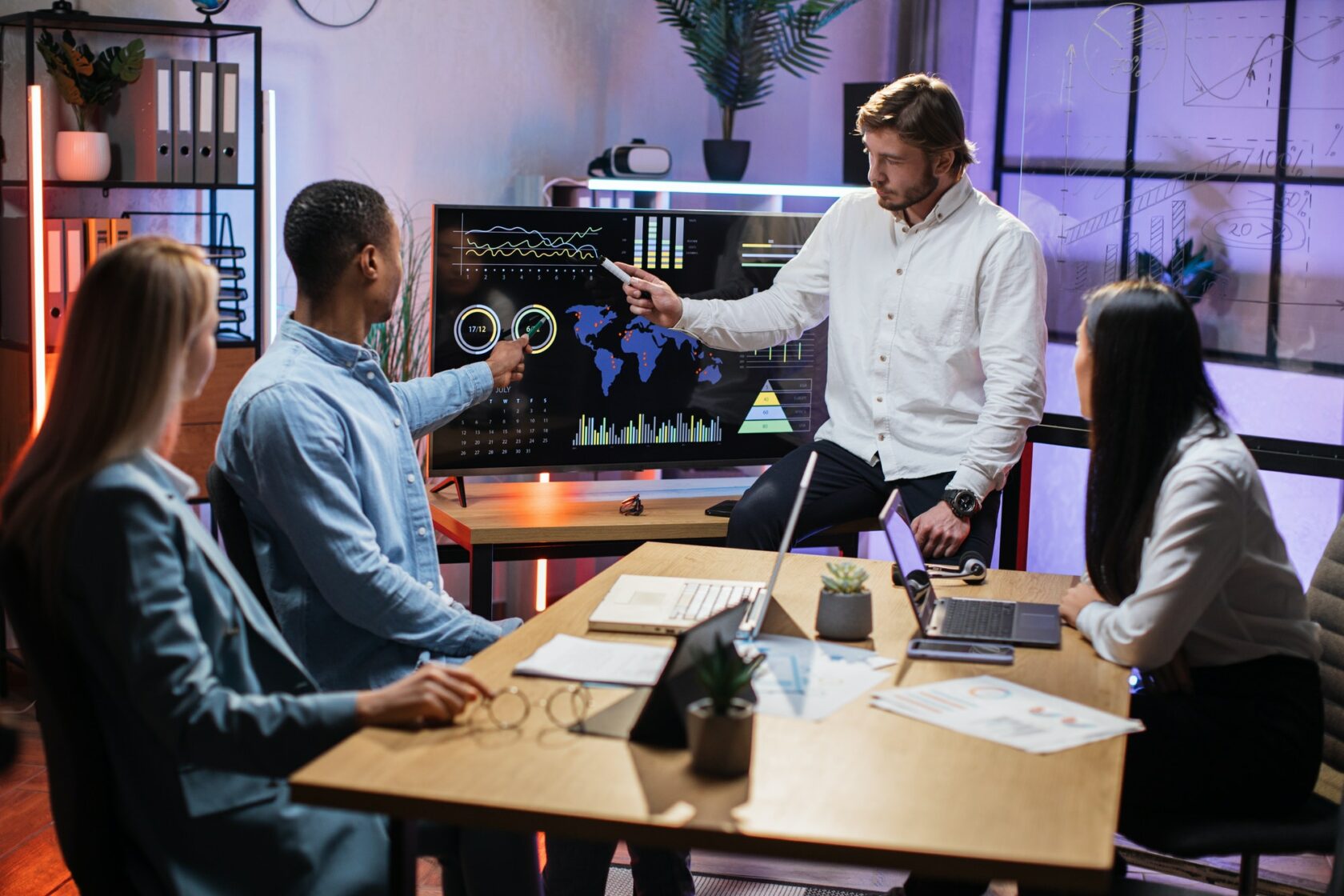 All online entrepreneurs and business owners wish for more traffic on their websites, as traffic means potentially increased sales. Besides optimizing your website for search engines, blogging is another way to help drive traffic to your website. By writing blog posts, you can increase the number of pages on your website and update them more frequently. With every blog you get an indexed page, which eventually helps you to rank higher on SERP, thus driving organic traffic to your site.
Also Read:
There is another benefit of blogging – you can use all the blog posts on social media as well. This can help as, by sharing content on social media, more people can learn about you. People share all kinds of content they find amusing and relevant to social media channels such as LinkedIn, Instagram, Twitter, Facebook and others. It keeps your social media presence going. Of course, you can also create new content for social media, but why not use something you already have? What's more, you can also go for a combination of the two. It's like killing two birds with one stone.
5. Blogging is an excellent way to teach prospective clients about new products and services
When something new emerges, there probably isn't a better way to present it to the audience than by blogging about it. Or by showing it in a video or explaining it in a podcast. You can post about specific characteristics of certain products or easy how-to guides. If done right, this is something that can really help people out. The more relevant and quality posts you create, the more authoritative status in the field you'll get. Additionally, it builds your knowledge base and brand awareness. At the same time, it breeds creativity and innovation.
These are just the multiple benefits blogging brings to all businesses. If you still don't have a blog tab on your website, it's high time you considered it.