When deciding between hiring an SEO consultant or an SEO agency, you should keep quality and strategy in mind. When you outsource SEO and don't know much about it or what the best techniques are, you have to rely on the company you're collaborating with.
The difference between a successful campaign and a complete disaster lies in your decision to work with the best SEO team in London. To learn how an SEO agency in London differs from an SEO consultant in London, read this article.
Working with SEO Consultant
Short story: You may want to engage an SEO consultant instead of an SEO agency for a few reasons, but the most important is the cost.
Cost: Since SEO consultants typically charge less than agencies for their services, they are a more affordable choice for new or small companies. Due to the fact that they operate independently rather than in teams, London SEO consultants are typically more cost-effective than SEO agencies. As a result, they might be a better fit for small businesses with limited resources, such as startups.
Due to their more accommodating schedules, SEO consultants are more likely to be available when you need them and may even customise their services to meet your unique needs.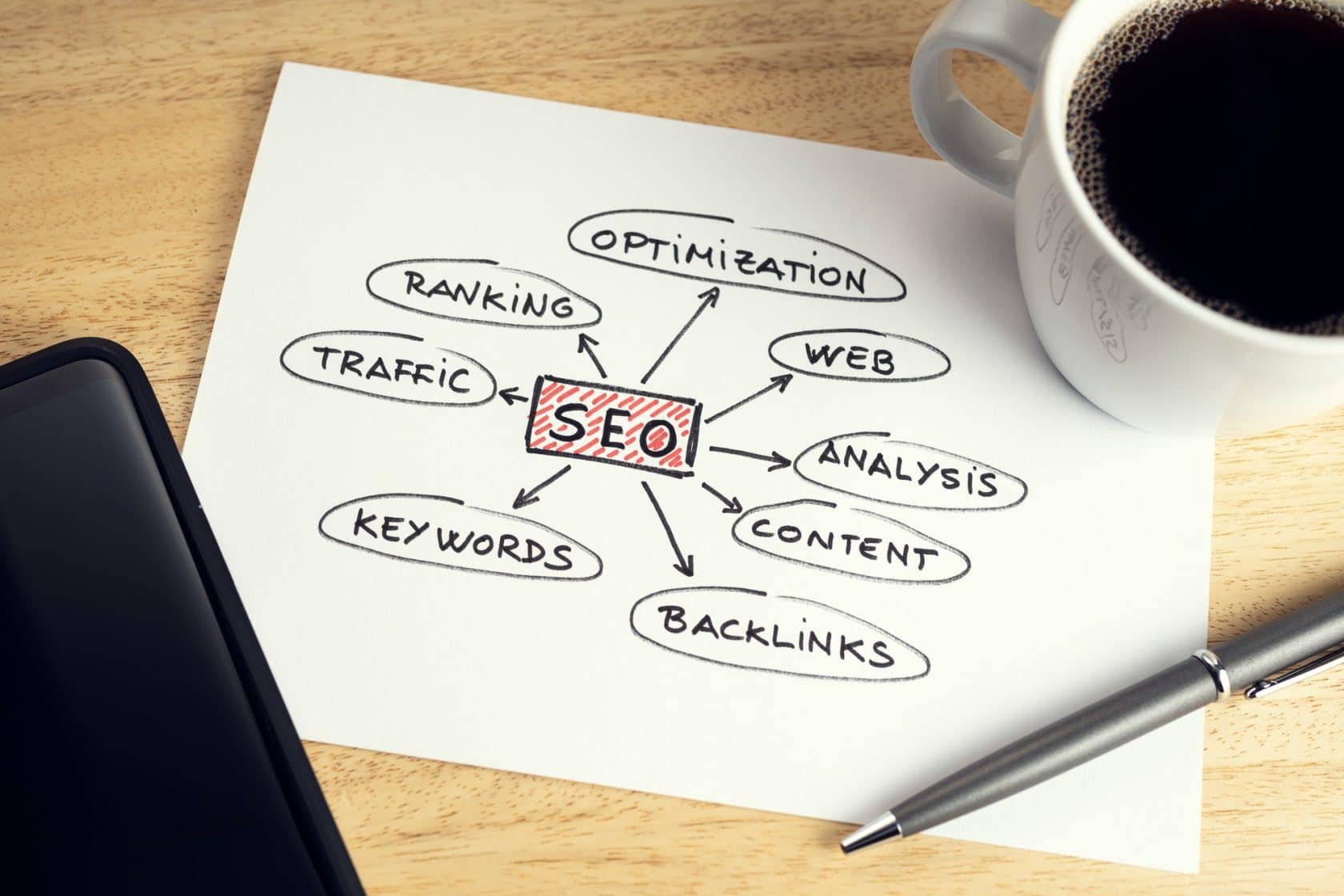 According to Paul Hoda, freelancer and SEO consultant in London, UK, SEOs frequently have in-depth knowledge of a particular SEO subfield, such as technical optimization or content marketing. SEO experts will be able to better comprehend your needs and assist you in achieving your objectives, as a result.
You'll typically have more direct communication and a closer working relationship with the person overseeing your SEO efforts if you work with an SEO consultant, which will result in a higher level of individualised service. This might be a good choice if you're looking for individualised instruction.
Working with an SEO specialist has advantages, but there are also possible drawbacks to take into account. Because they lack the resources and expertise of an SEO business, an SEO consultant, for example, might not be able to take on larger or more complex tasks. A further drawback is that if the consultant is not available for whatever reason, your SEO efforts may suffer.
Working with SEO Agency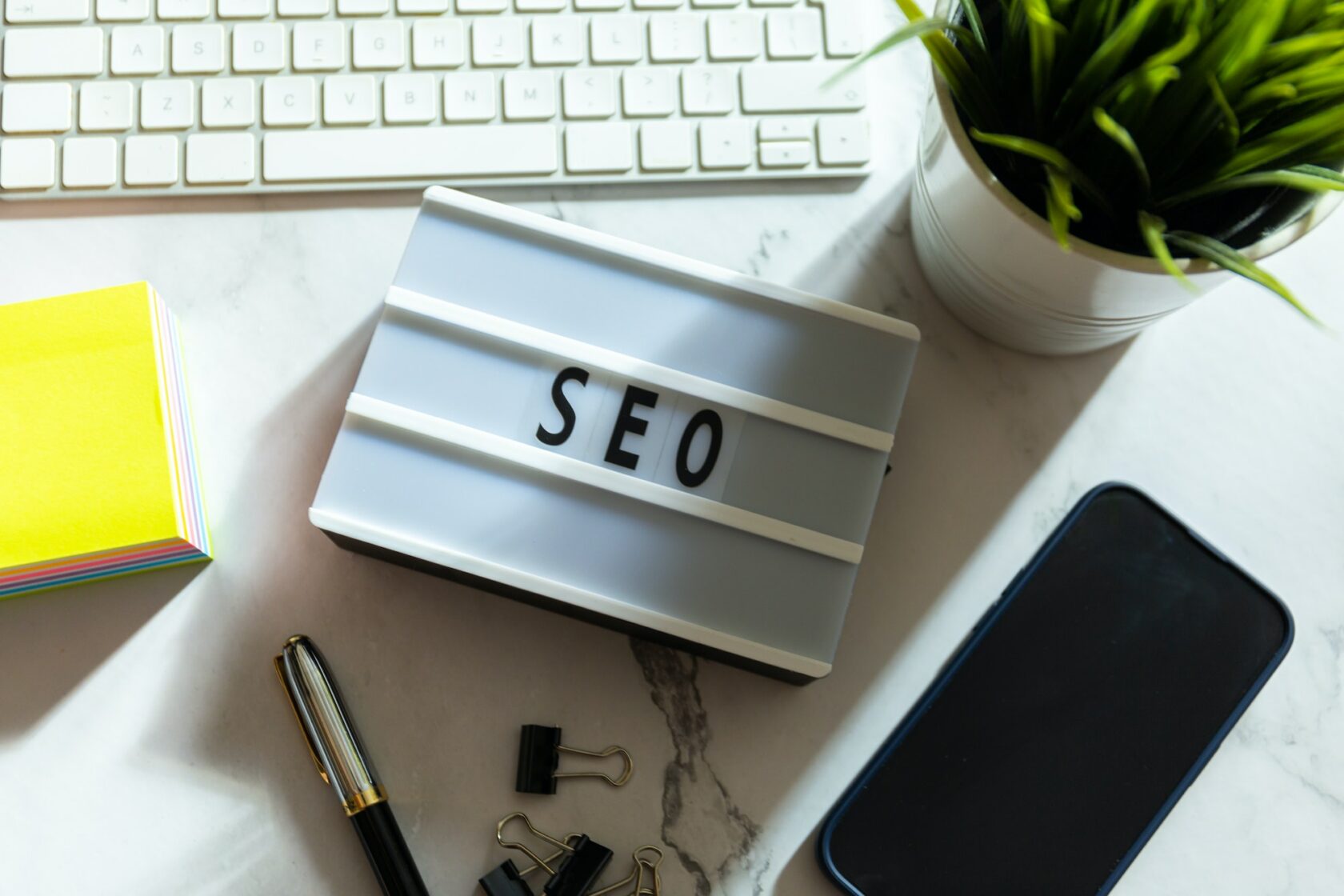 Working with an SEO agency has a number of benefits:
Search engine optimization is their area of expertise, and SEO agencies are well-versed and experienced in it. They can therefore assist you in achieving the best outcomes for your website.
Saving time: If you are unfamiliar with the techniques and best practices, SEO can be a time-consuming process. Working with an agency can help you save time and concentrate on other areas of your company.
Results that are improved: A good SEO agency will be able to spot any problems with the search engine optimization that is currently being used for your website and put strategies into place to raise your ranking and increase traffic to it.
Accountability: If you work with a company, you have someone to answer to for the accomplishment or the penalty.
Cost-effectiveness: Although hiring an agency may seem like an extra expense, it may end up being more affordable in the long run. An agency will have the tools and knowledge to produce the best outcomes, which can increase sales for your company.
There are more benefits to working with an SEO agency, such as having access to a team of experts and benefiting from economies of scale.
Also Read:
SEO Consultant vs. SEO Agency – The Conclusion
Because it will rely on your particular requirements and objectives, it can be challenging to decide if hiring an SEO consultant or an SEO agency is the better option for your organisation to implement an SEO strategy.
Working with an SEO consultant or an SEO agency will ultimately depend on your needs, finances, and preferences.
A search engine optimization (SEO) company is likely to have more resources available to it, including a team of knowledgeable experts and the ability to take advantage of economies of scale. On the other hand, an SEO expert can cut costs down. You should decide based on your personal and monetary choice when choosing a consultant or company to handle your SEO requirements.
Ultimately, whether you should hire an SEO professional or an SEO company will depend on your specific needs and your financial limitations. To gain a better understanding of the approaches and abilities of each type of expert, it may be helpful to speak with a few of them before making a decision.