In the highly competitive market of today, it is quite challenging to stand out from the online crowd. If you invest your time and money into creating an awesome website, you should also invest money inefficient SEO strategies. These strategies aim to increase organic traffic to your website, which can in turn have higher revenue as result. SEO is essential for both small and large businesses, regardless of the field. Search engine optimization is indispensable in achieving success in today's modern world.
The best SEO tips for your website start with choosing the right keywords and incorporating them into your web pages. Working on backlinks is yet another great SEO strategy to employ in order to get more organic traffic and potentially increase sales. Moreover, creating meaningful and engaging content should also be your focus as well as updating it regularly. Don't forget to fix broken links and link internally. Your website should be user-friendly and highly responsive. Additionally, you can create video content as it has proven to be quite effective.
1. Choose the right keywords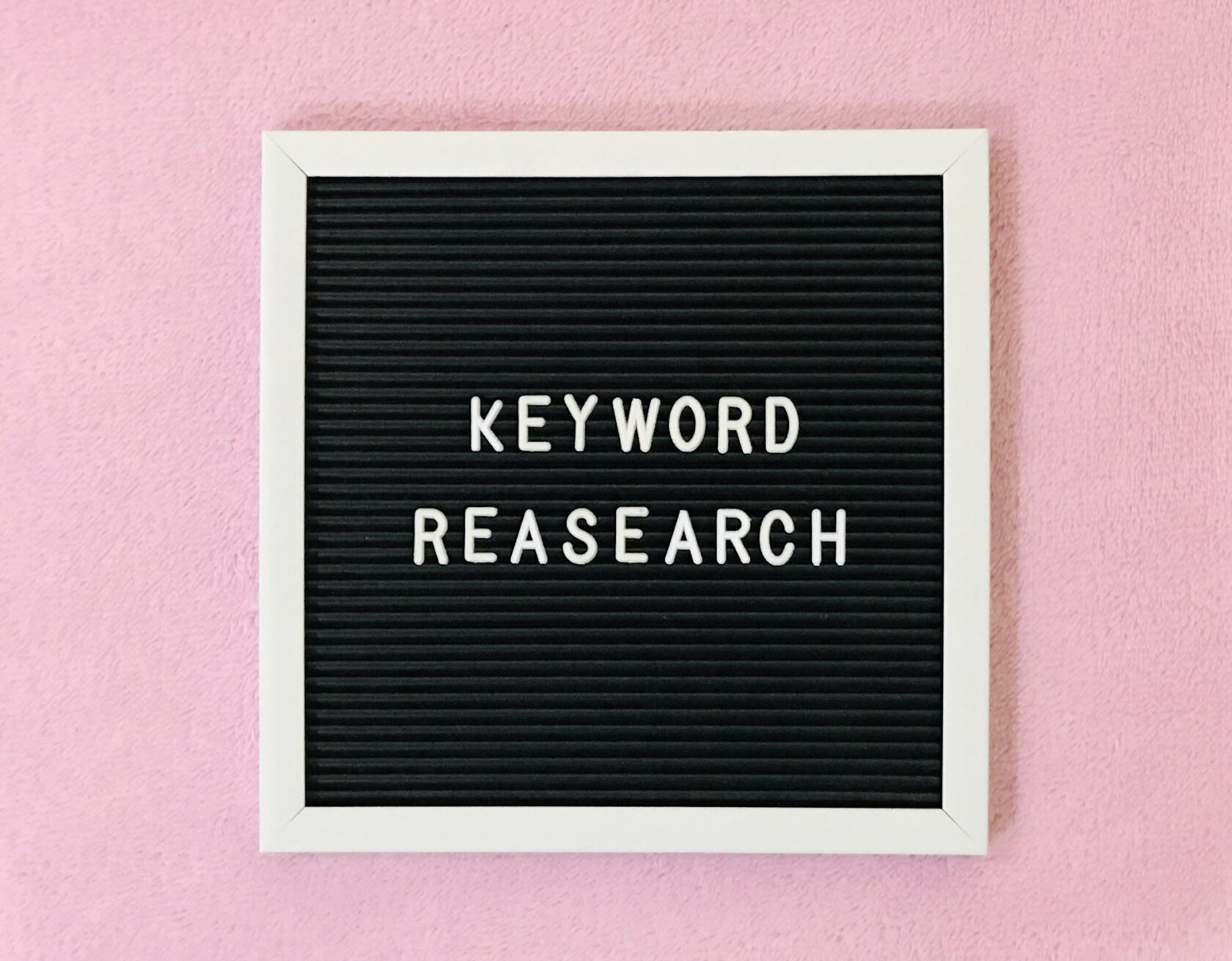 Conducting keyword research is the first step to doing proper SEO. You should start by listing words and phrases potential customers are likely to type in Google when searching for certain products or services. Try to get into the customers' minds. Have in mind that they will most likely use slang words rather than technical words. You should aim to make a list of 20 to 50 keywords. After you've compiled that list, you should go to Google AdWords to check whether the keywords you came up with are used frequently when it comes to online searches. You can also use some other tools to find more keywords. For example, if you own a preschool, your keyword list can contain phrases such as best day care centre, part-time day care, preschool programs, Montessori and so on.
2. Incorporate keywords in your webpages
After you have finished keyword research and checked which are the ones that are most frequently used, you can focus on using those keywords. To increase organic traffic to your website, you should incorporate these keywords into your web pages. This helps your pages rank higher when customers are searching for a certain keyword. You should include keywords in URLs, meta descriptions and headings. All of these things help people reach your website when searching for a particular product or service. There are different types of keywords you can use: long-tail and short-tail keywords, product keywords, phrase match keywords, exact match keywords and so on. However, be mindful not to overstuff your website with keywords – use them to help customers and not search engines.
3. Work on backlinks for Small Business SEO Growth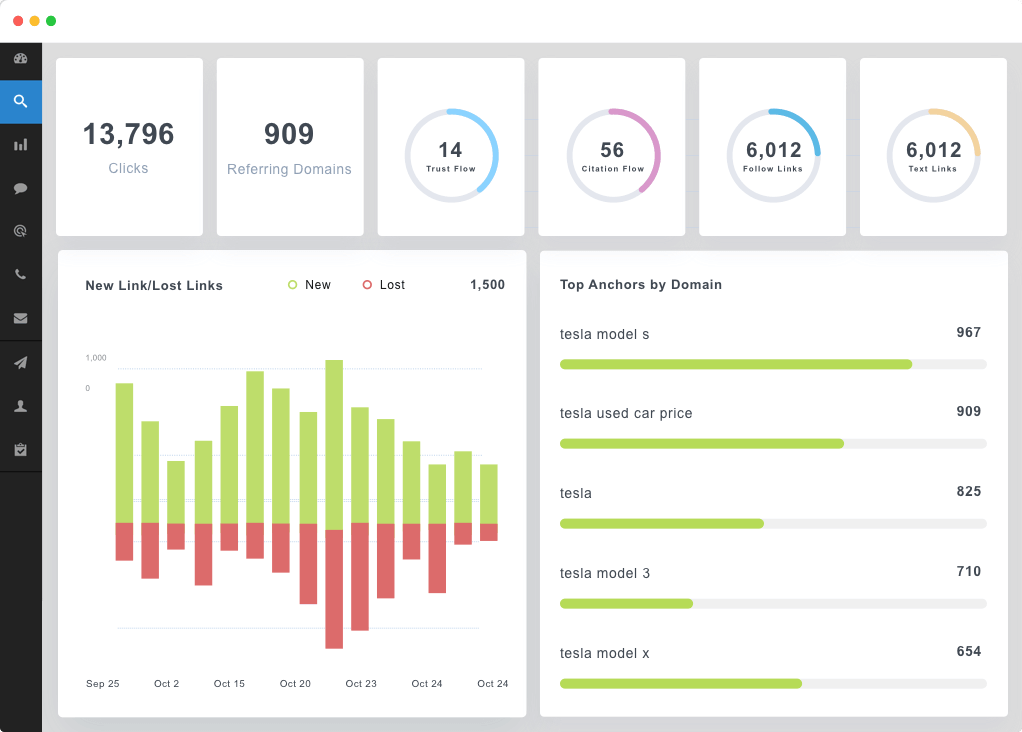 Backlinks are an integral part of SEO. To boost your website's ranking, you should try to earn backlinks. Backlinks refer to links pointing to your website. This is how it works: you post meaningful, useful or insightful content on your website; other credible websites link to that content, directing their website visitors to your website. External links are crucial as they boost your website authority and build trust. Google recognizes your website as a credible one if other high authority websites are pointing to it. One of the best ways to get links is through creating content. More on that in the following paragraph.
4. Create meaningful content
Creating content is also an important part of SEO. Content encompasses all kinds of things besides writing blog posts. You can also create infographics, eBooks, videos and other downloadable things. There are three main goals of posting and sharing content: to inform, entertain or educate. Start from yourself – whenever you're in a doubt, or need some answers, you first go to Google and try to find them. That's what brings potential customers to your website. They're seeking some answers and with proper SEO, they get to your website. If you provide them with relevant, current and insightful content, they are more likely to spend more time on your website and even purchase a product or a service from you.
Also Read:
5. Update your content regularly
To keep up to date with current trends, you should aim to update your content regularly. You should be familiar with the hot topics in your area and try to fill customers' needs. Also, you need to be prompt and post often on social media as well. A great thing about writing blog posts and other types of content is that you can repurpose them for social media. You can also create brand new content suitable for social media. It can be a post that highlights your most sold product or a service everyone is satisfied with.
6. Fix broken links and link internally
By adding new pages to your website, and making other changes, you move some things on your website around. That can jeopardize your internal links linking to the pages you moved around. So what happens is that people, by clicking on that link get an error message instead of going to the linked page. When customers encounter a broken link, they may not want to continue browsing through your website. Hence, it's of utmost importance to fix those broken links. You can do that by reviewing old content and checking links, fixing them along the way. When posting all kinds of content, remember to link internally. It also builds your website authority.
7. Aim for a user-friendly and highly-responsive website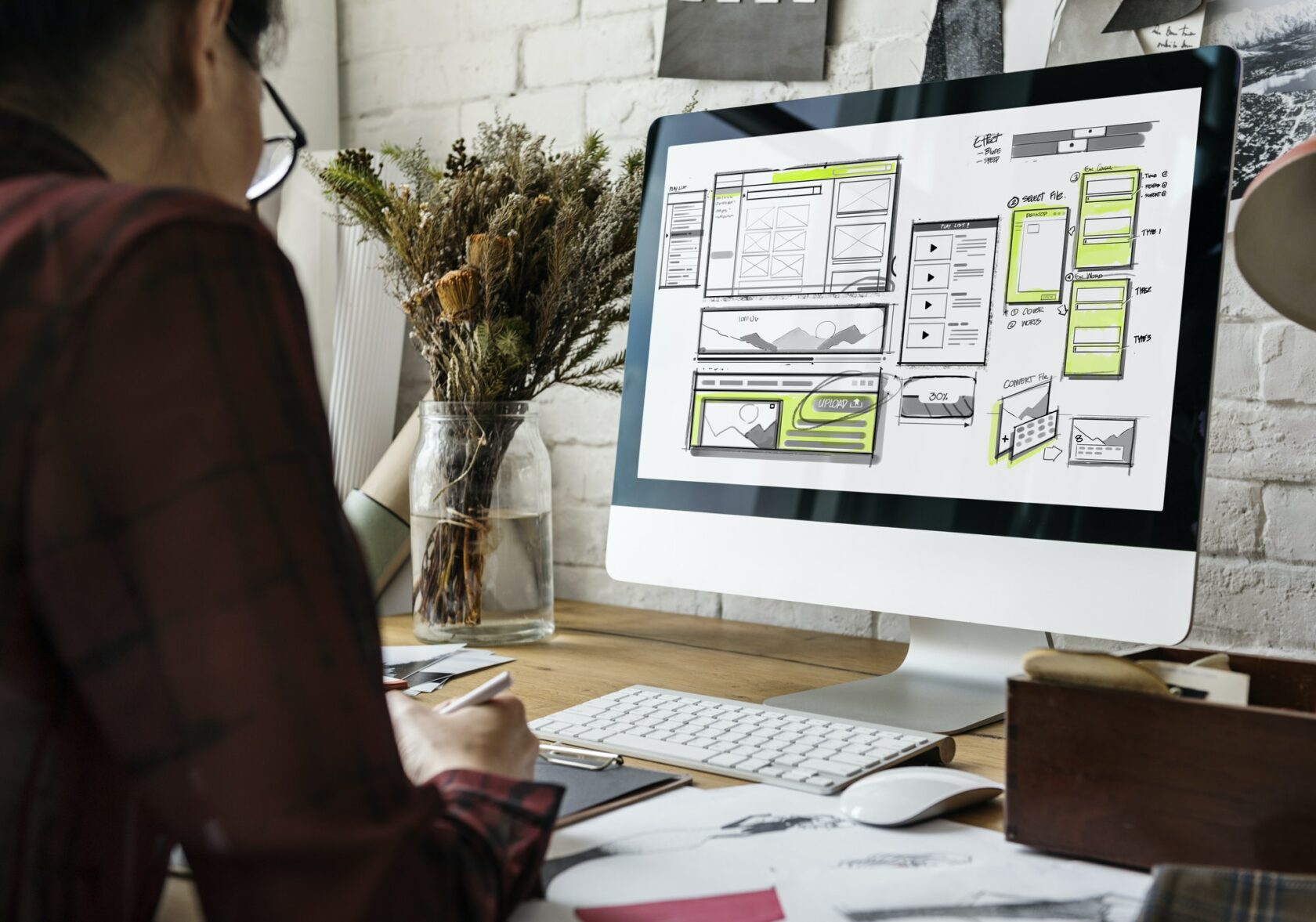 Your website should be user-friendly and easy to navigate. If people are having trouble navigating your website, they will most likely give up on it. Moreover, another thing that can deter your website is slow responsiveness. Your pages should load quickly to have people stick around. When considering your website's design, try to get into the customers' minds.
8. Include video content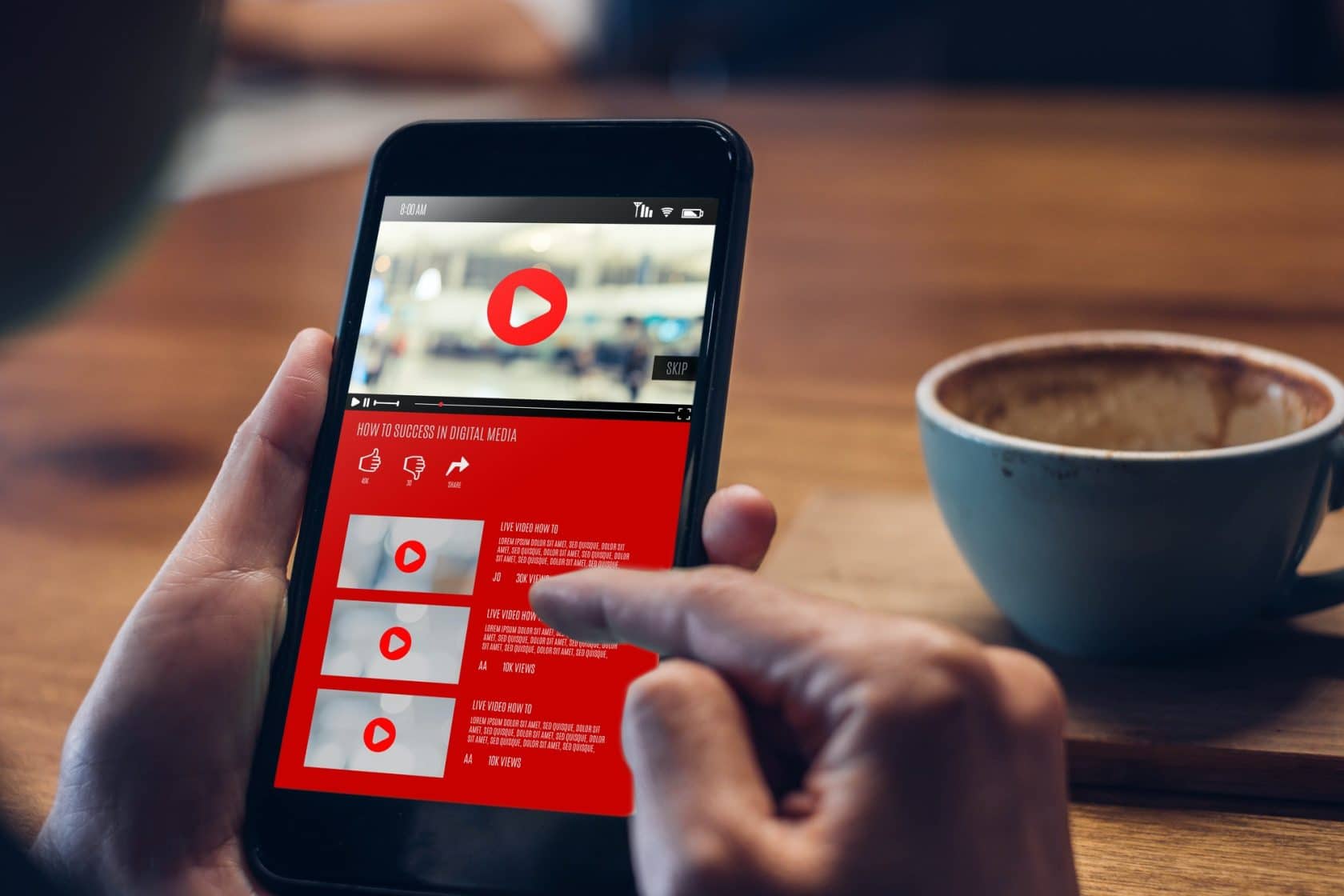 Video content is quite a popular form of content nowadays. It is great as it gives you plenty of options for creating amusing content. Moreover, people can see how your products look genuinely, without photoshopping them. Also, they can see how these products look on people or by being used – whatever their use might be.
Learning more about SEO is exciting and gives you plenty of opportunities to work on improving your website, rankings and revenue. And if you're not up for that, you can always hire a professional SEO agency that will make your business thrive.