If you've spent any time in the world of digital marketing, you know that SEO is where the party's at. Great content is important, of course, but it's just as important to ensure that it can be found by the users they are created for. This is the central function of a content marketing company: to ensure that search engines can find the right content and bring them to their users.
SEO Content Writing – Dos and Don'ts
There was once a time when all SEO involved was using the necessary keywords a whole bunch of times, and voila, you got your top rank! Things aren't nearly as simple today. SEO practices are constantly changing to prioritise good content and user experience. Many brands today enlist the help of a content marketing company to navigate these ever-shifting sands.
DO: Create High-Quality Content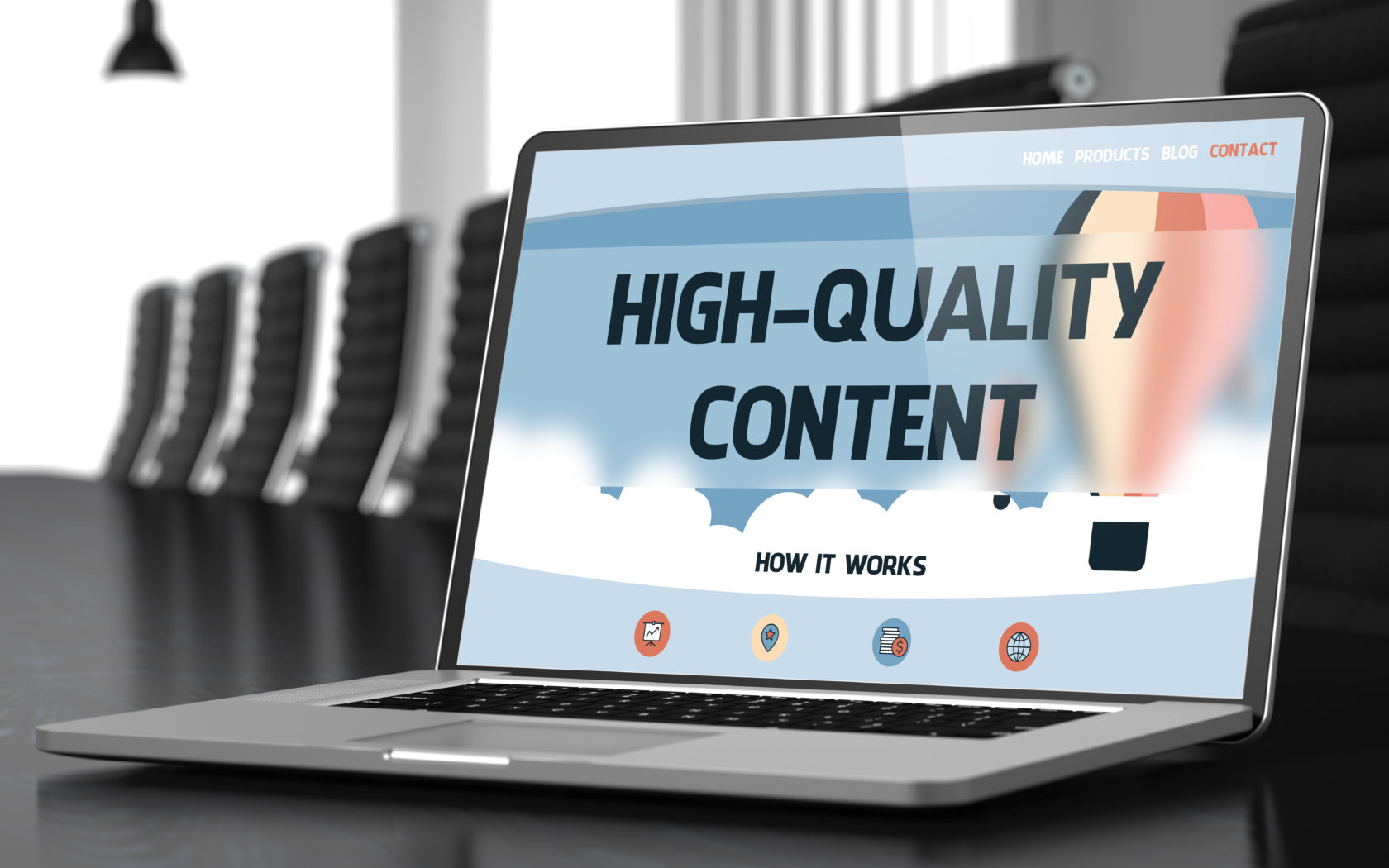 This may seem like an obvious thing to state, but it bears repeating with emphasis. SEO content writing is ultimately all about the user. When you give them valuable content in a readable form, they go away happy. Enter: the content marketing company.
Content marketing companies can help you find the pulse of what your target users are looking for to help you figure out precisely what content you ought to be creating. When you know that, it's all up to your own creativity and ingenuity.
DON'T: Blindly Copy Your Neighbours' Content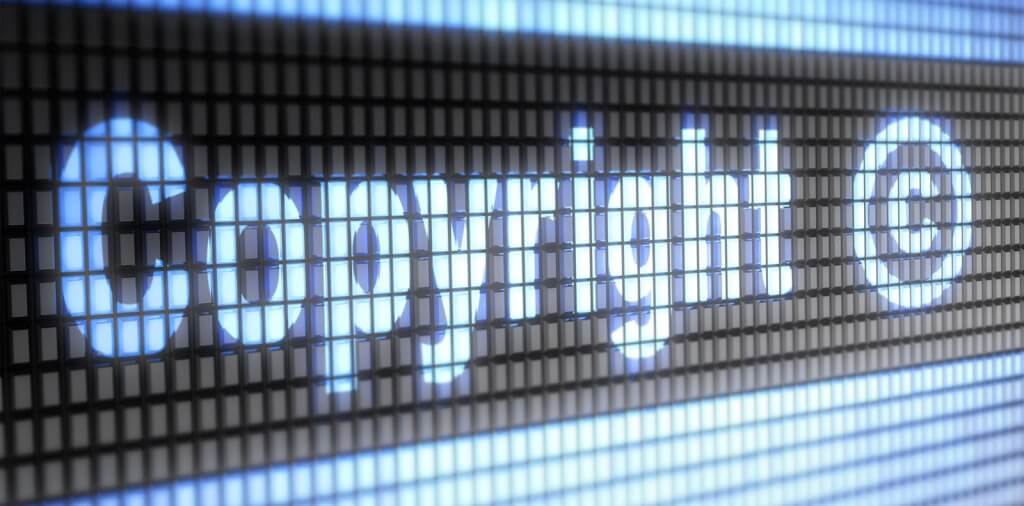 It can be tempting to take a peek at what's working for your competitors and employ their strategies – which an inexperienced content marketing company might suggest as well. After all, why tinker with something that's already working? However, when it comes to SEO, this is a big mistake.
Many content marketing companies may offer blanket SEO guidance; however, search engines love and reward originality. When you sound like everyone else in your niche, what value does your content bring to the table?
The best content marketing companies tailor their SEO content writing strategies to your business specifically so you can stand out.
DO: Take Risks
Closely related to the first piece of advice, taking risks with your content can lead to some serious payoffs when done right. When you partner with a good content marketing company, you can get invaluable insight into the gaps in your niche, spaces you can capitalise on by creating innovative – even if risky – content.
It can be tempting to stick with a formula that's already working for you. Some content marketing companies do! It's working, after all, and why meddle with something that's not working? But in the world of SEO content, novelty can help you stand out the way almost nothing else can.
DON'T: Skip Keyword Research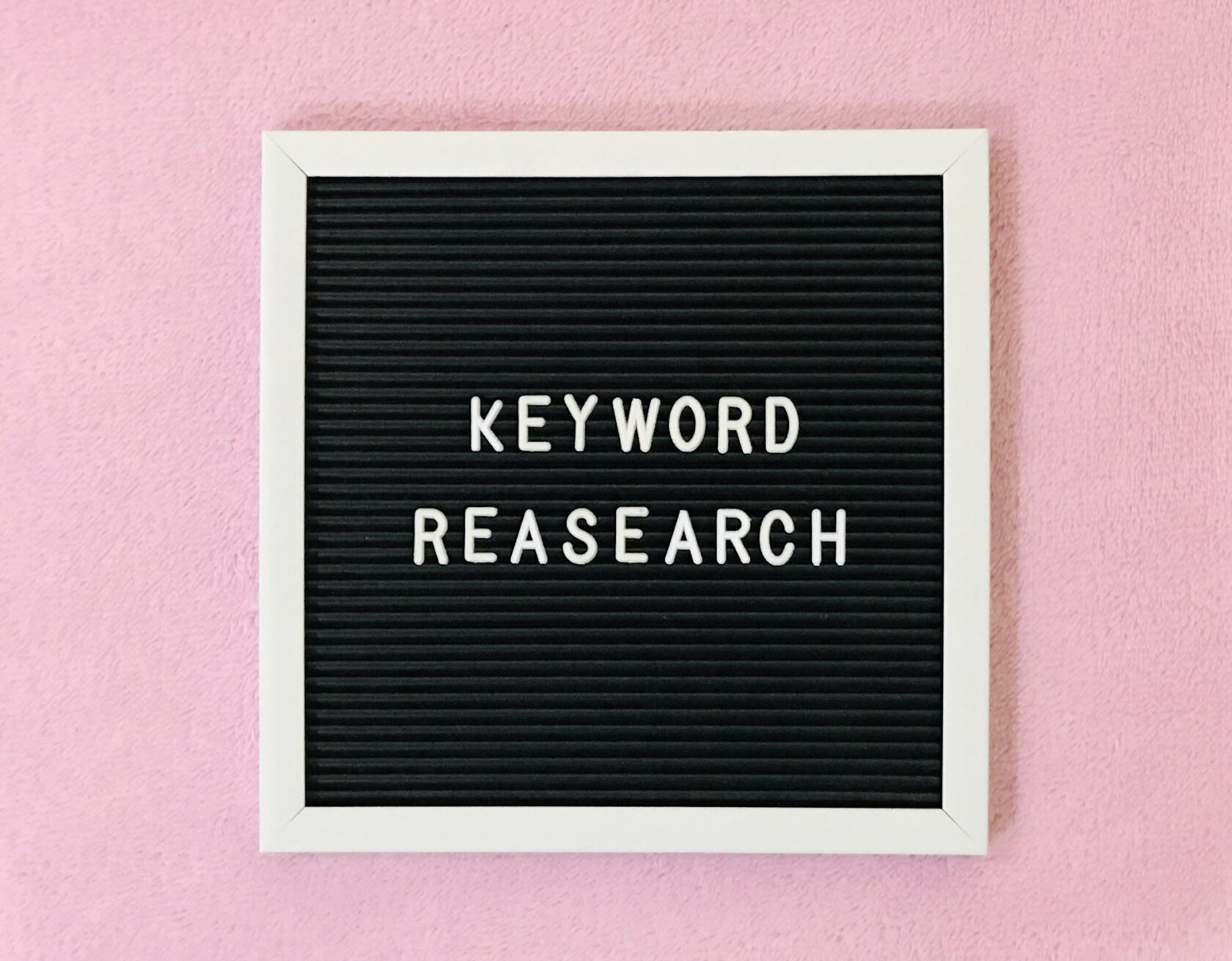 While you spend ages working on your pitch-perfect SEO content, even with a content marketing company, it's important to research the primary keywords in your niche and incorporate them.
This might seem like a difficult balance to strike: the tried and tested with the new. This is where a content marketing company can be a game-changer. When you partner with a content marketing company, they draw on industry tools to research the best keywords for your niche so you can incorporate them effectively.
Combine the thorough keyword research offered by a content marketing company with killer content, and you have a guaranteed winner on your hands.
Also Read:
DO: Remember On-Page SEO
A good content marketing company understands that on-page SEO involves incorporating a lot of little things in your SEO content to ensure great user experiences for your site visitors. This involves things like proper formatting and ensuring you have clear internal linking structures in place.
When you're formatting your SEO content, ensure you have a readable piece on your hands by using subheadings and bullet points. Emphasise the important points of your writing with bolded or italicised text. Make sure your meta descriptions are in ship shape.
Any good content marketing company knows that SEO content writing isn't just about picking up a pen and belting out great essays about your niche. It involves a lot of technical know-how. A content marketing company can help your content stand out by employing a few quick technical fixes that play well with both users and search engines.
DON'T: Procrastinate on Posting
Search engines like Google, which accounts for nearly 93% of all search engine searches in Asia, strive to get their users the most up-to-date information out there. For you as an SEO content creator, this means staying on your toes and ensuring that you are keeping your information current.
It also involves posting consistently, so you don't lag behind or get flagged as inactive. When you work with a content marketing company, they can take care of this for you!
A good content marketing company will employ metrics to determine what days and times are the best for your posts to go up. They can also help you create effective and actionable content calendars, which can, in turn, give you a clear roadmap to follow as you create your SEO content.
The Upshot
When you create good, valuable content for your audience, you cultivate loyalty to your brand and online presence. Creating SEO content is no longer a straightforward practice. It's no longer enough to simply use the right keywords. At the same time, it's also not enough to have great writing on your hands if no one can find it.
Good SEO content strikes a balance between being written for users and being easy to find by search engines. When you partner with an experienced content marketing company like AdLift, you get all the expertise you need to strike this rather difficult balance.
Further, a content marketing company can also help you keep up with the changing best practices of SEO as well. This leaves you with one task: bringing your own expertise to your content to create the best product on the market for your target audience.