Even though more companies are taking PCI DSS compliance seriously, there were very few compliant enterprises, to begin with. Four out of every five businesses in Australia still score PCI DSS compliance in Australia is crucial for those managing cardholder data, whether you are a start-up or a large corporation. Your company must constantly comply, and yearly compliance validation is also required. Credit card firms often require it, and credit card network agreements cover it in detail.
The PCI Standards Council (SSC) is in charge of creating the requirements for PCI compliance. Its goal is to assist in securing and safeguarding the whole payment card ecosystem. These requirements apply to businesses and service providers handling credit and debit card payments.
Table of Contents
How to Make Website PCI DSS Compliance
Maintain Firewall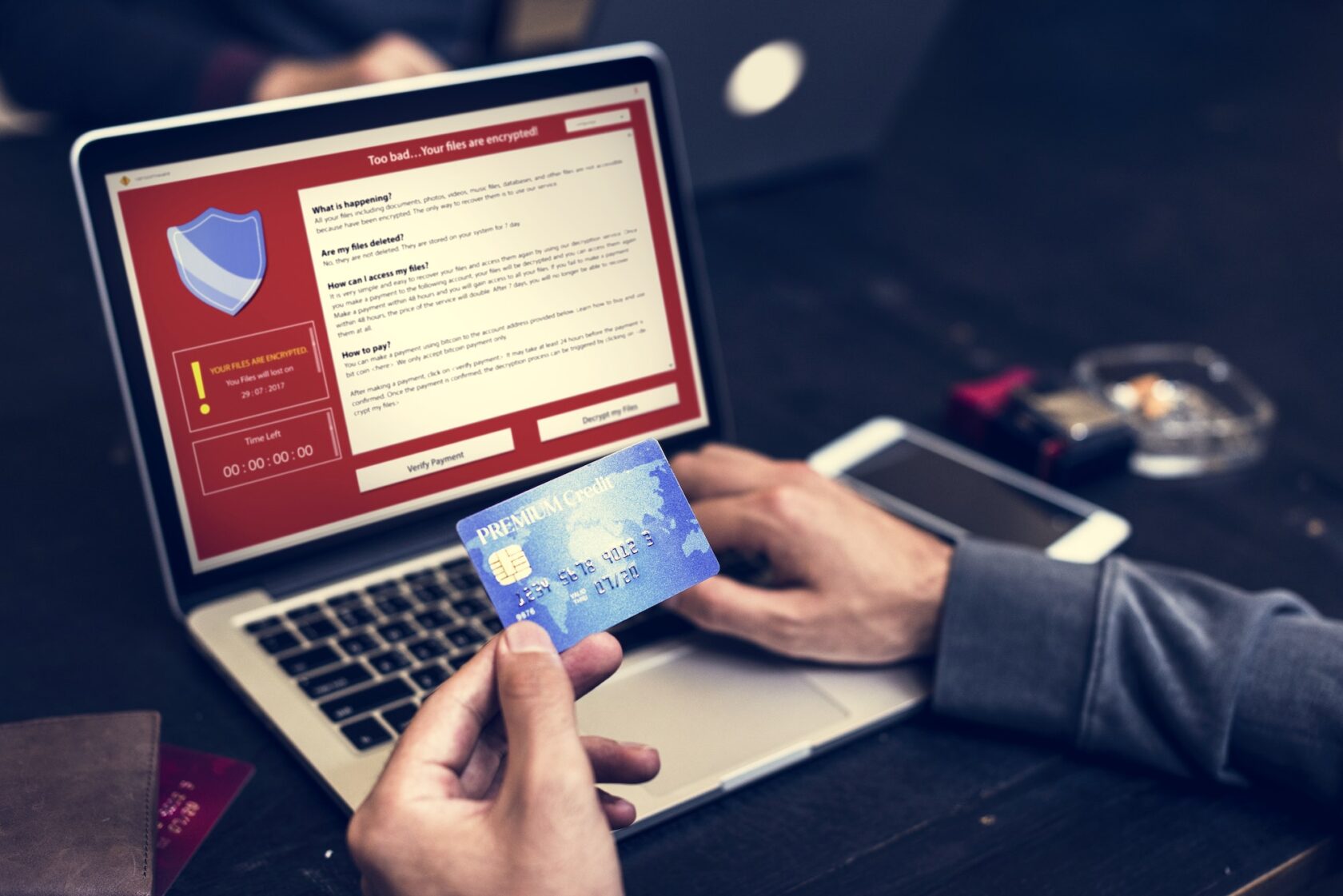 In essence, firewalls prevent outside or unidentified parties from accessing sensitive data. Due to their reliability in preventing unauthorised access, firewalls are necessary for PCI DSS compliance.
Proper Passwords
To ensure compliance in this area, a list of every hardware and software that demands a password must be kept (or other security to access). A device/password inventory should be used with basic security measures and setups.
Dual Protection of Cardholder Data
Dual protection of cardholder data is the third condition of PCI DSS compliance. Specific methods are required for the encryption of card data. These encryptions are implemented using encryption keys, which must likewise be encrypted in order to be compliant. Primary account numbers (PAN) need to be regularly maintained and scanned to ensure there is no unencrypted data.
Encrypt Data Transmission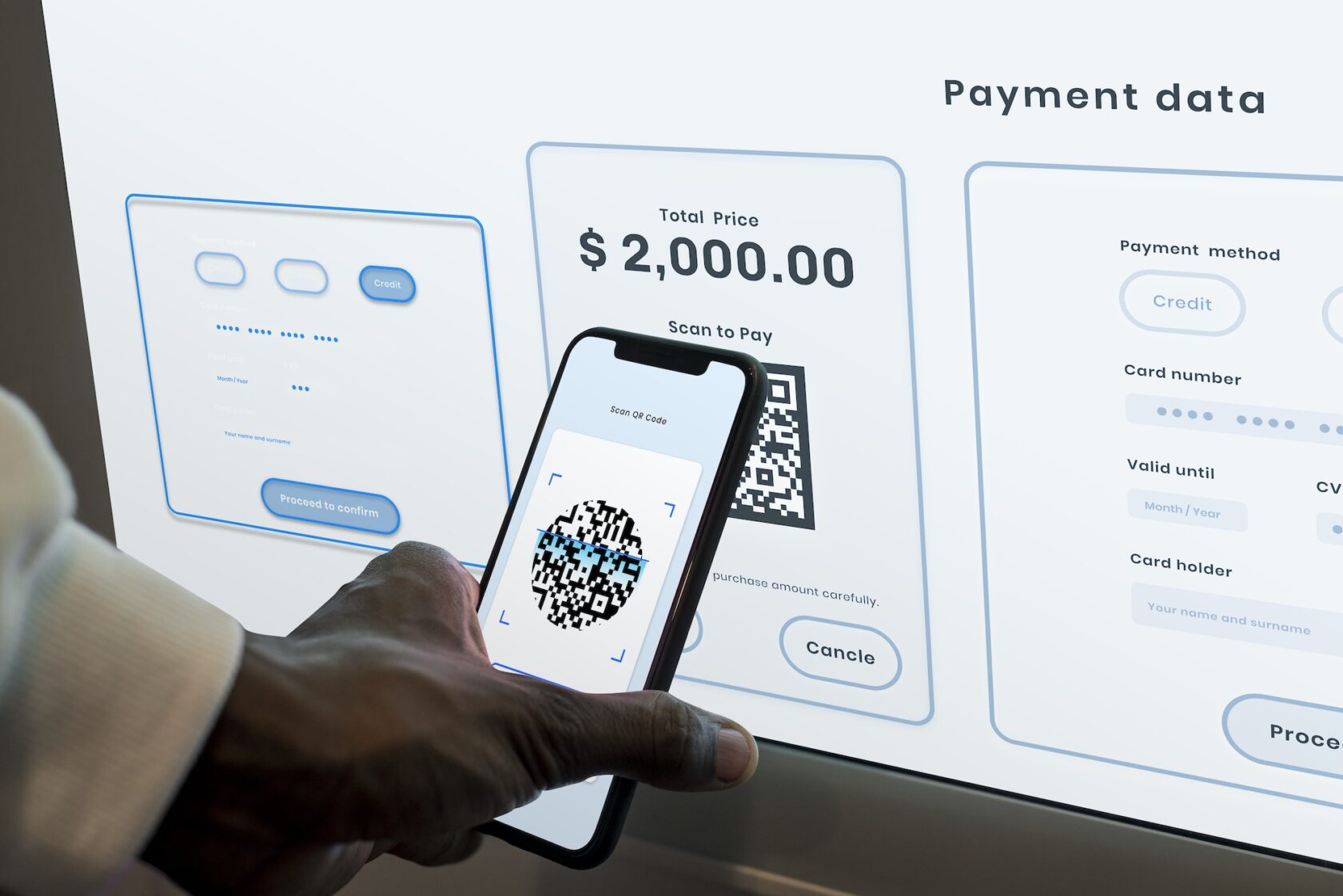 Data about cardholders is transmitted through many regular routes. Every time this data is transmitted to these well-known places, it must be encrypted. Account numbers should never be provided to unknown places.
Use Anti-Virus
Installing anti-virus software is wise, even if PCI DSS compliance is not required. However, all devices that communicate with or store PAN must be equipped with anti-virus protection. This programme has to be patched and updated often. Where anti-virus software cannot be deployed immediately, your POS supplier should additionally take other precautions.
Also Read:
Upgrade Software
The majority of software packages will incorporate security measures in their updates, which offer an additional layer of defence, including patches to fix recently found vulnerabilities.
Unique Access IDs
Those who have access to cardholder data should be identified and have credentials. For instance, several employees using the same username and password to access the encrypted data should not be allowed. Unique IDs reduce susceptibility and speed up reaction times in the event that data security is breached.
Specify Physical Access Limits
To maintain compliance, access should not only be restricted but every time-sensitive data is accessed, a log of that access should be preserved.
Maintain Access Logs
A log entry is required for every action involving cardholder information and PANs. Lack of sufficient documentation can result in the most frequent non-compliance problem.
Check for Vulnerabilities and Scan them
Numerous objects have the potential to break down, become outdated, or experience human mistakes. These hazards can be reduced by complying with the PCI DSS requirement for frequent scans and vulnerability testing.
Document Policies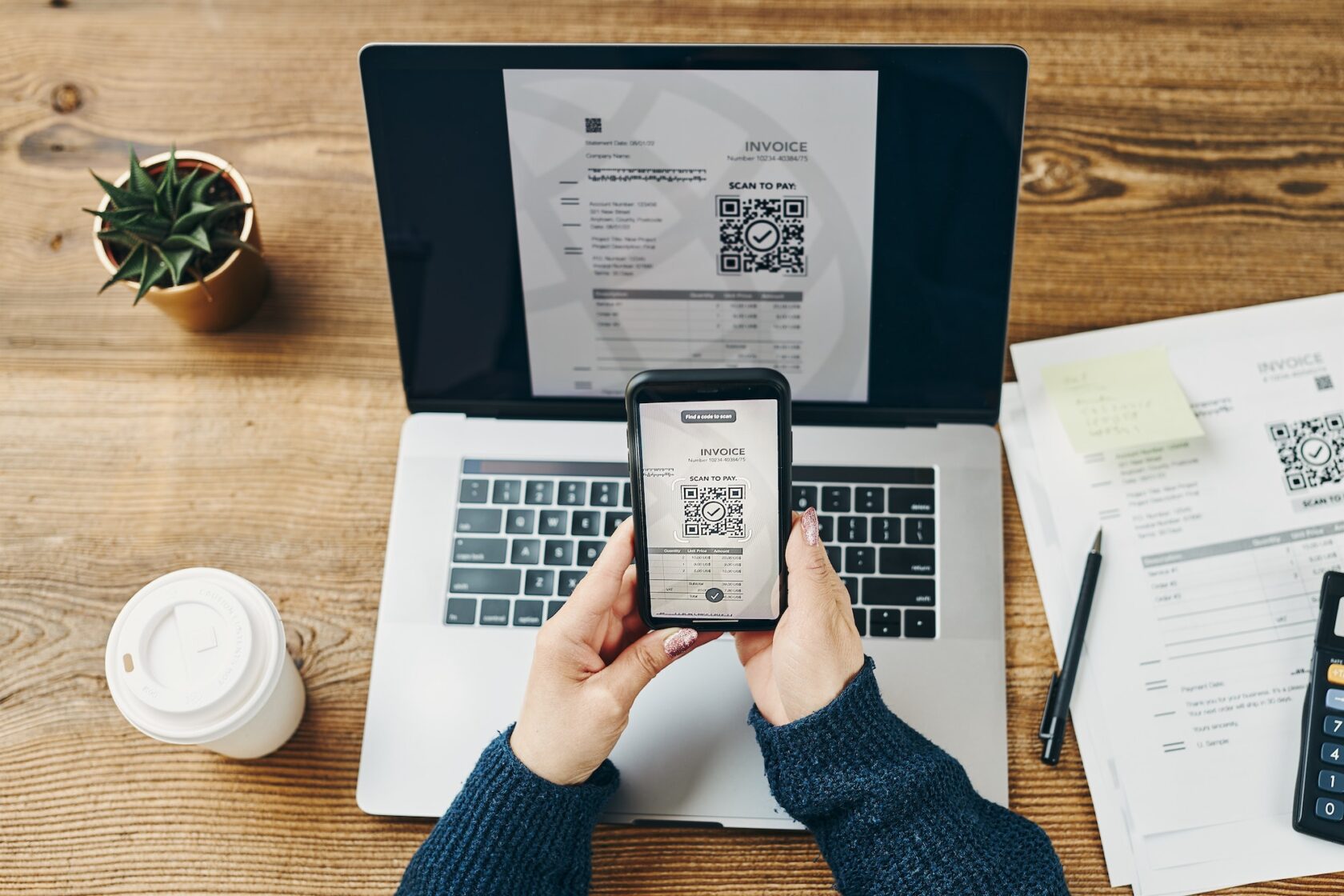 For compliance, a list of the hardware, software, and workers with access will need to be kept. It will be necessary to provide documentation for the access logs to cardholder data. It will also be necessary to document how information enters your business, is kept, and is used after the point of sale.
Conclusion
Sadly, many companies cross PCI DSS compliance off their to-do list and move on, which is the result; less than a third have continued to comply after a year. As convincing an auditor that your company complies with PCI DSS is a huge relief, you should know these requirements to help you clear the assessment without much hassle.