You've finally turned your dreams of becoming a business entrepreneur into a reality. Your online store is open and ready for business, but now you need customers. Generating website traffic and converting that traffic into paying customers is essential for the success of your business, but it's not always easy to do. Do you offer a discount? Hit the ground and hand out fliers? Research strategies or find an eCommerce and marketing agency to help?
If you're unsure where to start, these six eCommerce marketing tips will help you get on the right foot.
Ecommerce Marketing Tips for Your Business Success:
1. Start With A Plan
A solid marketing plan is crucial before you launch your eCommerce store. A strong marketing plan should include your budget, target market, objectives, and strategies. Thoroughly researching the market before launching will save you time and money in the long run.
Without a plan, measuring your success or ROI (return on investment) from your marketing efforts will be difficult. Take the time to research your target market, identify your ideal customer, and determine what kind of marketing strategies will work best for reaching them. New entrepreneurs should also be aware of the many free and paid marketing tools available to help them reach their target market.
Once you have formulated a plan, follow it to stay on track with your budget, objectives, and goals. Your plan should be a starting guide for the projects essential to your eCommerce business's success.
2. Make Your Website SEO Friendly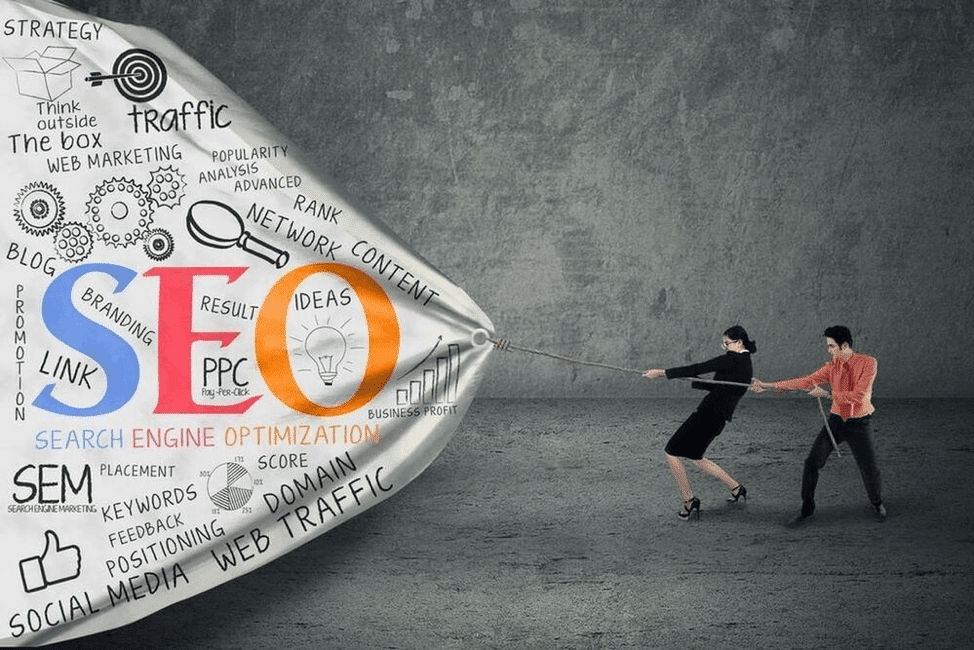 One of the best ways to generate website traffic is through search engine optimization (SEO). Ensure your website and its content are optimized for Google and other search engines by using keywords throughout your site, creating informative and keyword-rich product descriptions, and including alt tags on all images.
The quality of the content on your website plays an integral role in how your eCommerce site will rank on search engines. Content also provides valuable information to potential customers and can help build trust and credibility with your audience.
Make sure your content is well-written, informative, and relevant to your target market. Update content regularly to ensure that it is fresh and accurate. If you're not a strong writer, consider hiring a freelance writer or content marketing agency.
3. Use Social Media To Your Advantage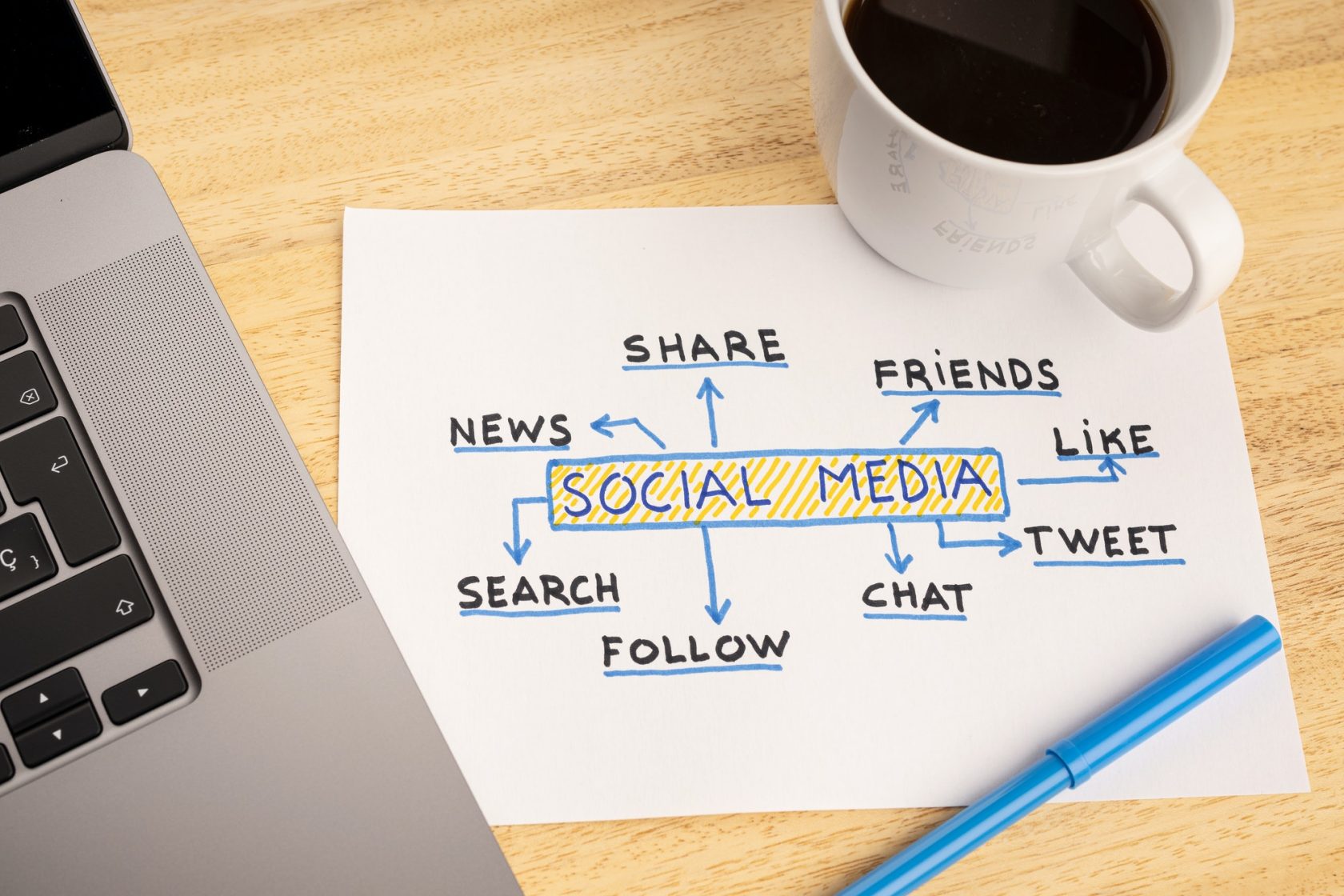 Social media is a powerful marketing tool that can help you reach a larger audience and generate website traffic. Utilize social media platforms such as Facebook, Twitter, Instagram, and Pinterest to create engaging content, advertise your products or services, and interact with potential customers.
When using social media for eCommerce marketing, it's. Important to post high-quality content that is relevant and engaging. For example, if you sell products related to cooking, share recipes, cooking tips, or behind-the-scenes looks at your business. Take advantage of social media features such as live videos, stories, and hashtags to reach a wider audience.
Monitor your social media accounts regularly to respond to comments, questions, and messages. Customers appreciate when businesses take the time to interact with them on social media, so be responsive.
4. Invest In Paid Advertising
Paid advertising is another great way to generate website traffic and promote your eCommerce business. Many paid advertising platforms are available, such as Google AdWords, Facebook Ads, and Instagram Ads.
When creating paid ads, target your audience using demographics such as location, age, gender, interests, and behaviours. You can also create ads that are relevant to your products or services.
Your paid ads should direct customers to a landing page on your website where they can learn more about your product or service and make a purchase. Include a strong call-to-action (CTA) on your landing page to encourage visitors to take the next step.
Also Read:
5. Implement An Email Marketing Strategy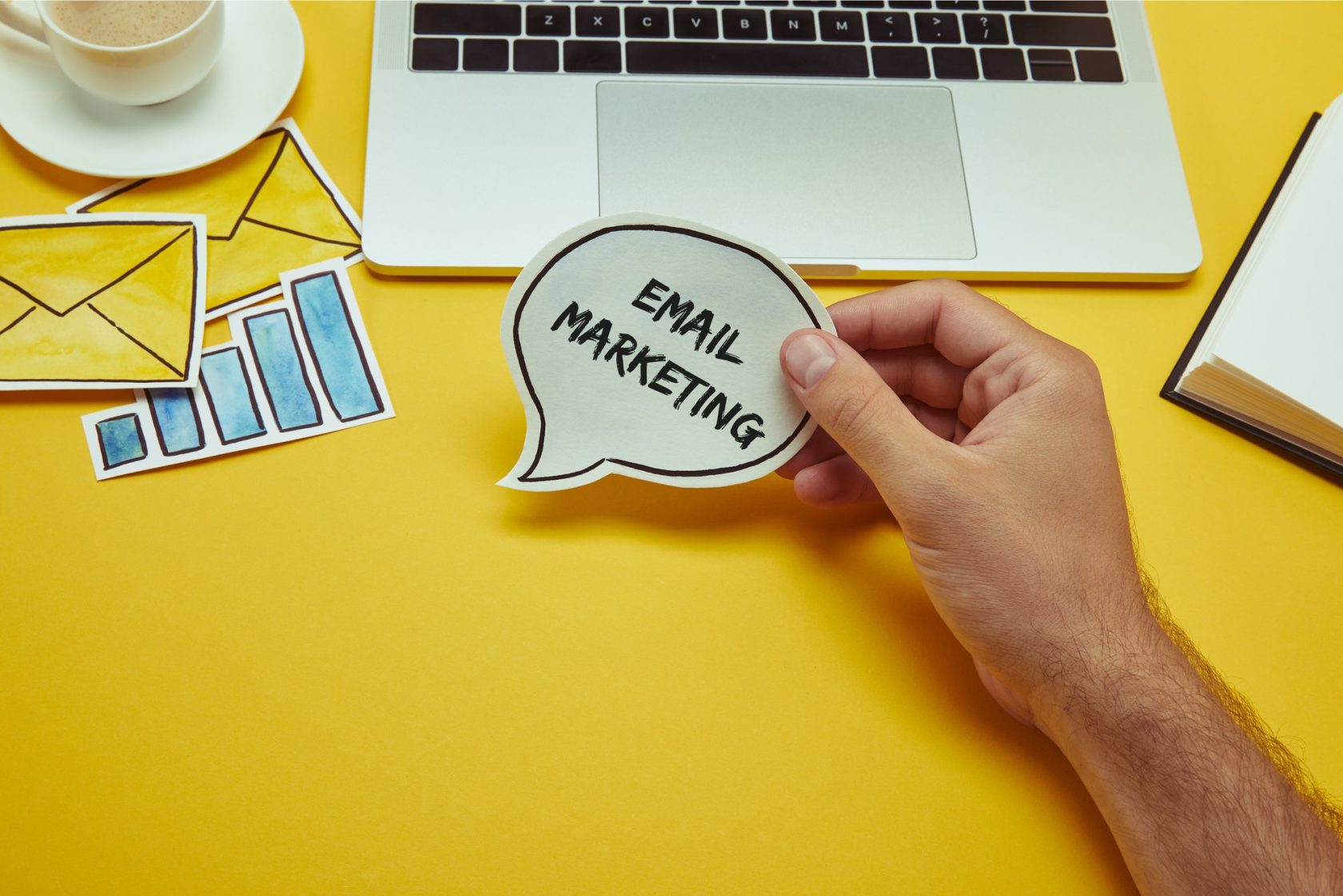 Email marketing is a great way to stay in touch with your customers and promote your eCommerce business. Emails can distribute newsletters, announcements, product updates, coupons, and other special offers.
When creating your email marketing strategy, be sure to segment your lists so that you are sending relevant information to each group of people. You should also personalize your emails as much as possible to create a connection with your readers.
Include strong CTAs, or calls-to-action, in your emails to encourage recipients to take the desired action, such as visiting your website or making a purchase. For example, if you're promoting a new product, include a link to the product page on your website. It is also wise to make it easy for customers to unsubscribe from your email list if they no longer want to receive communications from you.
6. Find An Agency To Help
If you don't know where to start with your eCommerce marketing, or if you don't have the time to invest in marketing your business, consider working with an agency. Many agencies specialize in eCommerce marketing and can help you create a comprehensive marketing strategy.
To find an eCommerce and marketing agency that's right for your company, start by asking for referrals from other businesses in your industry. You can also search online for agencies that specialize in eCommerce marketing.
When meeting with potential agencies, ask about their experience, the services they offer, and case studies of their work. Be sure to also ask about their pricing so that you can find an agency that fits within your budget.
Final Thoughts
Marketing your eCommerce business doesn't have to be complicated or expensive. Following these tips can reach a wider audience, generate website traffic, and boost sales. By adding these components to your new business plan, you'll be on your way to a successful launch and a thriving business.