Online shopping is now preferred by many people for its simplicity. With only a gadget in hand, people have easy access to a catalog of every product imaginable, from kitchen appliances to sports equipment.
That's why many businesses opt to start selling their products online. Having an online presence helps them reach new customers and increase their profit.
Most of them may choose to sell their products on big eCommerce platforms since they don't have to build their own store from scratch. However, creating your own unique eCommerce brand will have its own advantage.
Once you have a recognizable brand, loyal customers will come in more easily than by competing with other businesses in existing eCommerce platforms. On top of that, you won't need to pay for commissions.
This article will guide you through all the steps in detail and help you create a successful eCommerce brand on your own.
1. Know Your Purpose
Before getting started, you'll have to first know the purpose of your eCommerce brand. For example, big brands like Google and Apple have a unique story behind them that makes them stand out from their competitors.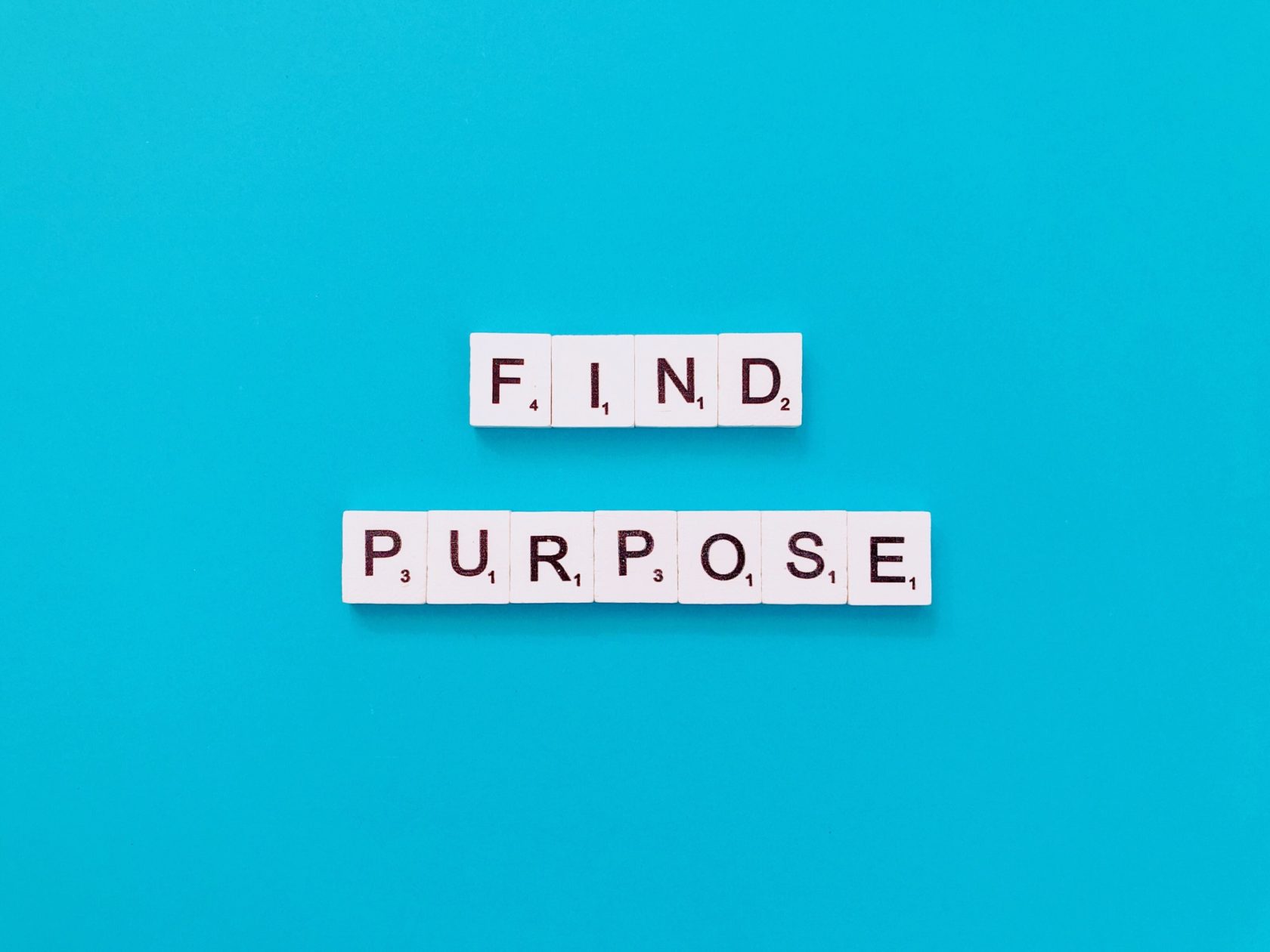 Having a brand purpose beyond making a profit will help you connect better with your customers. It creates meaning and allows your brand to make a bigger impact.
2. Define Your Values
A significant part of a brand's purpose is in its values. If you look at big eCommerce brands, they all have their own unique values that set them apart from other brands.
For example, Amazon's core value is to be a customer-centric company.
It focuses on putting out products with the lowest price and inventing ways to bring its products to customers in the fastest, easiest, and most efficient way possible.
On the other hand, eBay's focus is to include everyone to contribute and connect through its eCommerce platform.
To find your brand's values, focus on what experience you want to bring for your audience. On the opposite, identify what experience you don't want your customers to get from your brand.
Find the middle ground to turn it into values for your brand.
3. Identify Your Target Audience
Once you have found your brand purpose and values, the next step is to identify your target audience.
A specific target audience helps you narrow down your products and services and sell them better. It helps you understand their needs and market to them more effectively.
Businesses usually define their audience based on demographics, like income level, age, location, and gender.
You may choose a target audience based on your eCommerce brand's values and purpose and confirm your choice through market research.
4. Create an Online Store
Every great eCommerce brand needs an impressive online store, including yours.
Nowadays, there are lots of platforms available to make your own online store. You can use social media, a big eCommerce platform like Amazon or eBay, or you may also launch your own website.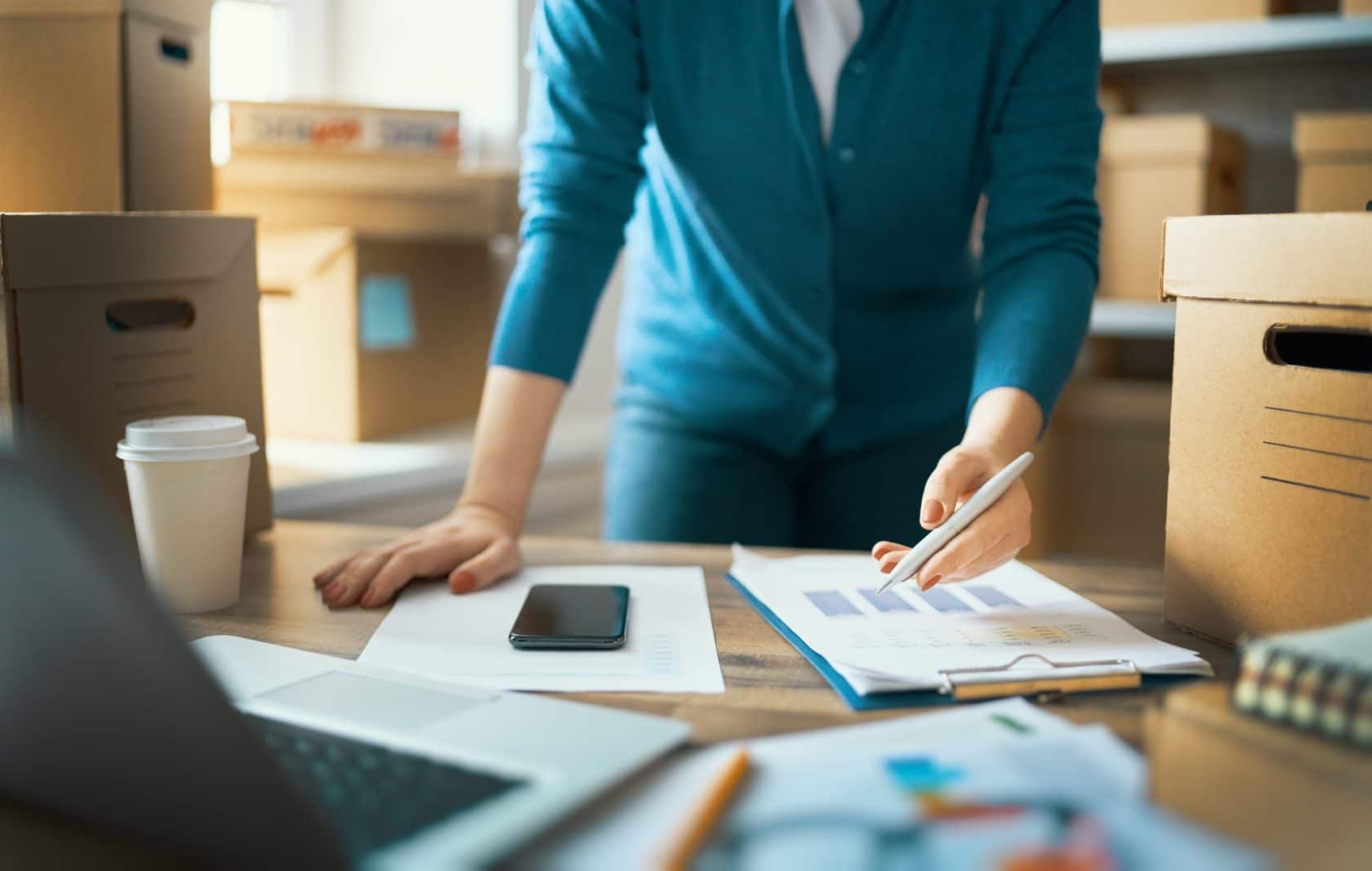 However, if you choose to build your own eCommerce brand, having your own website has a lot of advantages. A website will make your brand look more professional and trustworthy.
Many website builders and platforms also have features that help eCommerce owners to create and manage their store, so you don't have to build your website from scratch.
Some great examples are Online Store by Zyro and WordPress with its WooCommerce plugin.
5. Choose a Brand Name
To establish an online presence, you also need a remarkable brand name.
Big eCommerce brands like eBay, Amazon, and Alibaba all have one thing in common: They have a short and catchy brand name. This makes them easy to remember.
If you need to brainstorm for ideas, you may check sites like Thesaurus.com to find words that relate to your business and your target audience.
There are also free name generators like Wordlab and Namelix that can randomly generate a business name from the keywords that you input.
6. Create Your Logo
A logo is also a significant part of a brand and its identity. There are two main types of logo, wordmark or lettermark, and pictorial mark.
Wordmark and lettermark logos include your brand name in the logo. It can be your full brand name (wordmark) if your brand name is short enough or its initials (lettermark) if your brand name is longer. Some examples are Google, CNN, and NASA.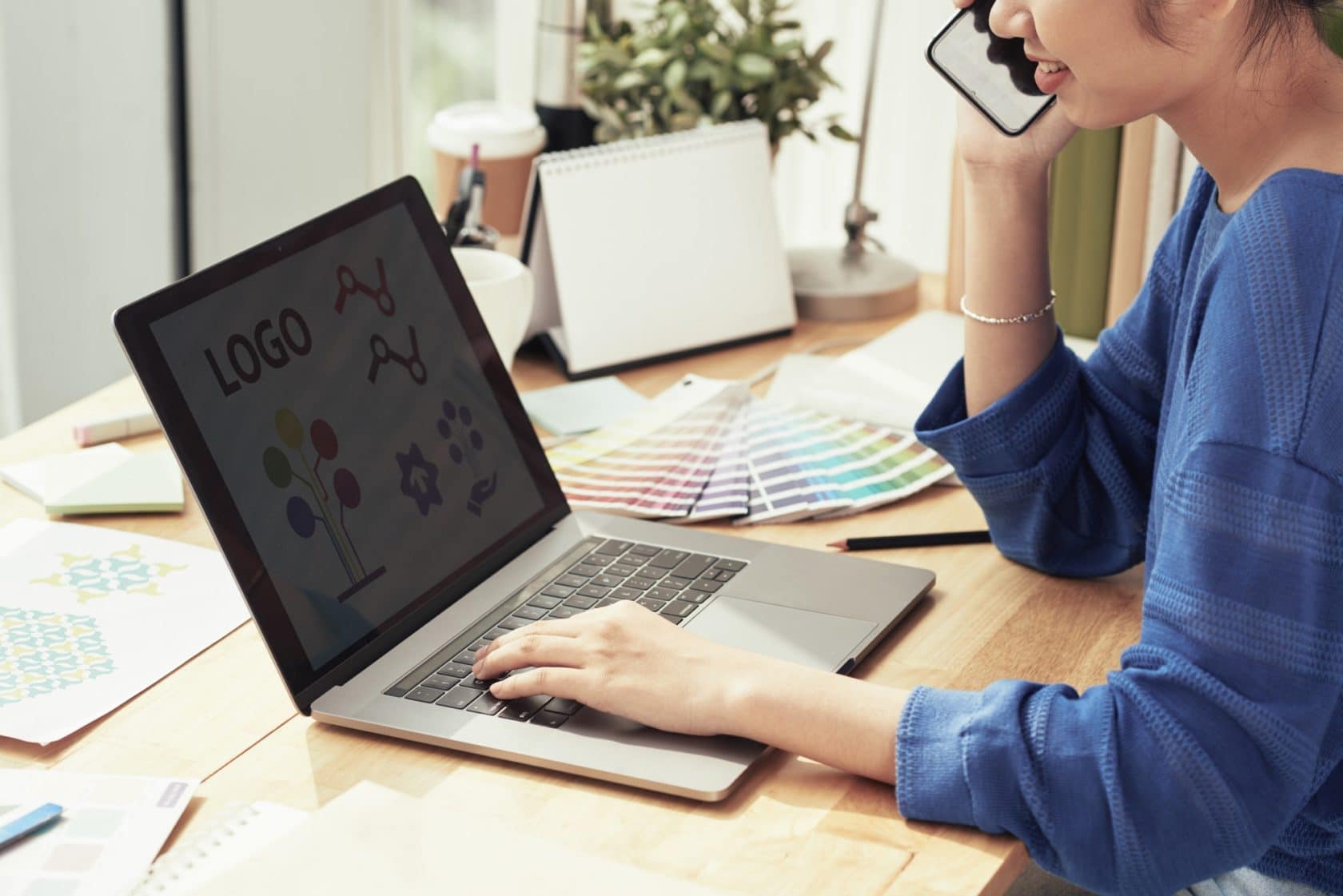 On the other hand, a pictorial mark includes only a symbol in the logo. It can be an image like Twitter's bird, or an abstract symbol like Nike's logo.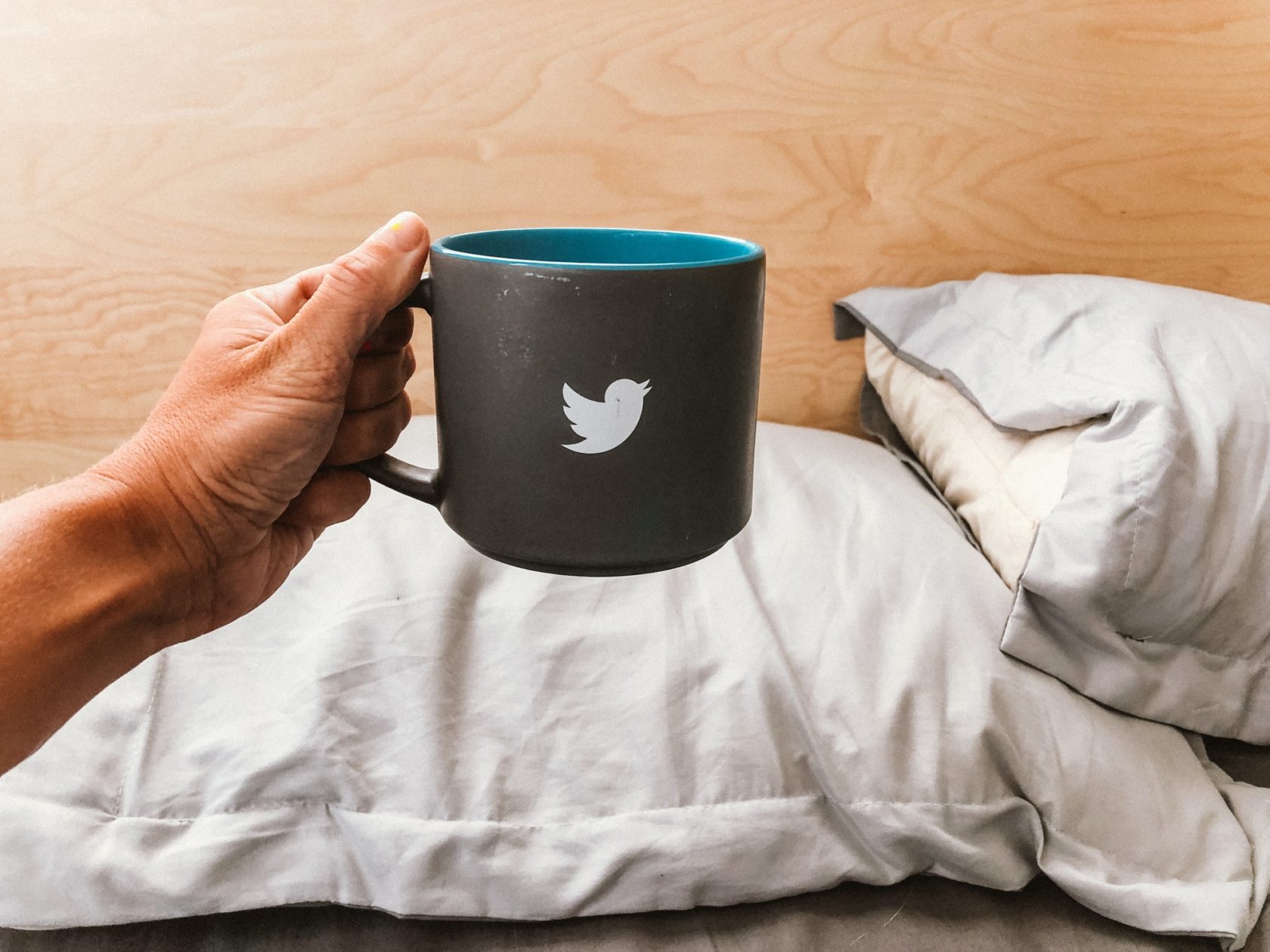 When designing a logo, make sure to also consider its versatility. An impressive logo can be printed in many sizes, surfaces, and put on different colored backgrounds.
7. Establish a Brand Identity
With a brand name, a logo, and clear values, you're now set to create a brand identity.
A brand identity is about choosing the right elements to represent your brand. Some of them are the logo, the colors and shapes you include in your product, and the tone and language you use to communicate with your audience.
When establishing brand identity for your site, consistency is key. Make sure you include the same elements in all your marketing efforts.
8. Customize Your Online Store
Once you have a clear guideline for your brand identity, it's time to customize your online store according to it.
Choose background colors that match your brand's color guideline and pick fonts that you feel match your brand most.
Most website builders have themes that you can pick from. When choosing a theme, be sure to also consider its look on multiple platforms and how easy it is to navigate with it.
9. Create Content
Now that you have a well-polished online store, you can start creating content for your eCommerce site.
Creating content is part of digital marketing, and it helps drive traffic to your site and keeps visitors interested in your business.
The point of content marketing is to create useful content that is relevant to your customer's needs.
You should also consider the tone, voice, and style of your content. Define your brand's characteristics and personality, and create a chart to describe the dos and don'ts.
10. Tweak and Analyze
When you've reached this point, it means you already have an eCommerce brand and an online store of your own.
However, your journey doesn't end there. Building your brand means you have to regularly evaluate how your audience perceives your brand and if there are improvements that can be made.
Include data in your analysis to make stronger points. Check how many visitors you get and how many of them are converted into buyers, how they found your website, and how many become repeat customers.
Once you already have a considerable number of customers, you may also want to create segmentation and divide them into groups to market to them better.
Conclusion
Building your own eCommerce brand may be more complicated than starting an online store in an established eCommerce platform, but it has its own advantages.
Now that you know all the steps you need to build your brand, it's time to start brainstorming for ideas and create your eCommerce brand.