Good organic ranking in search engines is essential for any eCommerce business, and link building is a powerful method to achieve it. With the constantly changing SEO landscape, small and medium online businesses face fierce competition to make a stand on the market. And while most can't afford an SEO guru to help skyrocket their websites, link building is efficient but yet fully used by these businesses.
The truth is, you can still climb to the top of the search result without bags of cash and hours of time. You probably don't even have time for a morning coffee already. Link building for eCommerce can be quick and effective; all you need is the right tactics and suitable goals.
That is why we have made this article to give you ten efficient link building tactics that can help you compete and thrive in the online market. If you are a time-poor but ambitious eCommerce business owner, this is the thing you need. Get ready to be a link building boss and kick some other sites down the search rankings.
What is link building?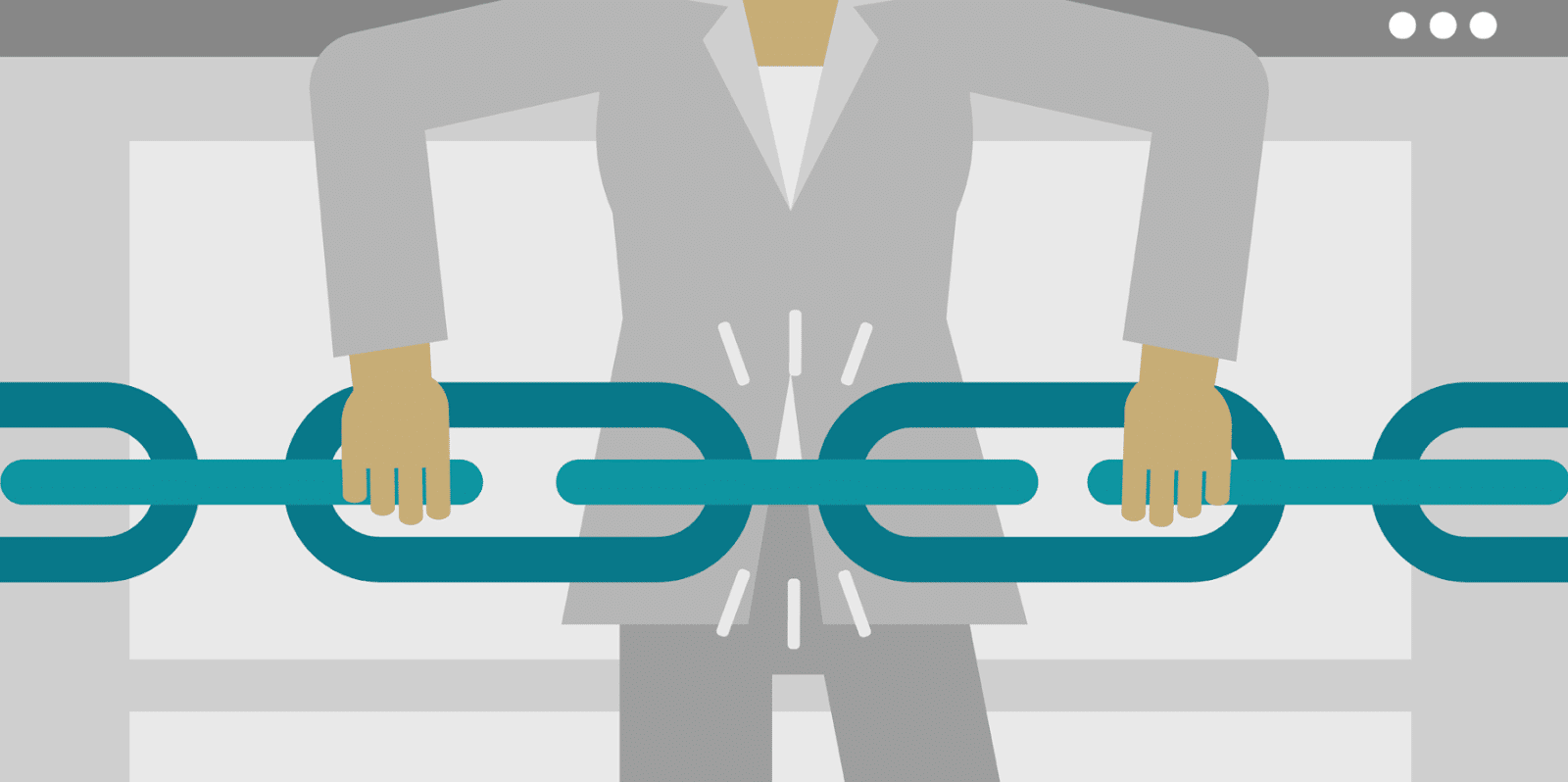 First, let's get into the basic definition.
Link building, in general, is the process of getting hyperlinks from other websites and links them to your own website. A hyperlink (or just a link) is a portal for users to navigate between different sites on the internet. Search engines like Google or Bing use these links to crawl through billions of websites, including yours.
Why do search engines do this? It is to:
Discover new web pages
Gather data about websites and decide their ranks in the search results.
While there are some other factors that influence rankings such as keywords or content, the number of high-quality links pointing to a website definitely helps increase its ranking. You can understand it like an online social proof – the more people mentioning your business, the more credibility you get, therefore a better position.
Why is link building important for eCommerce stores?
So, we know that links are very important to increase your eCommerce site's chance of ranking well. But that is not all; there are some more important benefits to link building that is worthy of consideration:
Brand building: Good link building can establish your business as an authority in your industry, and help you build your brand's reputation.
Referral traffic: Links from other highly-visited websites can increase your site's traffic. If they are relevant websites, your business gets exposed to the target customers as well.
Forming relationships: You may need to outreach to other websites in your industry to build links, so you can form long-term relationships with key influencers and consolidate your business's position.
10 efficient link building tactics
With those benefits in mind, it's time to see ten efficient link building tactics that most eCommerce websites can apply to increase the reach and grow the business. Put your trekking shoes on and start climbing the ranking chart!
Build a blog section
Building a blog section on your site allows you to publish content worthy of getting linked. Your content can be anything about news, information, trends, and interesting topics. The next step is to let the world know about it. Reach out to industry influencers and blogs, then tell them about your awesome content.
Use video marketing
Video is a standard for providing information nowadays. It helps bring your product to life with instructions, tutorials, narrations, and vlog. This works because it's easy to share what people want to see. Visual assets are difficult to share without credit to the owner or creator. If someone shares or embed your video, you can reach out to request a link back to your original website.
Analyze your competitor links
You can use tools to run a backlink report on competitors to check which sites they are receiving links from. There are several super tools, including Ahref, Majestic, or OSE, that make this job easy. You should look for links from bloggers, suppliers, or relevant industry sites that you can replicate and get links for your own website.
Make your products shareable
The key to this tactic is to make your product shareable to potential customers and create a clear path to drive traffic to your site. So you can drive traffic straight to your website with creativity. Try creating interesting features worth sharing, like free-to-use images or helpful technology.
Create a community
Your customers are sometimes the best sources for new links. The benefits of building a community around far outweigh just SEO. Major brands use the community to nurture loyal audiences and link welcomed products. Communities need time and effort to form, but once they're running, they are great sources for more links. The most effective tactics often are not easy or fast, but quite cheap, though.
Reclaim 404 links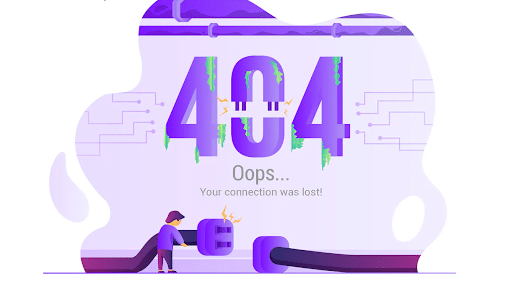 Because eCommerce websites often sell a wide range of products, they often have many pages; some may be broken or moved. This leads to opportunities to reclaim 404 links. There are two ways to do this: reach out and ask a site owner to update the link or simply 301 broken URLs to an active page. The latter option is easier because you don't have to ask anyone else.
Link with influencers' content assets
Today, not many people like brand ads, so building links through your own sharings can result in low engagement. However, you can solve this by having your brand promoted and linked by influencers. People will be happy to support the people they love. Try letting influencers upload media using your products and link back to your website, this attracts many natural referring links.
Reach out to guest blog
Guest blogging is the process of reaching out to other websites to see if they can publish the content you write on their blogs. If you can produce high-quality content, many reputable sites would gladly accept your guest blogs and link back to your site.
Dare to be controversial
Playing it safe won't take you anywhere in a highly competitive landscape online. If you want to stand out from competitors, controversy can help. Brainstorm topics related to your business, which can trigger people to read your content, like "10 Seemingly Good Habits That Are Bad For You".
Have a Frequently Asked Questions page
Can you write down twenty frequently asked questions (FAQs) about your niche market right now? If you spend time searching on Google, Quora, Yahoo! Answers, or a tool like AnswerThePublic.com, you will be able to have 100+ more FAQs. People will be able to share your answers in new links. To be successful, you need to make the FAQs as good as possible. Try including images, videos, and links regarding the topic. If you rank well with your FAQs, you might even appear on the featured snippet results.
Final advice
A lot of eCommerce stores struggle with link building. This limits their SEO potential and business success because they can't rank well enough on the search results to be found. Don't make that mistake, apply the ten efficient link building tactics in this article, and earn the spot that you deserve!
If you have any suggestions, drop them in the comments section below. Good luck with building links!
Author Bio: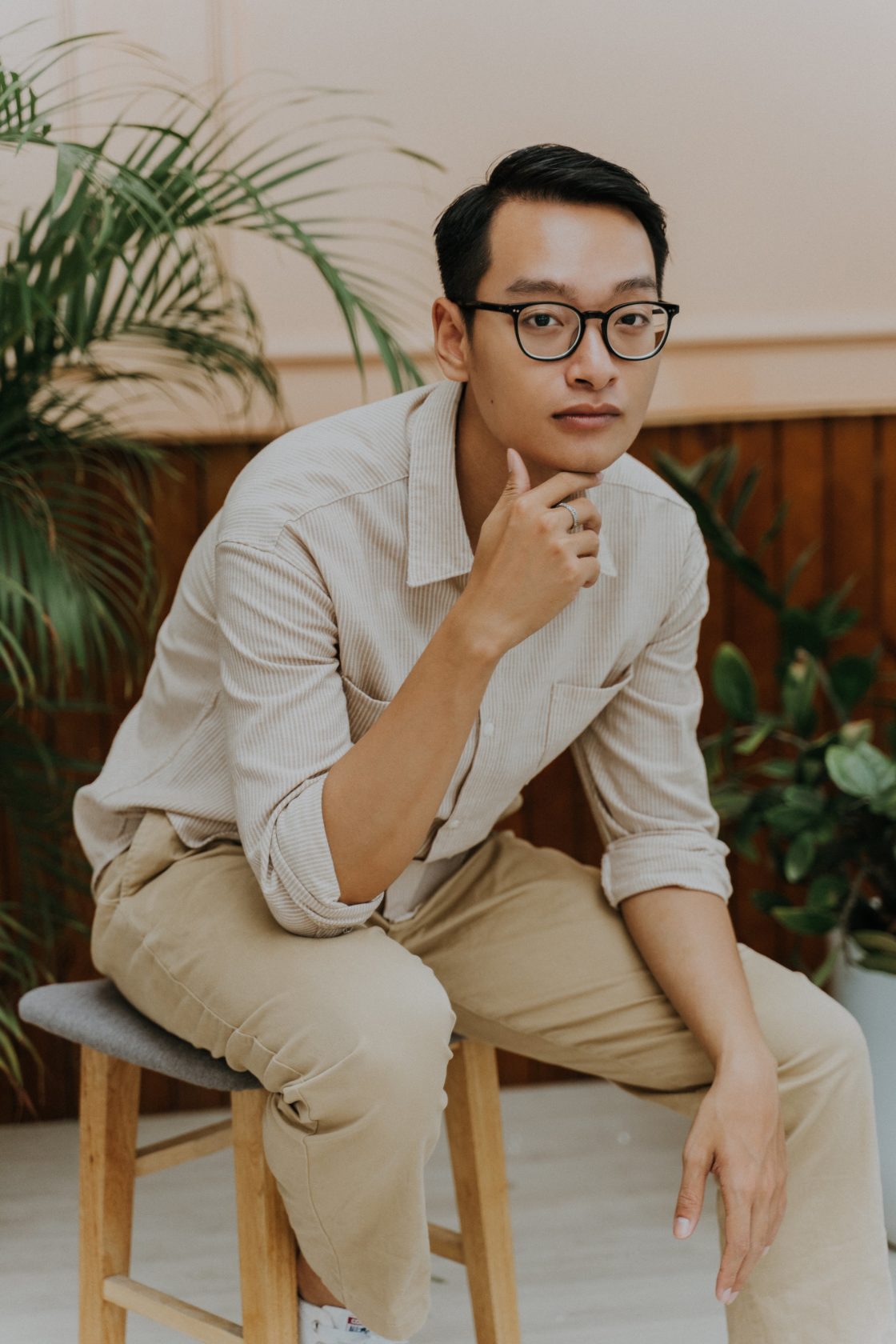 Chance is a marketing specialist at Avada Commerce – a fast-growing eCommerce solution provider, whose goal is to never write a boring article. His enthusiasm for online business has spanned over two years, accompanying his articles with in-depth knowledge about eCommerce. He also enjoys drinking tea and playing Exploding Kittens in his free time.