If you want to make money through affiliate marketing, having a great website is key. And when we say a 'great' affiliate website, we don't mean one that looks good, but one that converts well. It also has to be fundamentally sound if you want your users to have the best experience and hopefully gain the favor of search engines. Thankfully, building a good affiliate website is not that complicated, and it can be done even with little to no experience. Here are a few tips for creating a high-performing affiliate website.
Choose the Right Hosting and Platform
The first thing you'll have to do after registering a domain name is to find the best hosting and platform for your site. The worst thing you could do would be to go for one of those cheap shared hosting plans you see everywhere.
With these hosting plans, you'll be sharing the same server and bandwidth with many other sites. This means that if there's a surge of traffic on any of these sites, your site might slow down or even crash. This could not only mean that you might lose commissions, but that you might get penalized by Google as they only want fast websites to appear near the top of search results.
This is why you should look at dedicated server options. The best choice here would be to go with a virtual private server. With a service like this, you'll still be on a server with other websites, but you'll have your dedicated bandwidth so their traffic won't affect yours.
As far as platforms go, WordPress is by far the best for affiliate marketing, so look for a hosting plan that offers one-click installation if you want to make the process as simple as possible for you.
Also Read:
Build Multiple Streams of Income
Two of the most common ways to make money through affiliate marketing are through a blog or a review site, but there's nothing that's stopping you from doing both.
Whatever the model you choose, you have to find as many ways as possible to monetize your site. If you have a blog, you should have an email capture form with an enticing offer to push people to sign up for your newsletter and banner ads either from a network or from sponsors. You should also see if you could add affiliate links in some of your posts or have some reviews or a buying guide for products that are relevant to your audience. Check out these best affiliate programs for beginners to get you started on this.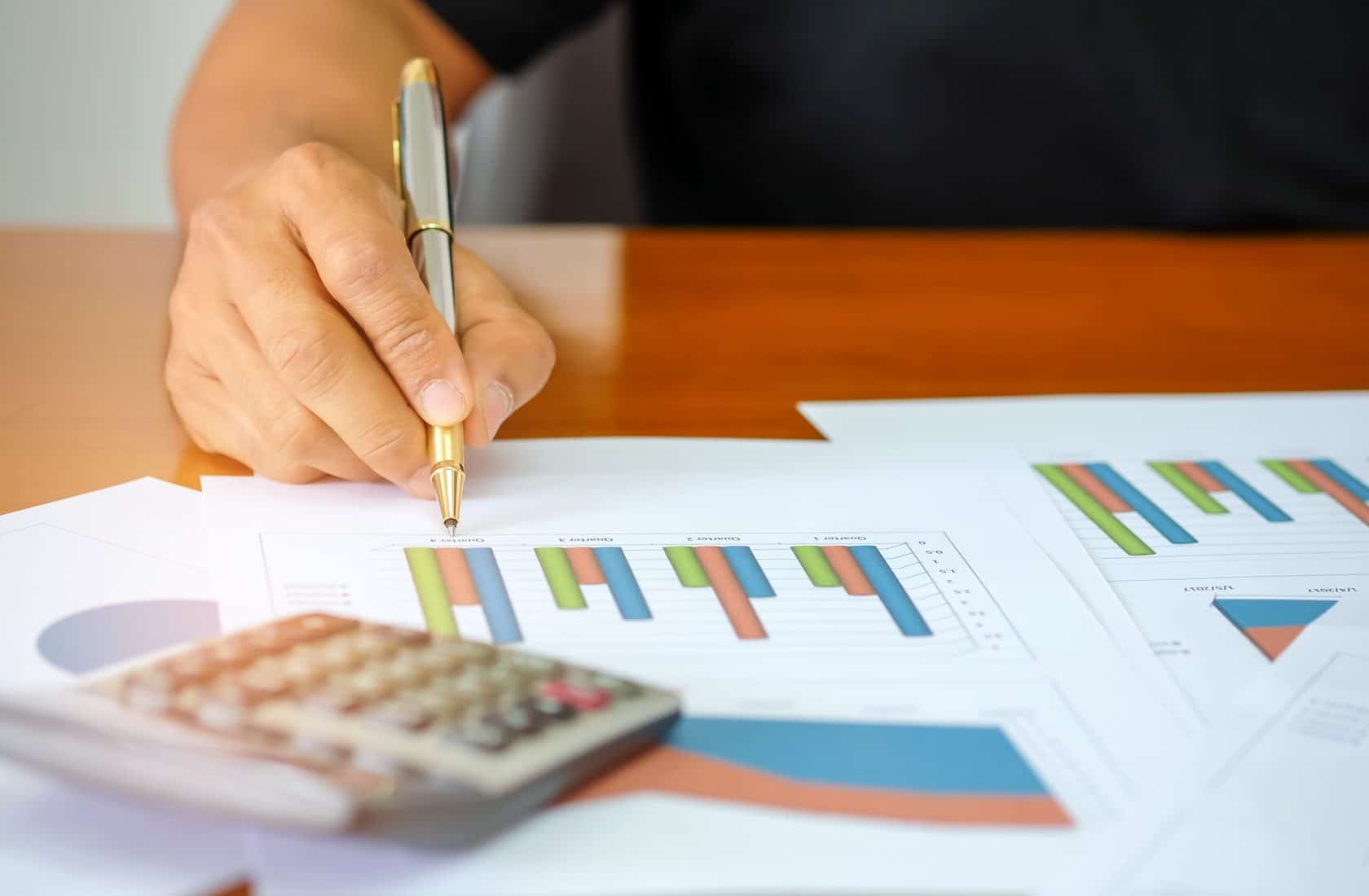 If you have a review site, don't just have reviews. Fill the site with content and have a blog. The more content you have, the more chances some of it will rank in search engines and bring tons of traffic to your site through the back door.
Another benefit of diversifying your revenue streams is that it's one of the standard factors when valuing an affiliate website. Having multiple revenue streams will allow you to maximize your site's value if you ever decide to sell it in the future.
Track and Test
Once you have a website built, you have to constantly work on improving it. Play around with your navigation and prune out content that isn't working. You can't do this without monitoring your data, however, so make sure that you use an analytics tool and start tracking your traffic so you can eventually increase it.
You will also need to get familiar with A/B testing. This is what will allow you to gauge the efficiency of your calls to action, among other things. Just changing the color of a link or button can be enough to drastically improve your conversion rates, so don't assume that small changes don't make a difference and test by small increments to see exactly what is affecting your results.
Building a great affiliate website is pretty simple when you think about it. Making it successful is another story, however, so be ready for the hard work that comes after.