Any website, if properly monetized, will generate revenue. We've compiled a list of some monetization strategies and included tips to earn from websites for increasing your income levels in this article.
However, don't set your sights solely on a large income; but also focus on the content of the website and the intelligent usage of monetization techniques. It will pay off in the long run, and you will make ample money on the web.
The Most Common Ways to Earn Money from The Website
Earning revenue from the website is not easy. The ideas below are possibly the best choice to start making money.
Affiliate Marketing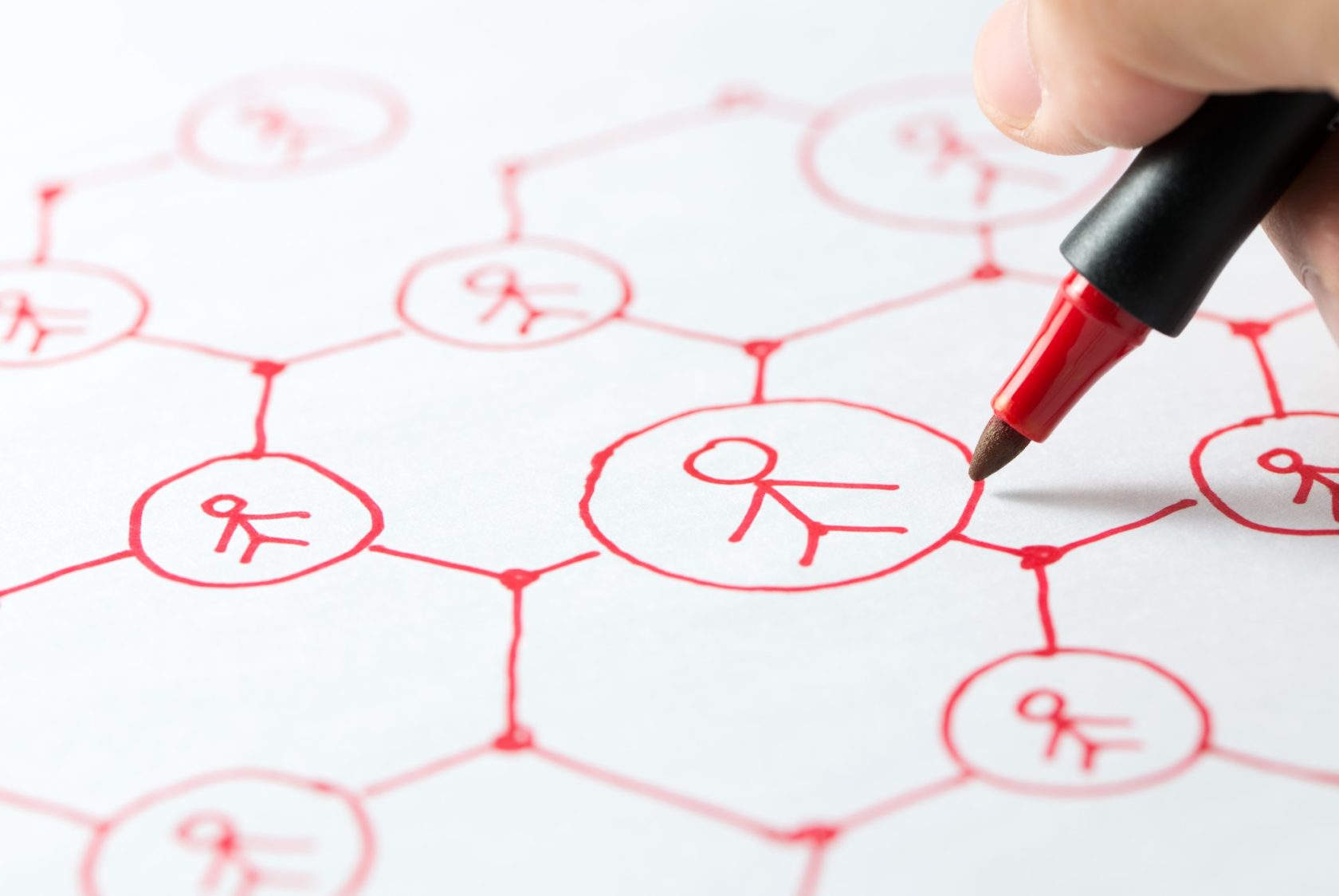 Affiliate marketing is among the most common (and fastest-growing) methods of monetizing the website or blog.
Begin by identifying a product that you enjoy and will suggest to others. Then, support the product and advertise it to your website users and email subscribers through your website. If the service or product appeals to these individuals, and they click on your referral link and purchase the item, you will earn a percentage of the selling price.
The commission may range from 30% to 70% of the good's or service's price. For instance, if the splitting is 50%, and you endorse a $100 e-book, you would earn $50 for merely referring the customer.
Pay Per Click/Google AdSense
The term AdWords is used to describe the ads that appear at the top of Google's search results pages.
AdSense is the opposite; it enables publishers to connect to Google's massive advertising network, enabling other marketers to place advertisements on their website.
The strongest feature of this scheme is how straightforward it is.
Once you register, Google will put a small piece of code on the website that will recognize the material and begin viewing related ads. For example, if your website is about pets (cats and dogs), Google AdSense will begin showing your visitors advertisements for cat food, dog grooming, and other pet-related products.
You are compensated each time an ad is clicked. Your cut could range between $0.50 and $5 per click. When your web receives sufficient visitors, you will earn a large sum per month.
Sell Advertising Space
Integrating Google's AdSense program into the website is one way to earn revenue from online advertising.
Another option is to market your own advertising space directly to businesses interested in sponsoring various blogs. You may provide a price for each space, such as "Sidebar banner advertisements will cost $ per month." There is also a WordPress plugin for that.
You will earn money based on the number of viewers you get. Typically, it is expressed in terms of a dollar amount every thousand views. You can think of it as $5 CPM. If the website has 100,000 monthly visitors, the ad price equates to $500. If this approach looks hard, you can just transfer Domain to Bluehost.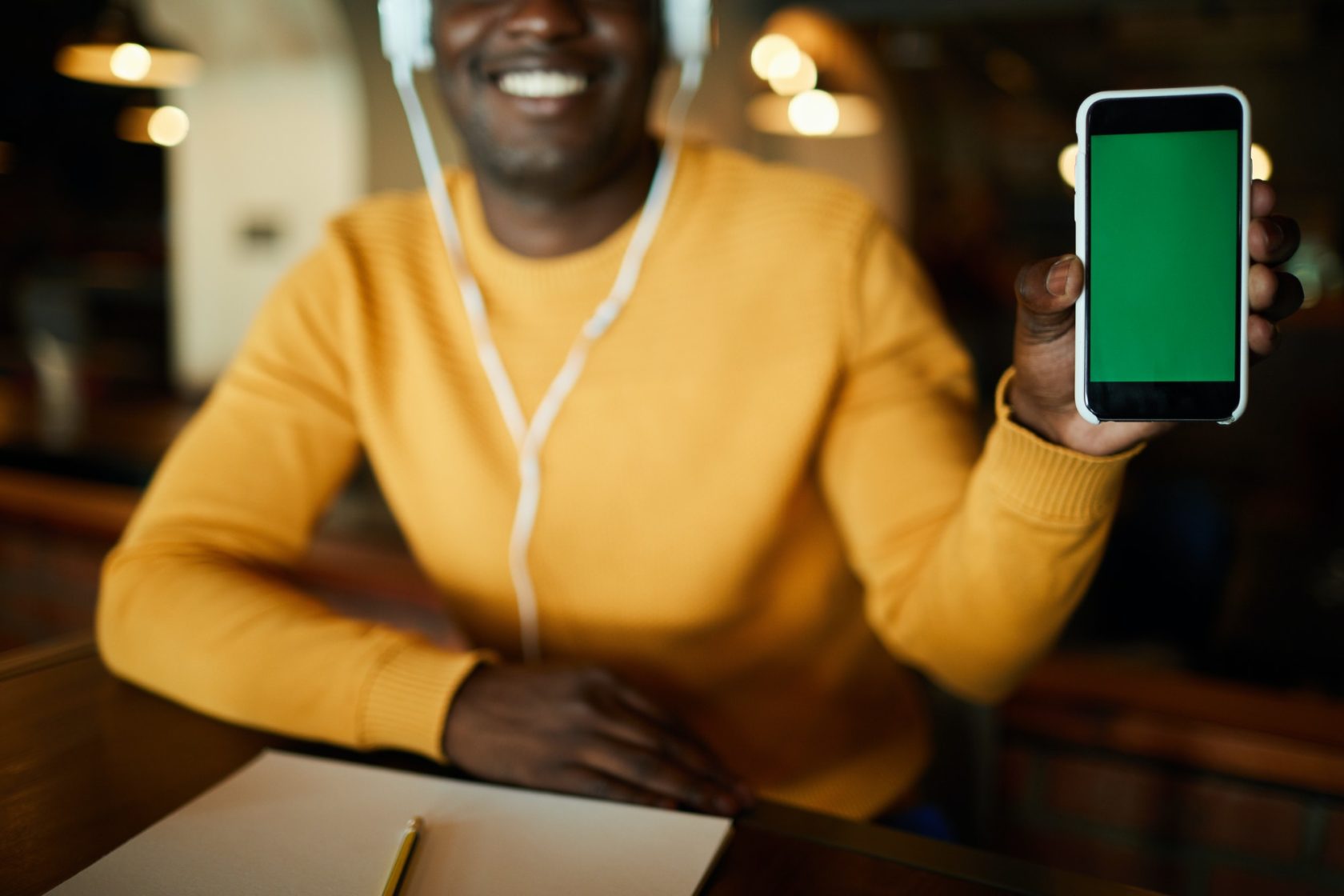 The advantages and disadvantages of this strategy are, the more traffic from the various outlets you receive on your site, the more money you make, and the opposite happens if your blog does not get a high volume of visitors, you can not hope to make any money.
The other approach often used for selling advertising space directly from the website is a straightforward, direct price. You set the price (depending on what you believe your product is worth compared to what the market will charge) and clients are charged upfront at the beginning of each month. Usually, this price is a straight flat rate rather than a cost per click, as is the case for AdSense.
Commercialize Your Virtual Service (or Product)
When you market your products directly, you have the chance to earn the most revenue per transaction.
That is because there is no intermediary or third party for both you and the customer who takes a 'share' of the money received.
This process seems very easy since you can directly offer these items from your website and receive immediate payment.
Creating high-quality, well-made, and finished products takes a significant amount of time and additional capital (like content, design, etc.). There are several 'secret expenses,' like time invested and consultants fees. Selling your goods on your website has other complications, such as payment gateways, packaging, and taxation.
If that doesn't seem like too much effort, you'll still need a well-designed, compelling landing page to ensure a high sales rate for your product.
Accept Visitor Donations
If you don't receive a high volume of monthly visits but have a big, committed audience, what are your options? Simply fundraise from your followers!
Accepting one-time contributions is not a quick path to fortune, but it will help you offset short-term costs if people connect with your message and continue to follow your path.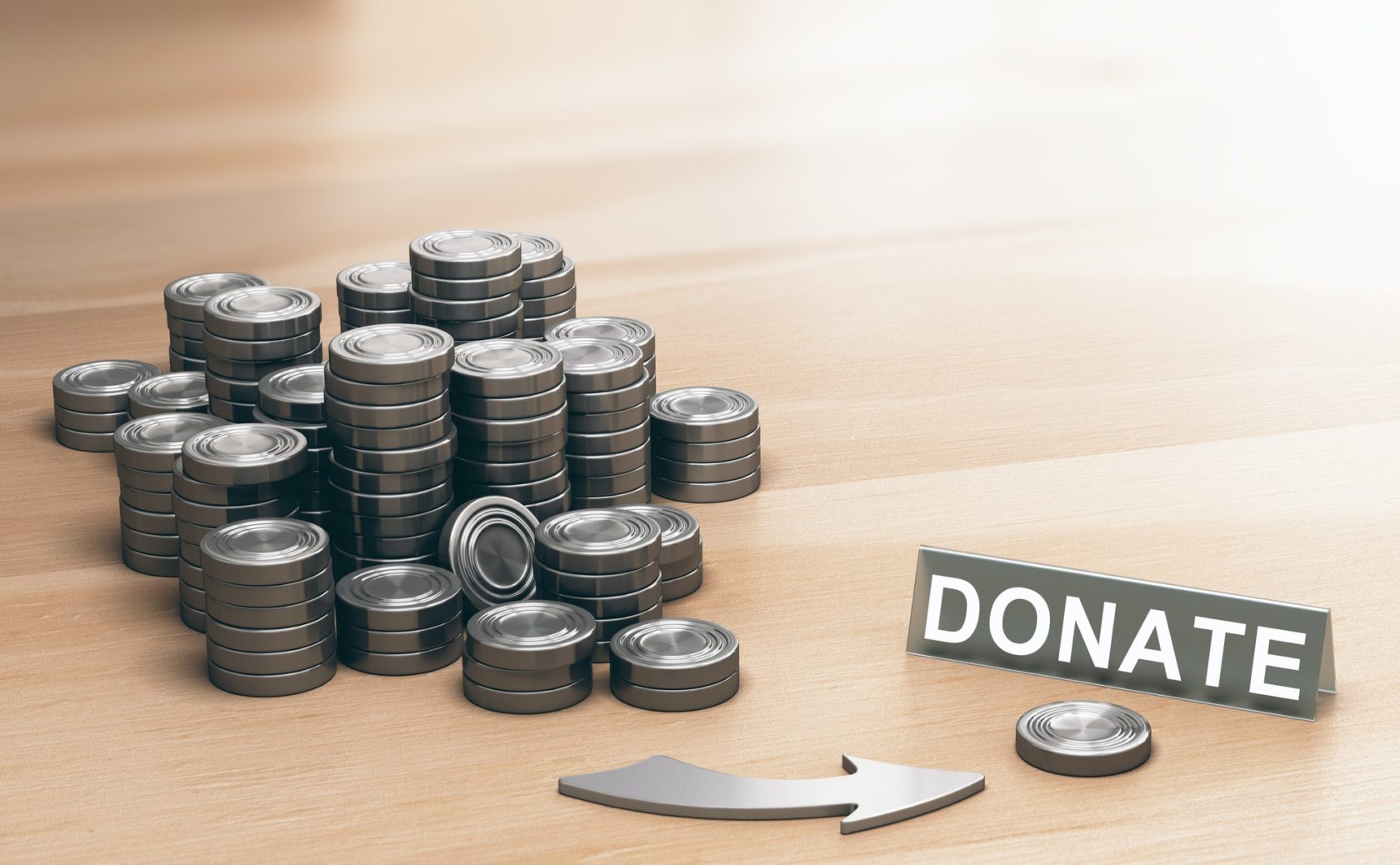 PayPal, for example, provides small donation buttons that require only ten minutes to integrate into the website. These buttons allow you to quickly recoup the costs associated with good hosting services, new product development, testing, along with all the costs associated with maintaining a stable, productive website.
Offer Sponsored Posts for Sale
One of the most popular strategies to increase revenue from the website is to increase user numbers.
For instance, many businesses make a point of seeking out websites that would feature their supporting material. This kind of 'native ads' works well since it is consistent with the primary material on the web and seems relevant and straightforward.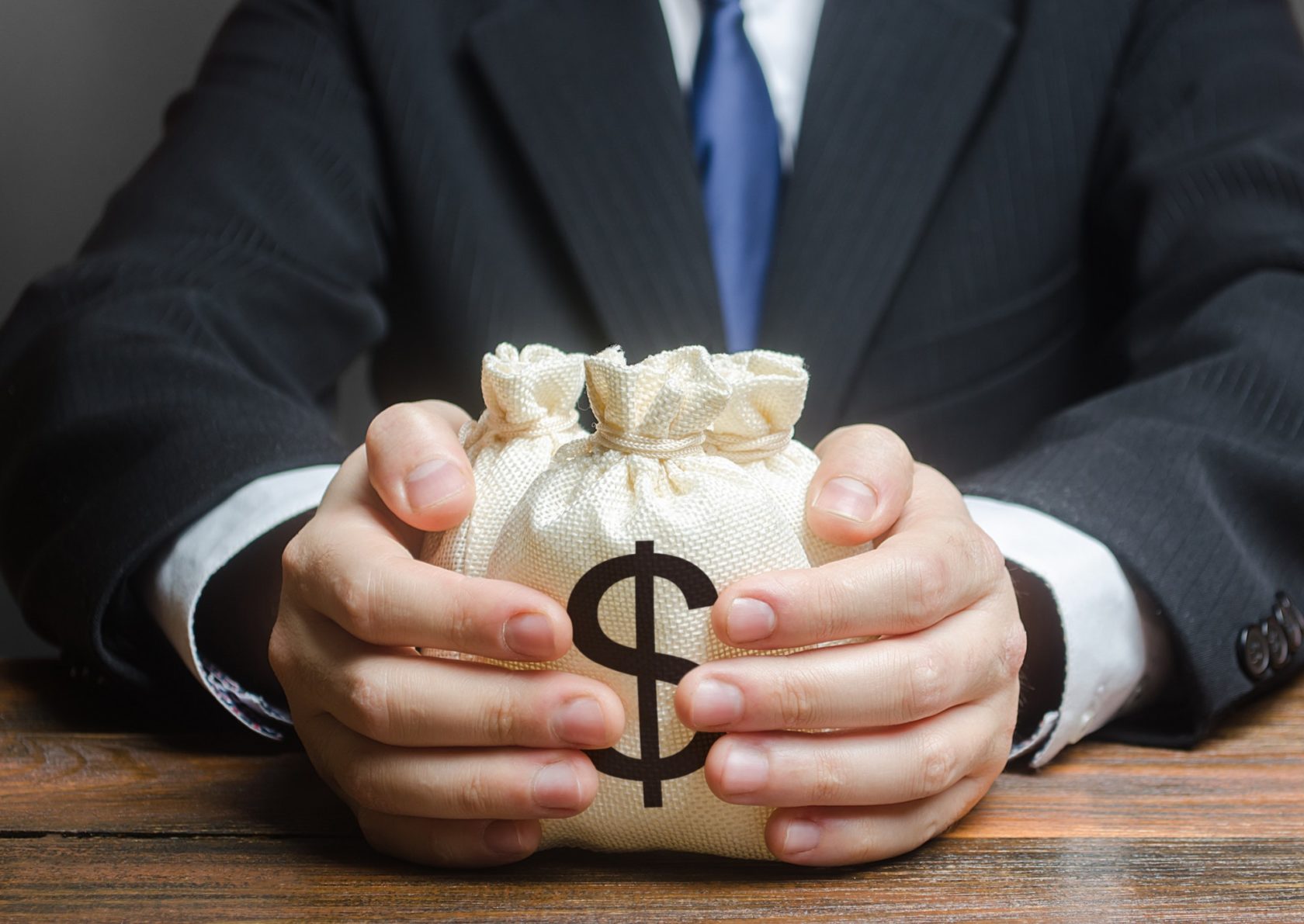 Additionally, you will evaluate a company's goods in an 'advertorial' equal parts advertising and commercial. For instance, if your website were entirely dedicated to the new iOS apps for Apple devices, the creator of those advertisements will be overjoyed if you reviewed and featured their application to your fans. When implemented correctly, this will result in a win-win situation.
Conclusion
In 2021, there is no better or worse method for monetizing a website. Each approach has several advantages and disadvantages. Experiment with each form of monetization to decide which one is the most effective for you. Never ignore the primary goal of any fruitful project: to assist consumers and offer valuable information, rather than focusing only on profit.
Affiliate services and the cost-per-action (CPA) paradigm of monetization seem to be the strongest solutions for both parties in 2021. If you have high-quality traffic that is capable of generating revenue, you would be compensated handsomely.