Hosting for the site is like its foundation, core basis. Without it, the site is not able to function normally – it is a kind of service for hosting sites on the server. Simply put, it is a collection of hardware components that allows you to place all the information and files of your site in one place, and provide access to them to other Internet users. Keep on reading this article to get acquainted with hosting and cloud hosting in particular.
What You Should Know About Hosting
Hosting companies are called hosting providers. They can block your site at any time. And now we will consider in what cases it can happen:
The first reason, as always, is money, or rather your non-payment of monthly rent, or utensils, it is important to timely and regularly pay for access to hosting for the normal operation of your site. Access is renewed immediately after the rent is paid.
Your site can also be blocked in the event of a banal server failure and resume providers can only in the event of troubleshooting.
If your hosted files are "infected" with a virus, it can also cause your site to be temporarily blocked, and only after the provider gets rid of all the viruses on your site, only then can it resume. Or if you can't get rid of viruses, then your ISP will back up your site.
Deleting your site by your ISP is also possible if you have exceeded the allowable load, in which case you can solve this problem by optimizing existing scripts, for example, through management.
Crucial Hosting Types
One of the most important functions performed by the hosting for the site is that it provides each hosted site with its own unique address — that is a domain name, which any Internet user can easily find on the network of your site. There are two main types of hosting — cloud and VPS. The first solution has proven to be highly prefered these days.
What is cloud hosting? You can compare these two hosting in plain language on a real-life example. VPS-hosting is a kind of room rental, you rent about 10-15 square meters, of personal space, and the right to exhibit furniture of your choice, but in the morning you have to wait for your turn in the bathroom and on the other hand, Cloud hosting serves as your personal home, a multi-room house, with complete freedom and the right to dispose of your belongings and the necessary resources without any restrictions. Having your own home and its benefits is probably obvious.
The Advantages of Cloud Services
It is high time to discuss the advantages and disadvantages of these two hosts. Trying to figure out more about the benefits of cloud service, you will understand they are pretty similar to what VPS hosting pros are. The differences between them, of course, are present.
The main disadvantages of VPS hosting can be described in the following way:
It is a need for considerable knowledge in administration and working with sites.
There is also a high probability of a DDoS attack.
Any additional traffic (it can be an attack as well) affects the bandwidth, both shared and VPS hosting tags "fall asleep" more often under attack by hackers.
Also Read:
The main advantages of VPS hosting are:
the ability to choose the operating system;
also the ability to bind the number of domains you need;
independence from other neighbouring projects, as well as access to server settings.
Now let's talk about cloud hosting. In cloud hosting, unlike conventional physical servers, they form a single cluster, and such storage systems are combined into a special network format. There are two subtypes of cloud hosting: private and public. Public cloud hosting can be used by a large number of people and can set any settings within its competence. Private cloud hosting is operated by only one user; they can, in addition to changing the settings, more closely monitor the data placed in the cloud without interference.
The main advantage of cloud hosting is that, as mentioned above, this hosting is operated by one dedicated user and server. It also uses the method of payment in the form of a monthly or annual subscription, rather than for the actual implementation of resources. In fact, you are not paying for hosting space, but for the amount of data. In turn, your site can easily be stored on multiple servers. Besides, users are backed up by the maximum possible level of individualism, availability of data, unlimited scope and, importantly, the simplicity of the procedure for its increase. Also, the availability of cloud services is second to none.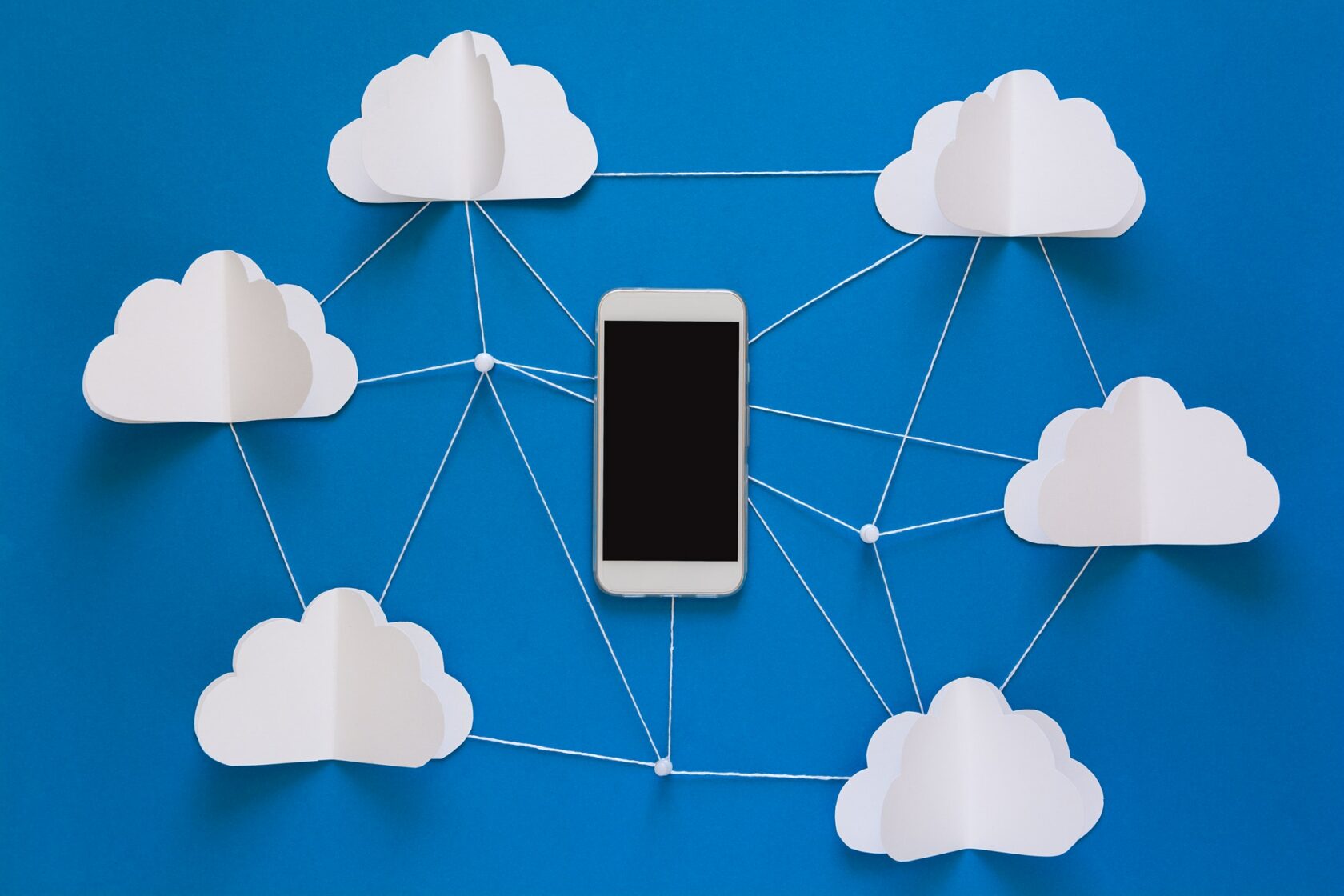 There are two disadvantages when it comes to cloud hosting services — there is no choice of the operating system, as well as the fact that this type of hosting is suitable only for small Internet sites. But at the same time, using the cloud service allows you to analyze all calls without exception, their duration, etc., up to recording with subsequent listening.
Which is Better – Cloud Hosting Vs. VPS Hosting
What is the difference between these two types of hosting? The main difference between VPS and cloud hosting is that cloud hosting has no delays, "lags" or downtime. Cloud hosting is popular in many well-known companies such as Google, Netflix, and Facebook. For example, Google has its own division of cloud services, which helps in the media, telecommunications, software, etc. to upgrade their hosting. Netflix cloud hosting gives it the necessary scalability. Social networks such as Instagram, Facebook or Pinterest rely on cloud hosting to adapt to different levels and types of traffic.
Cloud hosting also helps businesses adapt to change and needs. Most cloud organizations offer packages that are ideal not only for large but also for medium and small businesses, so they do not need to spend space on servers and other equipment. As for the price of cloud hosting, it should be said that it is quite adequate for small companies and varies between 100-150 dollars.
This advantage solves many could hosted solutions. It is worth noting that this is a month's rent. The major part of paid hosting platforms, such as Microsoft Azure, use these packages because they are a good choice for businesses with a lot of data and additional computing needs. Smaller organizations, such as Hostgator, offer cloud hosting at an affordable trial price so you can evaluate all the functionality and determine what best suits your own web hosting needs.
Conclusions
If you сonsider switching to cloud hosting, here's a tip – carefully evaluate your needs and the level of reliability and scalability it offers. To make the best choice for your organization or personal needs, explore cloud hosting options