The marketing industry can sometimes get broad and overwhelming. However, it doesn't mean having to give up on the task.
More specifically, with the growing competition in the mortgage marketing business, thinking through your options and looking for innovative ways of reaching your clients should be the way to go.
7 Mortgage Marketing Ideas
To boost your lending business, you have to come up with excellent mortgage marketing ideas, which may include the following:
Get Creative With Your Visual Content
Visual content can get to be eye-catching and is also shareable. It can be a good platform for reaching quite a lot of people and in a way that feels personal. Knowing the exact videos to produce can be quite a task.
Trying out the basics like mortgage steps, answering frequently asked questions, or making a video with an expert might do some good to your lending business. Companies such as the Good Vibe Squad have helped businesses make billions through their videos.
Create and Optimize Your Website
Getting an online platform allows you to get an audience from a much larger group, and you can do this by creating a company website. This website allows your potential clients to know about you, the rates you offer, and how to contact you for business. You can also set up a reviews page on your website where you get to post your best reviews, attracting more customers to your business.
Furthermore, as mobile web traffic rises over the years, it increases the chances of getting your audience online. A mobile-friendly website would ensure that your potential customers don't leave quickly, especially since pinching and zooming to view a website can get tiresome.
Checking your website's speed can also assist in boosting your lending business. People opt for fast-loading websites, and pages that take more than five seconds to load can frustrate clients, forcing them to find another one to fish out the information they might need.
Update Your Online Presence
Keeping your online presence up to date means that you need to have relevant posts on your social media accounts. You have to review your social profiles and business listings to make them productive and eventually attract clients.
An excellent social platform to create relationships with your clients is Facebook, since millions of people worldwide use it. Creating awareness ads on Facebook would inform a larger audience about your mortgage services. Additionally, running Facebook ads that bring about vigorous calls to action can lead to paying clients.
'No matter how good your product is, if nobody has heard of it, then it doesn't help anyone,' says McBilly Sy, owner of Good Vibe Squad.
Improve Your Email Strategies
Email marketing can be as personal and targeted as you like, offering you a direct channel to your already existing client database. It even provides you with a platform for social sharing, as well as referral business.
In addition, creating premium content with much value to your subscribers without them asking might be what you need to boost your lending business. This is because thinking about your customer needs rather than solely promoting your services does a lot of good for your business.
Also Read:
Build A Quality Database
Some mortgage marketing strategies might get little to no response from your potential customers, but focusing on quality rather than quantity relationships can boost your lending business even more than you think.
This can be made possible by tracking your analytics. Tracking analytics helps you know your clients' demographics, as well as interests. Through this, you may understand who interacts with your content, helping you get a segmented target to work with for maximum benefits.
Focus On Referrals
Since you've already established your relationships, asking for referrals can be one of the most effortless forms of marketing.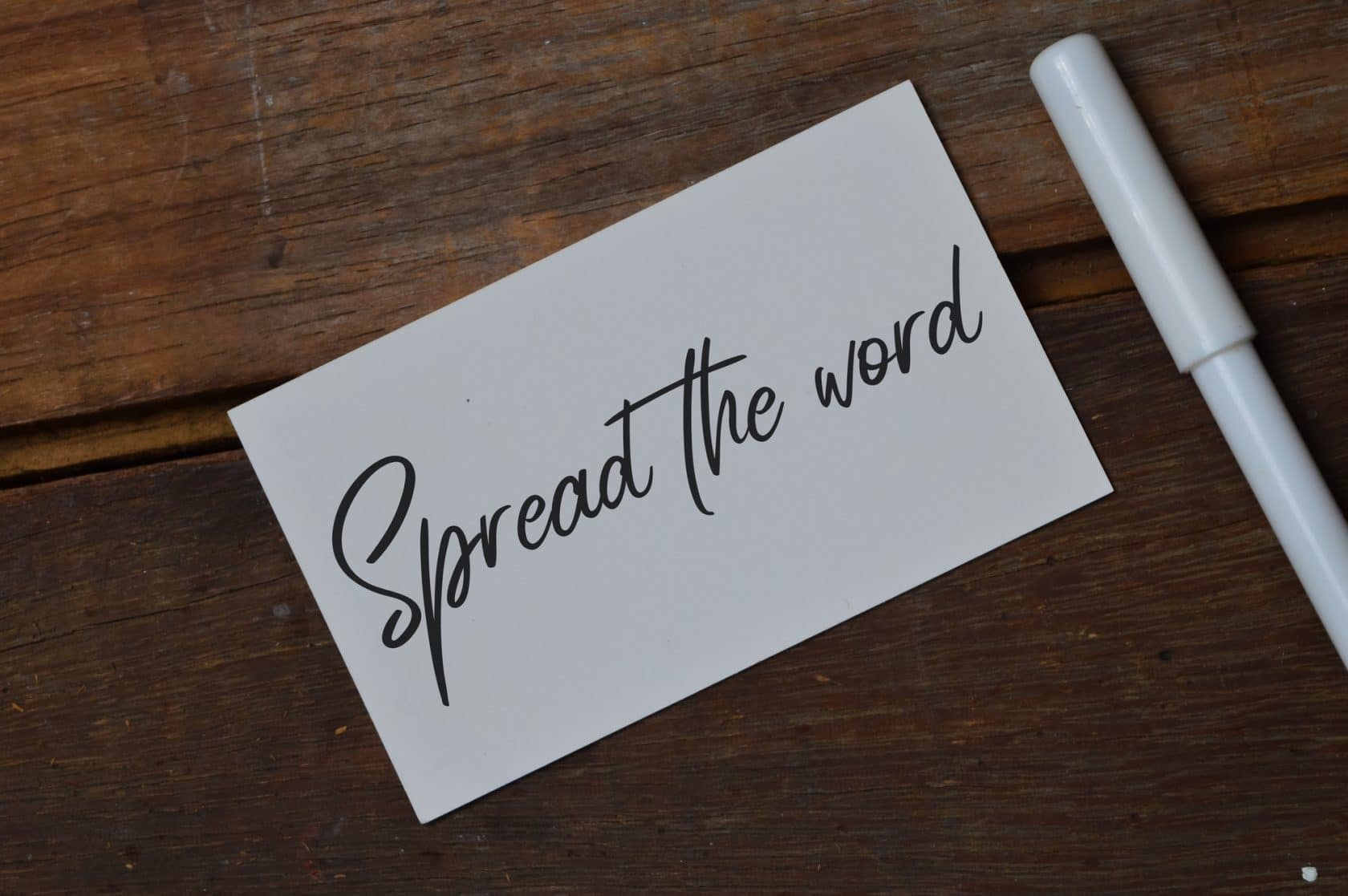 From past clients, you can get referrals by asking for reviews, sending your clients home purchase anniversary videos, and performing periodical check-ins. Doing this shows your clients that you're still around and value your relationship with them even after the sale.
Host Virtual Events
People tend to get busy, having little to no time to meet in person. This is why hosting virtual events can get you the opportunity to have face-to-face conversations with your clients and referral partners without taking too much of their time.
Keeping your audience small in these virtual events also allows for meaningful connections since you'll be able to focus on each individual.
Conclusion
The mortgage marketing business is quite a competitive market. Numerous companies are providing the same service you do, and in many cases, you will have to employ new tactics to stand out from the crowd. It's not enough to have just good offers, you also have to think of new ways to market your service that will attract attention. As such, these excellent marketing ideas can be sure to stay on top of your game.