Living in the digital world means that your data and information aren't stored in folders or filing cabinets anymore. Instead, all of them are available on your laptop, computer, or smartphone. But the storage spaces in all these devices also get taken up because new pictures, documents, music, videos, etc. are constantly being uploaded onto them. Doesn't matter if you have 128 GB or 1000 GB storage, it's going to get filled eventually.
That is where cloud storage systems come to save your lives. Before you move on to the subject of this detailed article, you need to understand what the internet is. Although the internet is virtual, its physical form is stored in servers. Any service that you use has cloud storage. Take the example of any internet service provider; they have servers all over the country and all your browsing data is stored in their secured servers. Even Xfinity, which is one of the largest internet service providers in the US, has servers in various locations where all your internet browsing and private information is stored.
With this explanation in mind, it will make it easier for you to understand cloud storage.
What is a Cloud Storage?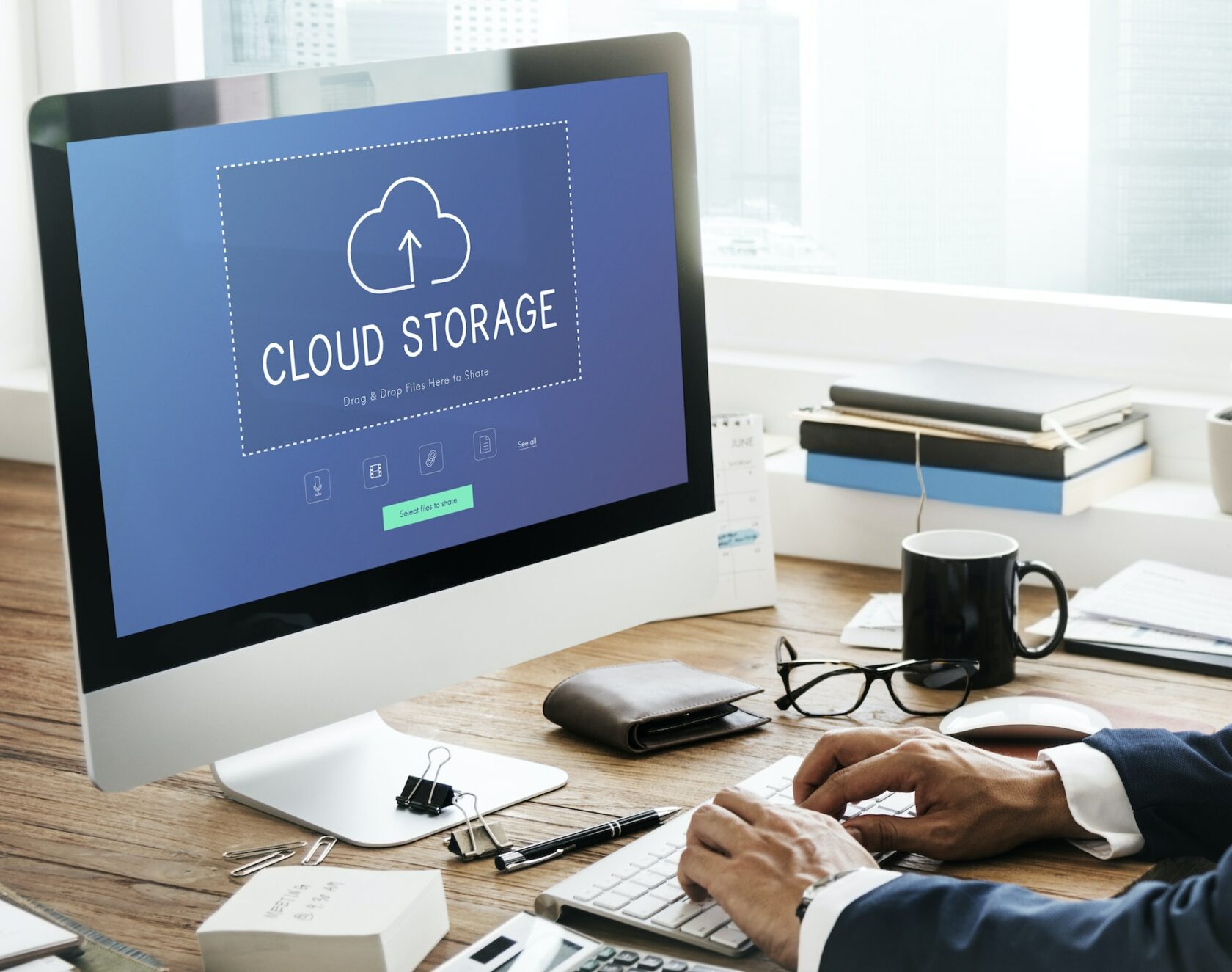 In the digital age, cloud storage is one of the most convenient and efficient methods of storing data.
This is how they work; rather than saving your data in local storage (i.e. your device's hard drive), you save your data digitally in storage centres that are located in remote locations. You can access your data through an internet connection.
To sum it up, storage service providers allow you to store your data in their storage enters along with generating revenue through this service.
3 Cloud Storage to Consider for Personal or Business Use
You don't necessarily need cloud storage for storing business information, you also need it for your personal use. Where are all the snaps, videos, sounds, notes, etc. that you made over the years gonna go? The cloud storage system is your answer.
Find below some of the best cloud storage systems you can find with their subscription plans;
Google Drive
If you have a Gmail account, you are in luck. Google offers 15 GB of free storage in their Google Drive cloud storage. There is also a dedicated app through which you can access all your information stored in Google Drive. If you need to use more than 15 GB of storage, then you can sign up for a membership plan. The basic Google Drive cloud storage plan offers 100 GB for just $2 per month.
Employees can also get business plans; $6 per month for 30 GB of storage for each user, $12 per month for 2 TB storage for a single user, and so on. All these plans also include security controls and standard support for these services.
Dropbox
This cloud storage service offers only 2 GB of free storage.
But getting a subscription plan can get you extra storage. There is a Plus plan for individuals at just $9.99 per month with 2000 GB of cloud storage, a Family plan for multiple users at $16.99 per month with 2000 GB cloud storage (for up to 6 users), and finally, there is Professional plan at $24.99 per month where a user received 3000 GB of cloud storage.
Dropbox cloud storage can be accessed through PC, Android, and iOS and is loaded with multiple features of user customization.
Also Read:
Amazon Drive
If you are an Amazon Prime member, you have an advantage; you get free and unlimited photo storage along with 5 GB of video storage. Whereas the rest of the customers can get free 5 GB storage for photos and videos.
If you want more storage, there are two options; a 100 GB plan for $2 per month or $19.99 per year and 1 TB for $7 per month or $59.99 annually. There is also $12 per month for 2 TB and 30 TB for $1,799.70.
Amazon Drive can sync with Android, iOS, macOS, and Windows, except for Linus.
Final Thoughts
Now that you understand how cloud storage works, you will definitely agree that having cloud storage in the digital world has been a blessing! Paying for these storage spaces might be a bit too pricey but they are worth it. Don't let your precious memories go to waste; instead, keep a record of them in digital forms in cloud storage. Years later, you will thank yourself for saving beautiful memories.