You are most likely working with a small team as a small business owner. Well here are 5 tips to help you stay organised as a small business owner. Perhaps you are just getting started, or perhaps you have been in the company for a long and wish to keep your staff small. You might even be running a one-person shop, where you handle everything from marketing to customer service to lease payments and inventory management.
If you are like many small business owners, you probably work for more hours per week than you would if you worked for someone else, regardless of your business structure. And, regardless of how much you enjoy your job, you (or your friends and family) probably wish you could recapture some of that time. This dream may appear impossible unless you recruit more people.
However, if you do not have the funds or the willingness to hire more people, this ideal may appear out of reach. But it does not have to be that way. Instead of hiring more employees, the approach ensures that every part of your company is as well-organised as possible.
You can be more effective and productive if you are more organised. And when you can achieve more in fewer hours, you have more time on your hands to do whatever you want with.
As a small business owner, here are some strategies for getting and staying organised.
1. Organise your office space
Everything in your workplace area was undoubtedly tidy when you originally put it up. But, over time, you'll inevitably amass paperwork and all the other accoutrements that come with running a business.
Your office may now appear to have been ravaged by a tornado. If you find yourself spending a significant amount of time looking for things in your office, it's time to get it organised.
Gather any documents and objects that are strewn about the room and sort through them thoroughly. Toss it if you don't need it. If you do require it, be certain it has a permanent residence. So what if that means investing in some vintage filing cabinets or desk organisers?
It is easier to build an orderly method for getting things done when your actual environment is clean.
2. Manage Customer Relationships using software
Your customer relationships are the lifeblood of your business as a small business owner. Naturally, you want every consumer to feel valued. But doing so as a small team is difficult enough — and it is far more difficult if you do not have a system in place to manage client data.
Customer relationship management software is the best approach to keep your data organised. These systems centralise contact information and discussion notes in one place, making it easier to look up consumer information.
You can even examine transaction details in the same spot if your CRM interfaces with your accounting software. This allows you to maintain a close eye on each customer's account and give highly tailored service.
When your consumers are happy, you will spend less time addressing concerns and more time on other tasks.
Also Read:
3. Make Your Marketing Efforts More Efficient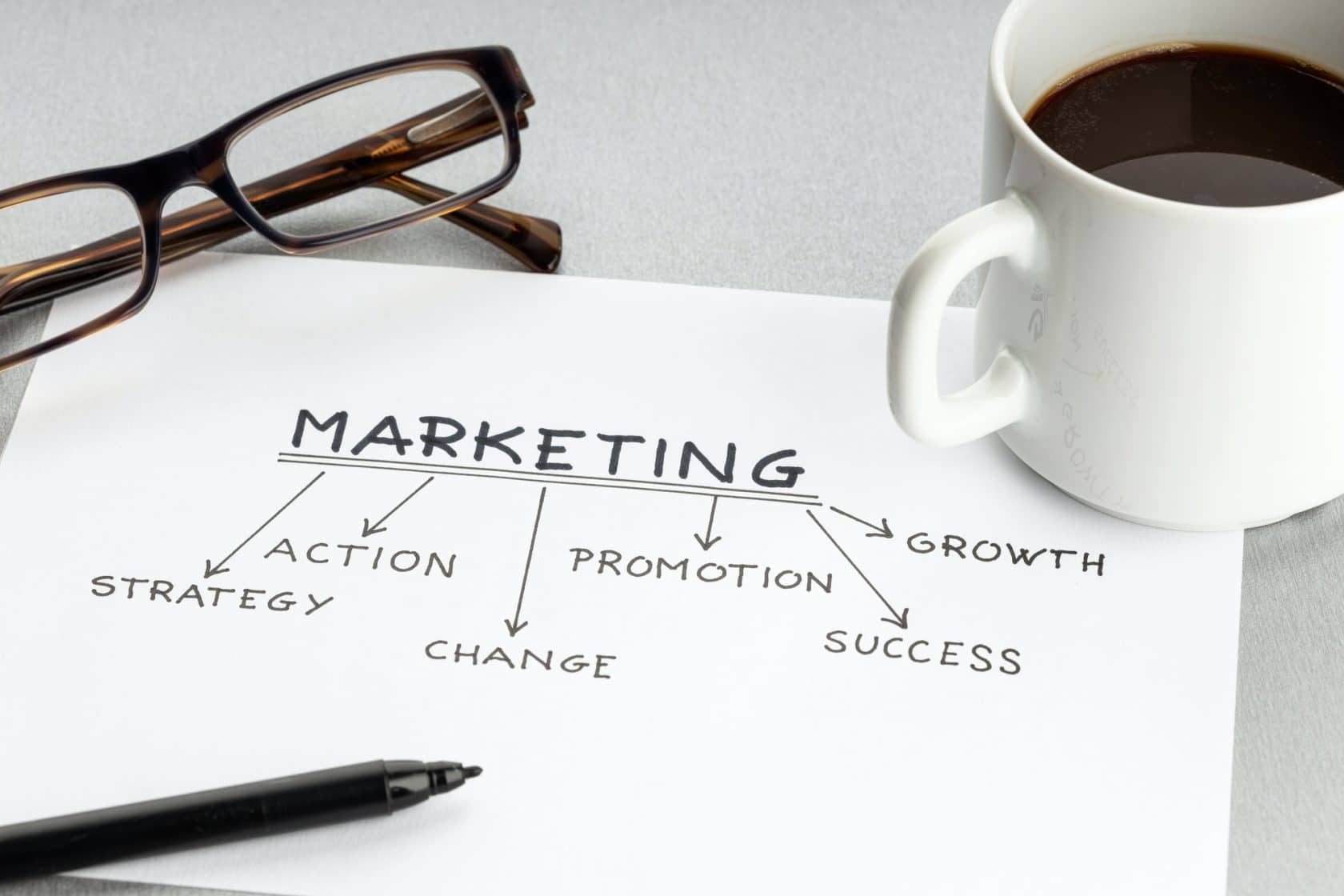 Prospective clients will not buy from your firm until they are aware of it. When you are starting a new business, it is normal to want to advertise it as much as possible.
However, this type of "shout it from the rooftops" marketing may only last so long. You will need to build a more organised marketing strategy beyond a certain point if you want to focus on other elements of your firm.
You want to make sure your marketing efforts will resonate with your target demographic when you are creating them.
However, do not make educated guesses about who your target audience is and what they want to know. Instead, use the information in your CRM to create a map of your current customers' demographics and purchasing habits.
This data will aid in the creation of buyer personas, which will aid in the organisation of your marketing efforts.
Your CRM can also help you streamline your email marketing efforts. Instead of exporting and uploading your QuickBooks customer list (or worse, manually sending hundreds of emails), send your CRM contacts to your email marketing programme with a single click.
4. Keep track of your receipts for expenses
You are familiar with the sensation. Tax season is approaching, and you have not been keeping track of your expenses all year.
There was never enough time to deal with those receipts as a busy small business owner; you believed you would have more time in the new year after things "calmed down." You are busier than ever, which is excellent for your business but bad news for the approaching tax deadline. Make this the last year where you find yourself in this situation.
Spend the last few minutes of each day, starting today, recording your expenses. Receipts should be filed or scanned into labelled folders, and a naming scheme should be devised that tells you what each document is without having to examine it.
There are a lot of apps available for tracking business spending if you prefer a more digital alternative. Whatever way you use, setting aside 15 minutes every day to stay organised can save you (and your accountant) a lot of grief come tax season.
5. Use Integrated Tools to Save Time
Even if you have excellent software at your disposal, switching between apps takes time. Furthermore, entering data into numerous systems can result in errors that have long-term consequences. You want to automate and integrate as much of your work as possible to increase productivity and reduce errors.
The use of stationery such as notepads and notepads can help you stay organised. There are several ways that you can benefit from the use of such stationery. You can find stationery to help you stay organised, including diaries and notepads, from Pronto Direct.