As a business owner, increasing your company's value is vital, and the best way to achieve this is by improving your business management processes. The start of a business differs greatly from when the company is years in operation. With more years comes a change in your daily operations, your customer's expectations, and the volume of data you employ.
To ensure that you stay on top of your game despite all the changes, you need to use variable (and sometimes overly complex) business processes. In this article, we look at the best ways you can improve your business process management (BPM) strategy to add more value to your company and clients.
1. Review the entire process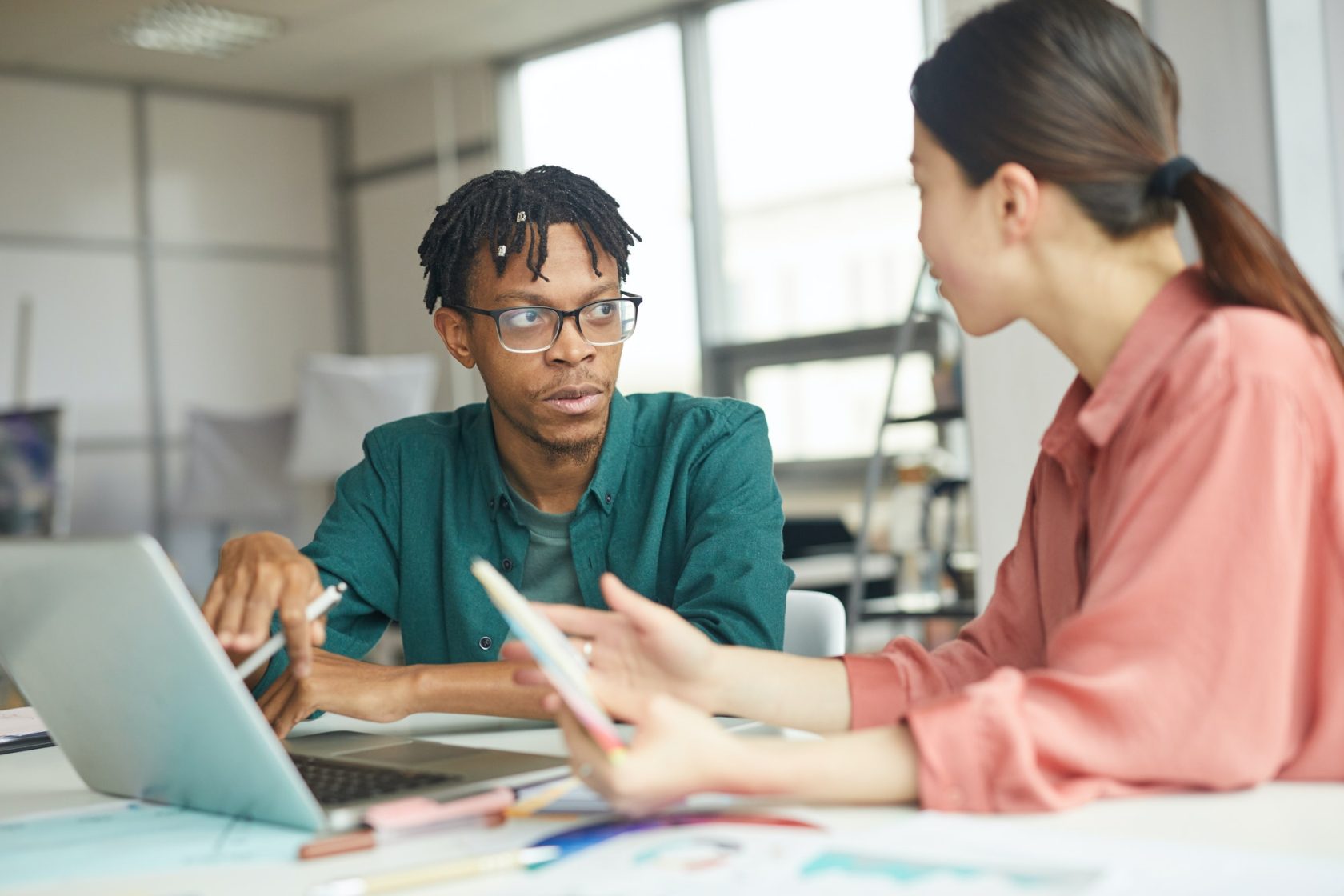 The business management process helps keep your business on the right trajectory for growth; thus, the chosen process must be one that's best and most suitable for your organization's workflow. The first step to reviewing the process is mapping it out. You need to know where in your organization the issues exist as well as the aspects of work that need improvement. Once this is done, you can now select the best business strategy with help from tools for a more visual approach. Every step needs to have as much detail as possible to make implementation and automation easier.
After mapping out your process, it's time to analyze it. Connect with the stakeholders who are likely to operate with this process to find out if they find your chosen methods problematic or not. In these meetings, employees within the division are the best people to suggest the most suitable approach for their optimum output.
Once you and your staff have analyzed the chosen business process, now's the time to develop or employ management process tools that will take care of the tasks. Choose processes that consider your customer experience to ensure customer satisfaction with every process.
Also Read:
2. Aim to reduce costs
For more efficiency with BMP (Business Management Process), you must have fewer process steps. Reducing the steps doesn't only help you save money, but it also saves you time since fewer steps take less time to execute. One way to reduce costs is through process automation. For example, you could employ specific software services to help convert a customer's inquiry into an order instead of having to pay a person to do this manually. Such tasks can be mundane and repetitive and have a high tendency for error.
With automation, your business can save money without reducing the cost of quality. Automation can involve investing in a system that streamlines all your data and processes. Some platforms can help with this. Such platforms can outline tasks that need to be done, as well as those that can be automated. In addition to this, they can hold the people or systems accountable for each and every task.
3. Improve customer experience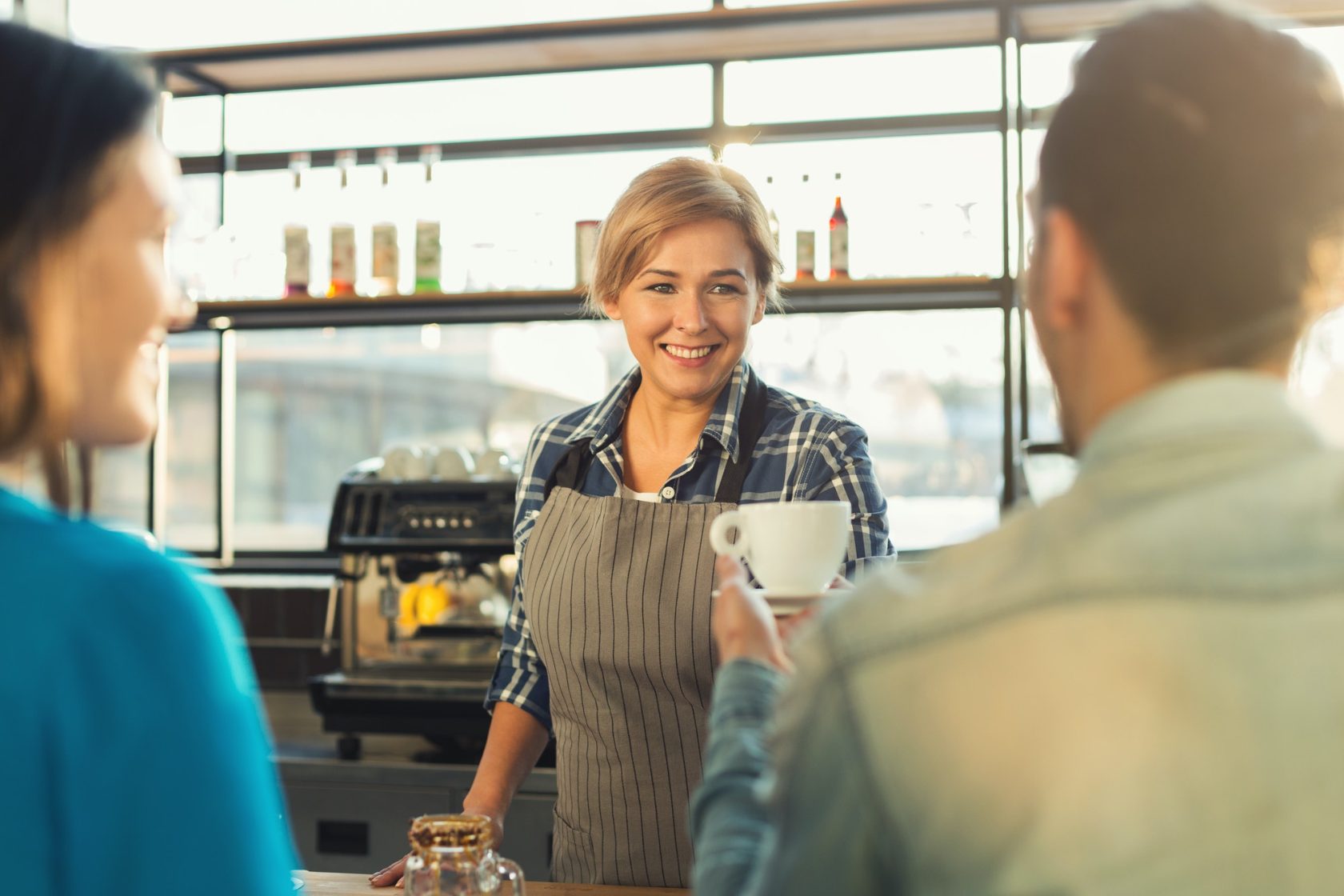 The best way to improve your pricing accuracy, drive sales success and improve product development is by improving the revenue side of your business. To do this, you need to implement and manage effective processes in your sales and marketing departments.
With efficient process management, you can increase your revenue by consistently improving the customer's experience. Following your customers' purchasing cycle enables your salespeople and sales managers to control your product pricing and improve your sell-through rates in a bid to increase sales and revenue.
With the right priorities set for your business, you'll be able to manage all business processes with ease. This is all thanks to technological advancement, which offers many tools, platforms, and management systems to reduce strain on your human resources.