Smart gadgets are the essence of blogging. Blogging used to be seen as a hobby or something you do to fill in your free time but there are more and more people who are taking up blogging as a full-time job. Professional bloggers can be found all over the world, including India and Malaysia, and they are all dedicated to producing high-quality content for their readers, as evidenced by their work ethics and equipment.
While it may appear to be a simple task, blogging full-time can be even more difficult than a corporate job because you will typically be required to play every role, from writer and photographer to marketing manager. However, most full-time bloggers will tell you that the job is rewarding and has more benefits than drawbacks.
If you are considering starting a blog, whether it is a serious commitment or just to remain as a side gig, you will need to get a few items. In this article, we have listed the smart gadgets that you should get in order to ensure a productive and trouble-free blogging experience.
Must Read: 5 Blogging Tips That Will Keep Readers Coming Back to Your Site
Laptop
Let's start this list with something you might already have, which is a laptop. Now, when it comes to writing a blog, you could opt for a computer if that is more to your liking but the flexibility and mobility that a laptop offer is much better for bloggers. Getting a good laptop with decent specs will ensure that you can write anywhere you please, whether it is at home, in a café, or even on the road.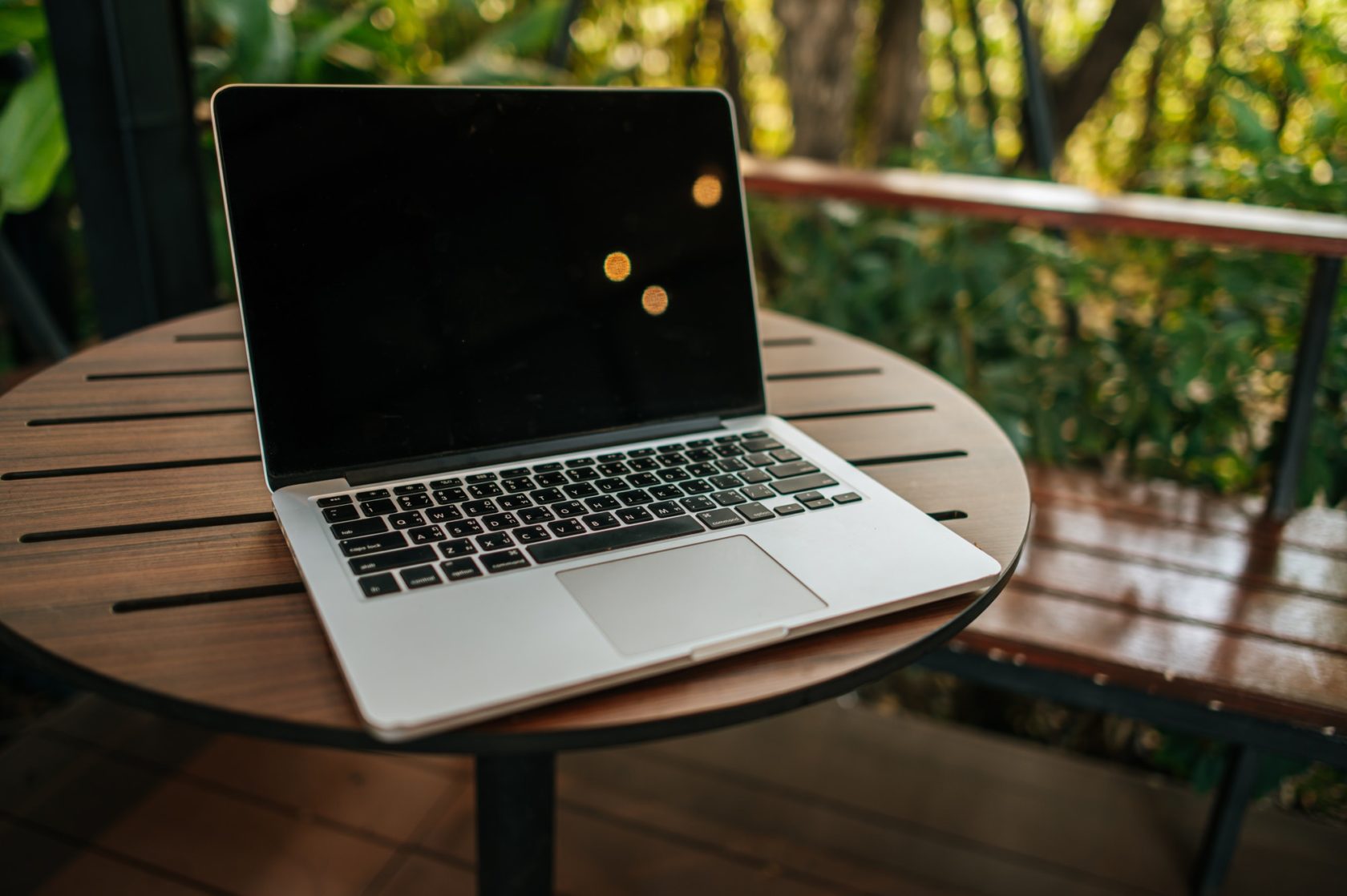 There are so many laptops to choose from, and your final decision will be based on your personal preferences. However, we recommend getting one with a good processor and plenty of storage so you can write more articles faster. A laptop with a good screen size and responsive keyboard would be a great plus as well.
Camera
Every good blog has amazing photos and every good blogger will have an amazing camera which is why we recommend you to invest in a good digital camera. Getting one just seems like the right thing to do if you want to start blogging seriously. A quality camera will ensure that your photos will come out great and will definitely make your blog look more interesting to your readers.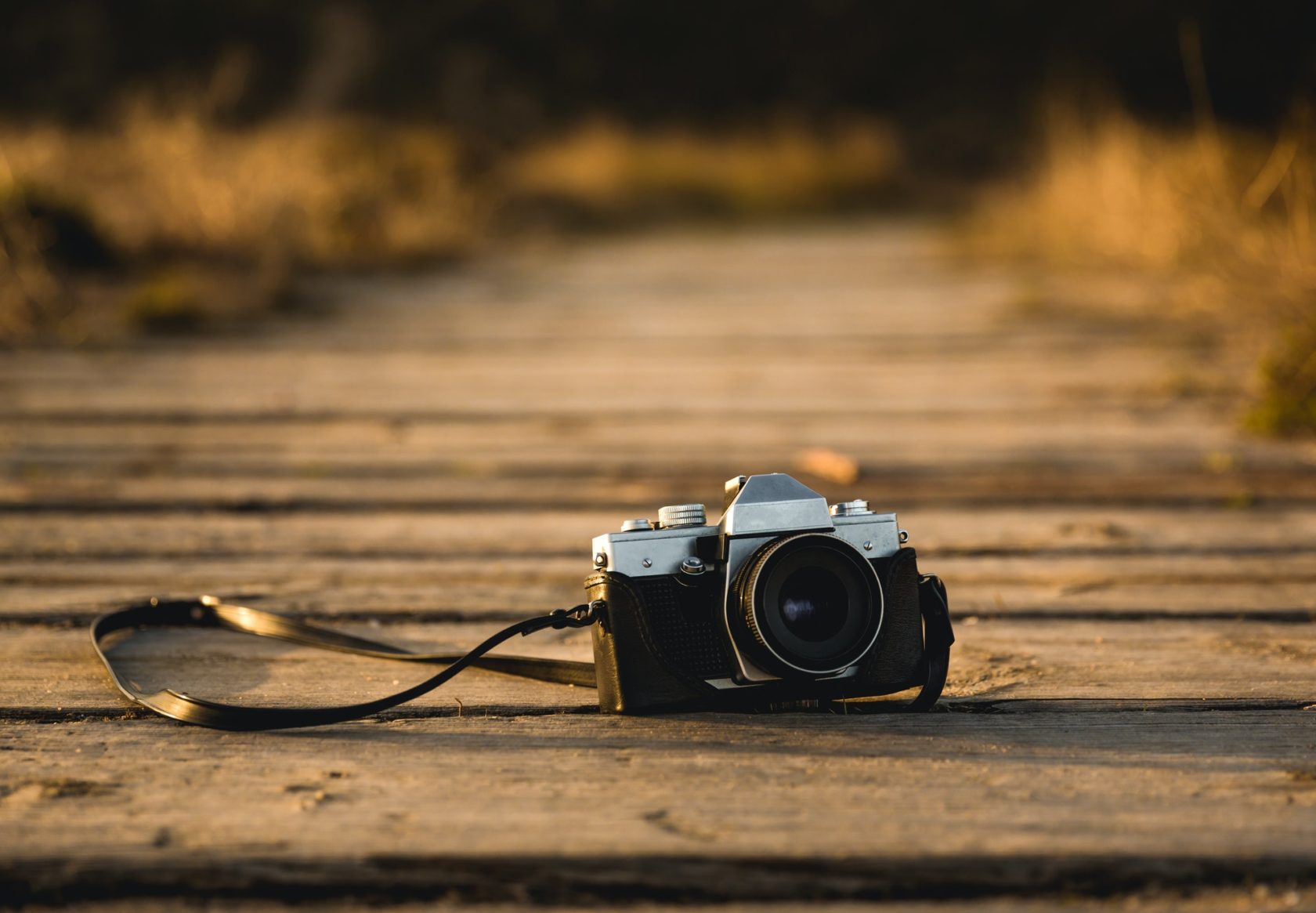 A DSLR camera is preferred for any blog because it allows you to take studio-quality photos, but it may take some time to learn how to use it to its full potential. In addition, if you are just starting out as a blogger, a DSLR camera may be too expensive. Right now, there are a lot of good options for cameras and they also vary in price. We highly recommend you to take your time and browse for a camera that will suit your skill level and your budget, rather than immediately getting the latest one from Canon or Nikon.
External Hard Drive
Even if you have chosen a laptop or a computer with plenty of storage space, it still might not be enough to hold all those photos and videos you have taken with your camera. That is why we recommend getting an external hard drive so you will never have to worry about running out of space. It is also good to make it a habit to keep copies of your files, photos, and videos because you will never know when you might need it.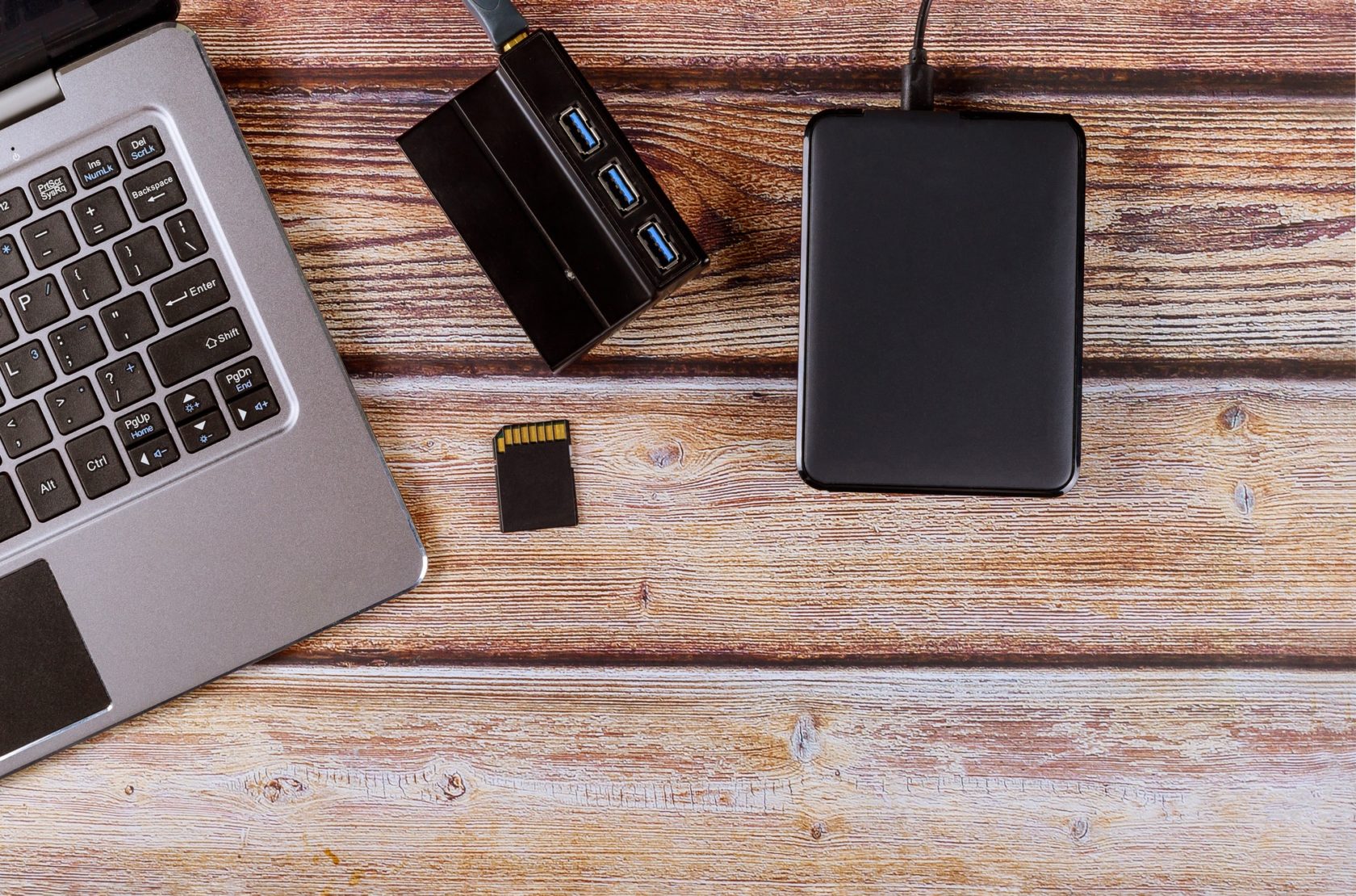 External hard drives can be purchased at any computer or tech-specialty store, both physical and online. There are also many brands to choose from, like Western Digital and Seagate. There are also several options for storage size but the most common would be 1TB. Whichever one you choose will be good, as long as it is an official quality product but we do recommend that you take good care of your external hard drive to prevent it from failing and corrupting when you need it to work.
Tablet
When you see this gadget, you might wonder if you will actually need one, especially if you already have a laptop. However, a tablet does have its own purpose and it is not just to substitute a computer. There are so many reasons why getting a tablet will be beneficial for a blogger.
The first reason is that a tablet is a multifunctional gadget so you can get multiple uses out of this one item. You can use the tablet as an e-book reader, a secondary display, and if you get a tablet with a cellular option, you can also use it for hotspot connection. Another reason why you should consider getting a tablet for blogging purposes is because it is more mobile and lightweight than a laptop and you can conveniently bring it anywhere.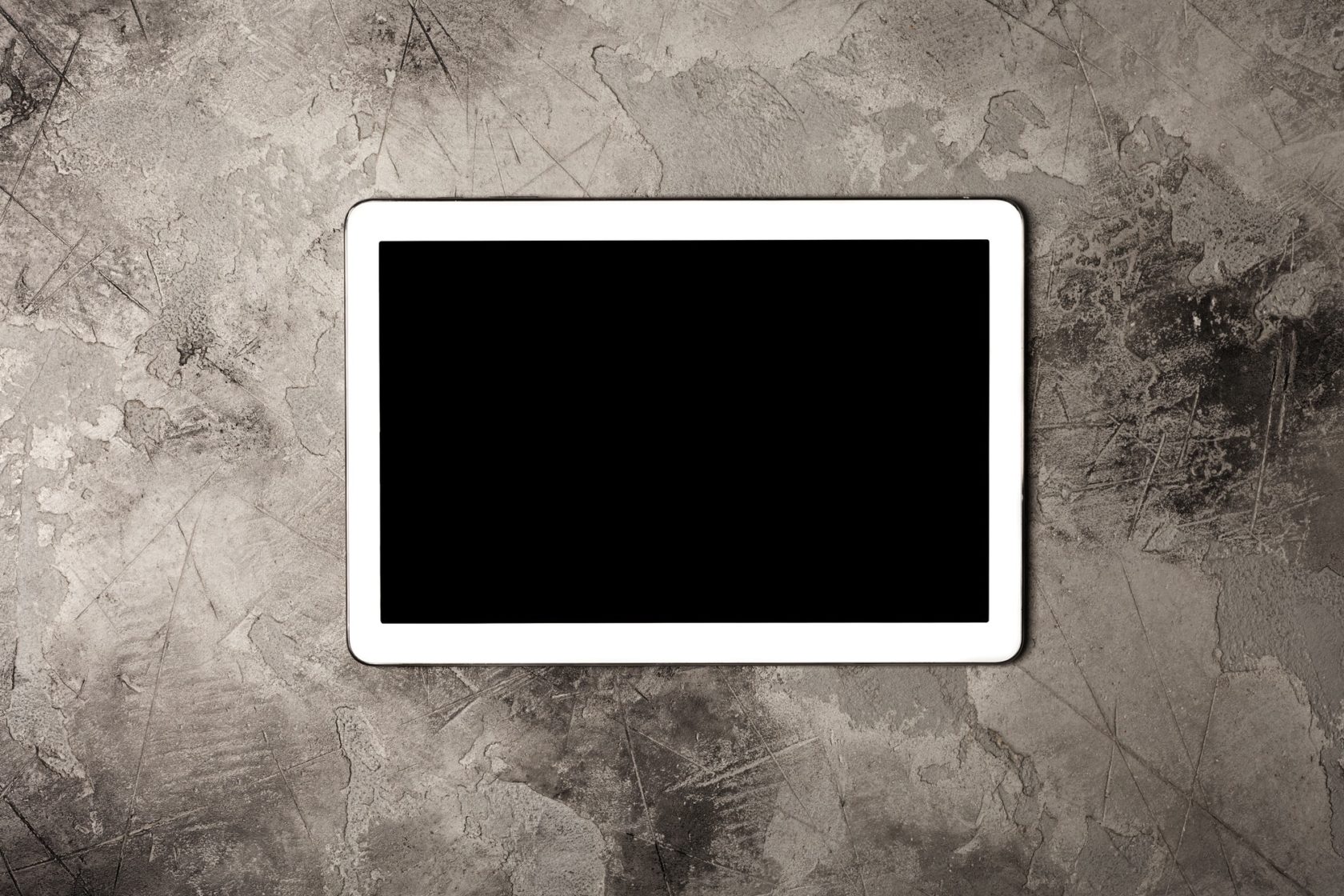 Almost every top tech brand has its own line of tablets and many of them have received good reviews from users all over the world. Our tip is that you pick one that can be used alongside your laptop or your phone. For example, if you use Apple products like a Macbook or an iPhone, then you should get an Apple iPad. Likewise, if you use a Windows or an Android device, then get an Android tablet. For the latter, we recommend Samsung tablets because they are the best and they also have options that come with the S Pen stylus so you can write and draw using the tablet.
Keyboard
This gadget might not be on every blogger's list but if you want to be serious about blogging then you should really consider investing in a good keyboard. Even if you use a laptop that already comes with a keyboard, it is still a good choice to get a separate one that is able to withstand long hours of typing. Not only will it save you from possibly spoiling your laptop's existing keyboard but it can also relieve some of the fatigue and ache you might get from typing for too long.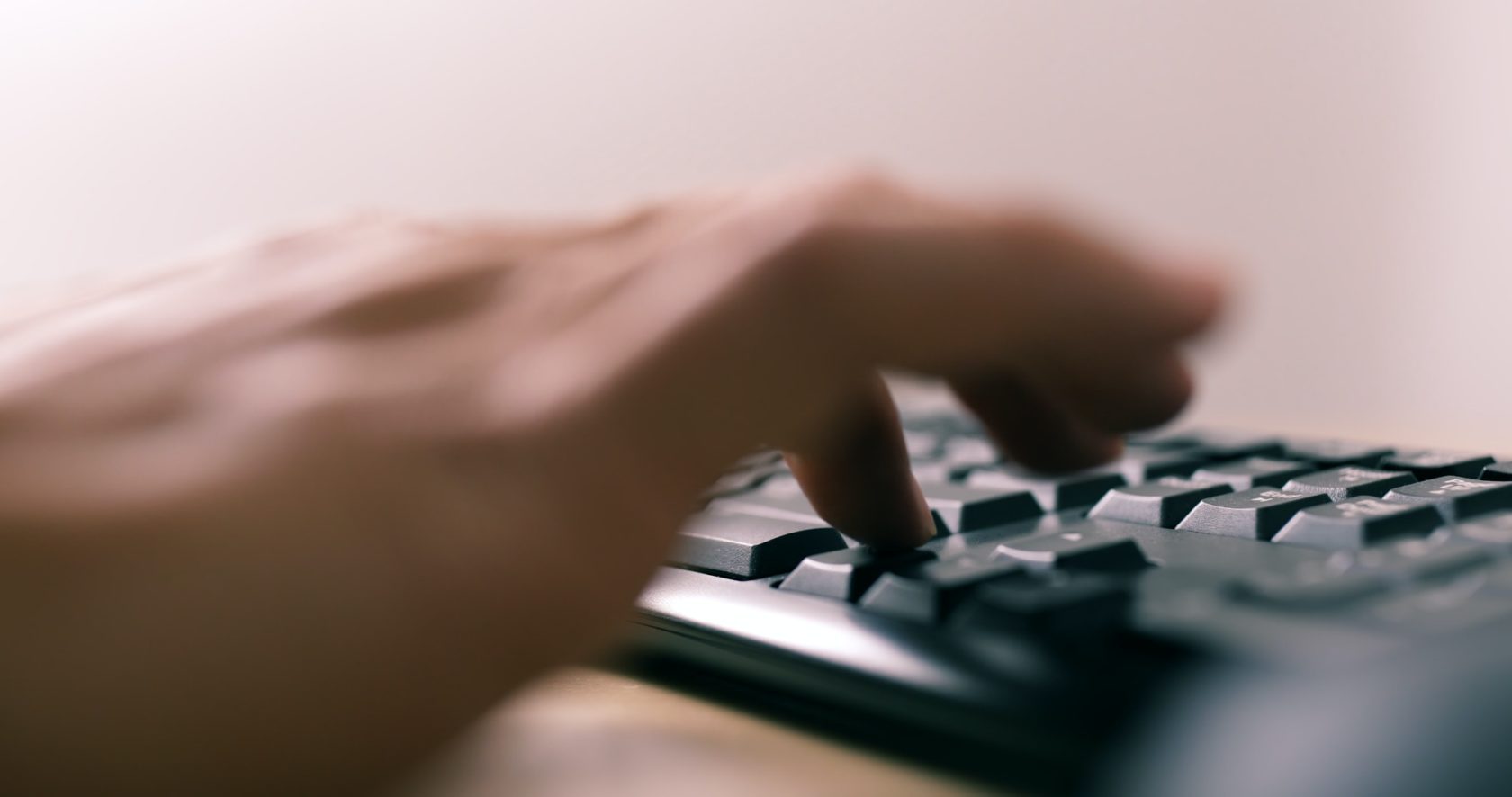 Mechanical keyboards are all the rage right now and while it might seem that gamers are the ones buying them, it is also the recommended choice for bloggers and writers. The keys give off just the right bounce so you do not have to type with too much pressure and the quality ones are very responsive. If you think that you cannot get a good keyboard for your tablet, then you will be surprised to know that there are also wireless keyboards with Bluetooth support. There are so many keyboards to choose from, and with the internet, your options for a quality one at a decent price have expanded greatly.