Creating an educational blog strategy can be great for sharing your knowledge and expertise with an audience. By developing a plan for your blog, you can ensure your readers receive valuable information tailored to their needs.
This guide will walk you through creating an effective educational blog strategy. If you're a teacher or a student, experts at paper perk will provide you with tips to create a successful educational blog.
How to Choose a Topic for Educational Blog
Choosing a topic for an educational blog can be challenging. That's why It is essential to create a successful strategy. Here are some tips on how to select a topic that aligns with your educational goals and purpose:
Identify your target audience: Understanding who you want to reach with your blog. Consider your target audience's age, interests, and needs when selecting a topic.
Assess your expertise: Consider your areas of knowledge and expertise. Always choose topics that align with those areas.
Research current trends: Stay updated of the latest trends in your field of expertise. Choose relevant and timely topics.
Know your purpose: Understand the purpose of your blog. Whether it is to inform, entertain, or persuade your audience. Choose topics that align with your sense and will engage your audience.
Consider your niche: Consider what you can offer unique. Always focus on a niche area that needs to be better covered.
Keep it simple and focused: Avoid choosing broad topics that will be difficult to cover in depth. Instead, choose a topic you can explore in-depth that will interest your target audience.
Register a Domain and Buy a Hosting
Register a Domain Name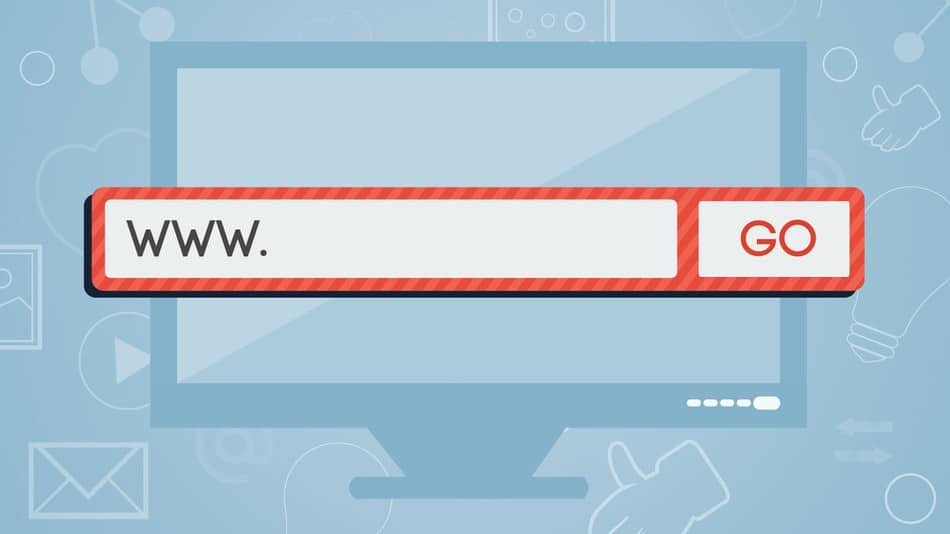 Choose a domain name: Your domain name is the web address for your blog, such as www.yourblogname.com. When choosing a domain name, make sure it is short, easy to remember, and relevant to your topic.
Search for and register a domain name through a domain registrar such as GoDaddy, Namecheap, or Google Domains.
Purchase Hosting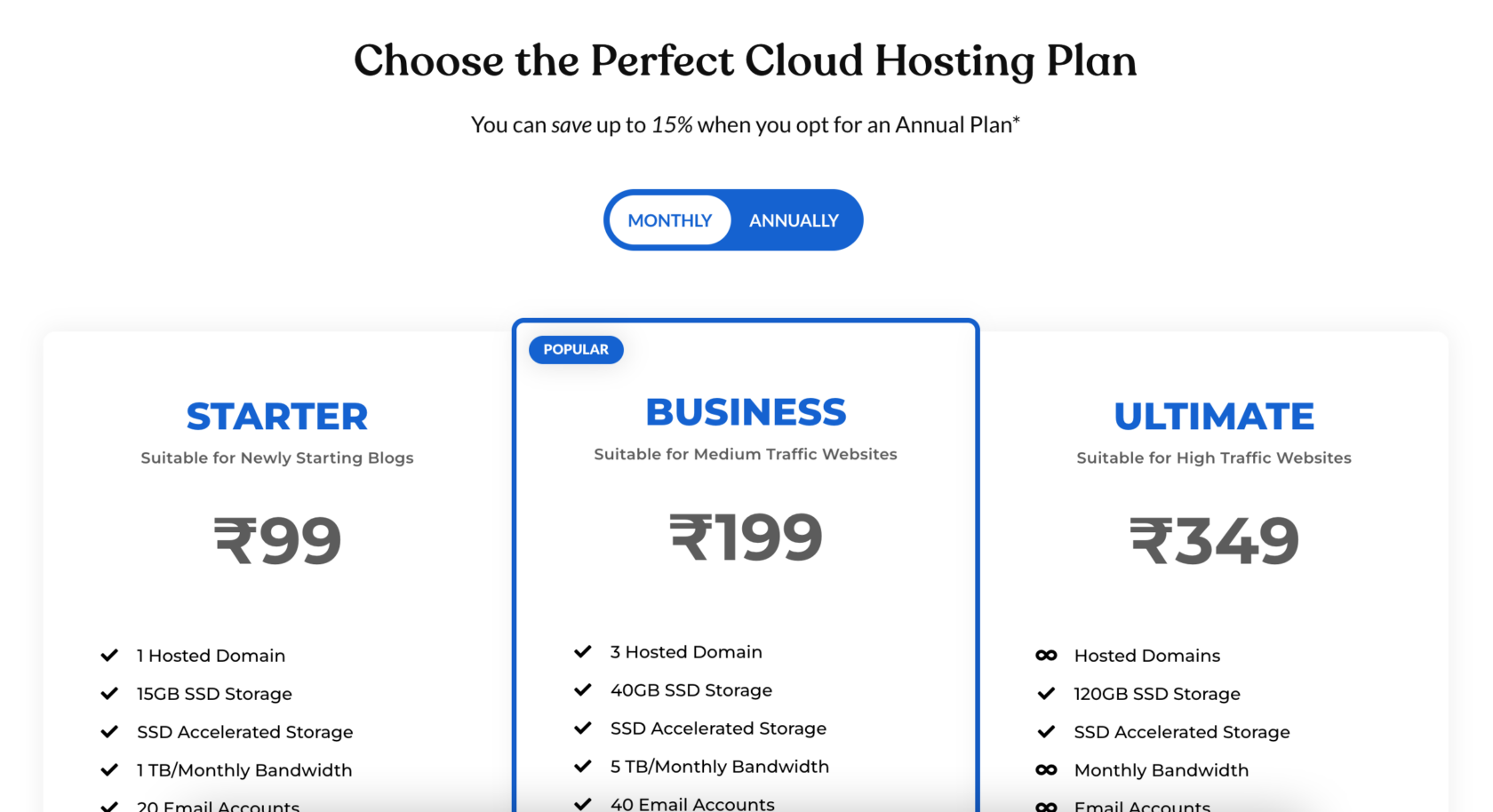 Choose a hosting company such as Bluehost, HostGator, Dreamhost or Broodle.
Select a hosting plan, whether it is shared or managed to host.
Complete the purchase and set up process.
Connect Domain to Hosting
Log in to your hosting account and navigate to the domain settings.
Change the nameservers to point to your new hosting account.
Verify that the connection is successful and your website is accessible using your domain name
Install a Content Management System (CMS)
Choose a CMS that is suitable for your blog, such as WordPress.
Follow the instructions to install and set up the CMS on your website.
Choose a Theme and Customize Your Site
Browse through different themes and select one that matches your blog's style and purpose.
Customize the theme to fit your preferences.
Install Necessary Plugins
Browse through available plugins and select the ones that will add functionality to your website.
Follow the instructions to install and set up the plugins on your website.
Also Read:
Design a Blog
Designing a blog can be a fun and creative process. It's also essential to keep your blog's user experience and goals in mind. A well-designed blog should be appealing, and easy to navigate with a seamless user experience.
When designing your blog, consider the layout and color scheme. A clean and straightforward layout with a consistent color scheme will make it easy for readers to navigate. Use images and graphics to break up text and make your blog more appealing. It's also essential to ensure your blog is responsive, meaning it can adapt to different screen sizes and devices. This will ensure that your blog looks great and is easy to use on any device.
Using typography, whitespace, and other design elements can help make your blog stand out.
Create Engaging Content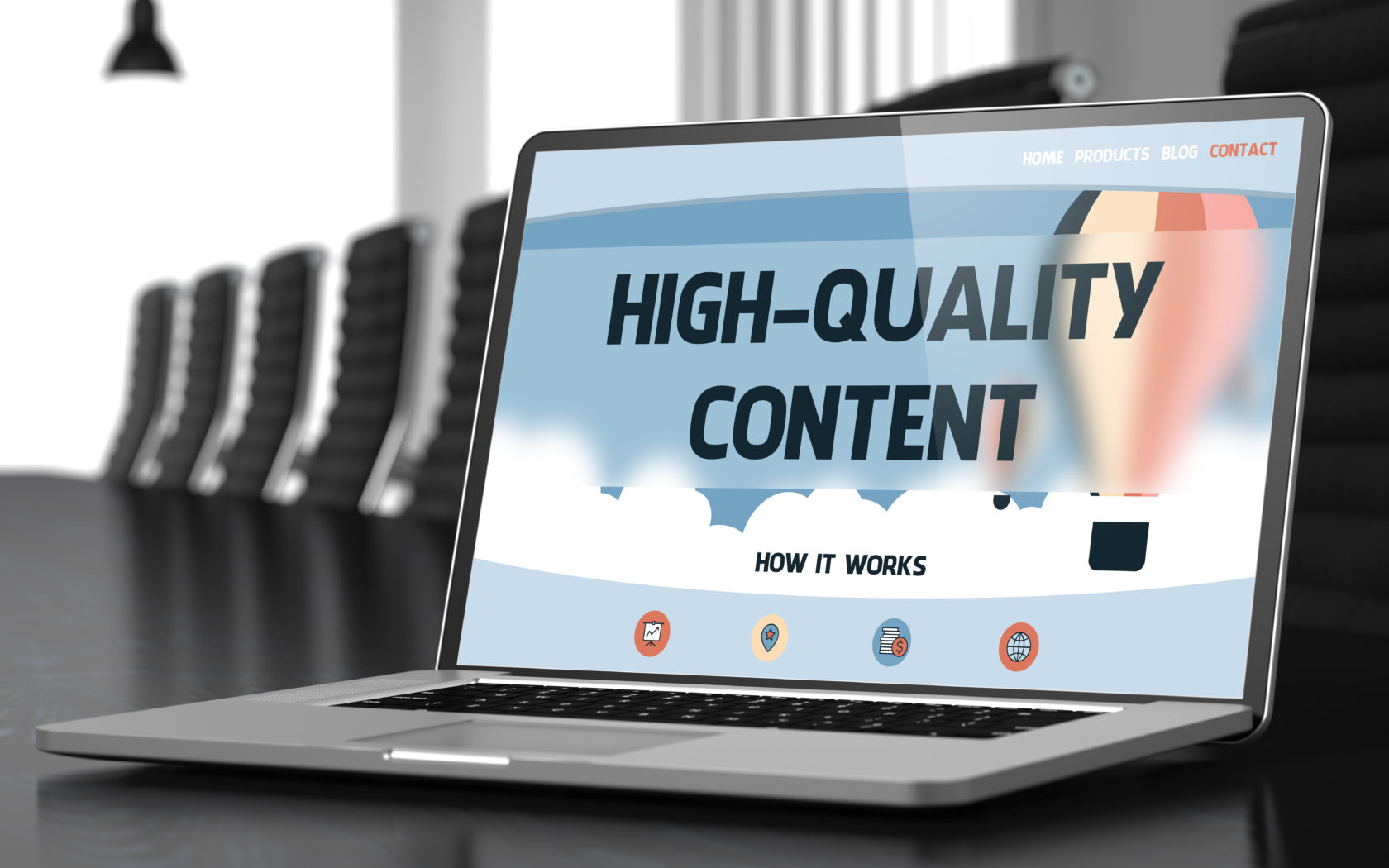 Creating engaging content for your blog is essential for building a loyal readership and achieving your goals. Here are some tips on how to make your content more interesting:
Incorporate anecdotes, case studies, and examples to make your content more relatable and exciting.
Add a touch of humour to your content to keep readers engaged and interested.
Encourage critical thinking by asking questions throughout your content.
Incorporate images, videos, and infographics to make your content catchy.
Incorporate interactive elements. Such as polls, quizzes, and discussion prompts to encourage reader engagement.
Let readers share their experiences, thoughts, and insights on your topic.
Use storytelling to make your content more relatable and memorable.
Be concise and to the point to keep the reader's attention span.
Engage with your audience by asking for feedback, responding to comments, and addressing their concerns.
Include CTA's
Including calls-to-action (CTA) in your educational blog content is essential in driving engagement. CTAs are a way to guide your readers to take a specific action, whether it be signing up for a newsletter, downloading a resource, or purchasing a product.
It would help if you Used CTAs in your blog. It's essential to make them clear and prominent. Use action-oriented language and contrasting colors to make them stand out from the rest of your content. It's also necessary to ensure that your CTAs are relevant to the content on the page. For example, if you're writing a blog post on a new product, include a CTA that links to the product page.
Make Search Engine Optimize Content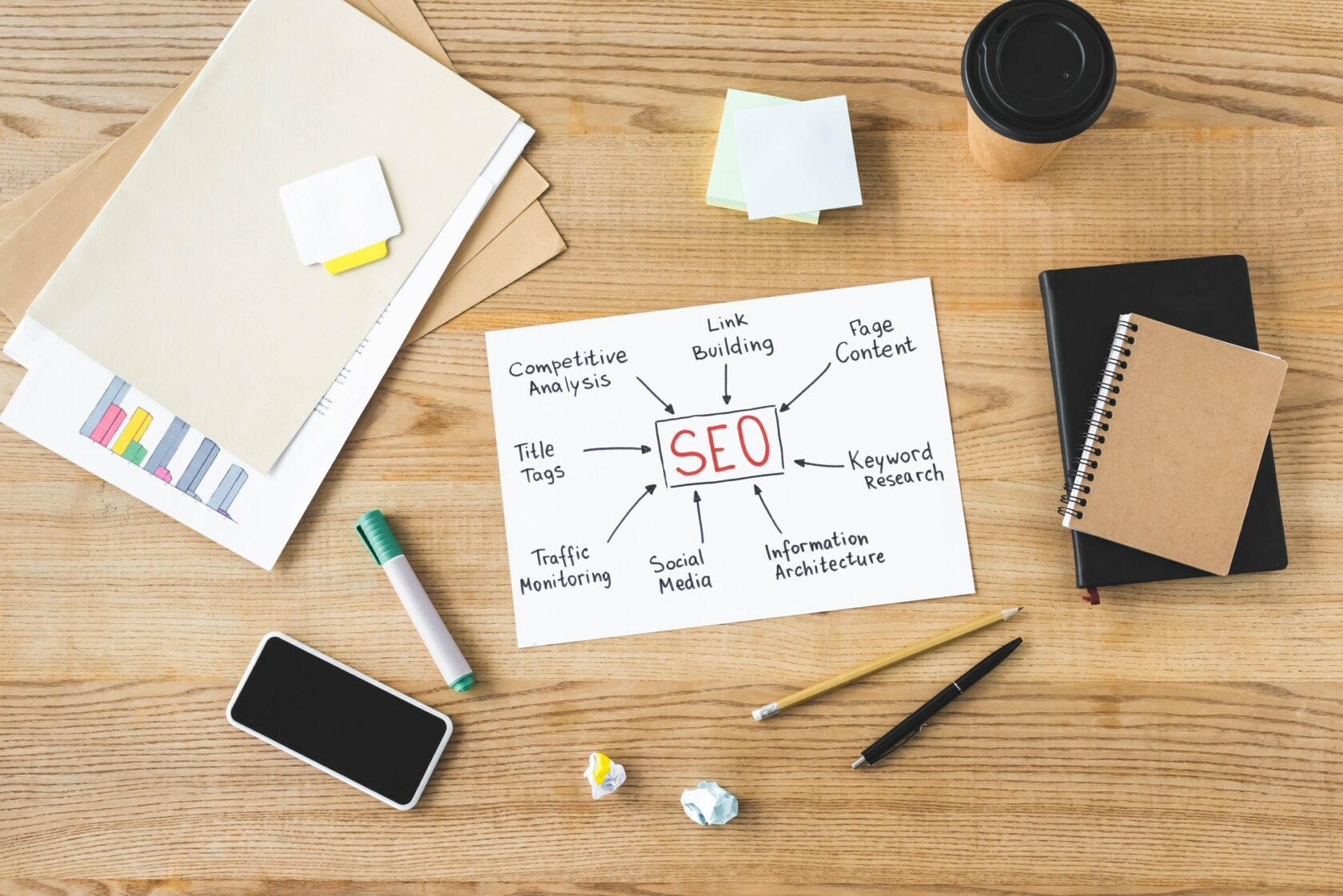 By optimizing your content for search engines, you can increase visibility and drive traffic to your blog. It is an essential part of creating a successful educational blog. Here are some tips on how to make your content more search-engine-friendly:
Use keywords: Research relevant keywords and phrases your target audience is searching for. Could you include them in your content? Use keywords in your title tags, meta descriptions, and throughout the body of your content.
Optimize title tags and meta descriptions: Title tags and meta descriptions are essential elements. They help search engines understand the content of your page. Please make sure they are clear and concise and include relevant keywords.
Use header tags: Use header tags (H1, H2, H3) to organize your content. Make it easier for search engines to understand the structure of your page.
Optimize images: Optimize your images by compressing them. Use descriptive, keyword-rich file names.
Create internal links: Create internal links within your content. This helps search engines understand the relationship between your pages and to keep readers engaged.
Optimize for mobile: Make sure your site is mobile-friendly as more and more users are browsing the web on mobile devices.
Use social media: Share your blog posts and encourage your readers to share them. This can help increase visibility and drive traffic to your blog.
Use external links: Cite external sources in your content and link to them. This can help establish your blog as a credible and authoritative source of information.
Edit and Publish Content
It's crucial to ensure that your content is polished, accurate, and error-free before publishing it to your readers.
The first step in editing your content is proofreading it for grammar, spelling, and punctuation errors. It's also important to consider the tone and style of your content. Ensure it is consistent throughout your blog and aligns with your target audience and educational goals.
Additionally, it's essential to format your post in a way that is easy to read using headings, bullet points, and short paragraphs. Once you've finished editing your content, you can then publish it to your blog. You can also schedule your post in advance to print later.
Monetize Your Blog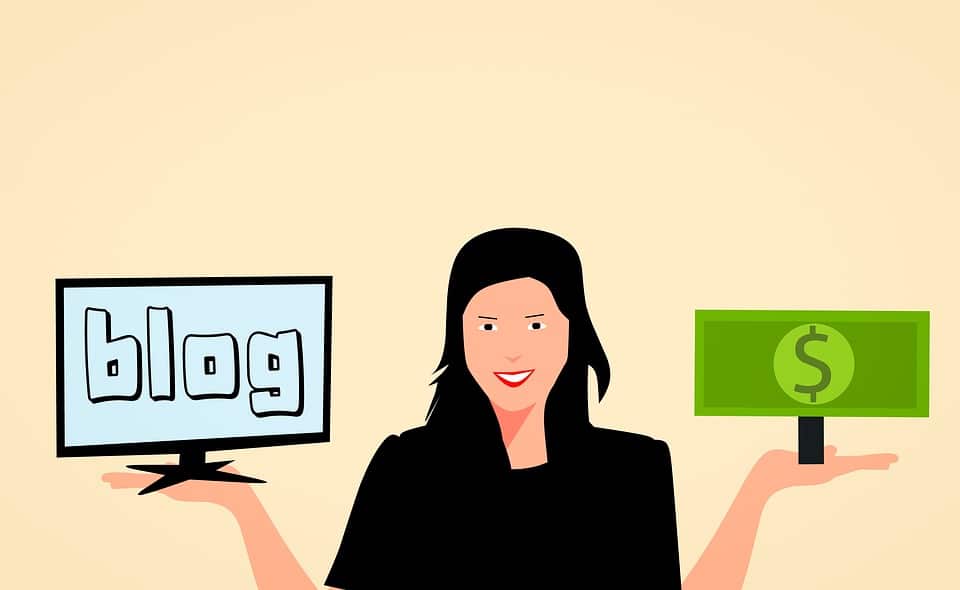 Monetizing your educational blog can be a great way to turn your passion into a profitable business. There are various ways to monetize your blog. Advertising, sponsored posts, affiliate marketing etc are a few examples.
Creating a membership program, hosting webinars or workshops, and sponsored reviews can also be a great way to monetize your blog. It is important to note that monetizing your blog should maintain the integrity of your content. It should align with your educational goals.
It is also important to disclose any sponsored or affiliate content to your readers. Maintain trust with your audience. How to create a profitable and sustainable business? Of course, find the right monetization strategy for your blog and educational goals.