Having a business website requires you to do effective SEO so your website can rank high in the search engine search. Among all the different SEO strategies, guest posting is among the most prominent ones.
If you have an in-house team of marketers, then they can invest more time and effort into curating guest post strategies and executing them regularly. And if you seek to save more time for other marketing efforts, or do not have an in-house marketing team, then hiring the best guest blogging services is the second-best thing.
Many businesses have seen their website ranking getting better with effective guest posting strategies. If you're looking to start guest blogging as a beginner, this blog post is for you, as it will share ways beginners can start out with guest blogging.
Create a Long List of Blog Websites
The first step is to create a list of websites you plan to send out a pitch to for publishing guest blog posts. You will come across a lot of blog companies who would say 'no'. So making a long list of blogs to pitch blog ideas to is good practice.
Look for Websites that Accept Guest Posts
There are two methods of finding blog websites that accept guest posts.
Google Search
Just go to Google and type in phrases like:
Best blogs about [niche]
Comprehensive list of [niche] blogs
It's very likely you will find list blog posts, providing a long list of names of niche-specific blogs. The search results will literally show you hundreds of guest posting opportunities.
More Specific Searches
In this approach, you directly type in the keywords for sites you know that do accept guest blogs.
Search String Patterns on Google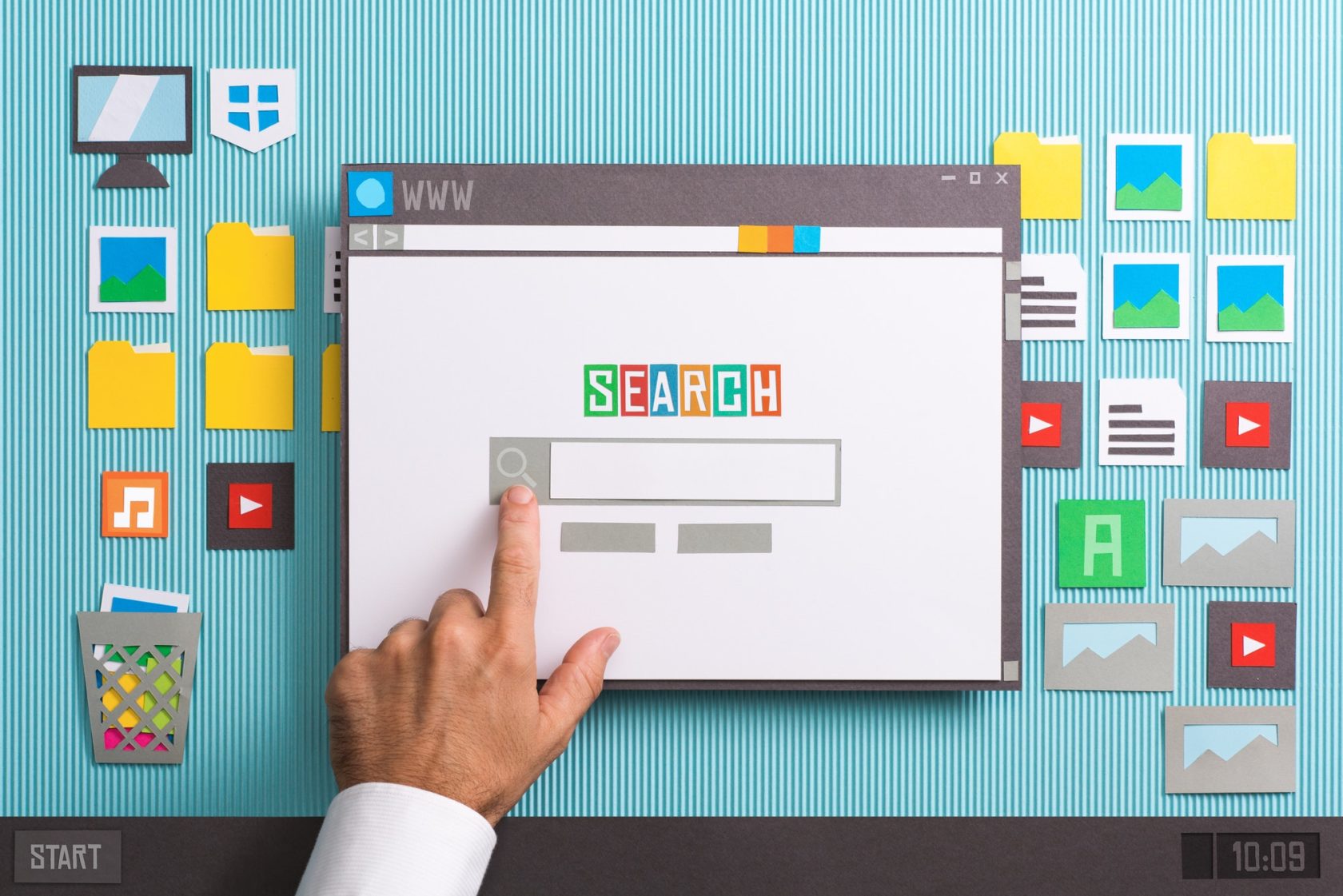 Google loves fetching out different intent-based results with slight changes in your searches. You can simply type in search strings like:
'Guest posts'
'Guest blogging opportunities'
'Guest writer'
'Guest contributor guidelines'
And the list of search string variations goes on and on. The more relevant and intent-specific your keywords, the better the results.
Also Read:
Assess Competitor Guest Posts
A good way of finding high-quality guest post websites is to see where your competitors are posting. You can use sites like Moz Pro to do research on your competitor sites and know their sources of backlinks – by simply entering the competitor's domain.
Take Part in Collab Groups
Another great way to find valuable guest post opportunities is by joining Facebook groups for blog collaborations. You can find niche-specific groups with thousands of blogs which you can get quality backlinks from.
Check Your Ideal Blogs for the Level of Value Each Blog Can Provide
It's better to guest post on 20 high-authority websites than to do guest blogging on 100 low-quality websites. Having to write posts for 20 high DA sites with high traffic is much easier to do, and lucrative.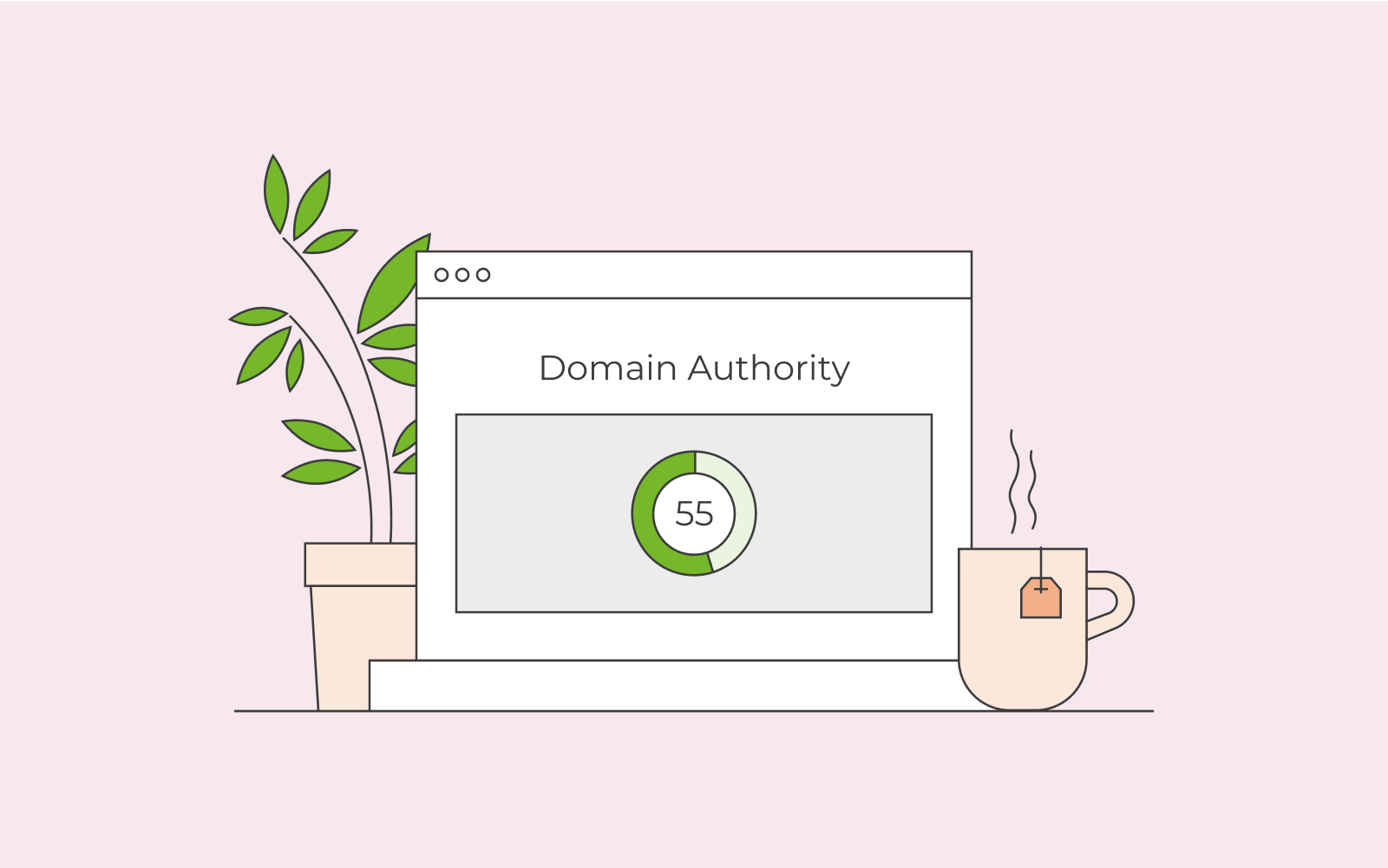 What you need to do is filter your list of potential blogs on a simple spreadsheet where you have a dedicated section for blog URLs, and sections for other metrics such as:
Domain Authority: A metric designed by Moz, which rates a site from 1 to 100 – to roughly indicate the authority of a website. Other authority-determining factors include:

Number of links to a site's domain

Traffic: You can use a quality SEO tool like UberSuggest or SEMRush, to roughly measure the traffic to a site.
Social media following that shows the number of followers
Creating Content Ideas
Once you are done with making a list of blogs you want to reach out to, the next small step is to target about 100 to 200 blogs.
After this, decide what you want to write about by creating a long list of content ideas. This way, the content creation, and publishing become easier to do.
Make sure that your content ideas revolve around the following 4 things:
Relevance
For example, if you're a gym equipment company, then you should make content around information and tips regarding bodybuilding, equipment usage, and a fitness lifestyle – rather than blogging about exercising in a park with no equipment.
Non-Competing content
It's great to have your guest post published on a website that has high domain authority (DA), and this way your guest post may rank higher in SERPs. However, if the guest post is in direct competition, then there's a great chance that you will put your ranking at a risk.
Getting the chance to guest post on a high DA website that has a famous blog, then it's a safe and profitable position for you. The more good results the post brings to the other company's blog, the higher the chances of you benefitting from it.
Write About Topics that Bring in the Traffic
You should write guest posts on topics that are hot in the search terms and are likely to bring in large amounts of traffic for the blog owner.
Write that Which is Unique to the Sites You're Pitching to
To stand out as an ideal candidate, you would want to pitch topics unique topics that pique the interest of your prospects.
To know whether your topic is unique or not, go to google and type in "site:blog.com topic" (replace 'blog.com' with the URL of the blog you're looking to publish content on). This way, you'll know whether or not the prospective site already has a post about a similar topic on their website.
Craft Your Pitch
Now that you've done your research on topic ideas, the next step is reaching out to potential blogs to secure guest posts. Most outreachers out there do a terrible job at writing outreach pitches.
Here are a few important things to keep in mind while crafting pitches.
Give it a personalized touch. Write the person's name, recall any post they did on social media or refer to something posted on their site.
Keep it concise and to the point.
Make it easy for them to respond – by sending a ready-made list of topic ideas.
Show them your ability.
Securing Guest Posts
After writing the pitch, it's now time to send it out to blog companies or blog owners.
Search for Email Addresses
There are different software out there like ClearBit, Email Hunter, etc. that you can use to find the email addresses of blog owners and content managers.
And if that doesn't help, you can directly message the blog on Facebook, or can find the blog owner's LinkedIn profile and connect with them there.
Writing Guest Posts
The only way the guest blog posts may differ from the blogs on your website is that you may have to follow editorial guidelines from the blog owner.
Here's what you need to make sure:
High quality
The guest post should be SEO optimized such that it has:
The right density of keywords
The sensible placement of anchor texts for links
Easily readable formatting, language, and paragraphing
Content that's engaging enough so people feel tempted to share it
Include Engaging Stuff
The content should be made engaging by adding:
Proper headings and subheadings
Add relevant images
Add infographics
Add blockquote sections, numbering, and bullet points
Add Your Author Bio
One of the most important aspects of your guest post should be an 'author bio' that comes at the end of a blog post. An author bio section gives you the opportunity to add an additional backlink linking to your website.
The link in the author's bio may be removed by the blog owner afterward. However, if you've written a quality guest post, then they probably won't remove it.