Android 12 has been around for some time, and several manufacturers have started pushing updates to their flagship devices. This article covers how to root any Android 13 device the easy way. Android 13 was announced on May 12th at the Google I/O along with Google Pixel Buds Pro and other Google Pixel Devices along with Pixel Watch and Pixel tablet. It has been anticipated since Google unveiled its Material You design which introduces a new interface with more customisation options. From colour-palette controls based on the wallpaper to intuitive animations. Android 13 isn't a radical update from Android 12, but it comes with some design tweaks and a few new features.
We tried out methods of rooting Android 13, and we found that one process works perfectly fine, while the other process is a hit-and-miss depending on different devices.
Also Read:
How to Root Any Android 13 Device Without Data Loss:
All you need is the official fastboot ROM of your device and a PC or laptop with Platform Tools (Minimal ADB Tools). Make sure you download the correct file based on the version installed on your device. If you download the incorrect version (older or a more recent update), you will lose your data, and your phone will run into a bootloop. You can also lose all your data so take precautions before proceeding with this method.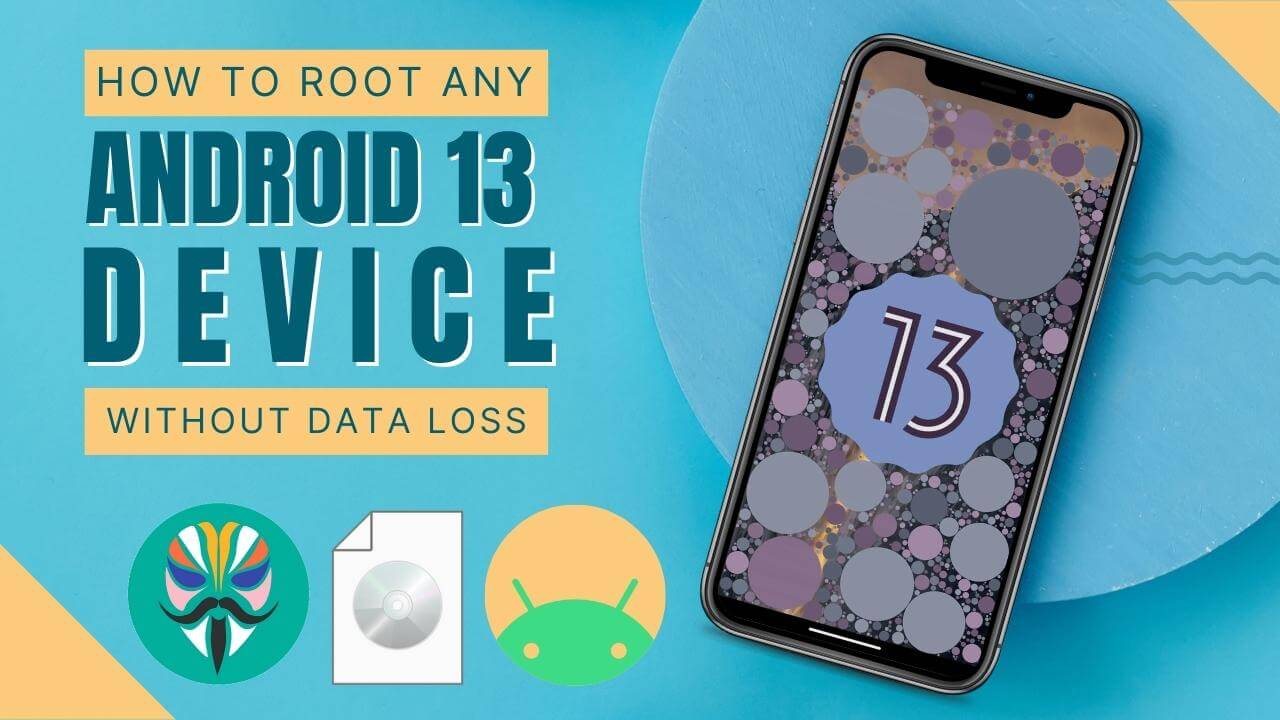 Step by Sep Guide to Root Any Android 13 Device
Step 1:
Download the correct version of fastboot ROM for your device. Make sure to download the appropriate version which matches your current software version.
Step 2:
Download the Magisk app from the official GitHub repository here.
Step 3:
Extract the boot.img file from the ROM zip file that you downloaded in step 1.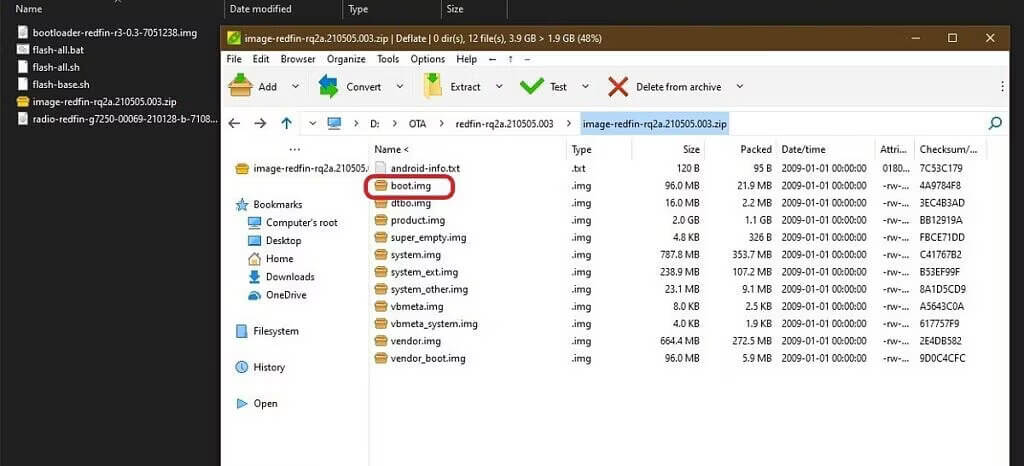 Step 4:
Install and open the Magisk app on your smartphone.
Step 5:
Click on Install -> Select and Patch a File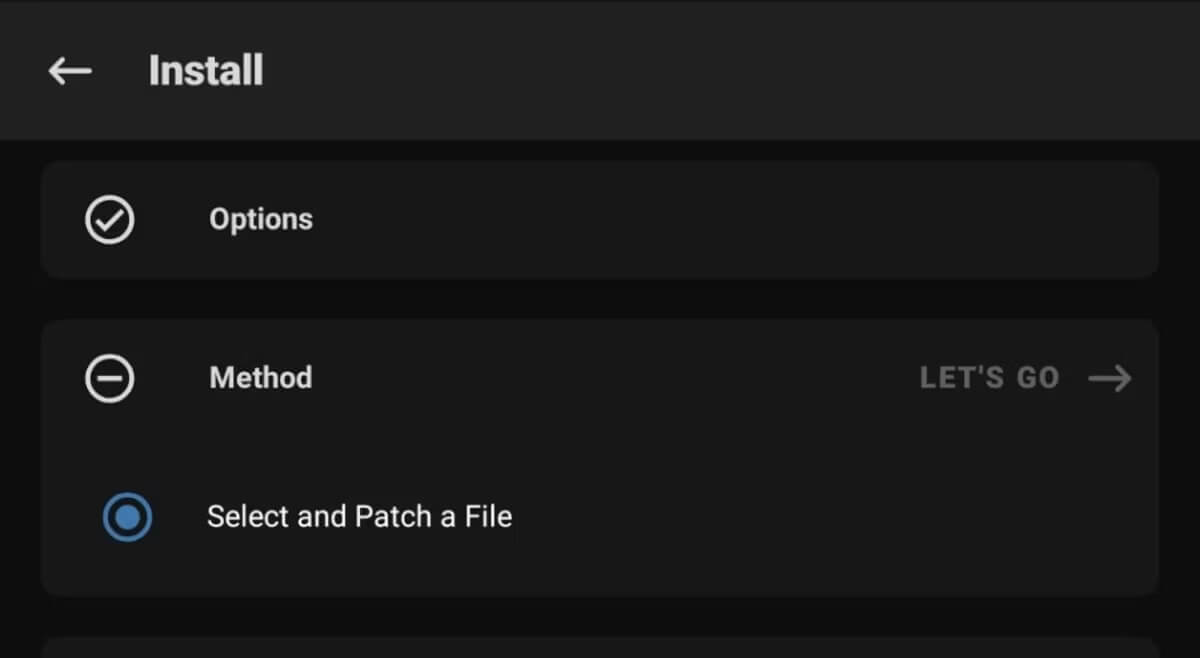 Select the boot.img file and click on let's go.
Step 6:
Wait for the process to complete. The patched img file will be in the Downloads folder of your smartphone.
Step 7:
Transfer the patched img file to your system and open platform tools.
Step 8:
Switch off your smartphone and turn it on in Download mode. Check google for how to turn on your device in download mode.
Step 9:
Open CMD and navigate to the platform-tools folder.
Step 10:
Type the following command and press enter:
fastboot boot "patched boot image location"
You can drag-n-drop the img file in the CMD window instead of searching for the file location and copying it. Type fastboot boot and then drag-n-drop the file.
Step 11:
Wait for the process to finish and check that there are no errors.
Step 12:
After the phone restarts, open the Magisk app and check for root.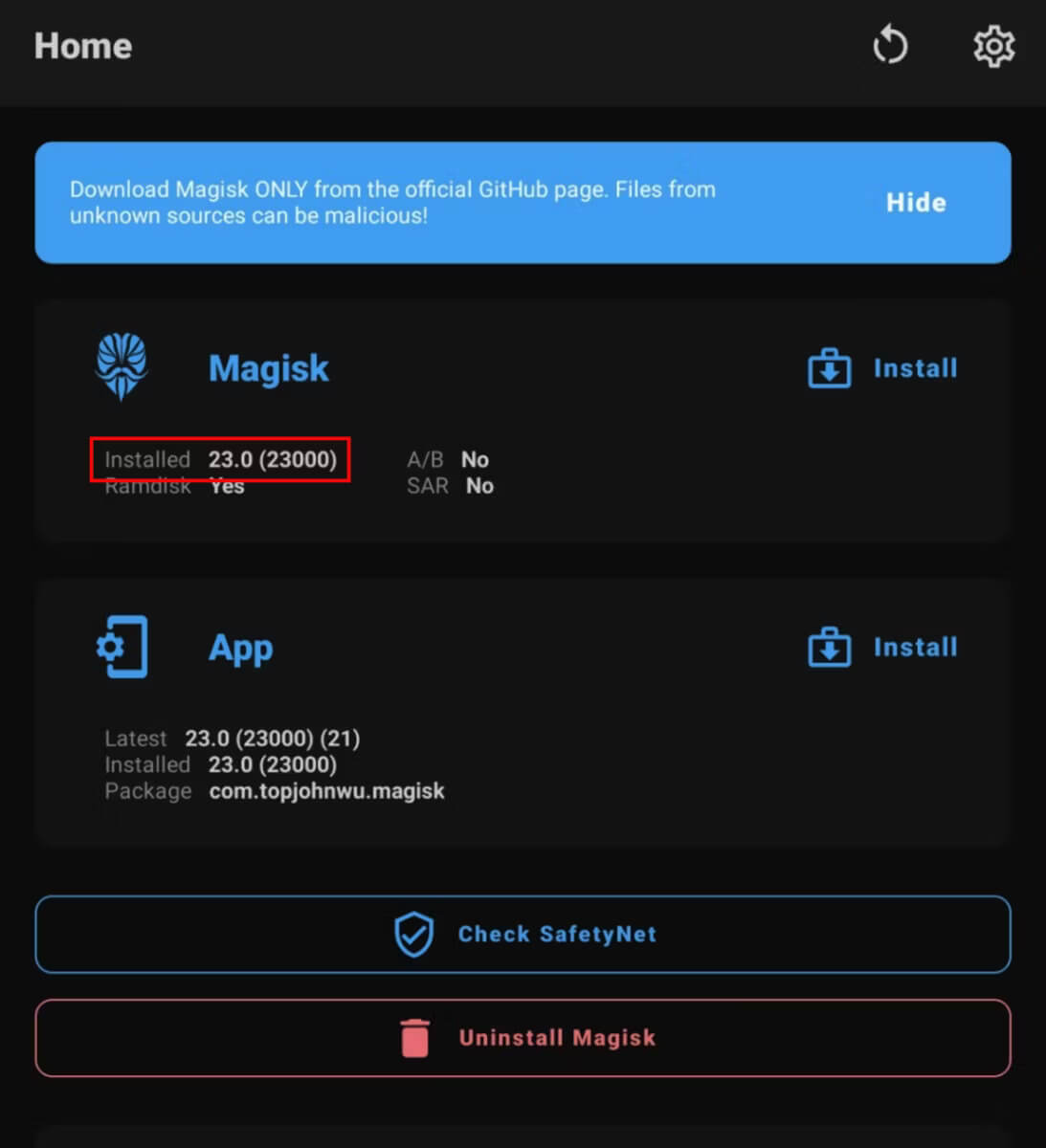 Optional: How to Uninstall Magisk and Remove Root
To uninstall Magisk and remove root, click on Uninstall Magisk -> Complete Uninstall. Wait for the process to complete and for the smartphone to restart. This process will remove Magisk and root from your smartphone.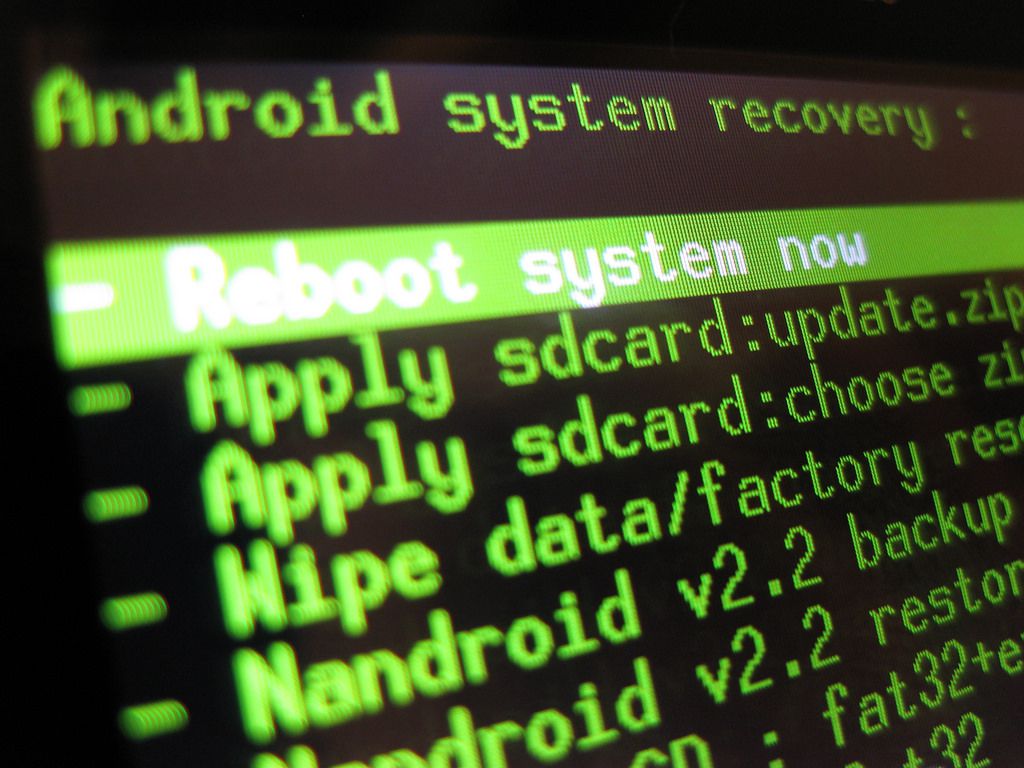 So now that you know how to root any Android 13 devices, take a look at the Pros and Cons of Rooting so that you can make a decision of rooting your Android device.
Is rooting still worth it in 2022?
Let's check the Pros and Cons of Rooting (in 2022):
Pros of Rooting:
Using root access, you can install different modules on your smartphone to enhance its functionality.
The app allows you to access privileged controls within your Android operating system that you would normally not be able to access.
With a custom kernel, you can make your battery last longer and improve performance.
You can customize your smartphone with a lot of great rooted apps.
Cons of Rooting:
Magisk Manager no longer includes a list of modules, which makes it harder to find them.
You may accidentally brick your device by flashing the wrong module or changing the setting.
Some manufacturers make it really difficult to unlock the bootloader.
Because of failed SafetyNet status, some games and banking apps don't work with root.
Your smartphone's warranty is void if you root it.
Outdated modules.