Root any Android 10 / Android Q device in 2021 – a step by step guide.
It's 2021 and the popularity of smartphones has increased intensively. Android devices have gained a lot of popularity as they ship with economical price-tags. There's a lot that can be done on an Android smartphone, and a lot's that you can't. But after gaining root access you can do so much more than you can imagine.
Rooting can be a tough task, so we bring you methods that will help you root your smartphone. Let's take a look at the methods to root your Android 10 smartphone:
Recommended : How to Root Any Android 9.0 Device – The Right Way
Method 1: Root any Android 10 / Android Q device using Magisk Root
Note: Make sure your device is charged above 50% and is connected to Power before starting the rooting process.
Magisk Root is the most popular rooting method that has gained a lot of reputation with time. It has a powerful USI a.k.a. Universal Systemless Interface, allowing immense potential.
To use Magisk, there are some pre-requisites:
An unlocked bootloader,
A custom recovery, like TWRP.
Step 1. The first step is to unlock the bootloader of your device. More details on unlocking the bootloader here.
Step 2. After the bootloader of your device has been unlocked, the next step is to install a custom recovery on your device. Download a suitable Custom Recovery for your device.
Step 3. Place the Magisk zip file on your phone's storage. Download the zip here:
Step 5. Restart the phone into recovery mode to gain access to the custom recovery.
Step 6. From the dashboard, click on Install. Now, navigate to the Magisk zip file and click on 'Swipe to Confirm Flash' to initiate the flashing process.
Step 7. After the installation is completed, select the "Reboot System" in order to finish the rooting process.
Step 8. Once your phone reboots, you can verify if Magisk is installed properly on your device.
Check your app drawer for the 'Magisk Manager' app. Open the app to check the details of the root and the version of the Magisk. And, you have rooted your smartphone successfully.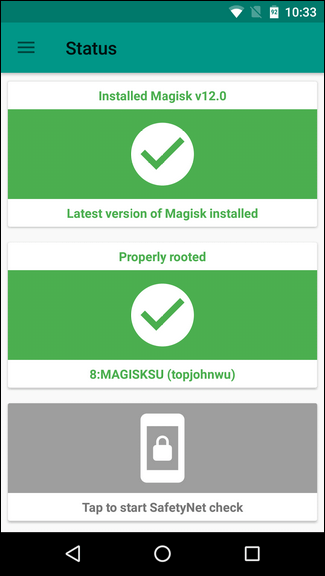 Using Magisk Android App
Magisk is a very easy-to-use application with many features. Think of it like Xposed and SuperSU composed into a single UI.
If you have rooted an Android device before, you might already recognize the Magisk app and the different functions you can control via the app.
You can install different modules from the modules tab that you can find in the app menu.
These modules give you access to different functions that you can check for in their description.
After installing a module, you should restart your android device to experience the changes.
You can check all the modules installed on your android device from the "Downloads" tab in the menu.
Method 2: Root any Android 10 / Android Q device using KingoRoot Android APK
Step 1. Download the KingoRoot Apk file from the button given below:
Step 2. Locate the downloaded file on your Android 10 smartphone and install the apk.
Step 3. If you get "Install Blocked" message, follow these few steps:
Open Settings.
Go to Security and then to Unknown sources and enable it.
Step 4. Open the app and tap on "One Click Root".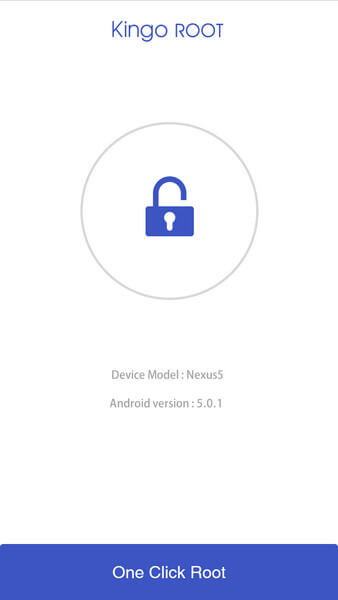 Step 5. Result will be displayed as "Success" or "Failure".
Step 6. If it fails, try the process again a few number of times.
Root any Android 10 / Android Q device using KingoRoot Windows App
Step 1. Download the KingoRoot PC Software from the button below: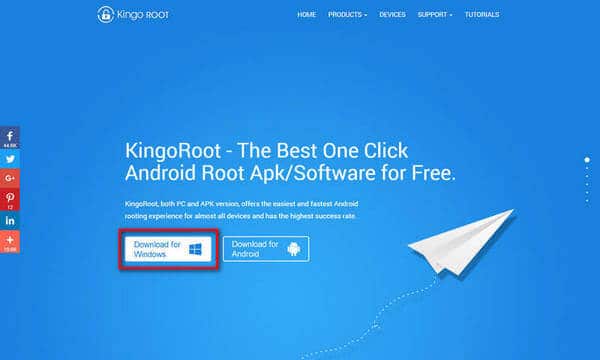 Step 2. Install the KingoRoot PC Software downloaded above. After the installation is complete, launch the app.
Step 3. Connect your Android device to your PC. Make sure to enable the USB Debugging on your Android device.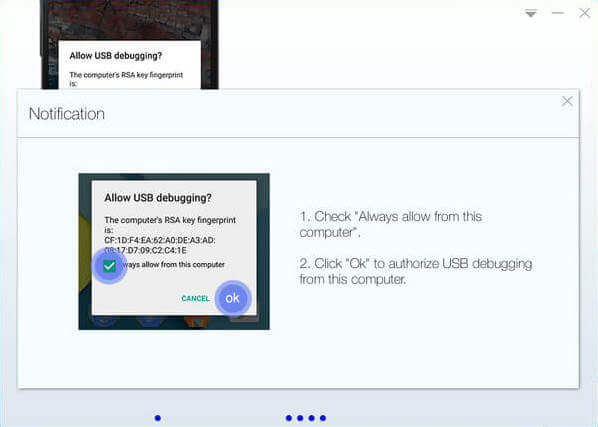 Step 4. Click on "Root" to begin the rooting process.
Step 5. The result of root will be displayed when the process is complete.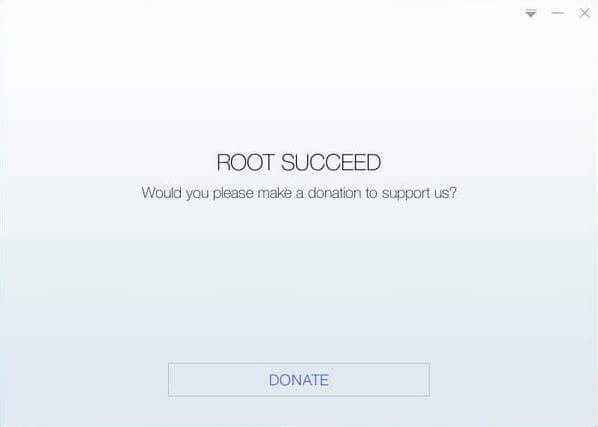 You can check the status of the root on your Android device. The root status should display as rooted. Check for root by downloading any root checking app from the play store.This way you can root any android 10 device