Your local market represents a starting point and a haven for your entire enterprise. You must have a solid customer base before you set sail for open international markets, and your local market is where you'll hone your craft. You are not alone, however, as plenty of other companies compete in a very tight space. To get ahead and stay there, proper implementation of fine-tuned Local SEO will get the job done! A few curated tips and tricks will get you started.
Table of Contents
5 Tips to Build an Effective Local SEO Strategy for Organic Growth
1. Local Blogs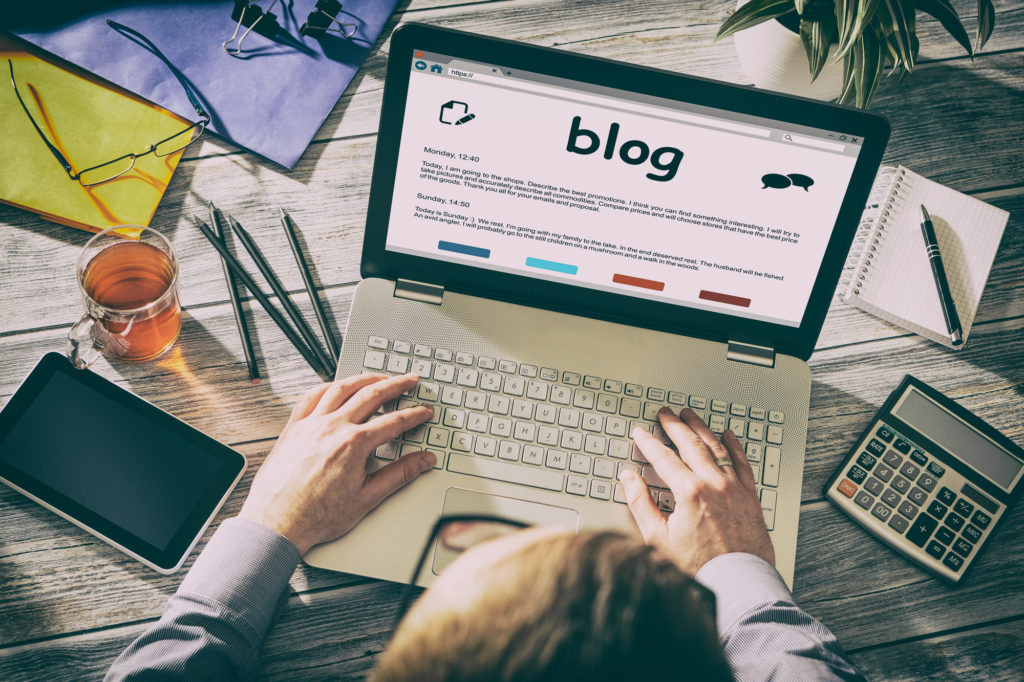 Competing in a local market means you have a starting edge over your foreign competitors. You know how the local market operates and what the people in your immediate surroundings want. Local markets usually have a distinct local dialect and ongoing themes. All this great info is useful for your local blog, which will resonate and stay with your customers. People love to read content that resonates with them and is familiar.
A blog is also great content that pushes your local SEO forward. Google loves good content, and local blogs that get plenty of views, comments, and follow-ups, are one of them. Stay consistent and on point while addressing the relevant topics and combine them with your company's products/services. Remember that people want solutions, and it's up to you to deliver.
2. Localised Keywords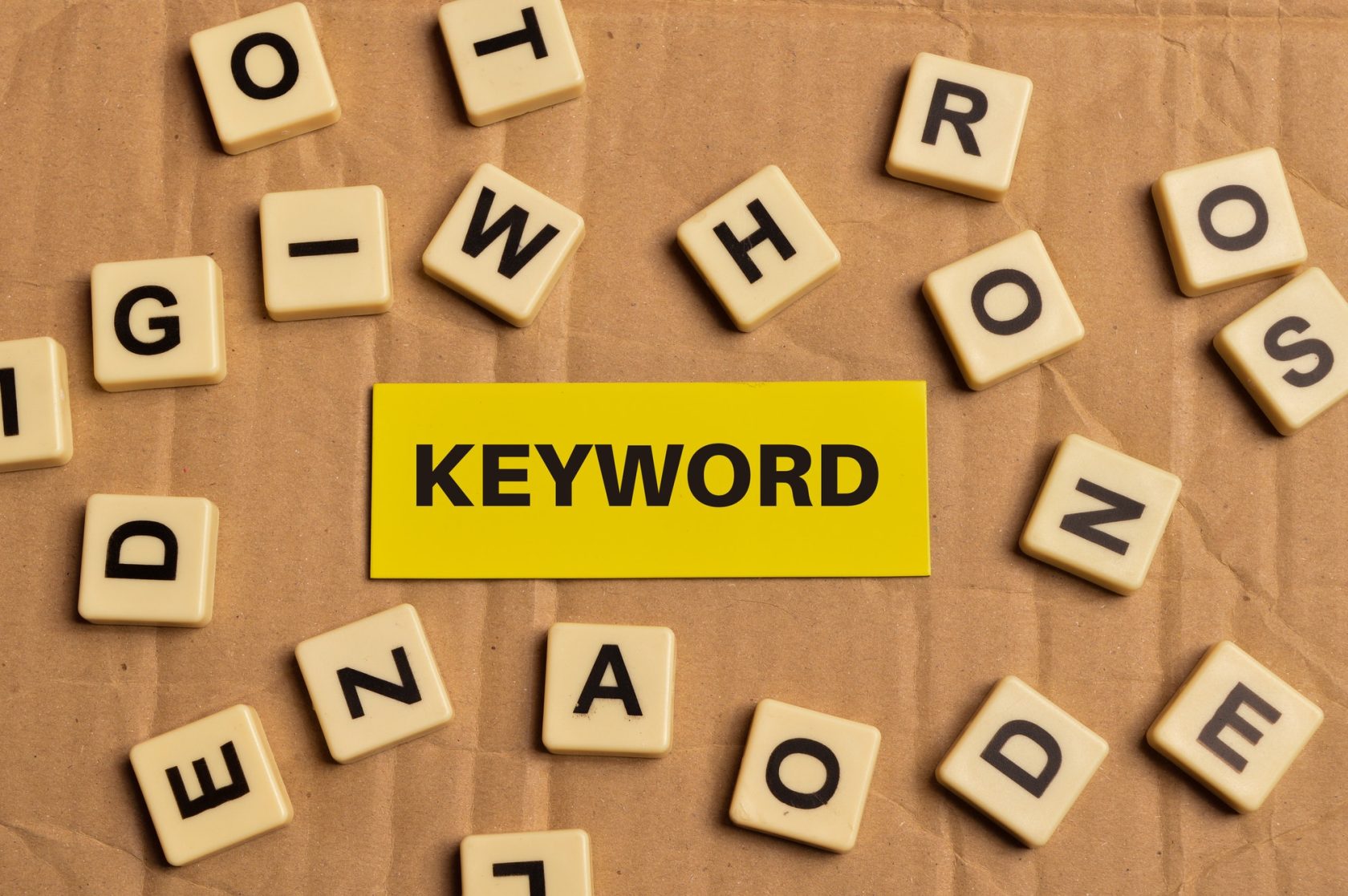 Think of keywords as the pulse of your local community. When people in your town or area say: "Let's go grab something to eat." to what place are they referring? That's what keywords are. Local terms and words customers will search in Google for their needs and information. And here, again, you have the upper hand when compared to large-scale enterprises, as you know what people use in their everyday language.
Optimising your SEO to best suit local searches will get you prioritised and shown on the local map. The downside to mega corporations that operate on a global scale, is that they fail to realise local idioms and phrases for products/services. This is why you can zoom in and take all the glory for yourself because customers like companies who speak their language.
Also Read:
3. Domestic Guests
Who's the local spokesperson to which people gather? Who is the voice of the local community? Once you've found the answer to that, get in touch and have him featured in your blog, vlog or YouTube channel. People can associate with faceless corporations and putting a familiar face in front of your name will make you rememberable.
A warm, smiling face done professionally and effectively by a corporate headshot from Melbourne will make all the difference. Local known and popular people already have an audience around them, and you can get immediate exposure. When you start your local SEO, you will quickly realise it's an uphill battle. But with help from an established name that people can trust, the uphill struggle becomes that much easier.
4. Targeted Ads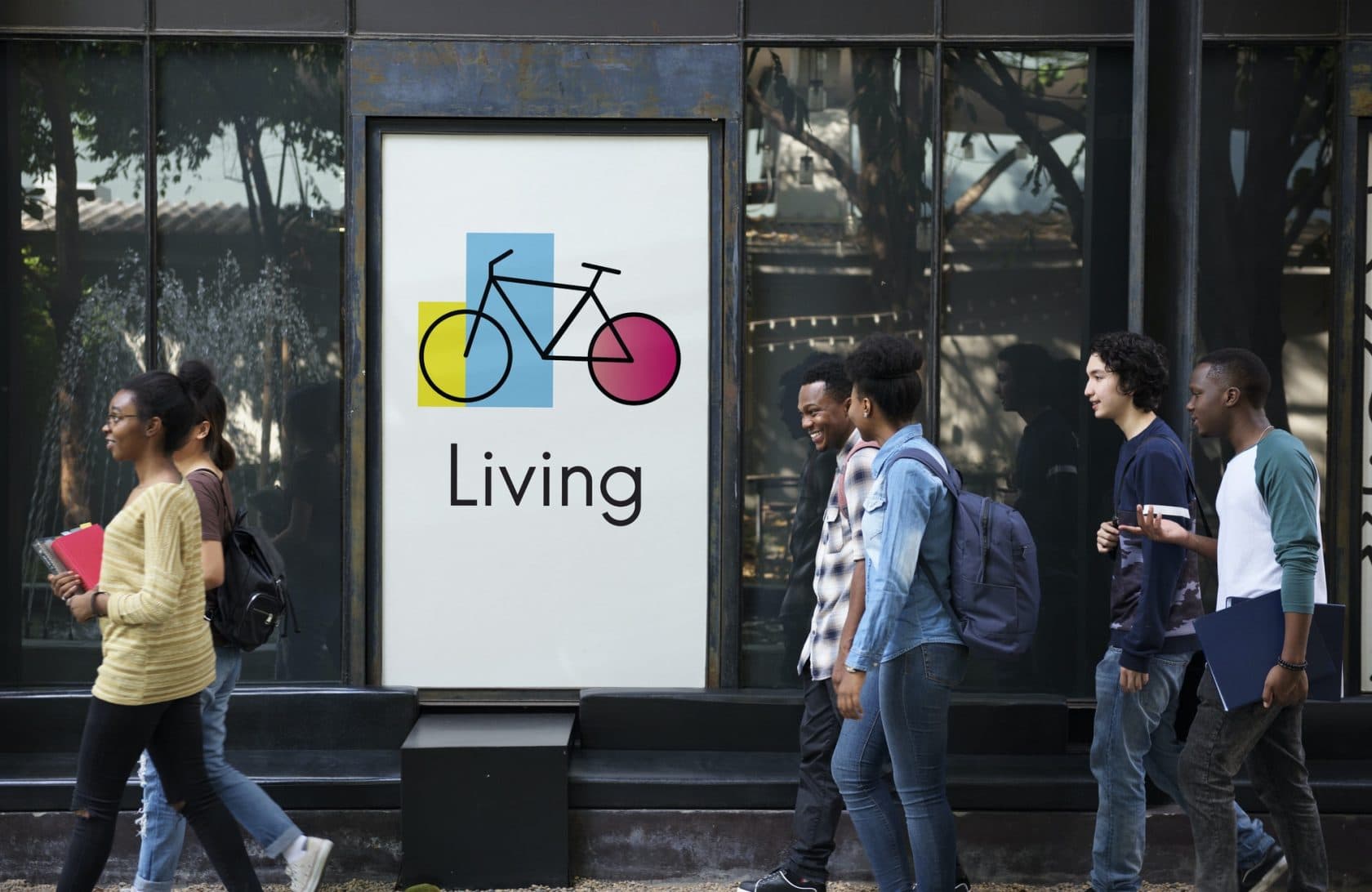 You may think of ads as extremely expensive and inefficient, as we are all trained, by now, to ignore them or use some form of add-block software. That foul reputation stems from the improper usage of ads in SEO campaigns. Targeted ads get you where you need to be and what's inside people's heads. The truth is that people want solutions to their problems in the form of ideal and personal products/services. Having your ads plastered everywhere and intruding on people's time will get you nowhere, and these types of ads are only a waste of your money.
But targeted ads, aimed at a segment of the local community which will be shown only for them, are much more efficient and will net you a greater RoI. Targeted ads are like playing darts, meaning you will sometimes miss until you get it right. But when you do, you will score big time!
5. Google Reviews are Important for Local SEO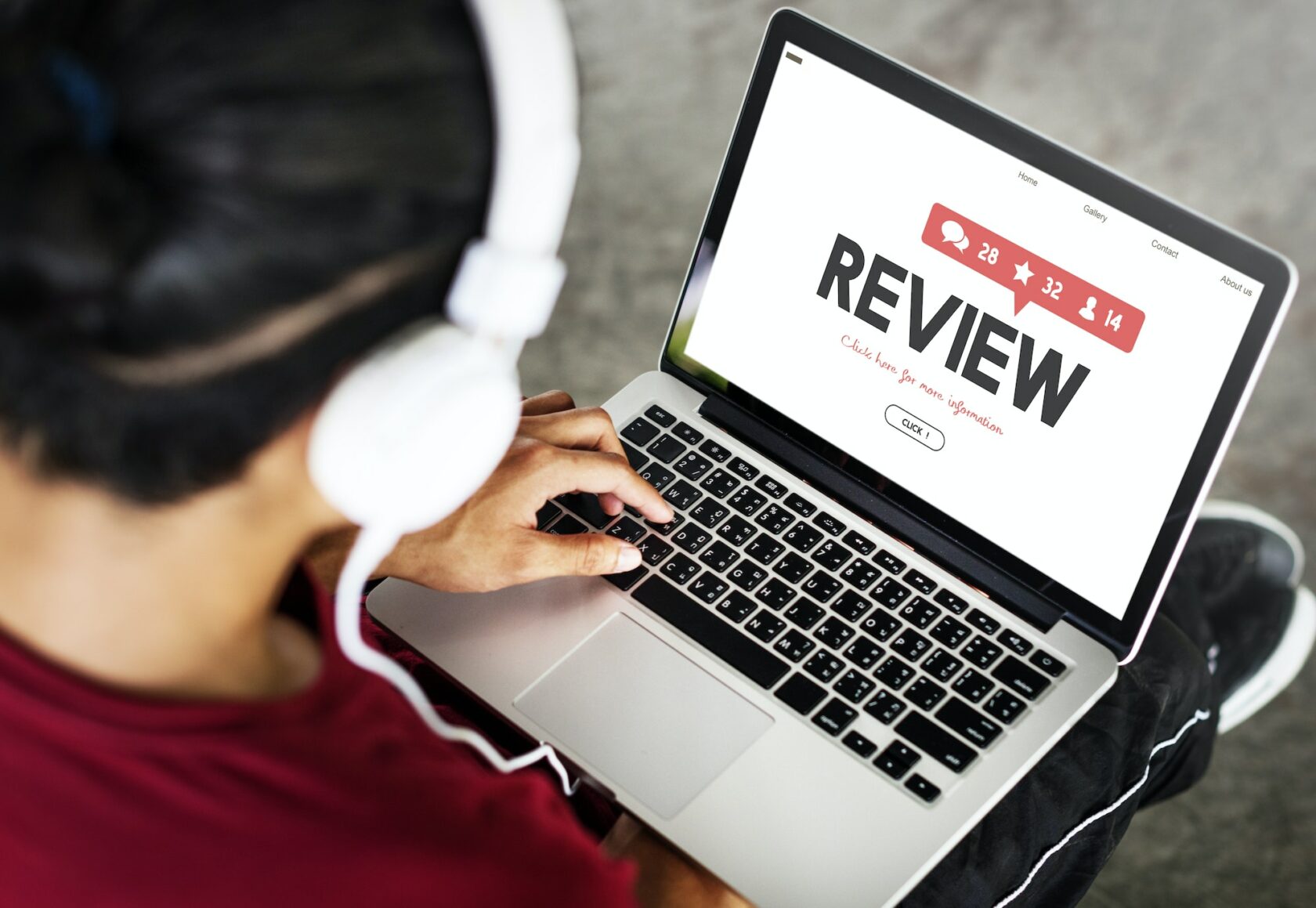 Why build your reputation by yourself when you can rely on others? Google Reviews from all types of customers do wonders for your local SEO. In a local community, word spreads quickly about your quality products/services, and people love to voice their opinions online. And others will read about them before they decide to go with your company. Taking your time to respond to each review, good or bad, will show you care and that you wish to be better. People love acknowledgement and affection, so when you show them any amount, they will react positively.
Conclusion
Local SEO is what separates warm, family-owned businesses from faceless mass corporations. In today's world people wish for familiar, friendly and responsible companies to associate themselves with and do business with. Local SEO gets you towards that image and will help your customer base grow. Day by day, post by post, and you will see your results go upward. Growing alongside your community is one of the best feelings an entrepreneur can have. The sooner you start, the better!