Are you struggling to get people to visit your website even after you have invested a quintessential SEO budget on it? Well, fear not! Search Engine Optimization (SEO) is here to save the day. Even if you're not a tech guru, these eight easy-peasy SEO tips will help you drive heaps of organic traffic to your website without breaking a sweat. Let's dive right in!
Table of Contents
SEO Tips to Drive Organic Traffic
Mind Your Keywords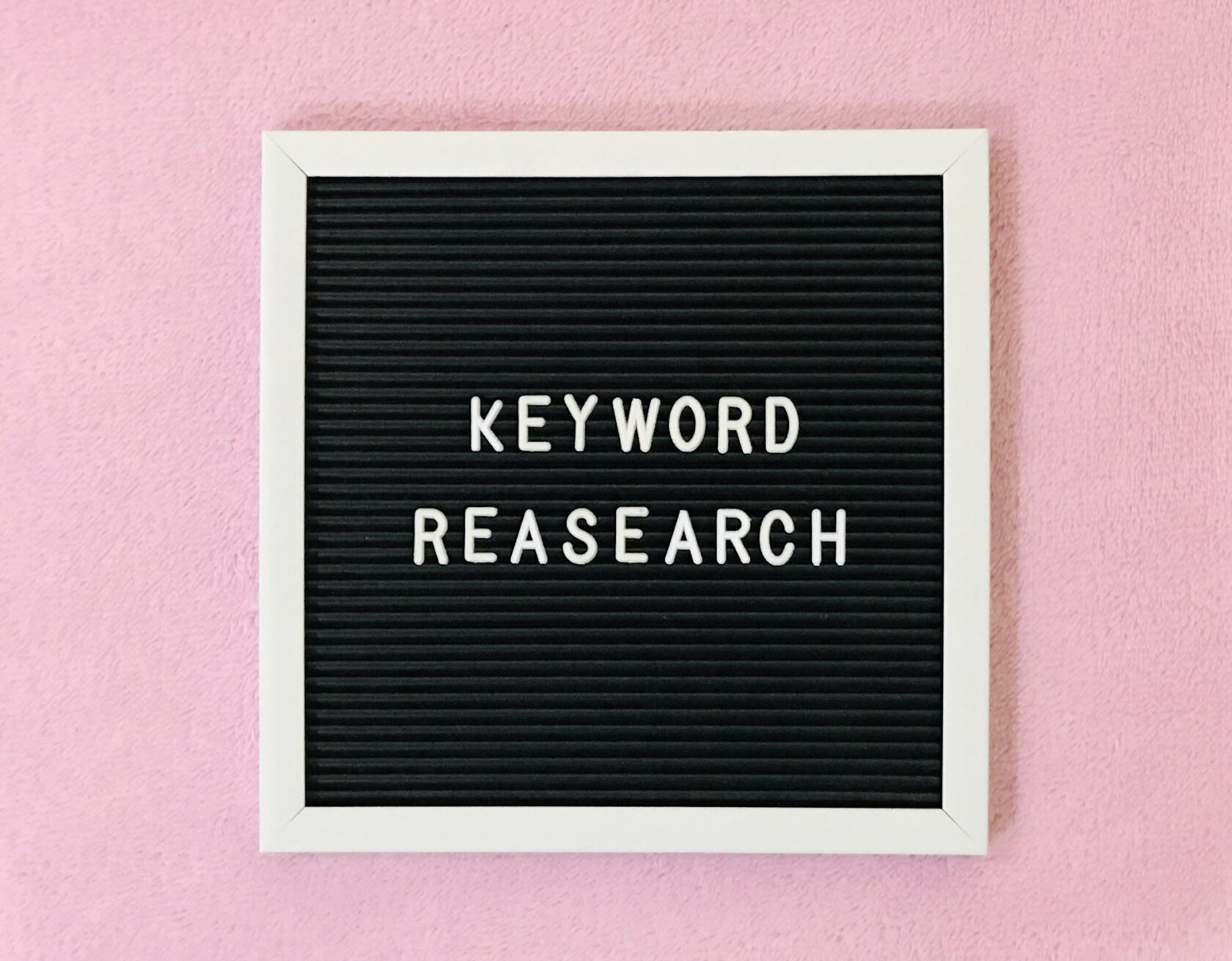 Keywords are like magic words that tell search engines what your website is all about. Think of them as the secret code that helps people find you. Use tools like Google Keyword Planner to find the best keywords for your content. Just remember, don't go keyword crazy – sprinkle them naturally like confetti.
Tip
Use tools like Google Keyword Planner to find the best keywords for your content.
Fantastic Content is King
Picture this: your website is a grand feast, and your content is the scrumptious main course. If it's bland or undercooked, your guests (read: visitors) won't be too thrilled. Whip up quality content that's informative, engaging, and easy to digest. Google loves fresh, meaty content that leaves people wanting more.
Tip
Create quality content that's informative, engaging, and easy to digest.
Speed Up Your Site
Imagine waiting forever for a slowpoke turtle to cross the road. Frustrating, right? Well, your website's speed works the same way. A speedy site keeps visitors happy and Google impressed. Use tools like PageSpeed Insights to make your site sprint like a cheetah.
Tip
Use tools like PageSpeed Insights to make your site load faster.
Links – In and Out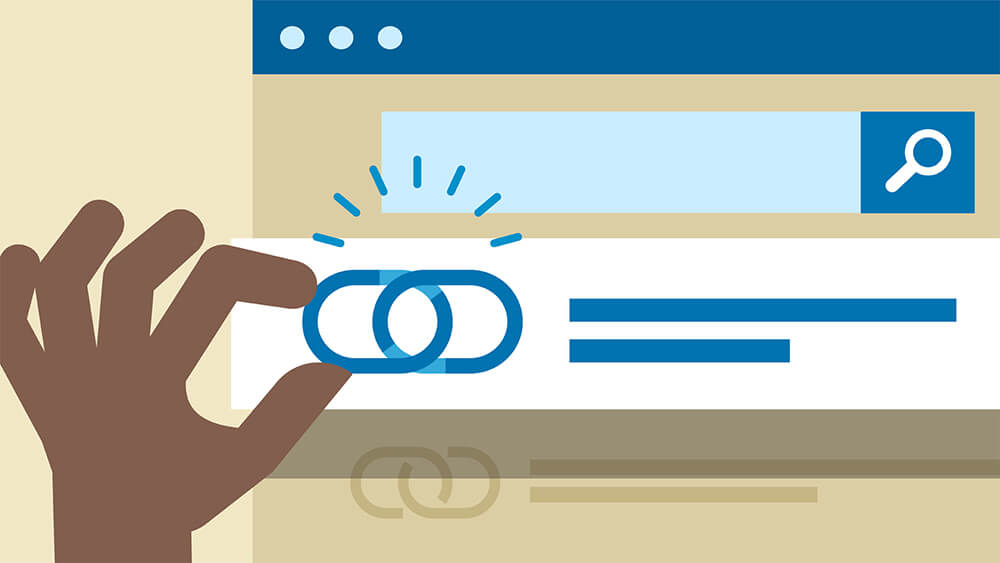 Links are like bridges between websites. Inbound links (other sites linking to yours) and outbound links (your site linking to others) are like friendship bracelets in the internet world. These links show that your website's social circle is solid, and Google appreciates that.
Tip
Build both inbound and outbound links to establish a healthy online presence.
Also Read:
Mobile-Friendly Magic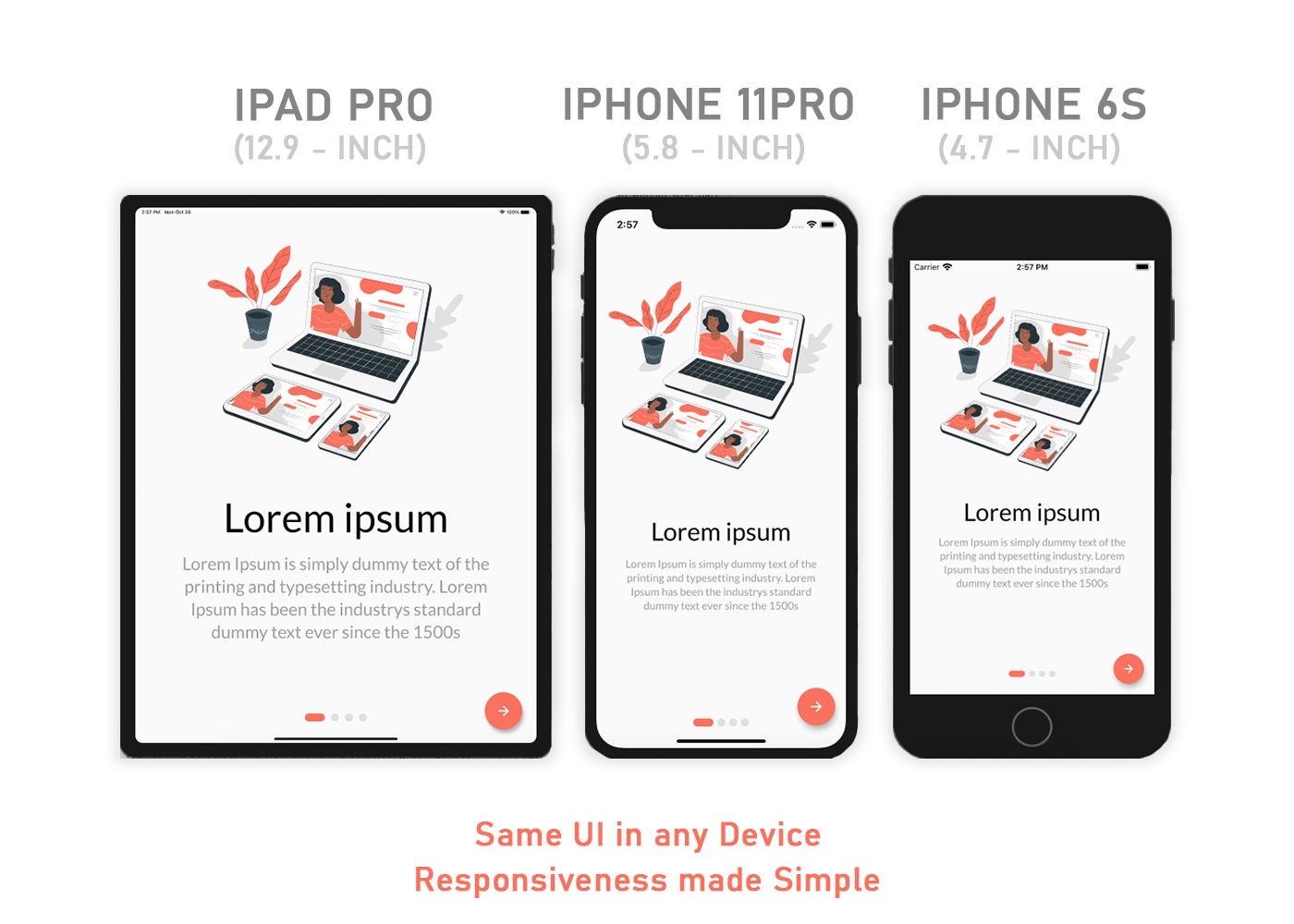 Picture this: you're trying to read a book, but the font is so tiny that you need a microscope. Not fun, right? Well, that's how people feel when your website isn't mobile-friendly. Most folks use their phones to browse, so make sure your site looks spick and span on small screens.
Tip
Ensure your website is mobile-friendly for a seamless user experience on small screens.
Meta Descriptions – Your Mini Advertisements
Ever read a movie summary before watching it? That's exactly what meta descriptions do for your web pages. They're like tiny advertisements that tell people what to expect. Use them wisely, and hey, throw in a joke or riddle to pique curiosity!
Tip
Add some humor or intrigue to your meta descriptions to catch users' attention.
Get Social, Get Noticed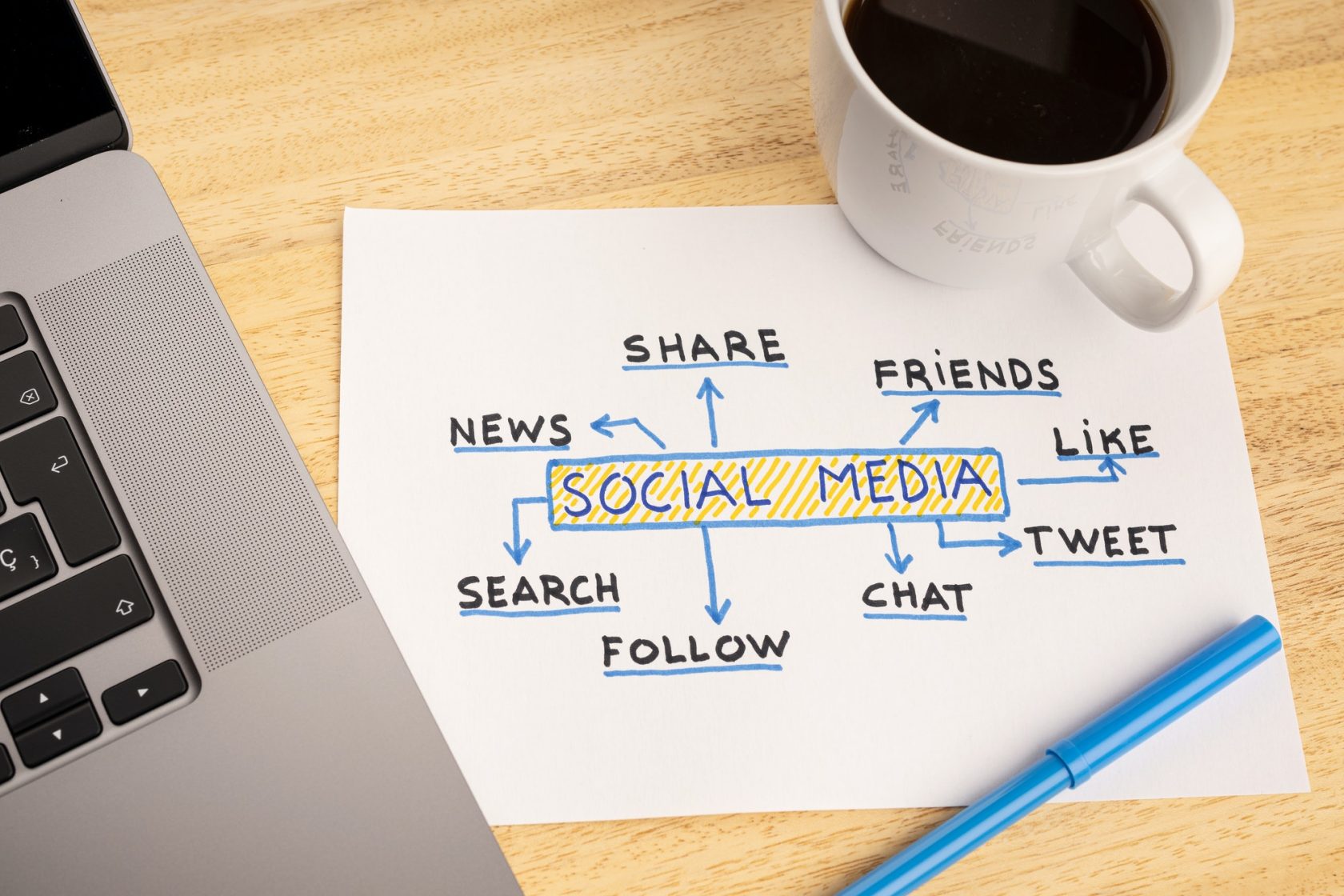 Being a social butterfly isn't just for parties – it's for websites too! Sharing your content on social media is like sending out party invitations. The more people join your online fiesta, the more Google thinks you're popular and boosts your ranking.
Tip
Share your content on social media platforms to increase your site's visibility.
Regular Check-Ups with Analytics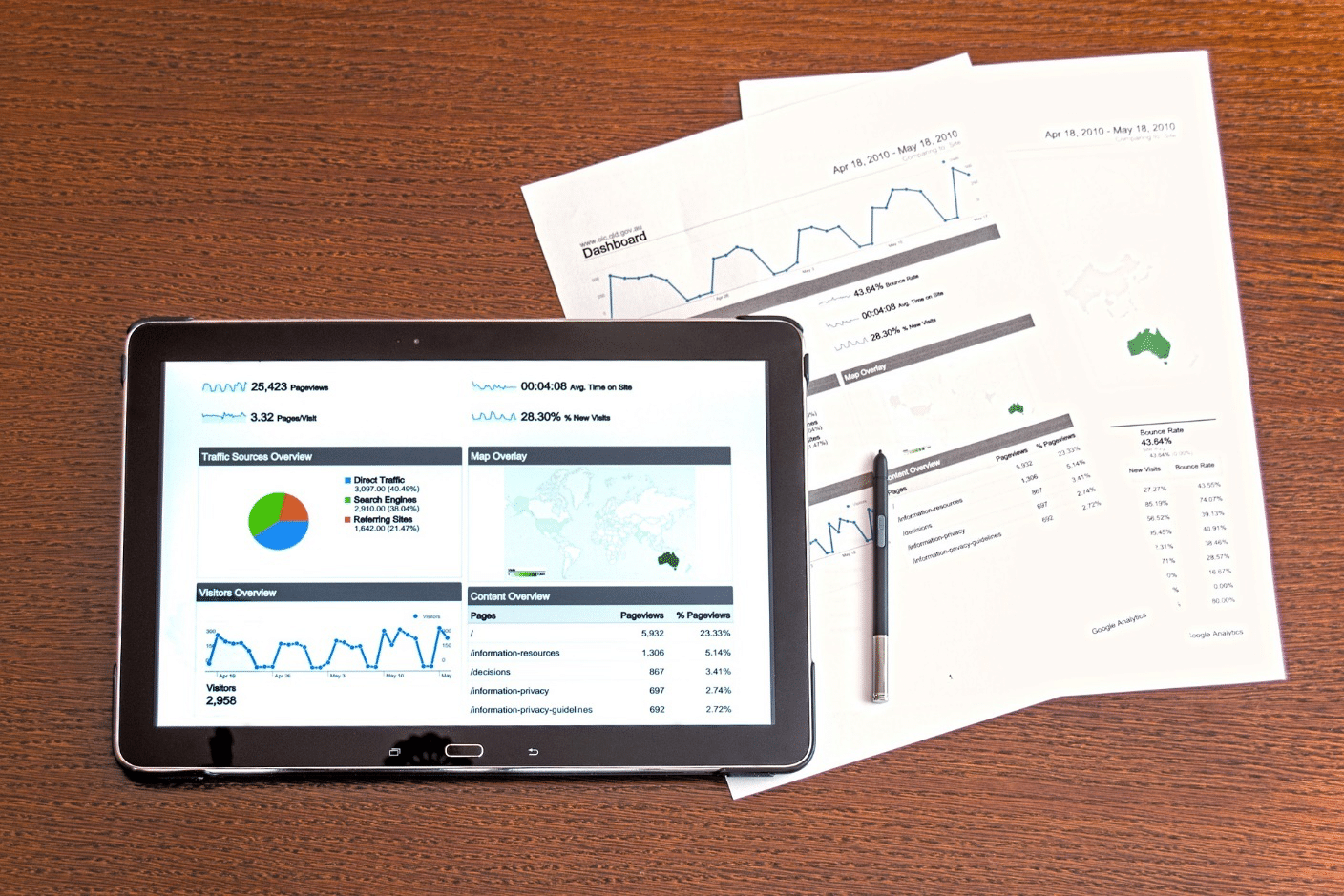 Imagine driving blindfolded – pretty risky, huh? Well, that's what you're doing if you're not tracking your website's performance with tools like Google Analytics. Keep an eye on what's working and what's not. Adjust your strategy accordingly and watch your traffic take off!
Tip
Utilize tools like Google Analytics to track your website's performance and make informed adjustments.
Hunt for Backlinks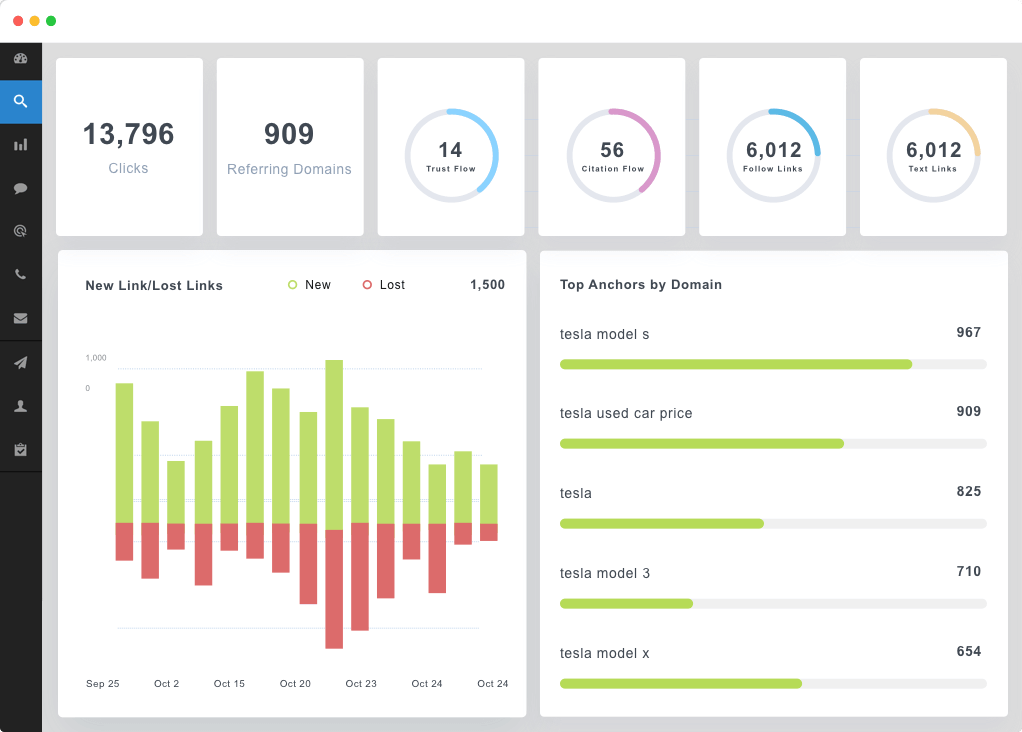 Picture backlinks as little gifts from other websites to yours. When reputable sites link to your content, it's like a vote of confidence. Reach out to websites in your niche and see if they'd be interested in linking to your amazing content. It's like getting a high-five from the internet's cool kids!
Tip
Seek out opportunities for backlinks from reputable websites in your niche to boost your credibility.
Conclusion
SEO might sound like a bunch of techie jargon, but it's really just a way to make friends with search engines and invite more visitors to your virtual party. Remember these eight super simple tips: keywords, killer content, speedy site, friendly links, mobile magic, meta descriptions, social sharing, and analytics awareness. With these tricks up your sleeve, you'll soon have organic traffic knocking at your website's door. So go ahead, put on your SEO cape and conquer the digital world, one click at a time! And before you go, here's a riddle: Why did the SEO expert get lost? Because they didn't use their meta directions! Happy optimizing!