If you own a business, then you know that keeping it running successfully can be an uphill task. Marketing your business is one of the moves that will keep your business flourishing and since the world is going digital, you would want to consider the benefits of SEO.
Search Engine Optimization will help your business rank higher so that potential customers see it first whenever they want to shop online.
However, that is not the only benefit you have to look forward to. Here are more benefits of SEO for Businesses.
SEO Enhances Your Credibility
Did you know that when your business website ranks higher, it is usually considered dependable and high-quality?
Consequently, this improves its credibility making your business preferable to most customers. You can optimize your site by adding content and keywords as well as making it user-friendly.
SEO is not Expensive
Unlike other marketing strategies, SEO will not cost you much. Even global SEO. You see, search engines will constantly be crawling your site and promoting resourceful content so that you can gain organic customers.
To ensure that your SEO efforts pay off. Take some time to review high-ranking sites within your niche and try to emulate them or even outdo them.
Also Read:
SEO Facilitates Content Advertising
SEO and original content work harmoniously. When you create useful content for your site visitors, your website will certainly rank higher in search engines.
Search Engine Optimization can also facilitate your content marketing efforts. As such, you want to ensure that you have high-quality videos, images, and text as well as the keywords you need to rank for.
Remember that search engines work well with freshness so you want to regularly update your content.
You Get a Competitive Advantage
Chances are that your competitors are already using SEO and taking their businesses to higher levels. That is the same thing you need to do if you want to gain market share.
Considering that the results that feature on the first page of engine sites get more than 90% traffic, there is no reason why you should pass up an opportunity to be there.
You, therefore, want to begin by finding your competitors, figuring out their strengths and weaknesses as well as working on your virtual reputation. You Get to Reach More People
The thing is that most marketing strategies are geared towards a particular target audience and that limits your business.
SEO can help you get the attention of potential customers regardless of the buying funnel stage they are in. By targeting keywords instead of demographics, you automatically attract more people who may be interested in whatever you are selling.
You Rank Highly in Local Searches
Typically, people will search for products or services near them. Considering that about 80% of local searches lead to purchases, there is no doubt that SEO can help you attract customers near you.
In that regard, you want to create a business account with Google and request your clients to leave reviews about your business.
This will go a long way in helping you get clients within your locality.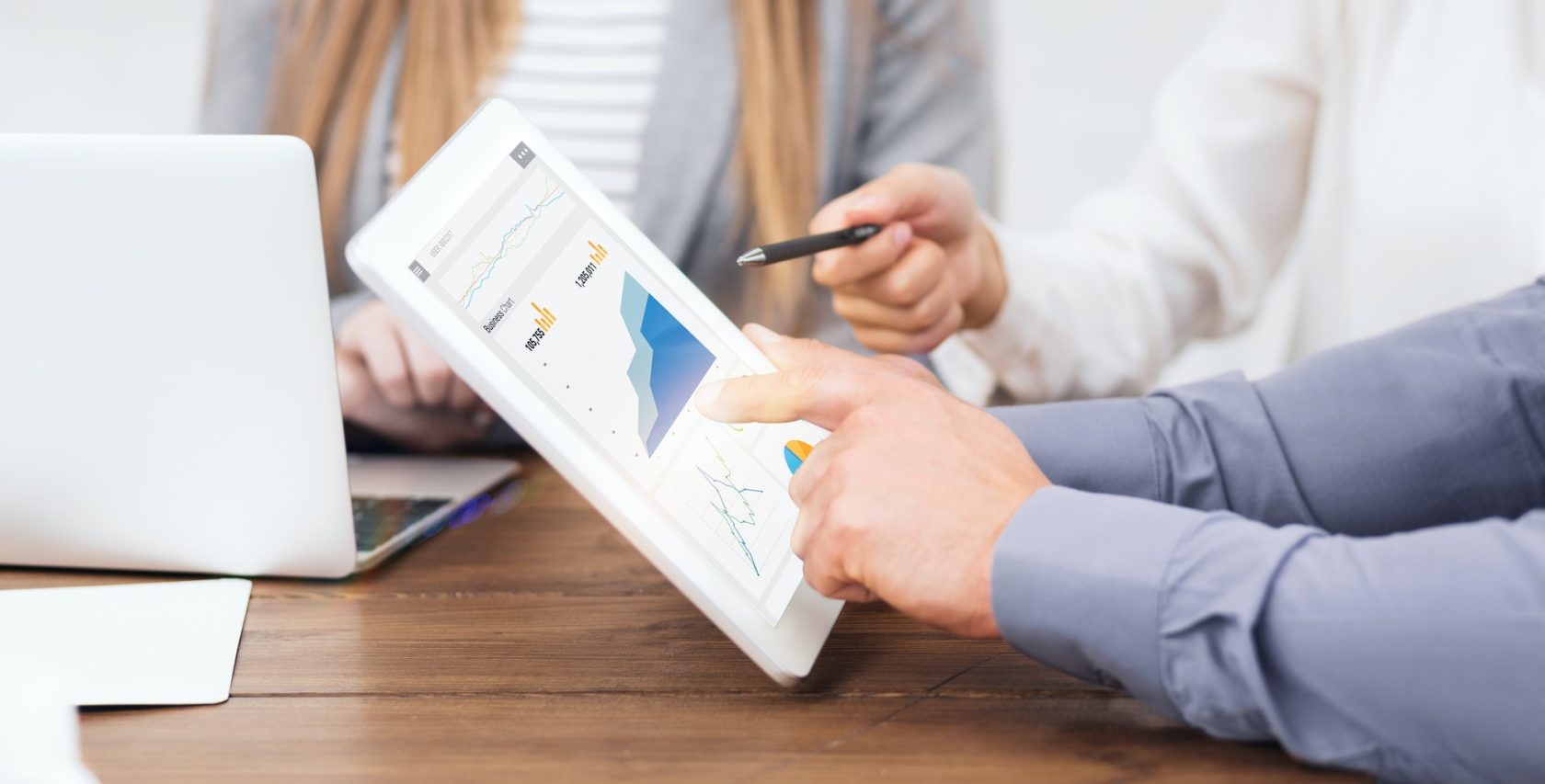 SEO Increases Website User-friendliness
SEO focuses on making your website engine-friendly. However, it can also be used to improve the user experience of anyone who visits your site.
By doing things like generating high-quality and useful content and making your site responsive and faster, you make your site user-friendly hence preferable by most customers.
You Get Measurable Results
One of the best things about SEO is that it allows for tracking changes in site traffic, conversions, and rankings. For instance, Google Analytics offers detailed information that will help you make corrections and improvements regarding your business.
Final Thoughts
Businesses are embracing digitization and if you want yours to thrive, you have to join the bandwagon as well. One of the best ways you can do that is by using search engine optimization.
Looking at all the benefits we have discussed, you should not think twice about using SEO to take your business to the next level.