SEO is a complex and ever-changing concept. That does not mean you can't get a hold of it. The basics are easily understandable and even a little amount of knowledge can make a difference. There are countless blogs with information about Search Engine Optimization and how to use it to your advantage.
Some practice combined with all the free widely available knowledge, and in no time, you can master the art of SEO.
Also See:
SEO – Search Engine Optimization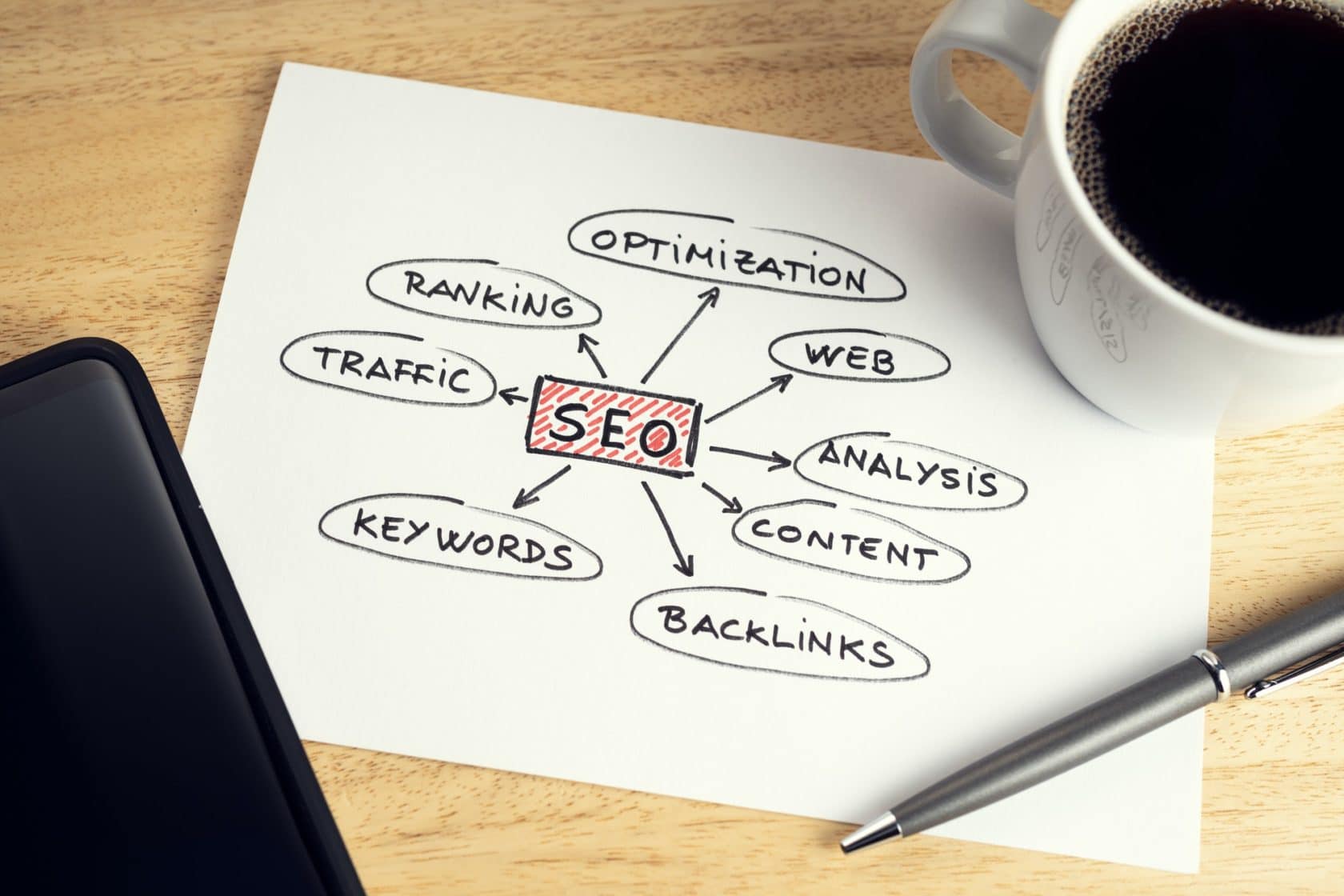 Definition
SEO is an acronym for Search Engine Optimization. It helps to improve the ranking of a website or web pages on a search engine so that it appears high in the unpaid section of the search engine.
Basics
Let's break it down so that it is easy to understand.
If we divide the term Search Engine Optimization (SEO) into two parts, we get Search Engine & Optimization as the core terms. We are quite familiar with Search Engines (such as Google) and how they work. We type in our queries and it displays a list of results that it thinks are related to our search. Optimization means to make the best of anything, and everything.
Drawing the data from the two core terms, Search Engine Optimization is a process of optimizing the content on your website/web pages to achieve higher rankings on the search engine. Higher rankings refer to the position of your website when a search is administered.
Breaking it down will give a better understanding of the process.
Mistakes
The most basic and common mistake people make is to stop. Keyword research as opposed to how it is perceived is not just a one-time thing. More than often, people make SEO mistakes that result in poor traffic or a decreased ranking in the search results.
Scavenging through the internet, we came across various blogs that inform about the different mistakes one can make with the technicalities of SEO. We have compiled a list of the most common mistakes, that are easy to identify and resolve.
Common SEO Problems to Avoid
Wrong Audience
The wrong audience in this scenario means that the experience of the website is not curated for the audience that is targeted. It happens mostly when people do not follow a proper schema, or when they don't have definitive knowledge of the same.
Although it is a basic process of search engine optimization, it is one of the basic building blocks. The website is being built for some kind of interaction. The target audience, if not reached by the website, makes it a resourceful waste.
Once the audience is identified, the content and the structure are routed accordingly to maximize the traffic from generic searches. Slower websites that are not mobile-ready. With easy access to high-speed data, the majority of internet traffic comes from mobile phones.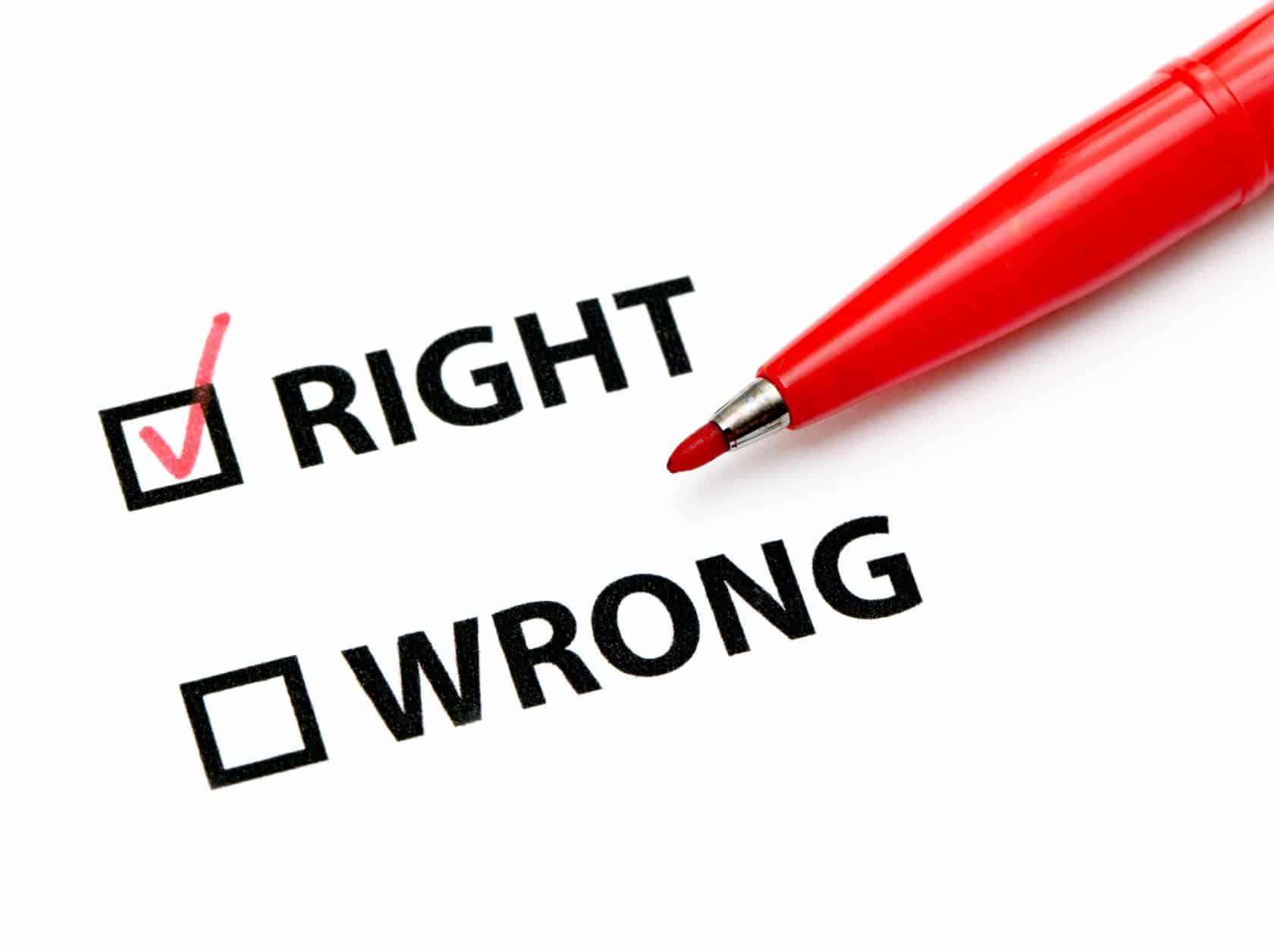 And search engines are continuously being optimized to improve the user experience. Google search engine can recognize the page speeds, as well as the different aspects of the website which includes it is mobile-friendly.
Slow websites can push down SERPs ranking and overall hurting the traffic. The solution is simple – optimization. Over time, SEO has transformed; it is not just about the search engine or the keywords anymore.
The overall user experience is important now and websites should be optimized to minimize the errors that result in poor user experience. Faster websites are prioritized by the search engines too!
Key points to remember here are:
Websites should be responsive.
Better website speeds = better ranking.
Structured content
Wrong Keyword
Akin wrong audience, the wrong keyword is a common mistake too. More than often, beginners make the mistake of piling up keywords in their content. Google uses latent semantic indexing, the most basic translation of which is to identifying and understanding the patterns.
So, instead of piling up the content with keywords, a better practice would be to create better, user-friendly content. Now that the clarity of keyword use is stated, the latter process is selection.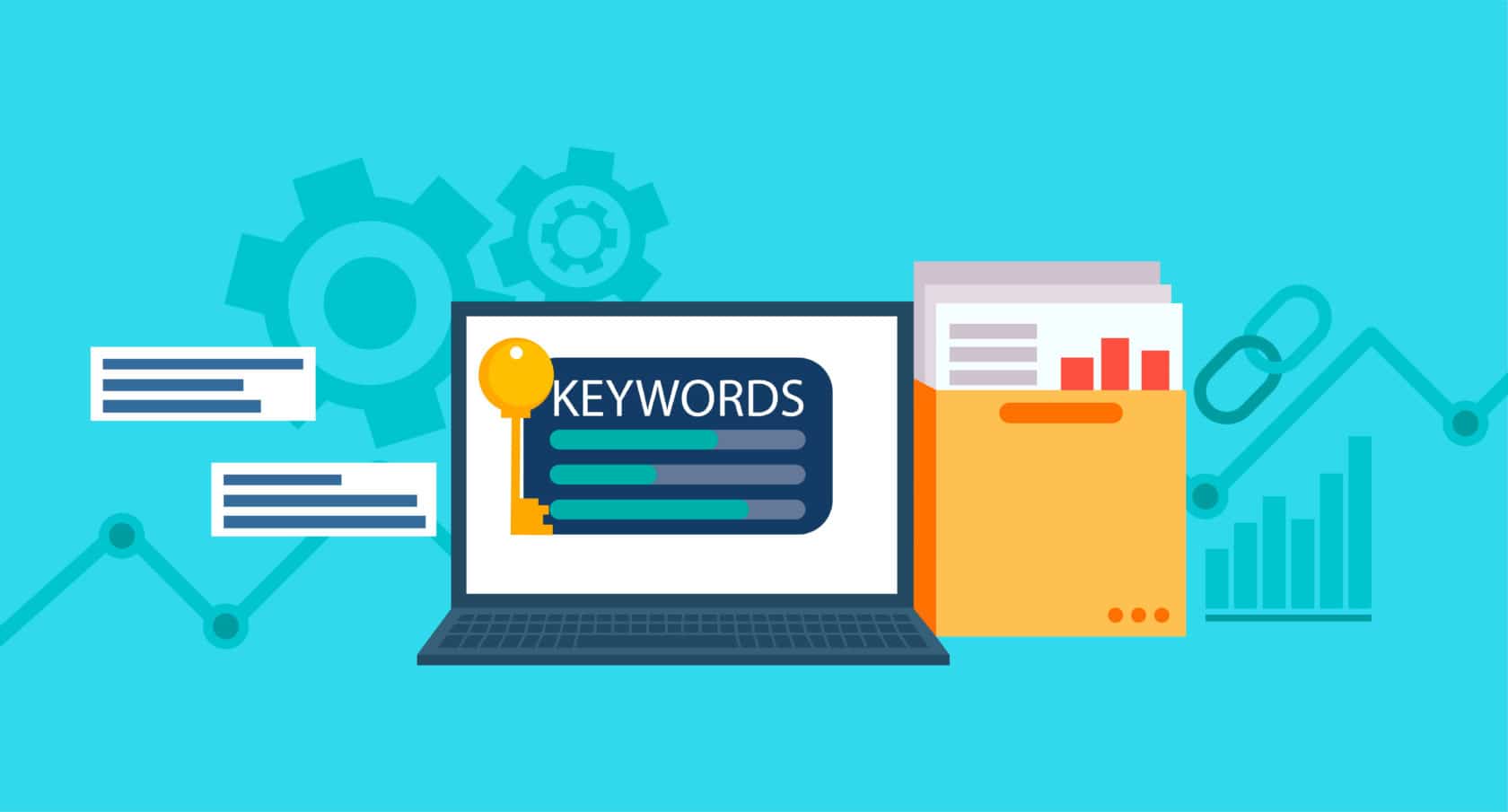 Keyword selection is directly proportional to the target audience. That is why the emphasis has been placed on keyword study. Using the wrong keyword(s) decreases the relevancy of the content.
The things to keep in mind with keywords:
Thorough keyword research is vital.
Stacking keywords does not work anymore, quality content goes a long way.
Wrong keyword = redundant data.
Knock-off content
As mentioned before, the user experience is now important in the process of search engine optimization. Quality content is preferred by users as well as search engines. Duplicate data is discouraged and often penalized by search engines.
It is advised to revise data, instead of copy-pasting it from one website to another.
The key points to keep in mind here:
Strict no to duplicate content. It harms the rankings of the website as well as results in penalties.
Quality content is encouraged by search engines and users.
SEO Tools to Help You
After discussing the common SEO problems to avoid, let's a sneak peek into the tools to help you with the SEO of your website. There are some tools available at the disposal of people who want to improve the SEO of their websites. The best part is – they're Free!
Google Analytics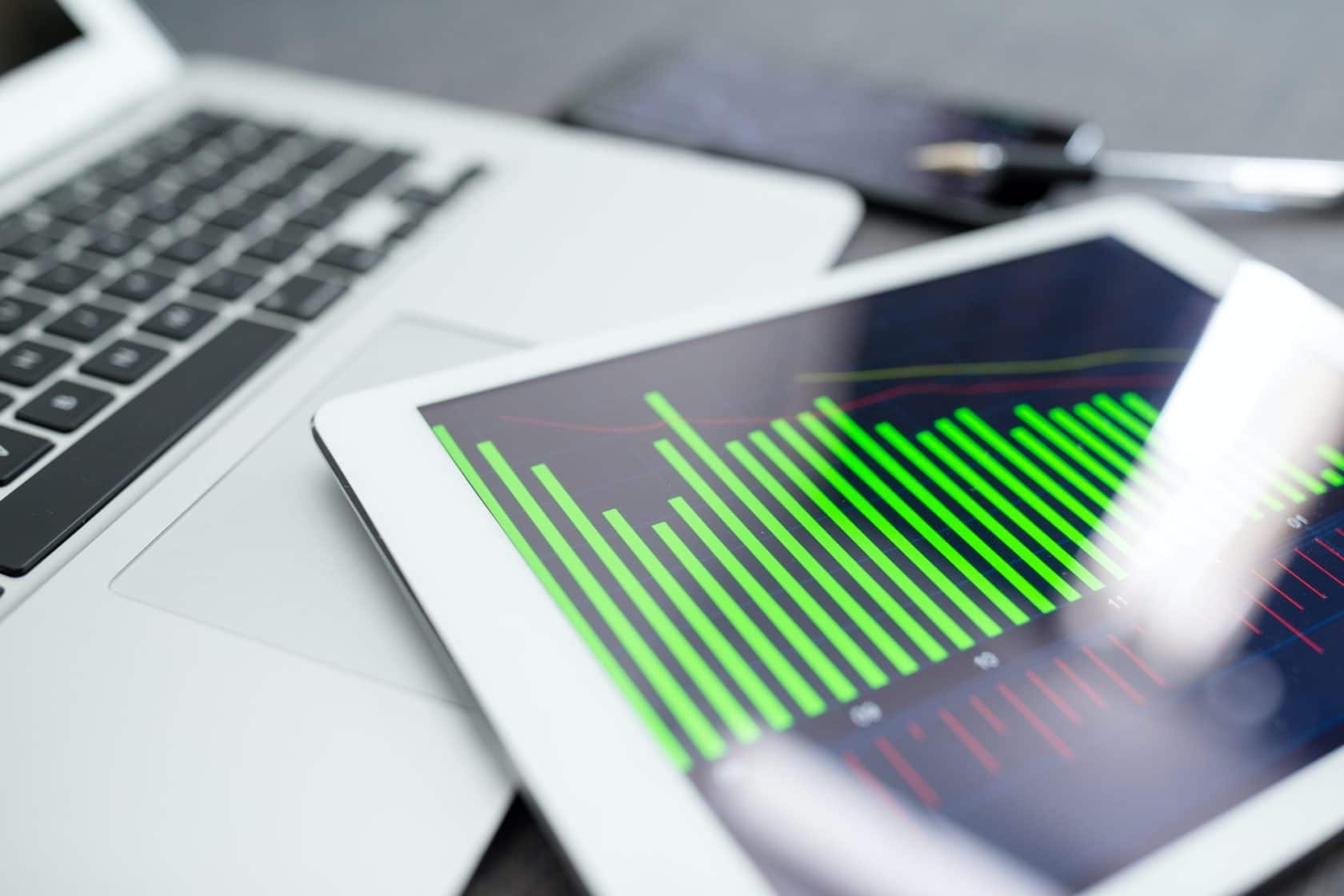 Winning the search engine markets, Google Analytics is a tool designed to analyze the traffic and growth of a website. Users have access to in-depth analysis about their website, from traffic source to how much time different visitors spend on your website.
Google Search Console
Google Search Console is another service provided by Google with which users can monitor and maintain the presence of their websites in the search results of the Google search. It is free to use and helps users to understand how Google sees their website.
Ubersuggest
Acquired by Neil Patel, Ubersuggest is one of the best free SEO tools for search engine optimization. Ubersuggest specializes in generating new ideas for keywords and is also useful for content ideas, and an overview of your domain.
MozBar
It is a Browser extension that is made for SEO on the go. It generates instant Metrics while viewing any website or SERP. With MozBar, you can track your rankings and audit your websites.
SEOWorkers Analysis Tool
Just enter any website URL and you have access to a report generated by SEOWorkers Analysis Tool. The process is quick and the report is detailed. They teach users about SEO and there is a detailed discussion in each report within each category analyzed by the tool.
Conclusion
We discovered the common SEO problems to avoid above. With insights into the various stages of search engine optimization, few things that are to be kept in mind are:
Quality over Quantity
Keyword research is as important as using the keyword itself.
Master the basics and move on to advanced SEO techniques.
Think ahead, avoid mistakes to rank better, and get better traffic.
The four points mentioned above are a handful of points that give a summary of the process. The points are prioritized on the basis of importance and how they affect SEO scores.