Not many things are as important as your website or your online store nowadays in the world of business, and this won't change soon. This is why making sure that this digital home of your company becomes even more efficient at attracting new prospects should be among your most important goals for 2023. When you are developing a website two of the most important steps are registering a domain name and securing the best hosting service for your needs.
Web hosting services are responsible for making websites accessible online. Namely, when a user enters your domain name into a browser, the hosting provider sends the user a copy of your website. This however doesn't mean that your website is found by its domain name. In reality, it's through its IP address.
How to Choose the Best Web Hosting Service
Your website will be hosted by the service provider, who will also ensure that the server is always online and secure from cybercriminals so that it can store and offer your content to visitors. Choose a reliable service provider, one with a great reputation, who has been around for while and can help you out whenever you run into trouble.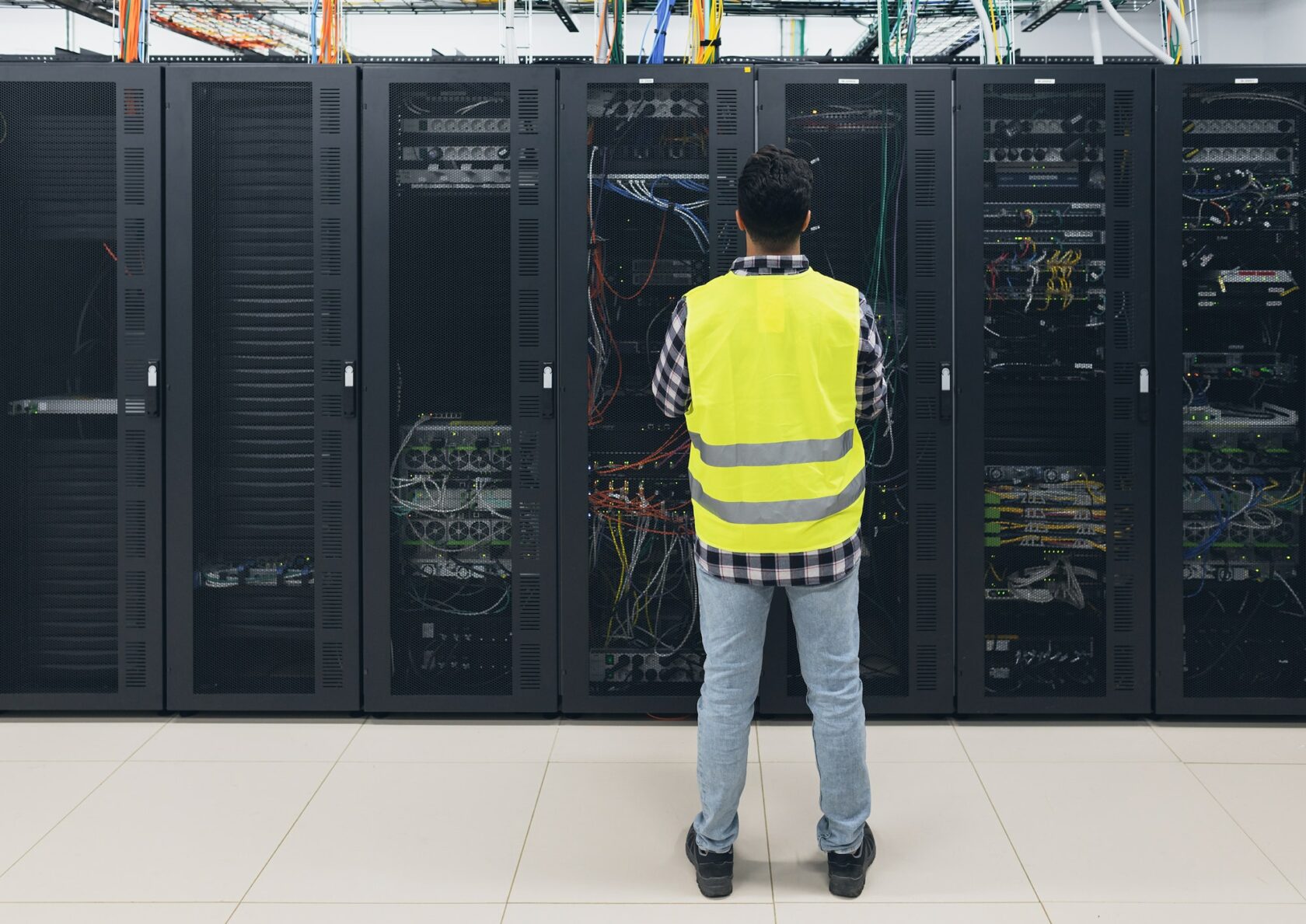 One difference between hosting companies is the type of services they provide. For instance, some can offer you a dedicated IP address, whereas others a shared IP address. Unlike shared IP addresses, which are common strings assigned to multiple websites, dedicated IP addresses are unique for different websites. Some of the benefits of choosing a company like Seohost, which will provide you with a dedicated IP address include better SEO, better protection against data breaches, better performance and speed, smaller risk of getting your IP address blacklisted, safer file transfer, the ability to type in the IP address to visit your website, and so on.
Companies that provide hosting services frequently provide various hosting packages that include extra features. SSL certificates, corporate email, databases, automatic backups, software installation, domain registration and transfer, and so forth—are typically included regardless of the plan you choose.
It's important to give some thought to the specifics of your website before settling on a hosting provider. Some of the things to consider include how much space will it take, how many visits you receive at the same time, how will the traffic behave in different periods of the year, etc. Make sure that the hosting company you choose can meet your specific needs.
Also Read:
Types of Web Hosting
To continue the analogy of your website as your company's digital home, we can say that the hosting you choose is the office space from which you operate, along with its size, security, and efficiency. Here are some of the types of hosting you can get.
Dedicated Server
Dedicated hosting provides you with an entire server at your disposal, where you are free to set up and run your own websites and manage your content and data. As a rule, it comes at a heftier price tag, and typically it's a better choice for major organizations with extremely busy websites.
In addition to being the most frequent, this hosting model is also the most cost-effective. It's all about dividing and conquering when it comes to web hosting. Everything is pooled together in this setup, including CPU, RAM, disk space, monthly traffic, database access, network bandwidth, IP address, and so on. This, however, doesn't mean that you can't have a dedicated IP address. It's great for startups, micro-businesses, and individual web pages.
Virtual Server (VPS)
In this case, you continue to share the server but do it in a partitioned fashion. Because you have your own dedicated portion of the server's memory and processing power, you may effectively share the server while not the resources. It's perfect for expanding businesses with multiple websites, a steady stream of visitors, and an online store.
Cloud Hosting
With this hosting setup, your website's data is spread over multiple machines. All of the data is stored on multiple servers so that if one goes down or becomes overloaded, the data may be accessed from another. This makes the hosting scalable, as you can add or decrease the resources as needed. It's an option for websites that have peaks in traffic during some times of the year and less traffic during others.
Conclusion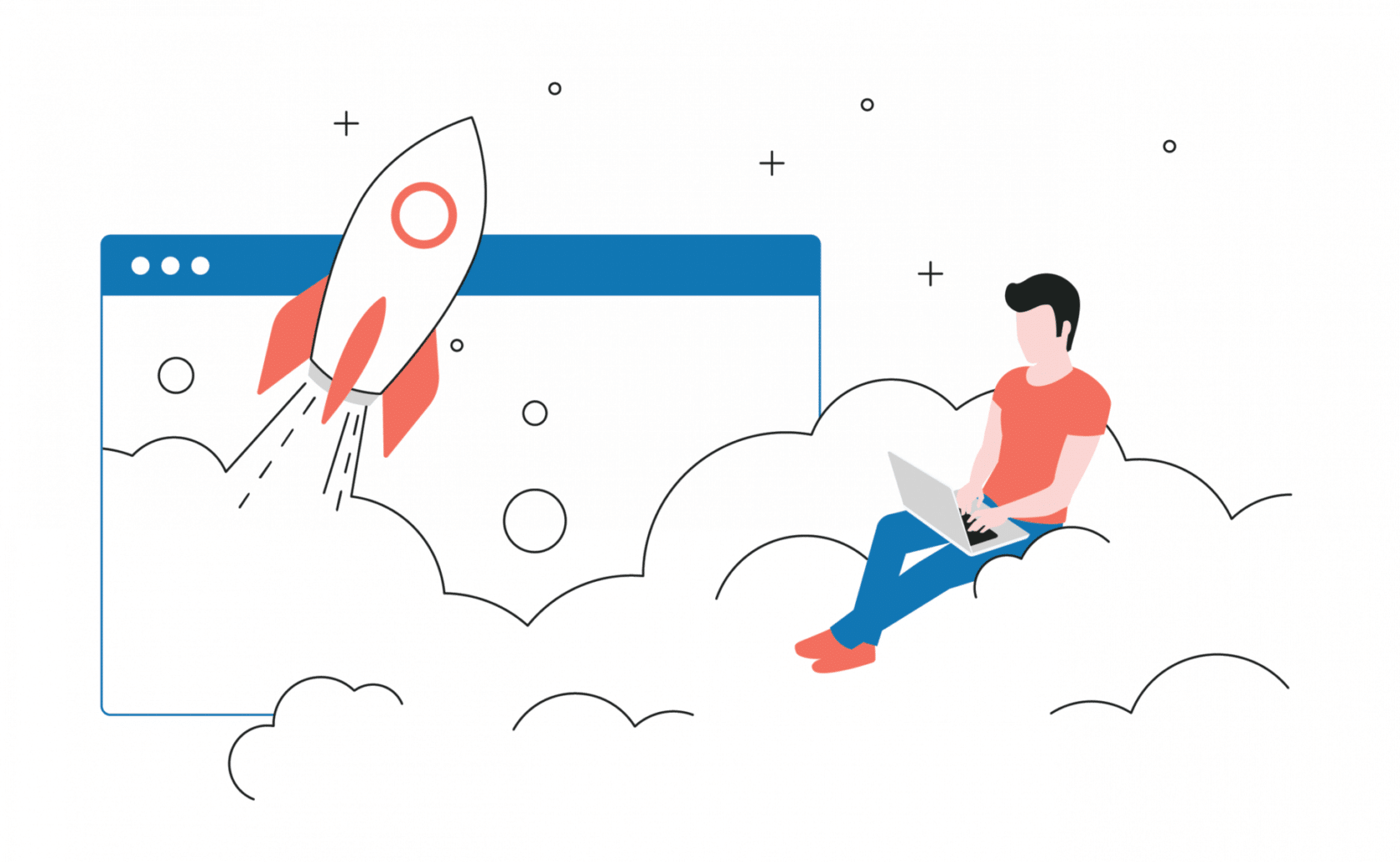 Companies will continue to rely on the user experience, safety, efficiency, and overall performance of their website in 2023, which makes choosing the right hosting company a priority. Aside from the necessary space and monthly transfer, some of the most important things you should look for in a hosting company include a simple interface, the safety of your company's and your visitors' data, and overall reliability.