As the global dynamism of the workplace continues to evolve, companies now more than ever demand employees who are adaptable, innovative, and effective in delivering value. In this vast playing field, the world of Scrum management and the role of a Scrum Master continuously grows, paving new paths for skilled professionals. Obtaining a Scrum Master Certification not only provides a significant impact on one's career but also enhances one's potential for personal growth and professional advancement.
Understanding Scrum and the Scrum Master Role
In essence, Scrum is an agile framework that seeks to promote effective collaboration in complex project environments. It allows teams to respond rapidly, efficiently, and effectively to change, ensuring the continuous delivery of high-value results. A pivotal role within this framework is the Scrum Master. They are responsible for facilitating the Scrum process, making sure the team adheres to Scrum theory, practices, and rules. The Scrum Master aids the team in establishing an environment where it can be productive and deliver the product increment at the end of each sprint.
Professional Growth with Scrum Master Certification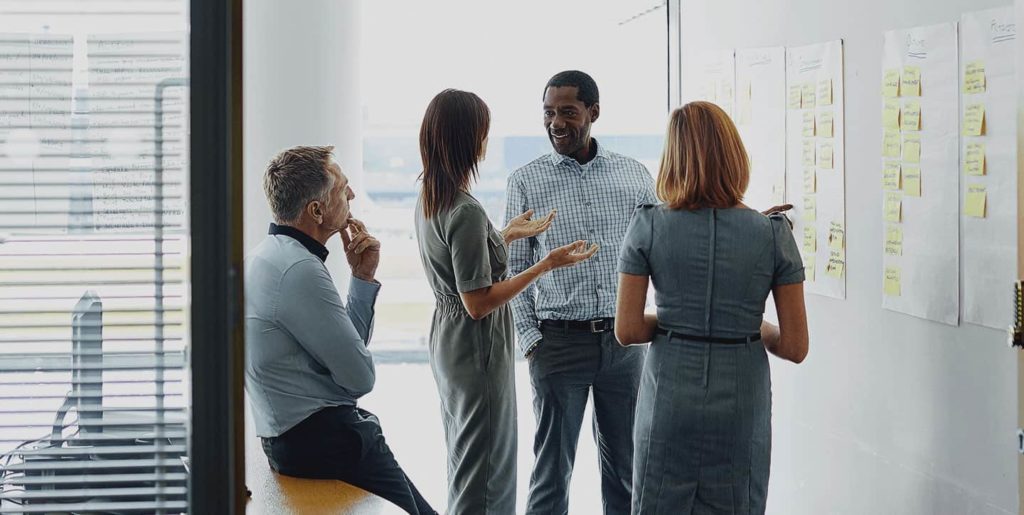 Attaining a Scrum Master Certification equips professionals with the knowledge and tools necessary to apply the Scrum framework effectively in a variety of contexts. Importantly, it signifies proficiency in Scrum, which is a considerable professional asset. It not only gives you an edge over other job applicants but also indicates your commitment to developing your skills and staying current in the increasingly competitive world of project management.
Moreover, it expands the range of career opportunities. As a Certified Scrum Master (CSM), you're no longer limited to your field of expertise. Scrum is applicable across many industries, from manufacturing and marketing to software development and R&D. This means that Scrum Masters have a vast field of opportunities where they can leverage their skills.
Additionally, a Scrum Master Certification often leads to upward career mobility and salary increments. According to a study by the Project Management Institute, respondents with a Scrum certification reported a higher median salary than those without a Scrum certification.
Also Read:
Personal Development through Scrum Master Certification
Outside the realm of professional advantages, becoming a Certified Scrum Master also offers personal growth opportunities. It promotes a change in mindset from traditional management views to a more agile one. The Scrum Master embodies the concept of the servant-leader, a stark contrast to the directive leadership styles seen traditionally.
The Scrum framework emphasizes constructive communication, collaboration, and teamwork. These principles resonate beyond the work environment, making them beneficial life skills. Additionally, as Scrum Masters, individuals learn to adapt and embrace change, an invaluable skill in both professional and personal life.
Conclusion
In conclusion, a Scrum Master Certification for Agile leadership significantly impacts one's career trajectory. It provides a pathway to professional growth by boosting employability, expanding job prospects, and increasing earning potential. At the same time, it promotes personal development, fostering essential leadership skills and a mindset adaptable to change. As the world continues to embrace agile practices, the roles and spaces for Scrum Masters will only expand. Therefore, to remain relevant and competitive in this evolving world, obtaining a Scrum Master Certification is a worthy investment.