In recent years, videos have made strides into digital marketing, serving as a powerful marketing tool for businesses looking to sell their products interactively and effectively. However, when it comes to video marketing, there are certain very clear 'rules' that firms should follow to get their films properly. If done improperly, marketing films may be more detrimental to the company than beneficial.
We've been hearing a lot of statistics like these from marketers: Every day, 5 billion videos are watched on YouTube, social videos create 1200 per cent more shares than text and pictures combined, videos on landing pages enhance conversions by 80%, and 80% of viewers recall a video ad they saw online in the previous month.
If that's the case, you'll want to acquaint yourself with the guiding principles for ensuring that your video marketing campaigns achieve their goals and propel your social media forward.
In this blog, we curated some of our favourite strategies for creating captivating, motivating, and actionable internet videos.
Tell stories
An effective video communicates a narrative rather than being blatantly sales. According to the Digital Marketing Institute, businesses should use video's emotive power to appeal to their customers' wants and aspirations.
Write an enticing title
Your video's title should be engaging and eye-catching to capture a viewer's attention. Furthermore, the video will be found more easily by including important keywords in the title.
Create appealing introduction
Akin to how we are unlikely to open an email if the subject line does not pique our attention, one-fifth of viewers abandon a video within 10 seconds if they are uninterested in what they see. With this in mind, the video's start is critical, and it should be motivating, engaging, and instructive to grab the audience and inspire them to watch the entire film.
Make it responsive to mobile devices
Business videos must be mobile-friendly, with more people accessing the internet via mobile devices. According to YouTube, mobile video consumption increases by 100% per year! As a result, marketing videos must be available to download and view on mobile devices.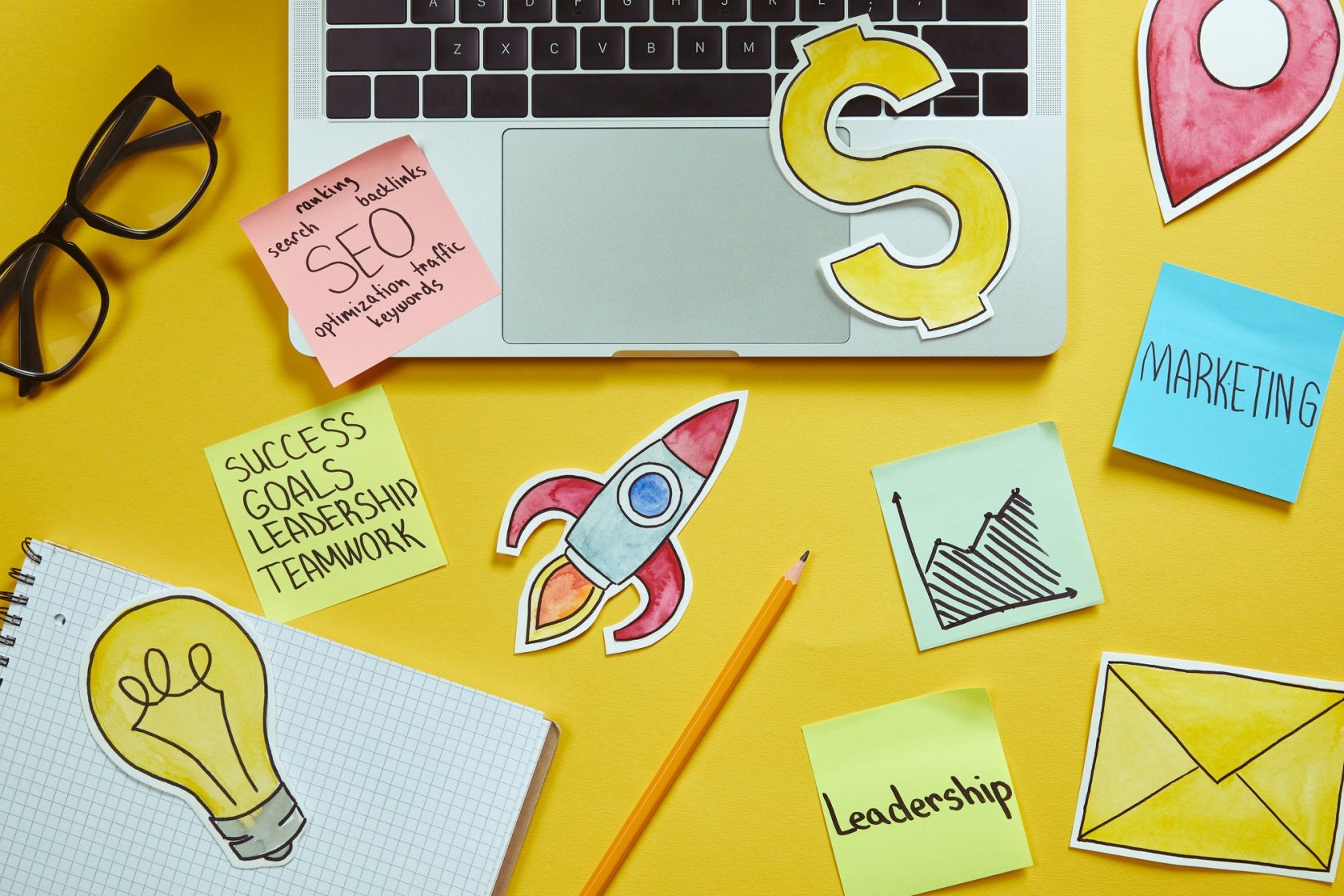 Consider SEO
Simply put, Google likes video content, and a good video marketing plan should include SEO factors. To get the most SEO value out of your videos, include a well-written description tagged with relevant keywords.
Include a link to your website in the video
In a marketing video, showing your website URL is an excellent approach for businesses to gain visibility and drive visitors to their website.
Educate your audience
According to the Digital Marketing Institute, one of the most successful methods to implement effective video marketing is to educate viewers. Videos that include guidance, information, tips, and other educational content are often more effective than promotional videos.
Use music to add ambiance to the video
Music is a great instrument for evoking various emotions in video content. Don't be scared to include music in your video that matches the message's vibe and makes the film more interesting and expressive.
Utilize customer-generated video content
Getting your users in front of the lens to talk about what they've used and gained from your product may be an effective method to engage viewers and attract new consumers.
Include a call to action in your video
A marketing video should have a call to action at the end, similar to how all blog posts and content should have one, inviting the reader to take additional action, such as signing up for a newsletter or visiting a website. Consider what you want viewers to do once they've viewed the movie and then gently persuade them to do so without being pushy.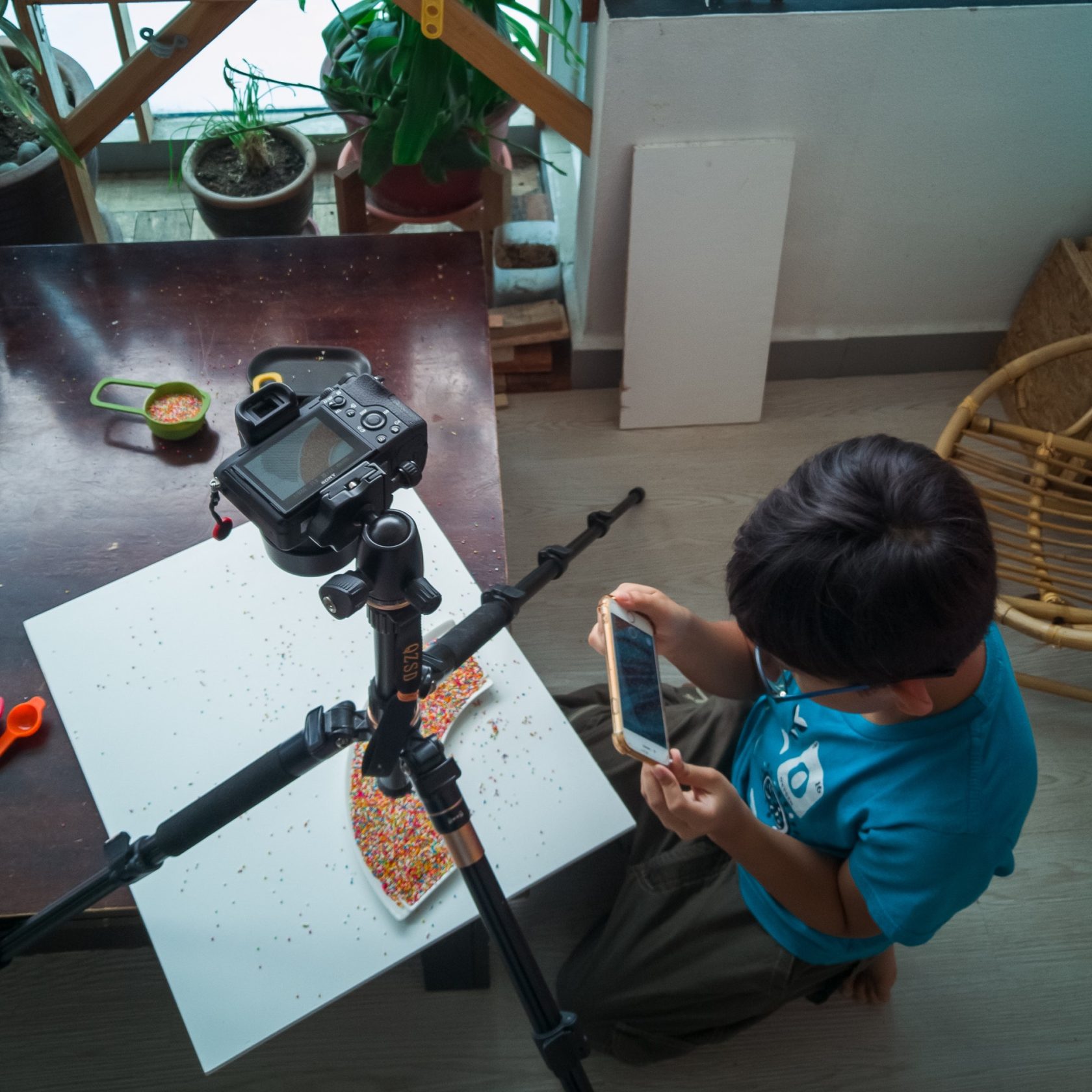 Take the audience on a behind-the-scenes tour
Customers enjoy getting up and personal with brands, and video marketing gives an ideal chance to take them behind the scenes and into your company's "natural settings."
Include video tutorials
Offering tutorials related to your niche is an excellent approach to interact with consumers and engage them. Tutorials should not divulge all of your business secrets but should provide enough values and develop to interest viewers and leave them wanting more.
Keep them concise
Online users seldom have any time to waste before going to another site or watching a new video. In this respect, shorter marketing videos are more likely to succeed than longer ones.
Adopt a professional tone of voice
In a business presentation, words uttered clearly and professionally will always outperform those given by an amateur speaker, whose lack of expertise speaking in front of the camera is evident. With this in mind, having an employee who is comfortable speaking in front of the camera record the video, or perhaps hiring a professional, would be a smart option.
Make use of video apps
Along with all of the discussion about keeping videos short for the viewer, it's also true that most social networks prefer shorter content. According to Forbes, short, concise content wins out over lengthy types of video content, especially on social media sites. Try using an online video editor to shorten films to less than 10 seconds and share them on platforms like Instagram and Twitter.
Ask a question
By asking users questions, you may increase engagement and conversation with your video. Request that viewers respond to the questions in the comments area below the video.
Don't neglect production quality
However, a business video must be properly created. It could be a good idea to get the help of a professional video production company for everything from camera work to lighting, editing, and voiceovers to guarantee the video is of high quality.
Take inspiration from other videos online
Look to sites like YouTube to learn how companies are already producing videos that have gone viral. Learn from the likes of Coca-Cola, and you get to know how they go viral with videos.
Video marketing is the new game-changer in business. Hope the above tips help you create your own, or you can hire anyone expert at video making.