Have you been struggling with the problem to increase sales on eCommerce store? Most businesses experience bumps now and then. There are periods when a product or service sells better, and there are times when things are pretty stable. It is just the nature of the world.
However, if you have been stuck in the same spot for a very long time, it is possible that the problem is more significant than the usual rough patch you experience every year.
The growth of ecommerce across the planet continues, and it is hard to tell when and if it will stop. So there is definitely money to be made.
If you cannot figure out how to improve the situation, consider the methods mentioned below. Implement them in your strategy, and the situation ought to change for the better.
Method #1 – Create Documentation for Products
Documentation for products is something that a lot of brands forget. Having descriptions on the main store website is all well and good, but there are customers who prefer to get as many details about something before they spend the money.
You can create a separate documentation website or at least add a page on the store's website. As for the best WordPress documentation themes, HeroThemes has quite a selection to pick. Sticking to a theme made specifically for documentation will make the development easier, and you will end up with a good and simple page.
Method #2 – Focus on Social Media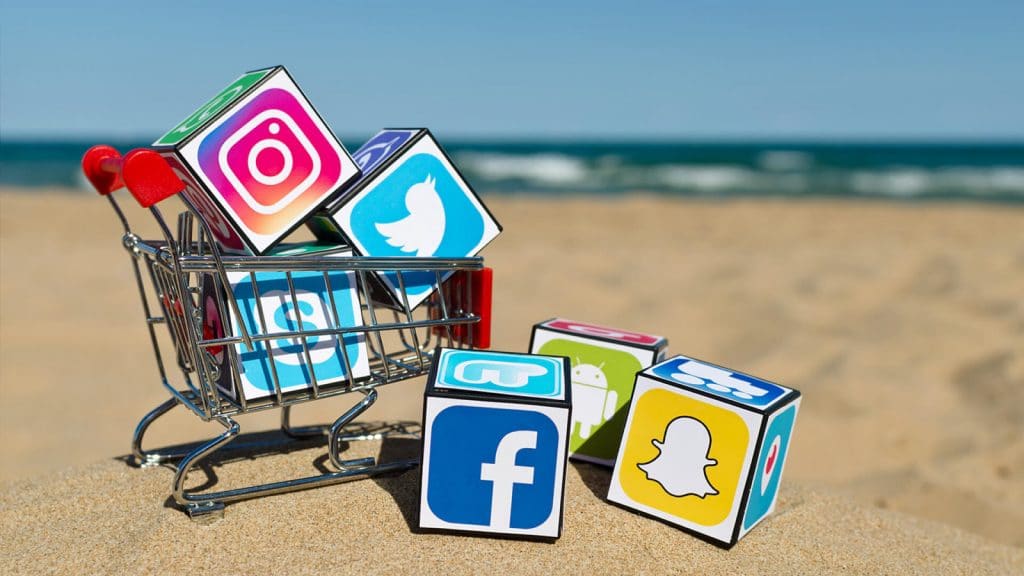 Investing resources in social media is a priority for a lot of brands. Given how popular platforms like Facebook and Instagram are, it is no surprise to see the goal of increasing one's presence on these platforms.
Ecommerce stores face a challenge because they cannot produce enough content in the first place. Not to mention how hard it is to think of ideas that would attract more followers and keep them engaged. Finally, there are other brands you have to fight against.
Being an eCommerce business, and one that is still relatively small, you have limited options. The main focus should be on running contests and giveaways, offering special discounts, and ad campaigns that can reach people who would not see your profile the other way.
Method #3 – Try PPC Marketing
Pay-per-click marketing could be another method that will help you reach an even wider audience. It is possible that your competitors are sleeping on PPC and are focusing on other ideas.
Look at the keyword situation and research the market. Perhaps there is still some room that you can fill with your ads.
The best part about PPC is how you can adjust the campaigns in real time. So you are free to change up keywords as well as the ad copy till you find that perfect formula. It will take time to become good at pay-per-click marketing, but the work is going to pay off once you see more visitors on the website.
Method #4 – Emphasize SEO
Search engine optimization should be one of the cornerstones of your strategy. A sustainable business online will not see a lot of success if there is no consistent flux of traffic from Google and other search engines.
The optimization process is difficult, and those who lack experience can only do some of the basic stuff. But creating a long-term strategy will be impossible without a proper professional or a team of professionals.
Hire someone who can help you with search engine optimization. If you are in it for the long run, you will have to invest money in SEO.
Method #5 – Write a Blog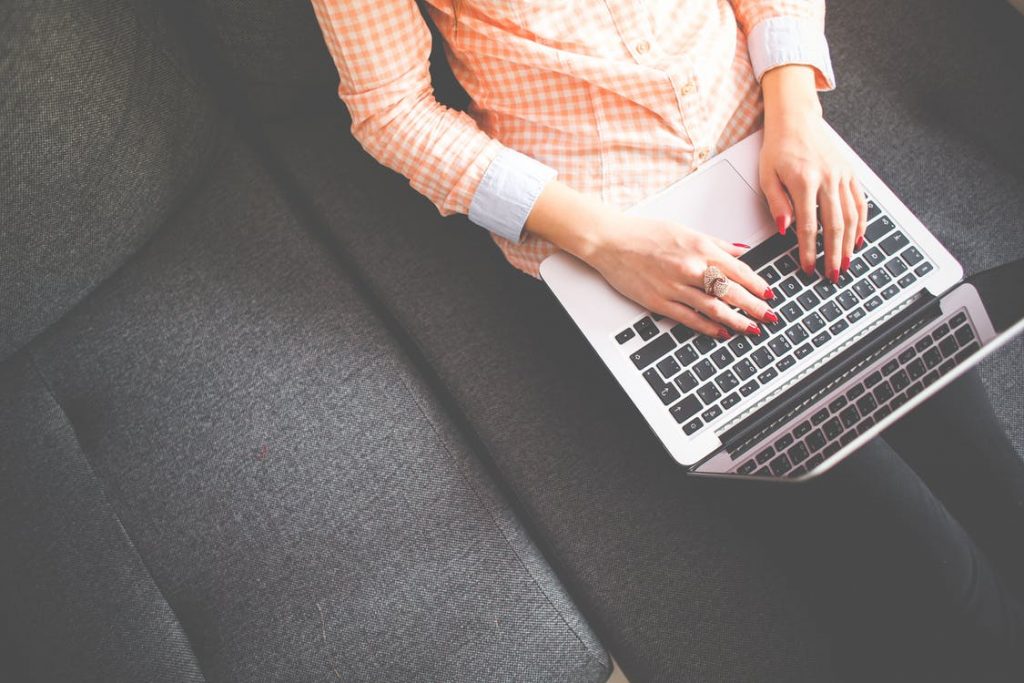 A blog offers a lot of benefits. It might not seem that an ecommerce store needs a blog, but writing interesting articles will:
Boost SEO rankings.
Raise brand awareness.
Give people another reason to visit the website.
Help to establish you as an authority in the industry.
Blogs are quite common even on eCommerce stores these days. Some people even expect to find one, and it would surprise them if there was no blog. If you are not willing to write the content yourself, there should be more than enough bloggers who would love to write for you and make money.
Method #6 – Upgrade Customer Support
Poor customer support is a hindrance. It can snowball out of control and leave in a terrible spot. Make sure that there is always someone who can answer customer emails or messages on the website.
Offering an FAQ page and other types of knowledge base will also boost your standing as some people prefer to find the information themselves. Not everyone likes to rely on reps or wait for a response.
Method #7 – Research the Competition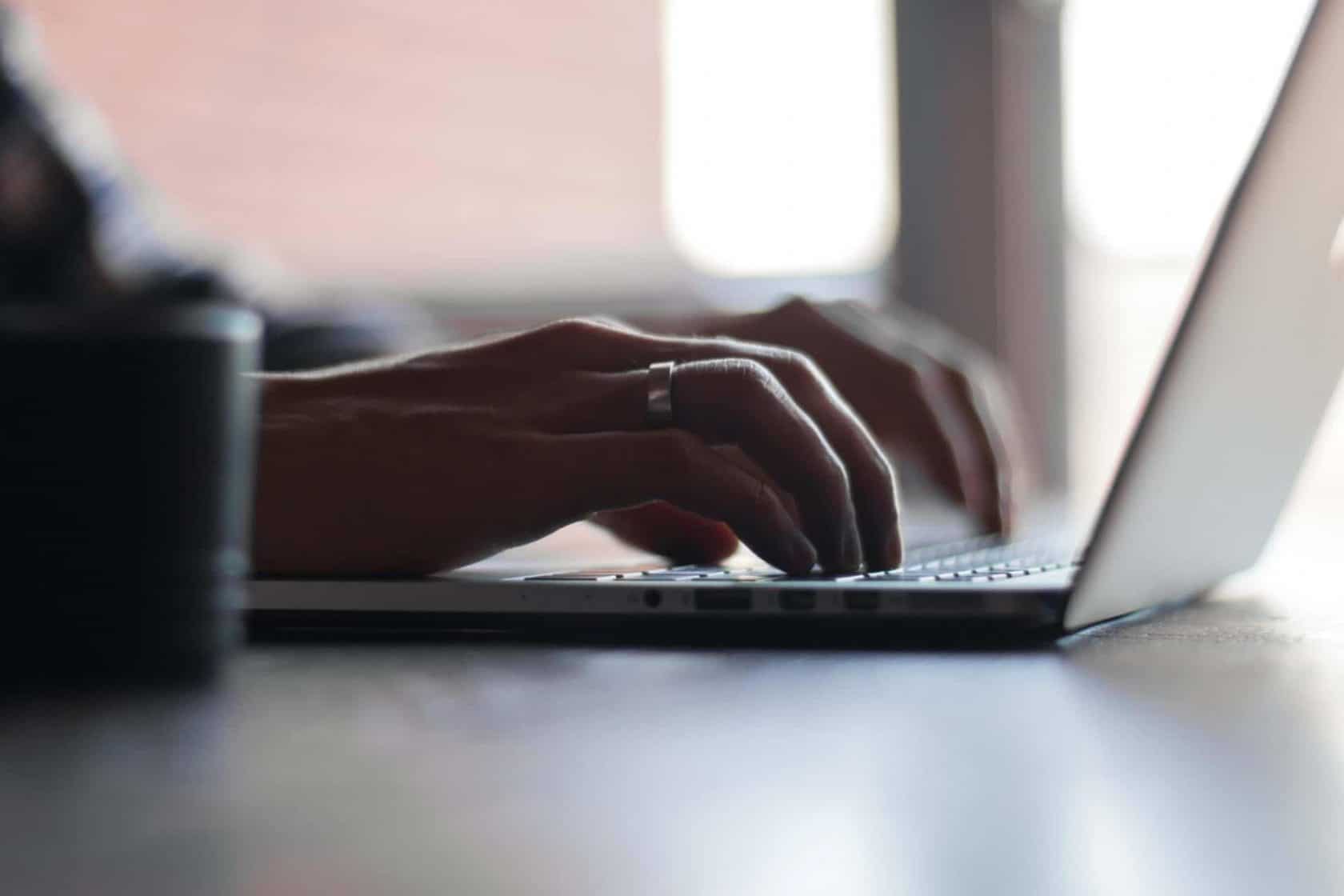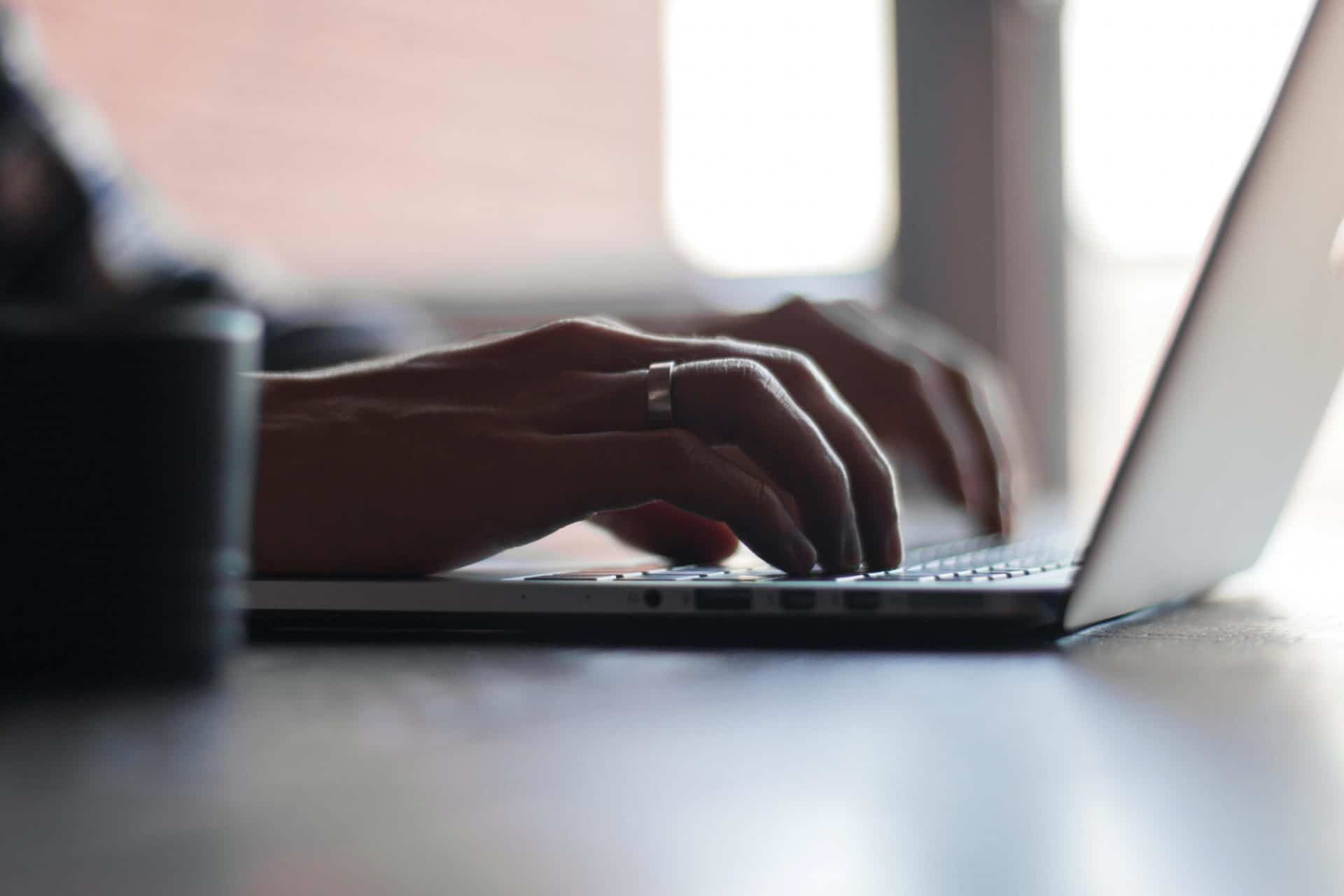 You can always look at other brands and take some of their best points that can be applied to your strategy. Copying them word for word is not recommended, but there should still be something you can learn.