Everybody knows that adding more exercises to one's schedule is always good for physical and mental health. However, many of us are often too busy or stressed to make time for full workouts. Maybe you've also already tried going to the gym or running in the morning but realized it's not your thing and gave up on the idea. Fortunately, there are plenty of ways (and some of them don't require much energy!) and ideas for spending active time every day. To start leading an active lifestyle is not so difficult – you just have to follow these simple techniques to do it and boost your activity level!
Get Enough Sleep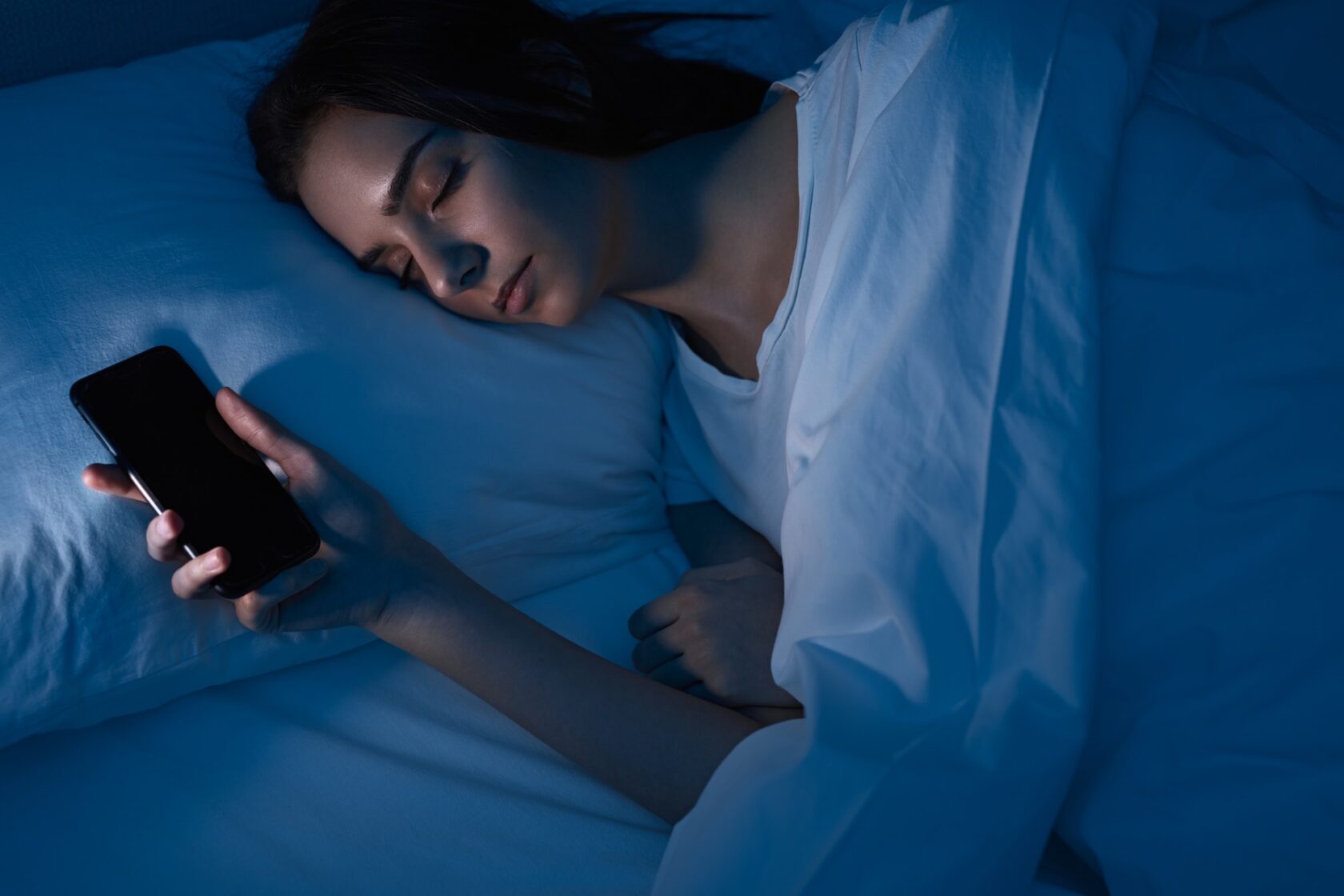 Everything is obvious here, but it is the simple truth that is most often forgotten. The best way to feel awake and rested in the morning is to get enough sleep the night before. How many hours of sleep you need depends on the individual characteristics of the body. But if you sleep less than six hours a night, you will gradually feel a lack of sleep, and this will adversely affect how you feel.
To fall asleep quickly and sleep soundly all night long, make it a rule to walk in the evenings. It is clear that for long walks on weekdays, no one has time, but allocating 15-20 minutes to go around your neighbourhood at a slow pace, it is quite possible. Especially if you have no way to get to and from work on foot, and you are likely to be deficient in physical activity.
Take your Friend (Spouse, or Kid) for a Walk
A walk refreshes the mind, which is why the best conversations happen on a walk. Over a pleasant conversation, a walk will fly by, during which time you'll oxygenate your body and give it its daily quota of activity. So you should go for a walk rather than gambling on 22Bet and spending your time with screens.
Drink More Water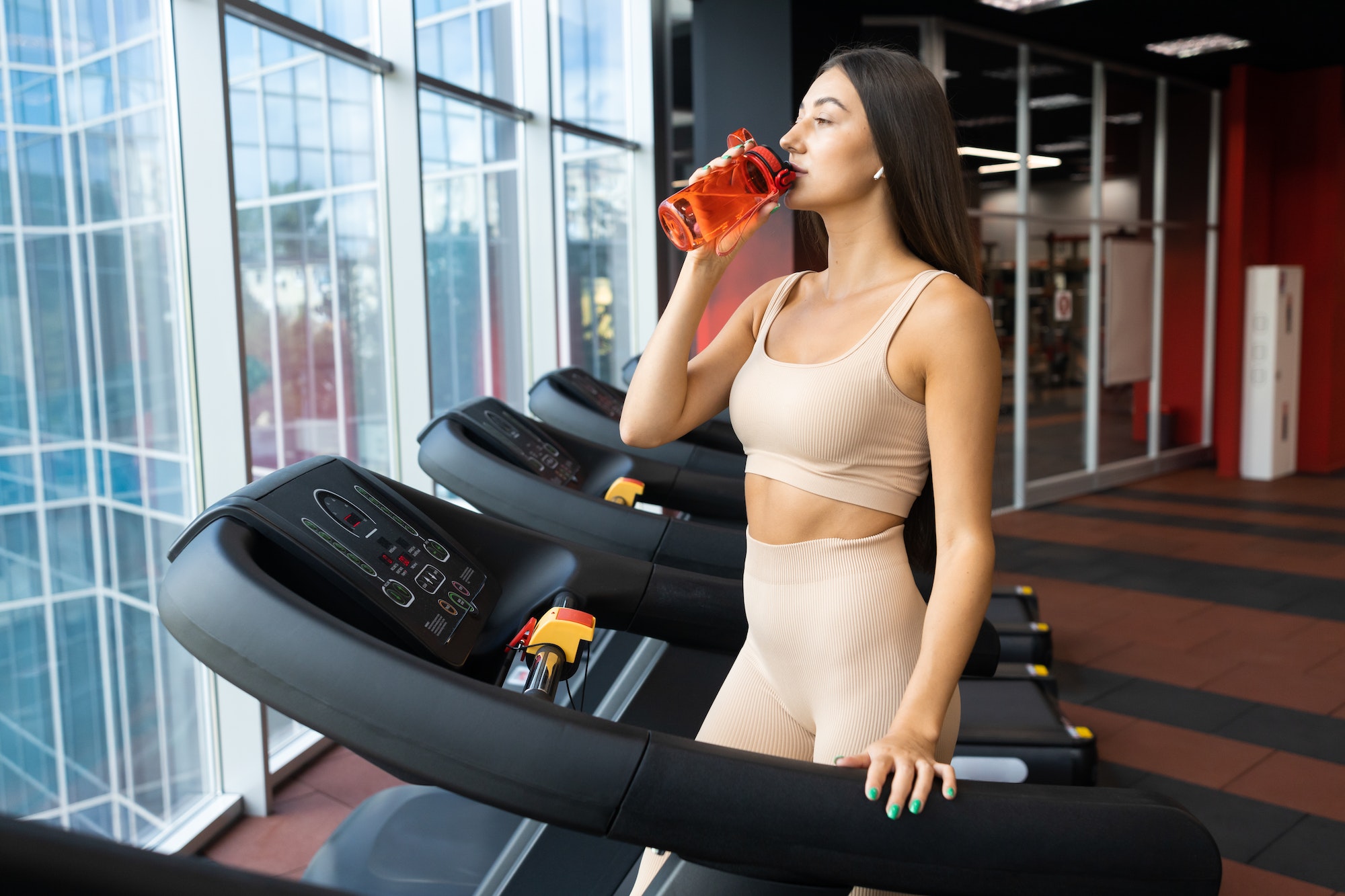 Dehydration deprives you of energy and reduces your physical performance – if you don't have enough water in your body, you'll get tired from even the simplest chores. And dehydration also lowers alertness and concentration. You can tell if you're drinking enough water by the colour of your urine: if it's dark, you need to drink more. And remember that you need to drink water, not juices, compotes, or dairy products – everything but water, the body perceives as food, and this does not save you from dehydration.
Also Read:
Tune Into Yoga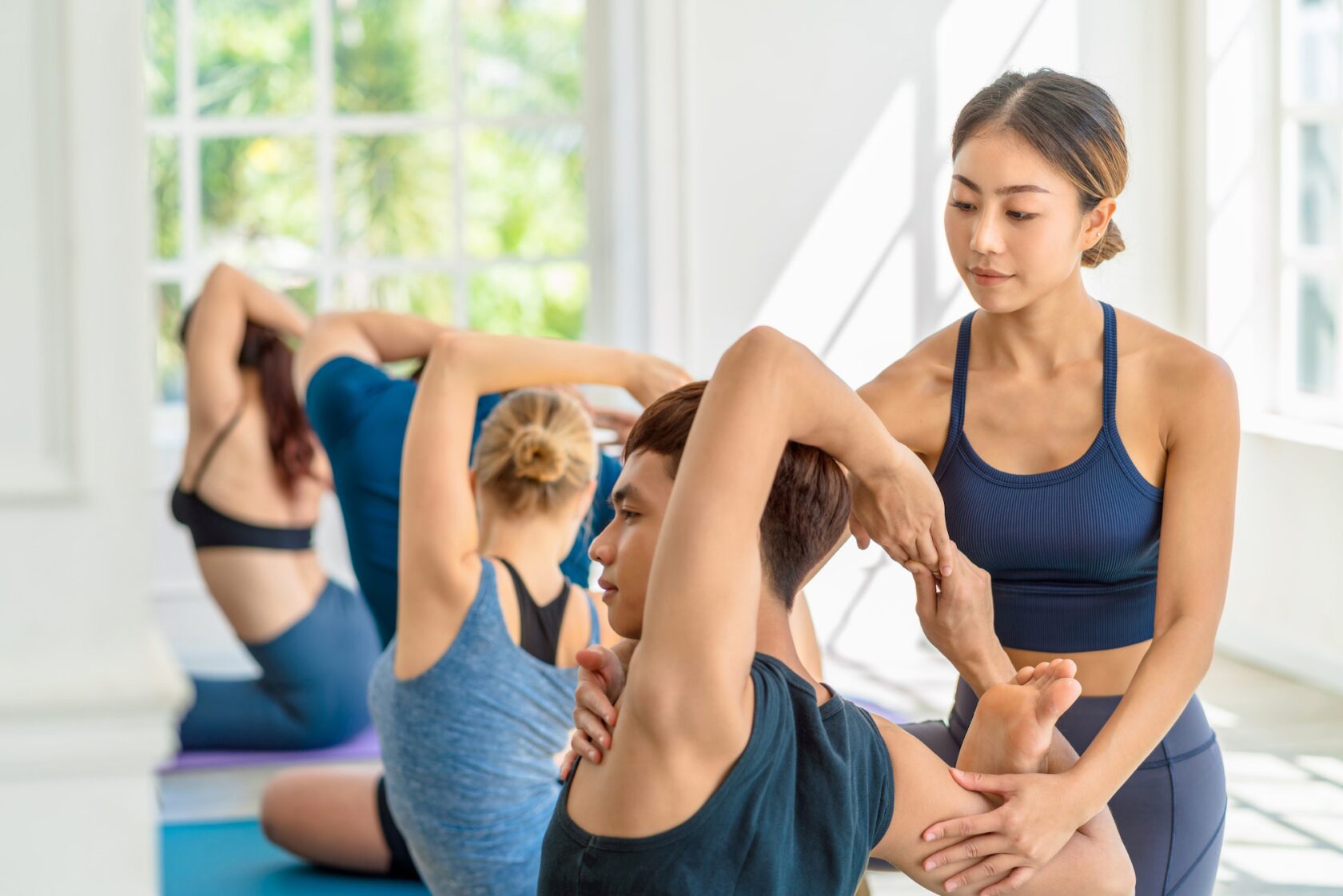 Any exercise is good for fighting fatigue, but yoga is especially good. There are several studies on this too – for example, scientists in the UK experimented: they gathered a group of volunteers and made them do yoga once a week (just once!). Six weeks later they were interviewed: everyone said that their thoughts became clearer and they had more energy and self-confidence.
Eat More Often but in Smaller Portions
How awake you are during the day is affected by fluctuations in your blood sugar – the greater the fluctuations, the more tired you are. To stabilize your sugar levels, you need to increase the number of meals you eat and eat in smaller portions. If you divide a heavy lunch into at least two small meals, the sugar spike won't be as big – and you can stay awake longer.
Remember that even making small changes to your daily routine will help you be more active. You don't need to follow all these tips at once – just start building them into your normal routine without stress. Try different options – take the stairs, dance to the radio, or suggest a walking meeting to chat about projects. There are lots of opportunities to be more active every day.